Remuera Gardens visits the Classics Museum in Hamilton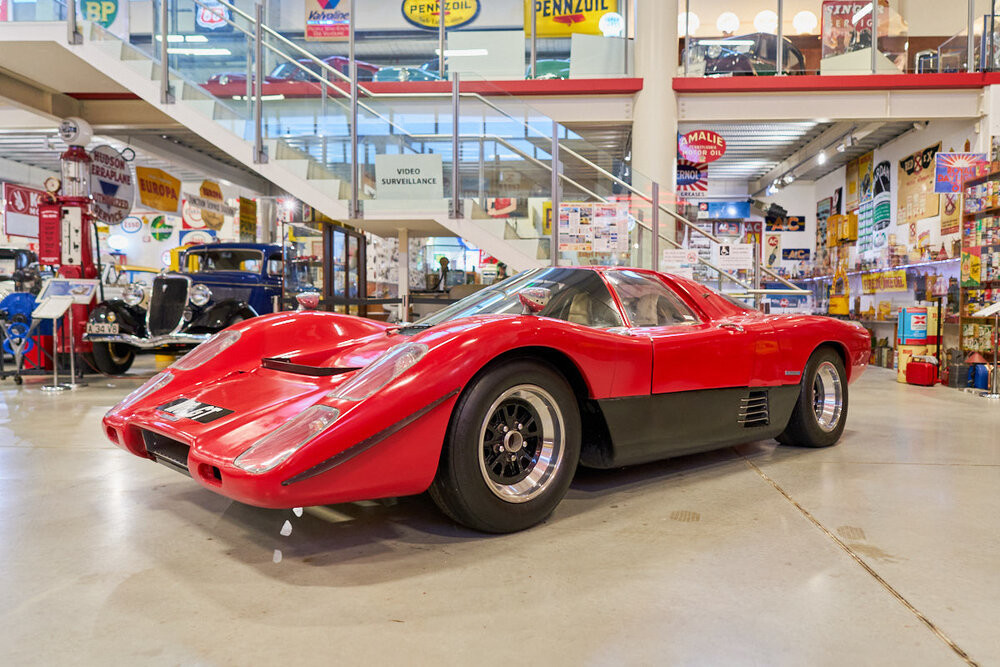 The Wednesday Wanderers at Remuera Gardens went on a day trip to Hamilton to visit the Classics Museum. The museum has over 100 cars on display and an extensive collection of petrol, pedal cars and early pinball machines.
Alison Bliss was one of the residents who really enjoyed the visit to one of Hamilton's best attractions. She thinks that the museum includes "a great mixture of old cars in fantastic condition, including a Ford Prefect like the one I used to have."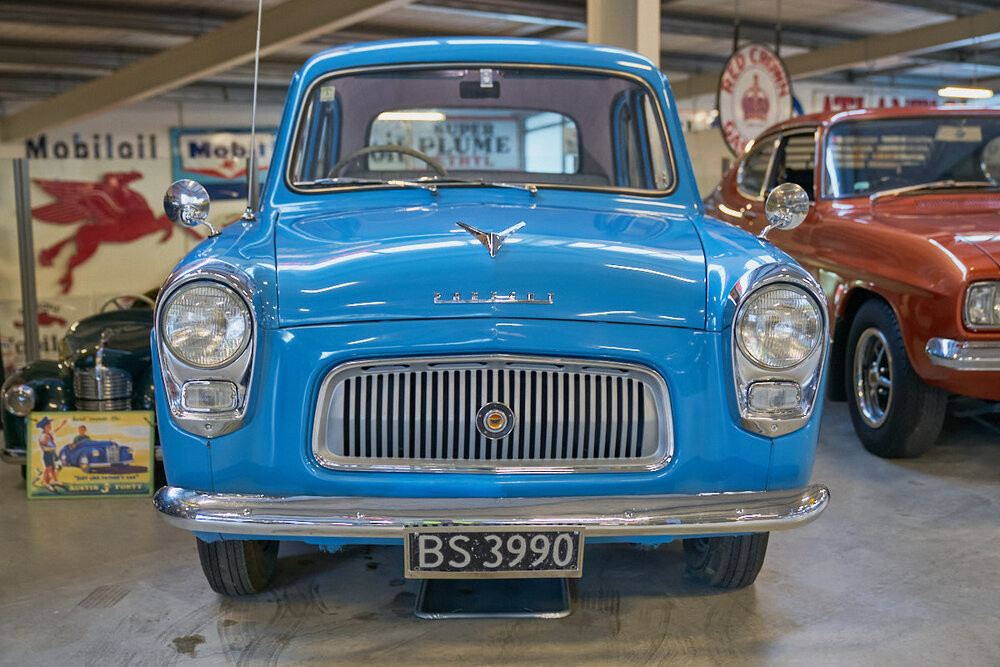 The residents had lunch at the onsite Jukebox Diner, a 1950s themed diner with pictures of famous movie and rock'n'roll stars including Elvis and Abba.
The trip finished with a great drive through Hamilton, past the lake and the river, and an afternoon stop at Pokeno before heading back to Remuera Gardens.