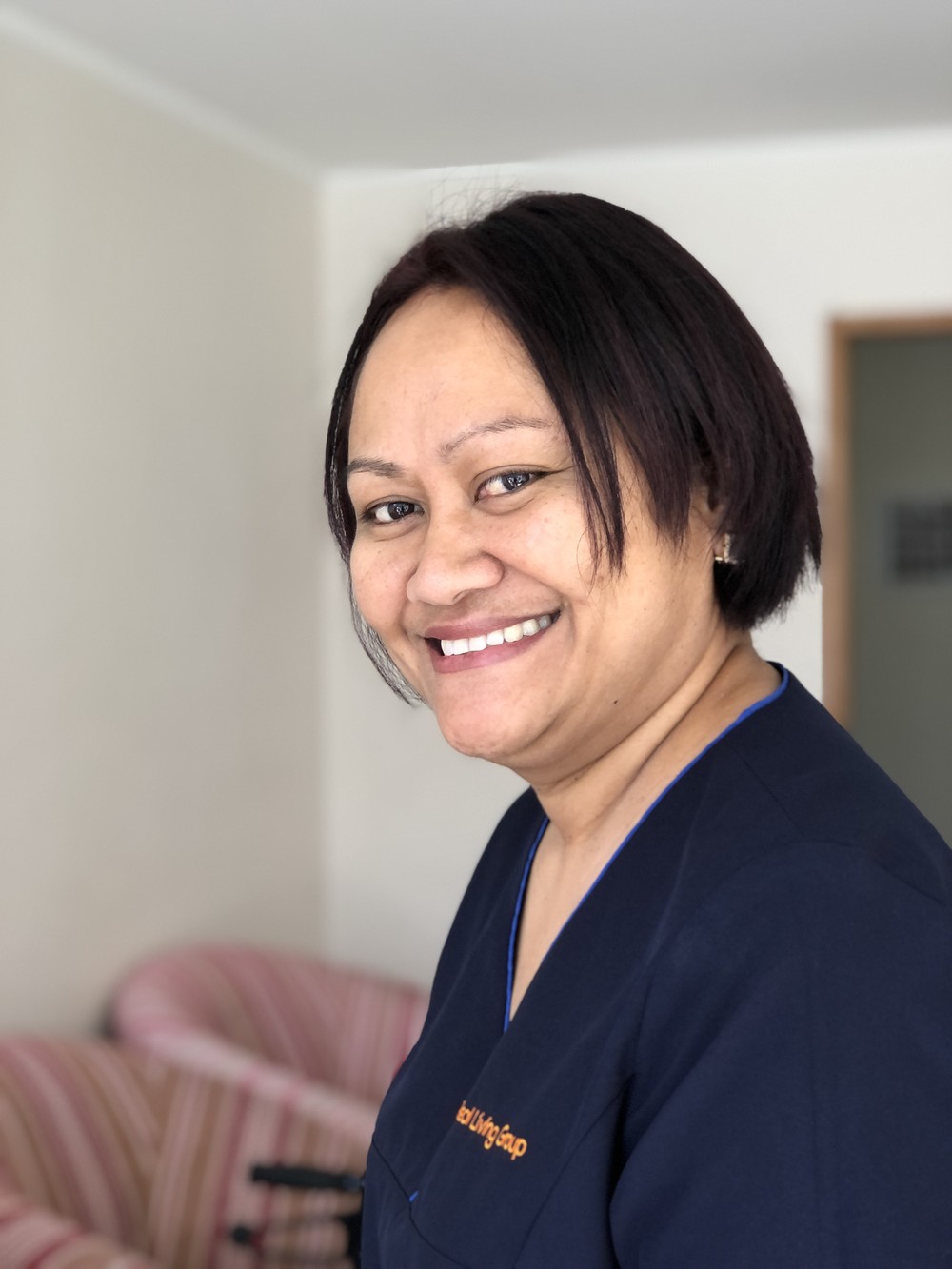 Lani Poetzscher
Nurse at Pakuranga Park
Aged care is a real passion for me"
Lani Poetzscher is a new addition to the nursing team and has quickly found her feet - enjoying her new job, with both staff and residents being super friendly and helpful.
An Aucklander of Polynesian heritage, family looms large in her life, and she's travelled in the USA and Europe visiting relatives. Lani studied at AUT and Auckland University, gaining her Bachelor's degree and completing post-graduate studies.
Aged care has always been her passion and she has been in the industry for "quite a long time".
"It is true that aged care is hard, and you have to have a passion for it because it is like a family and it is long term. I try to ensure that my patients maintain their independence as far as possible and have a good life. I have a good sense of humour and I use it to connect with the residents."