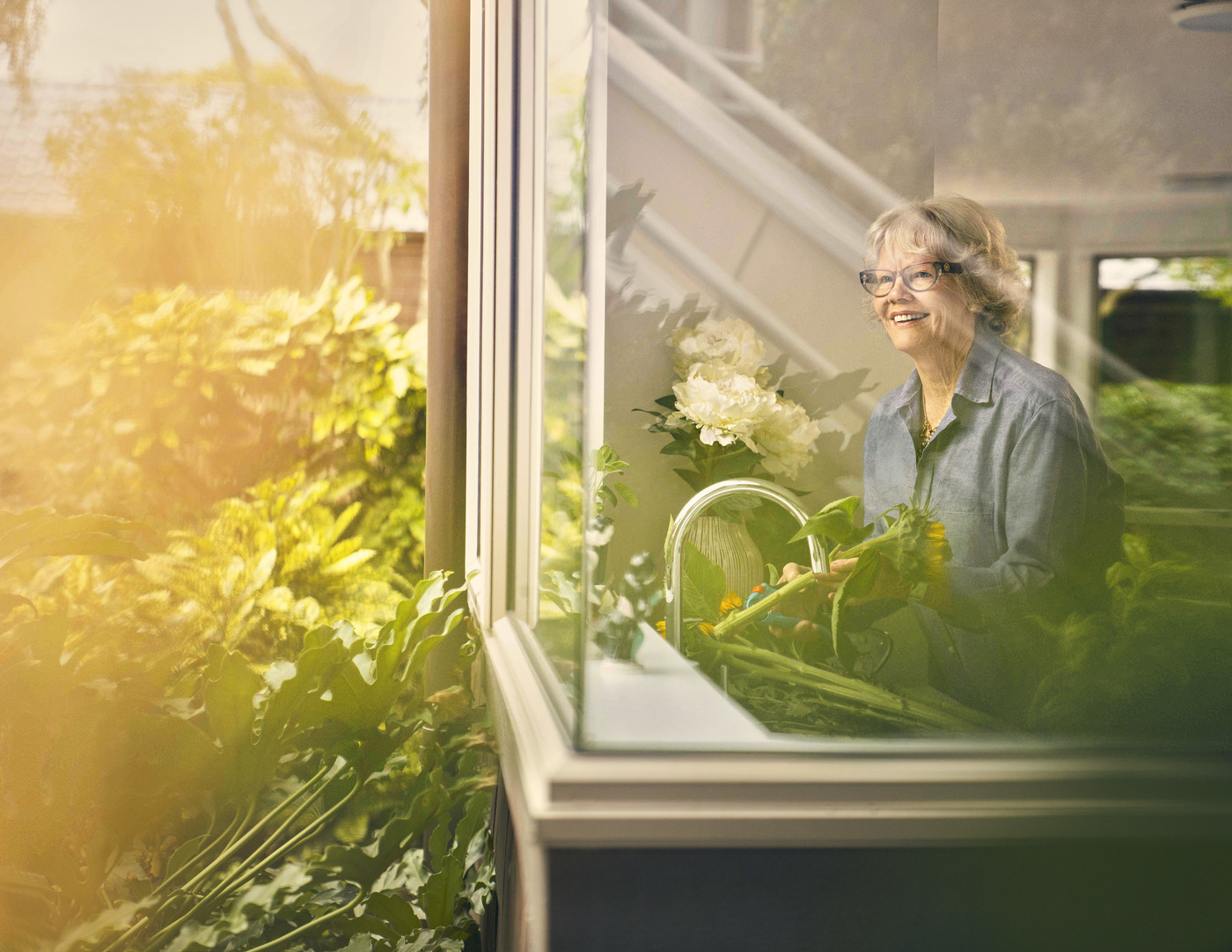 Things you need to know.
Regardless of which village you choose to live in we make it easy for our residents.
Go to next section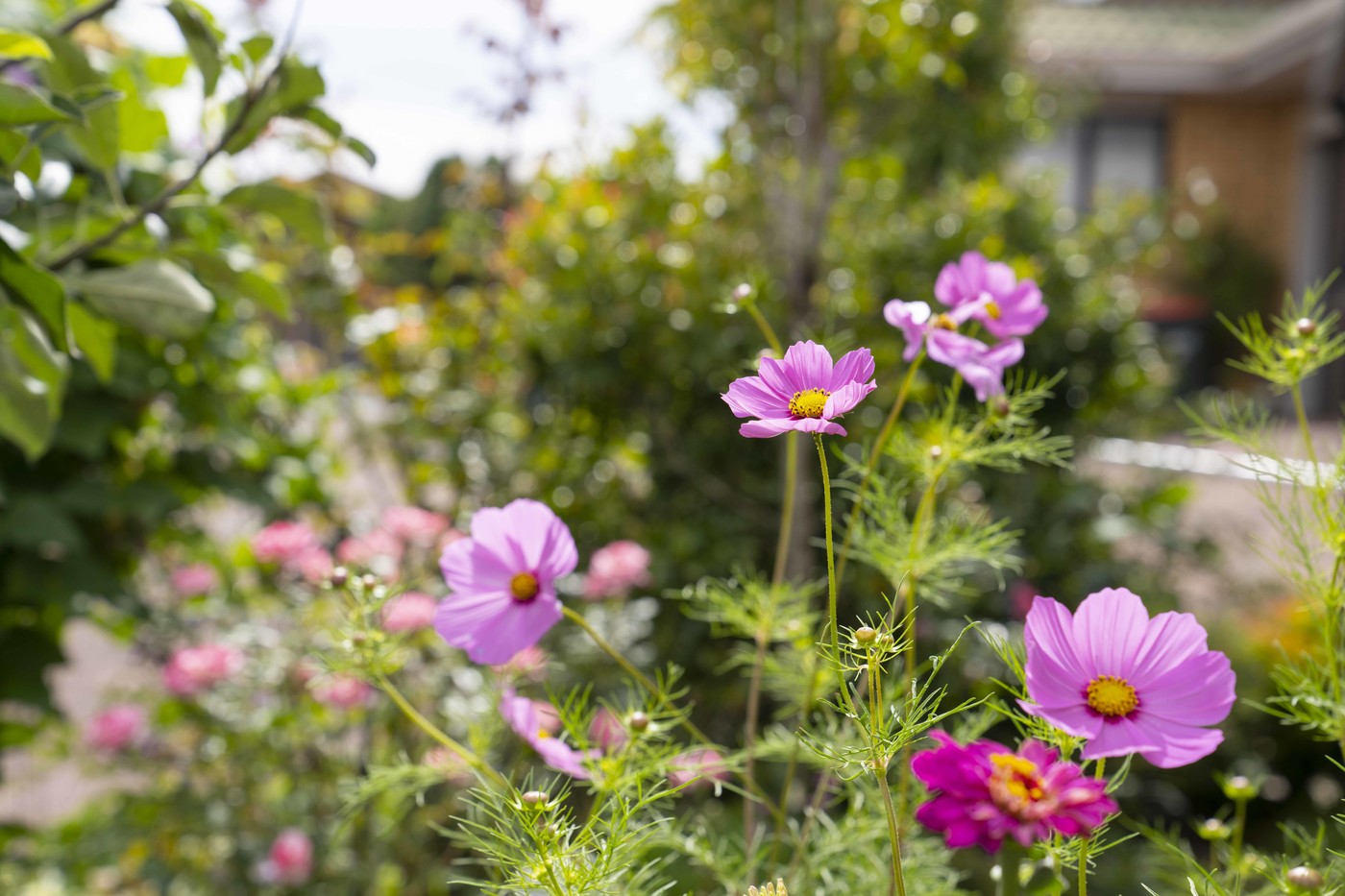 WHEN YOU BUY
When making your decision, it's important to understand how buying into a retirement village is different to buying a residential property.
Real Living Retirement villages operate under a type of contract called an Occupation Right Agreement (ORA).
An ORA is different from a normal Sale & Purchase Agreement. It gives you the right to live in your chosen unit and use the village facilities and sets out the terms and conditions of your occupation. It's a legally binding agreement between you and us.
When you have made your decision to enter a Real Living Village, we will ask you to sign an application and pay a small deposit to secure your chosen unit. The sum required to be paid upon settlement into the Village will vary depending upon the particular property you're interested in. The application will be subject to a number of conditions that will need to be satisfied before you can come and live with us and will include signing your ORA with your lawyer and often the sale of your family home. Should you change your mind 15 working days after your application goes unconditional, called the cooling off period, you'll get your deposit back in full.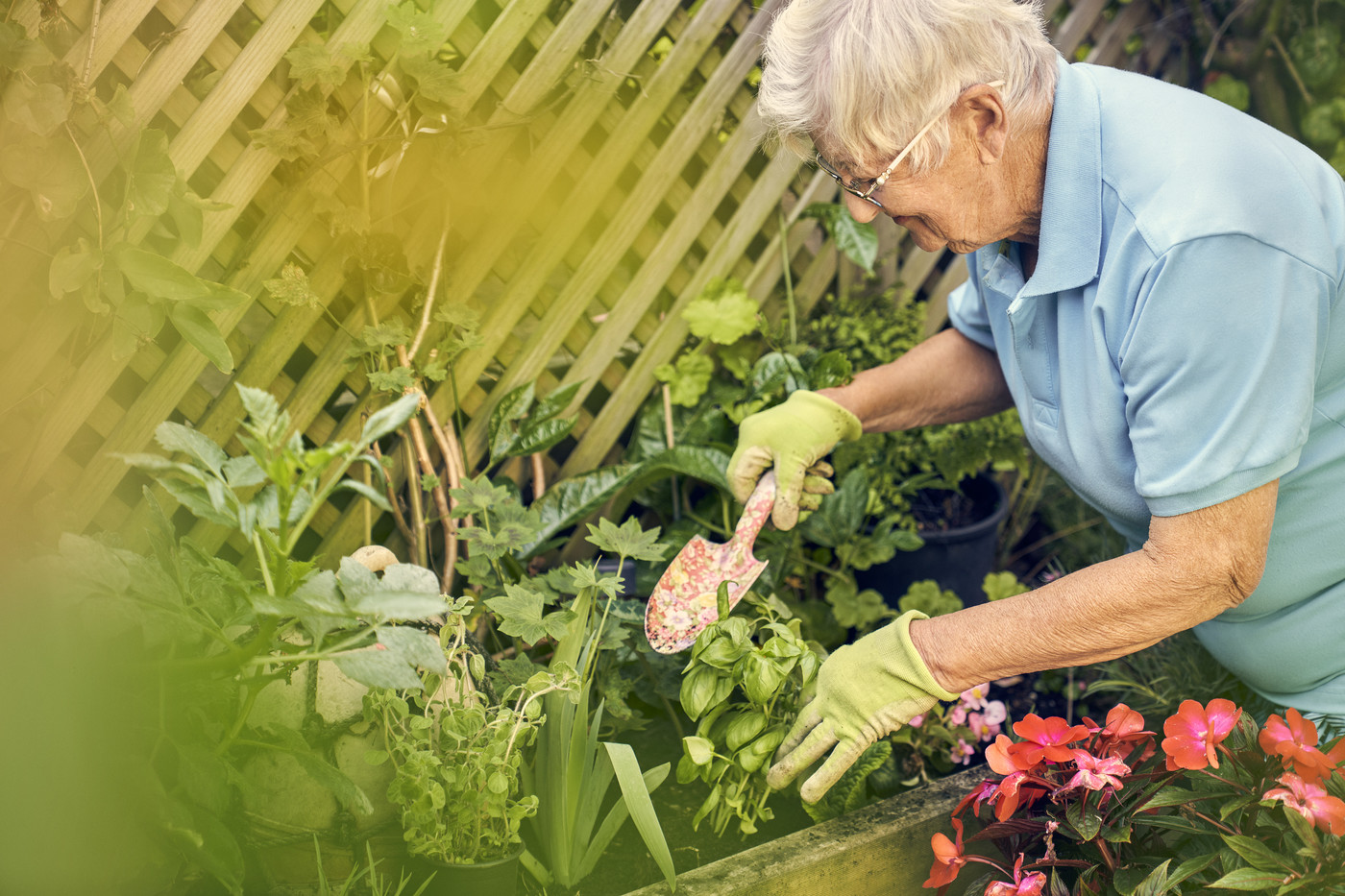 WHILE YOU LIVE WITH US
We take care of everything so you can make the most of life in a Real Living community.
You will also be able to choose how much or little involvement in Village life suits you best.
Our villages charge a weekly fee. The weekly fees are used to cover costs like rates, insurance, maintenance, repairs, staff wages and gardening. This could be a fixed fee or could vary. Services you will need to arrange yourself include power, telephone and internet service. Please check with your Real Living sales contact as some units in our Villages have service offerings with them.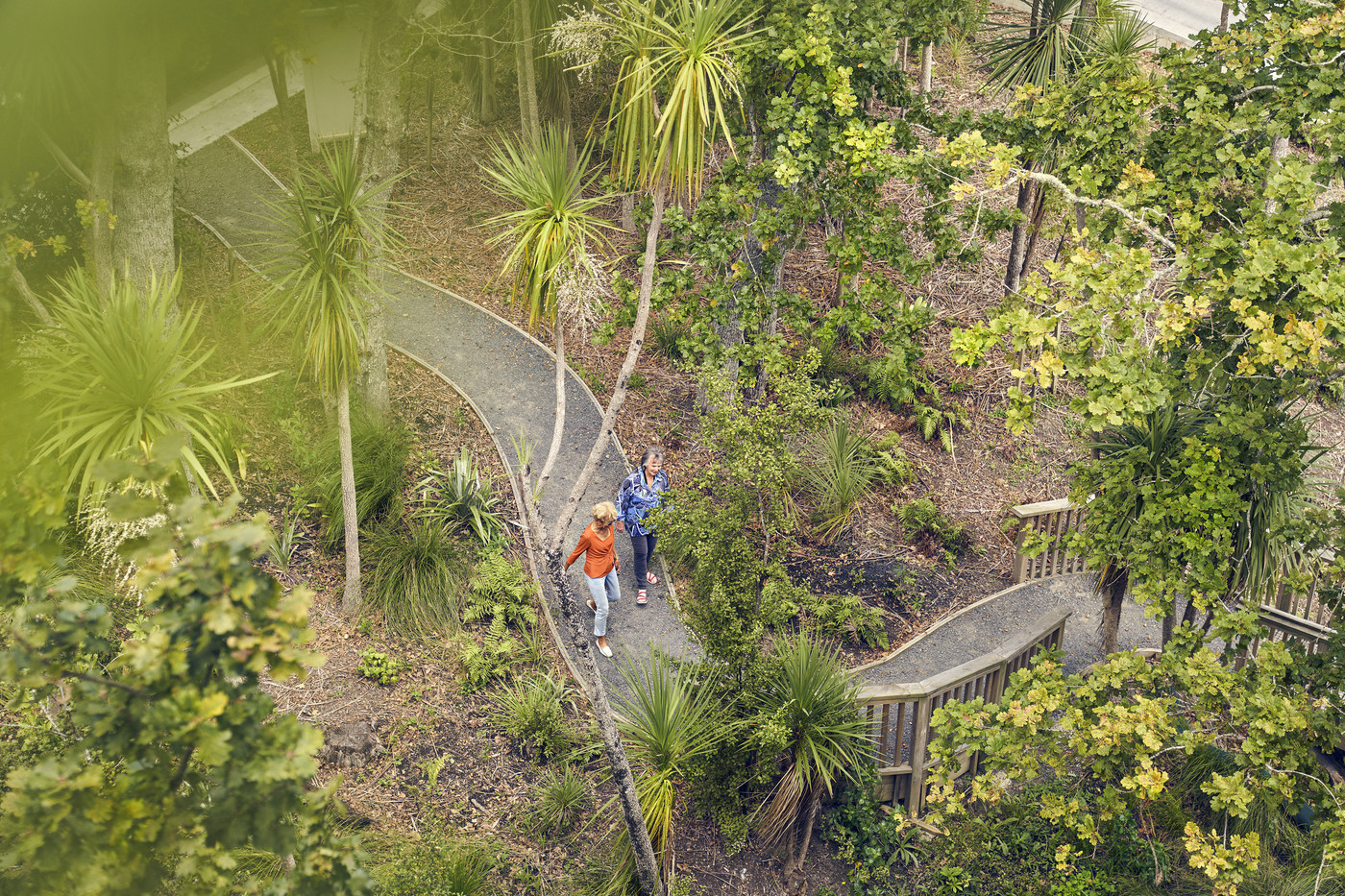 WHEN YOU LEAVE
We know leaving the village can often be difficult for residents and their families, so we aim to make the process simple and stress-free.
We will prepare, market and re-licence your home for you at no additional cost to you, except in the event of exceptional wear and tear, damage or alterations and additions to your home.
Once your home has been re-licensed, you'll be refunded the original purchase price minus a 'Deferred Management Fee' (DMF).
The DMF covers a range of costs including:
Legal and settlement fees
Long term village maintenance
Community facility chattels
The refurbishment of your unit after you leave
The re-licensing of your unit, which includes all marketing activity.
At Real Living, the DMF is capped at 30% of the original purchase price of your unit, accruing equally at 10% per year for the first three years of occupancy.
FAQ
We know you'll have questions, which is why we've sought to answer many of them here.
Understandably there's a lot to consider when making the decision to move into a retirement village. We know from experience you'll have plenty of questions. In this section you'll find we've provided answers to the most commonly asked ones. If you can't find an answer here, please don't hesitate to speak to us or call one of our Village Managers.
Yes, we are. Choosing an RVA member village brings assurance that the village must comply with the Retirement Villages' Code of Practice. This is designed to ensure that RVA members operate their villages in a professional manner.