David Harmes has fulfilled his childhood passion at Epsom Village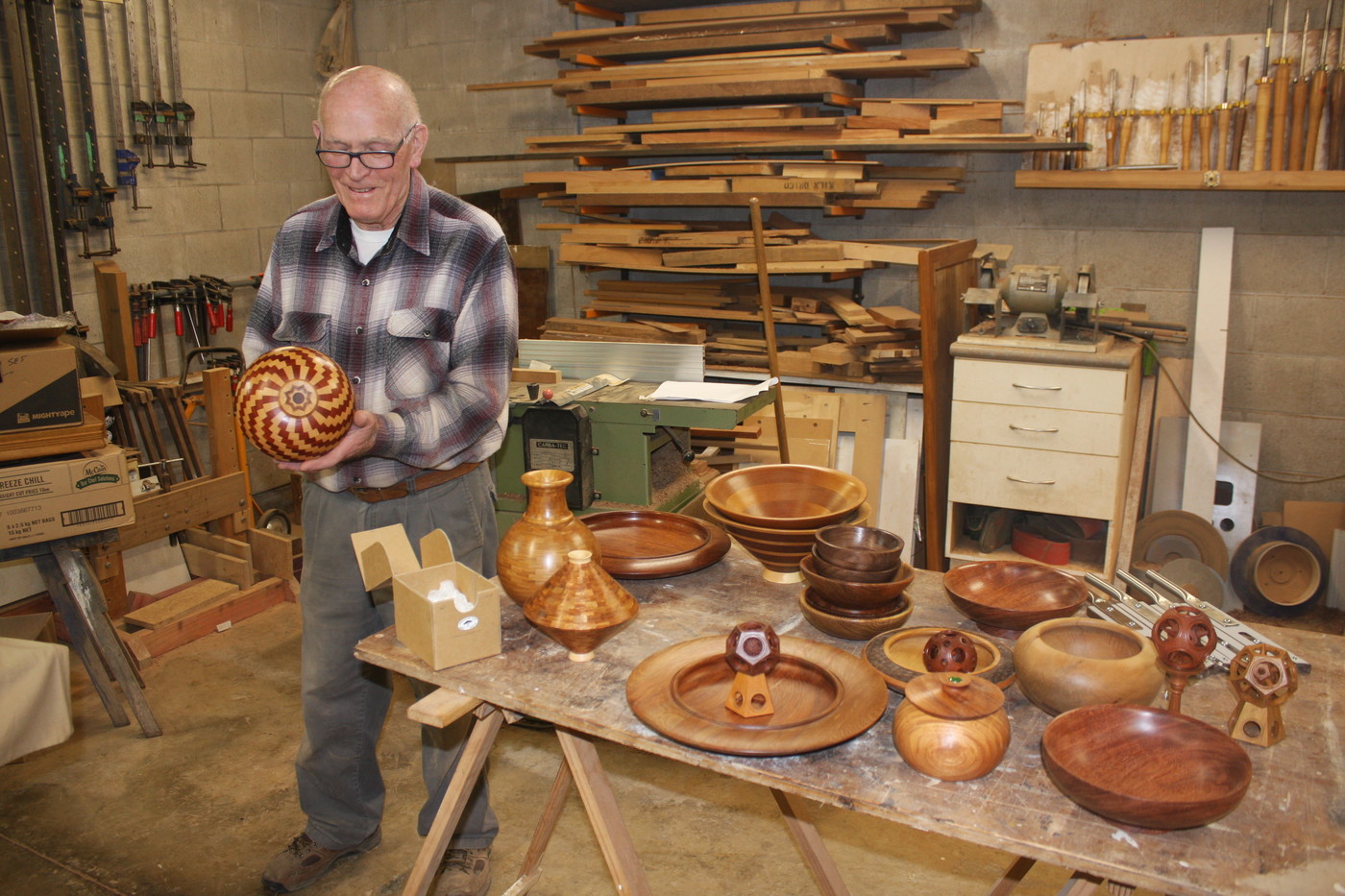 David Harmes discovered his love of woodworking when he was 11 years old. Although he worked in refrigeration and air conditioning, he kept his passion as a hobby all his life. He never imagined that moving into a retirement village would allow him to fulfil his childhood dream. One year after arriving at the village he was offered the opportunity to help build a workshop for the residents. He was over the moon with the proposal and the workshop was finished after only three weeks.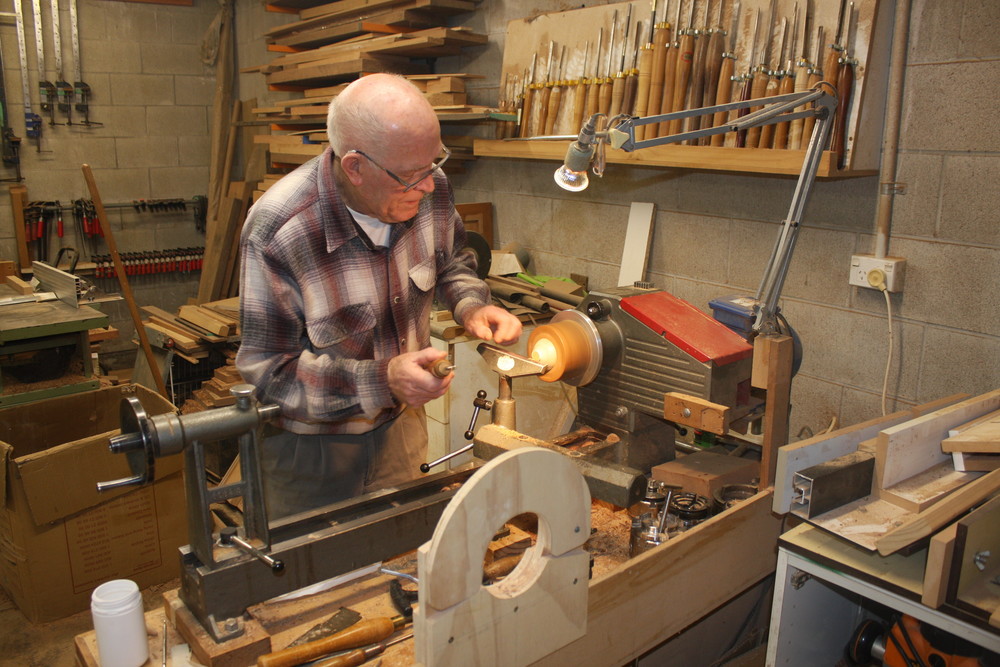 David spends time almost every day at his favourite place, his motto is: "If another human can make it, I can make it too!" with that attitude in mind he has self-taught himself how to create most of his pieces. His collection includes gorgeous ornamental pieces such as bowls, vases and plates and old-fashioned children's toys such as trains and spinning tops. The creations he's most proud of are the Concentric Spheres, a sphere inside a sphere inside a sphere, a very complicated design that takes him around 20 hours to finish.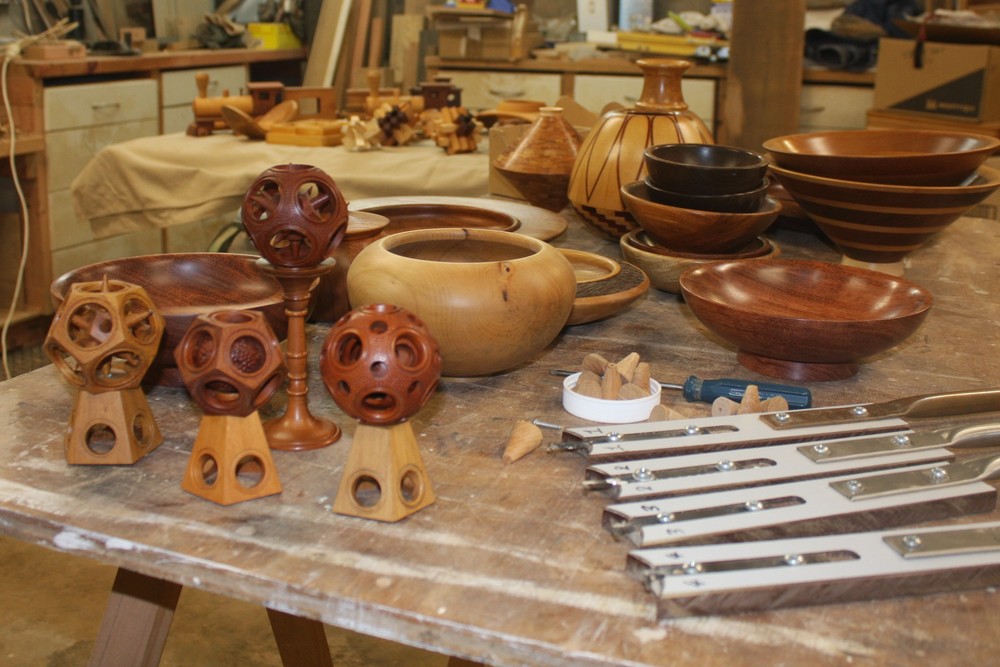 In May the residents at Warkworth Oaks visited Epsom and were very impressed with David's work. He's planning on exhibiting them at the village's Christmas craft market so come along to check them out… you may end up buying an exquisite plate, unique invention, or original toy for that special person in your life!