Celebrate St Patrick's Day with Real Living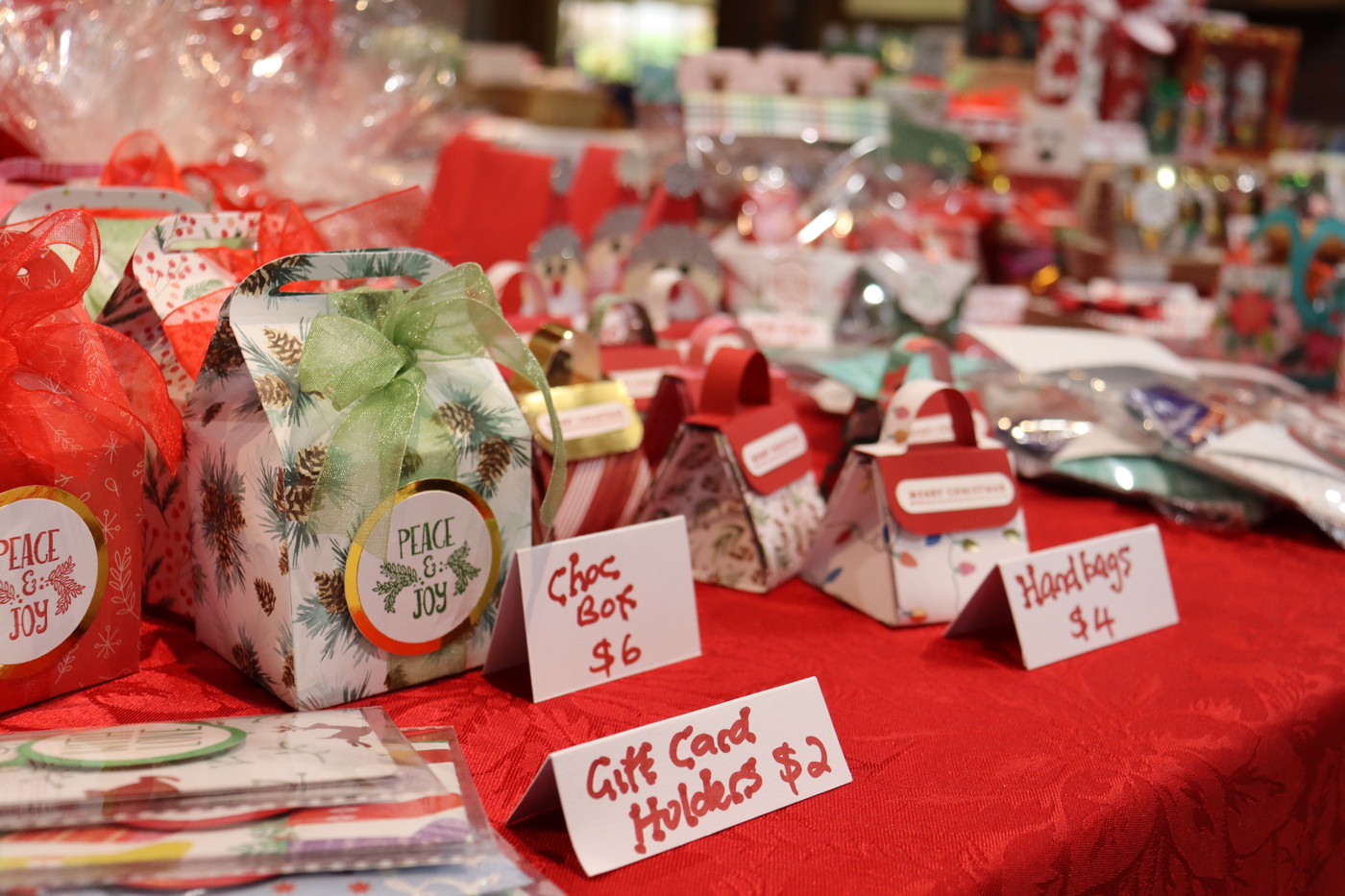 The 17th of March is the day when Irish communities around the world celebrate their culture with music, dancing, parades and traditional food and drink. Irish Soda Bread is one of the typical recipes of this special holiday: it's a quick bread that does not require any yeast; instead, all of its leavening comes from baking soda and buttermilk.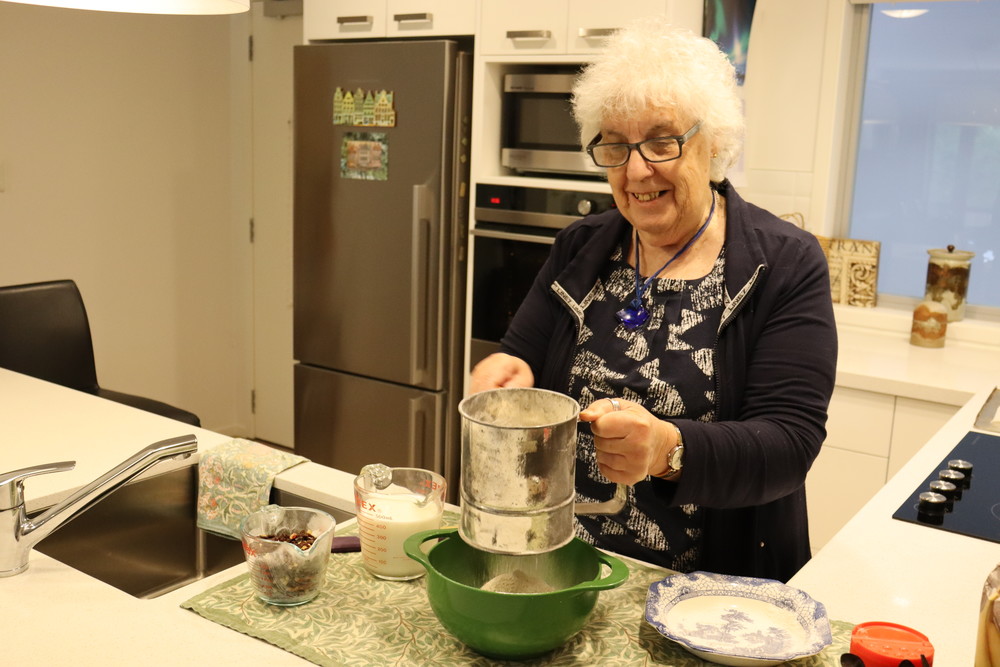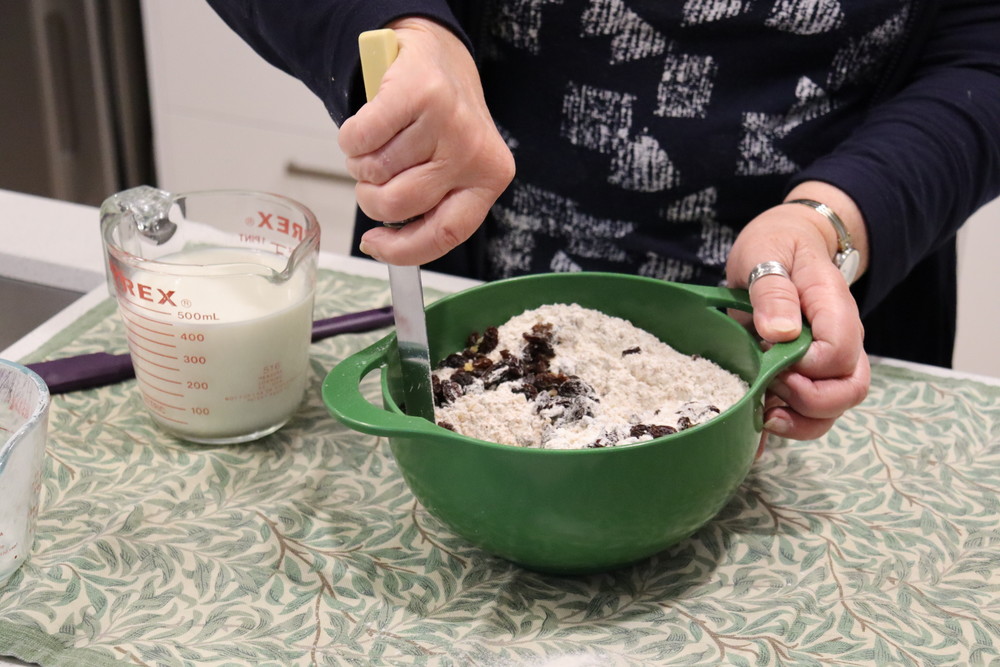 Louise is one of Real Living's most talented cooks and bakers. She learnt to cook Irish Soda Bread through her husband Robert's Irish family: "His father was one of ten children and being a hospitable family they had many relatives who dined at their table. So food had to be basic and nutritious, like the soda bread."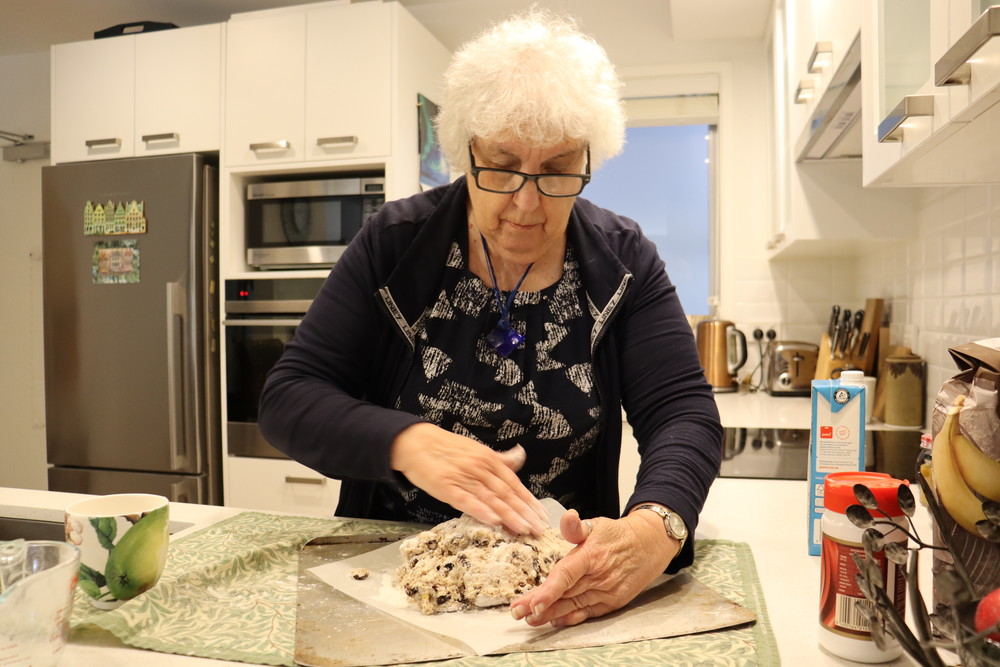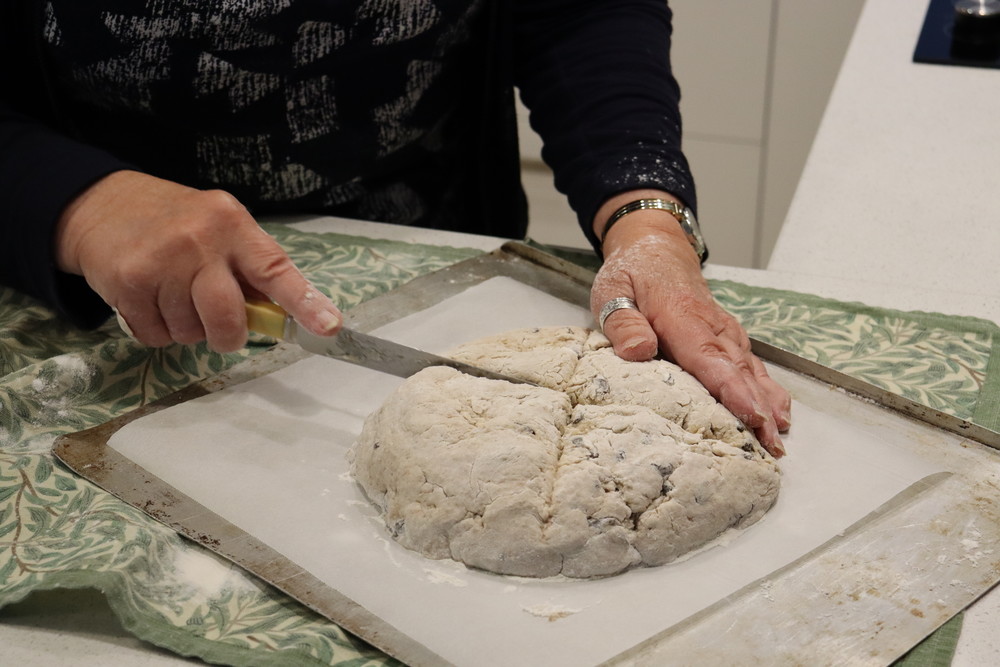 Louise moved to Epsom Village in 2019 and she's found that the friendliness of a small village has given her a new lease of life since her children live in other parts of NZ and overseas. She's a very active member of the village and one of the most creative ones, always ready to dress up to cheer up her neighbours on special occasions such as Halloween or for the Melbourne Cup. "I don't know how I would've managed during lockdown if I hadn't been here!"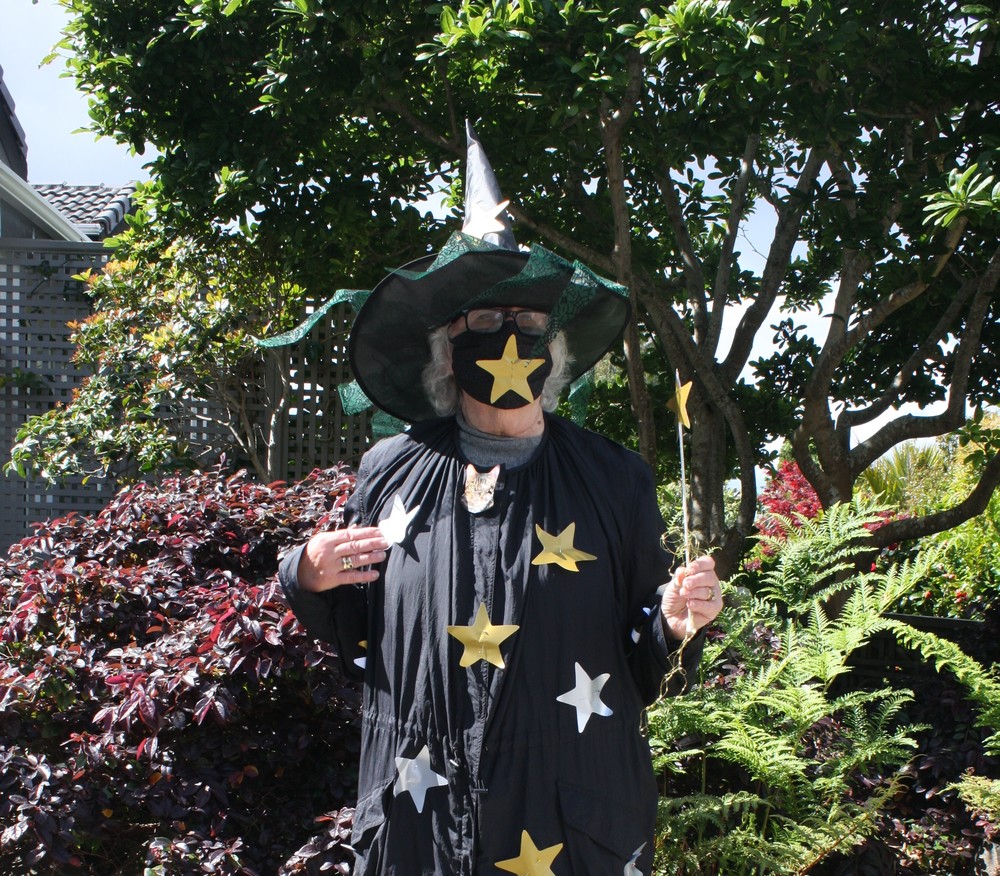 Louise's talent is well-known around the village, and she's been asked to prepare shortbread, lemon meringue pie, pineapple Viennese torte, Irish sponge, and Afghans. She also enjoys making chutneys, jams and marmalades in season.
Louise is baking a couple of soda breads for Epsom Village's Happy Hour this evening. Since soda bread is a basic food, Louise recommends making it more interesting by adding modern ingredients to the dough, depending on everyone's preference for savoury or sweet (see suggestions below). Soda bread is delicious when used for open sandwiches with any variety of tasty toppings, ploughman's or Italian style. For a sweet fruit bread Louise suggests apricot jam or comb honey!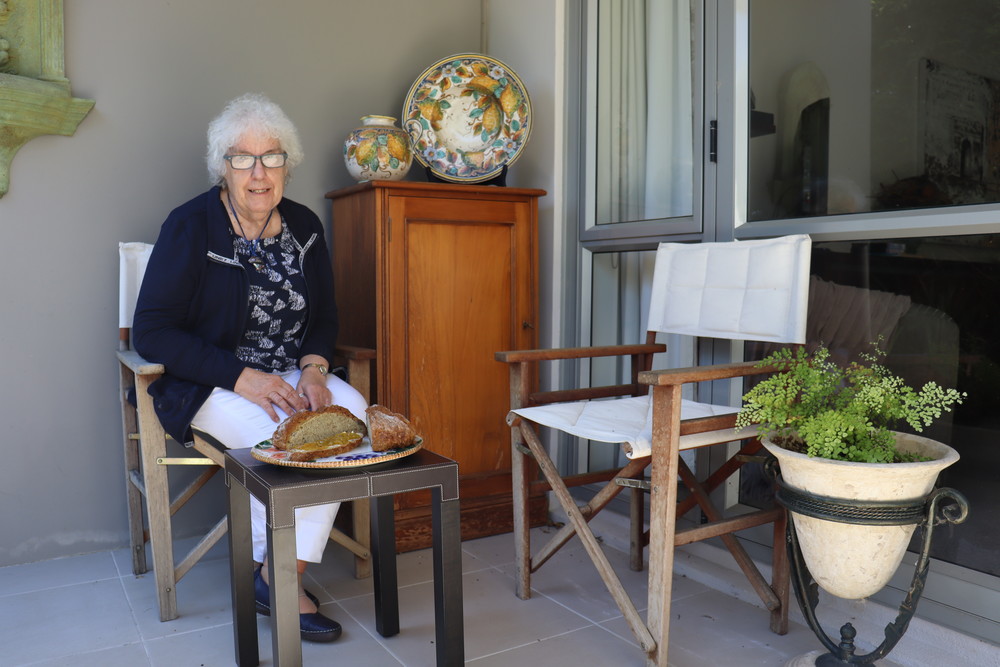 IRISH SODA BREAD RECIPE
Ingredients

1 1/2 cups wholemeal flour
1 1/2 cups high grade flour ( or plain flour)
1 tsp salt
1 1/2 tsp baking soda
2 cups buttermilk (if you don't have buttermilk add 2 tbsp vinegar to the milk and let stand for 10 minutes.)

Preheat oven to 210°C or 180°C fan bake.
1. Sift dry ingredients.
2. Make a well in centre and add buttermilk. Mix well until all combined.
Mixture should be moist and sticky.
3. Turn out on to baking tray lined with floured baking paper.
Shape into a circle about 17 cm in diameter.
4. Bake for 40 minutes. When cooked, the base of the loaf should sound hollow when tapped.

You can enhance the dough by adding 1 cup of the ingredients from the list below, before mixing in the milk:
Dried fruit cake mix
Sun dried tomatoes diced and feta cubed
Crumbled blue vein cheese and walnuts
Sunflower seeds ( chopped) and sesame seeds toasted.
Crystallised ginger with a little clear honey.