Delicious snacks and traditional dances to celebrate Diwali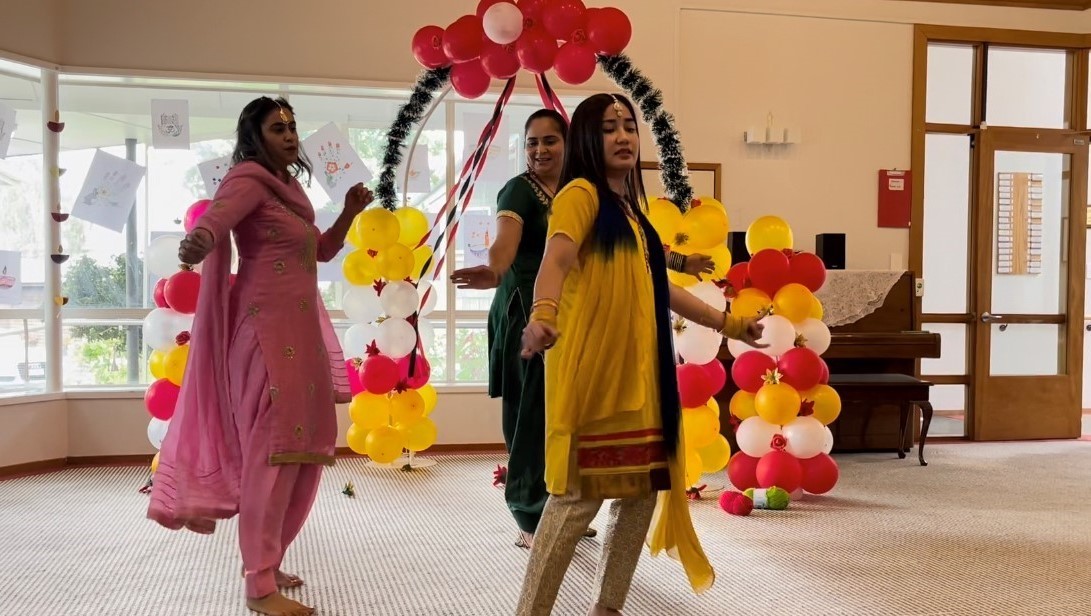 Diwali is the five-day Festival of Lights, celebrated by millions of Hindus, Sikhs, and Jains across the world. It marks the celebration of goodness over evil.
The residents at Remuera Gardens had the privilege of participating in the traditional festivities thanks to the efforts of the care team at the village. The staff, originally from India, Fiji and the Philippines, organized a display of the most authentic Diwali traditions.
The activities included drawings and crafts of the diyas, the oil lamps that represent the triumph of light over dark.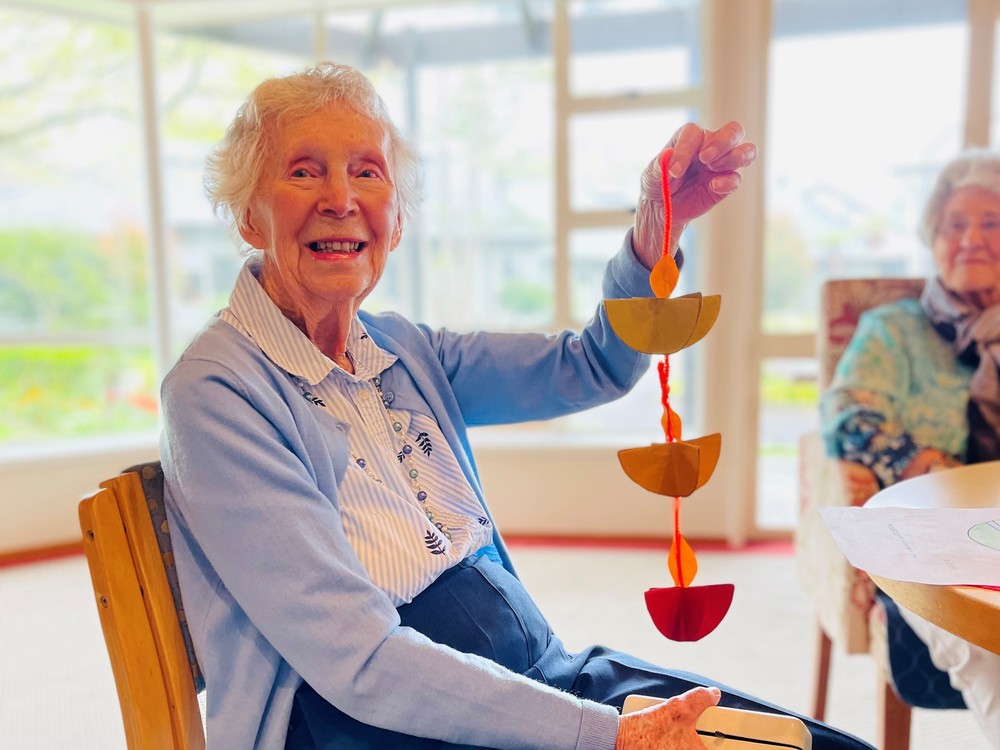 According to Megan Batra, Remuera Gardens Clinical Manager, the staff were very happy to share their culture with the residents, as "Diwali is the occasion to unite, make some new commitments for the upcoming year, a time to enjoy and celebrate." Megan and her colleagues wore traditional dresses and filled up the village with the splash of colour and brightness that defines Diwali.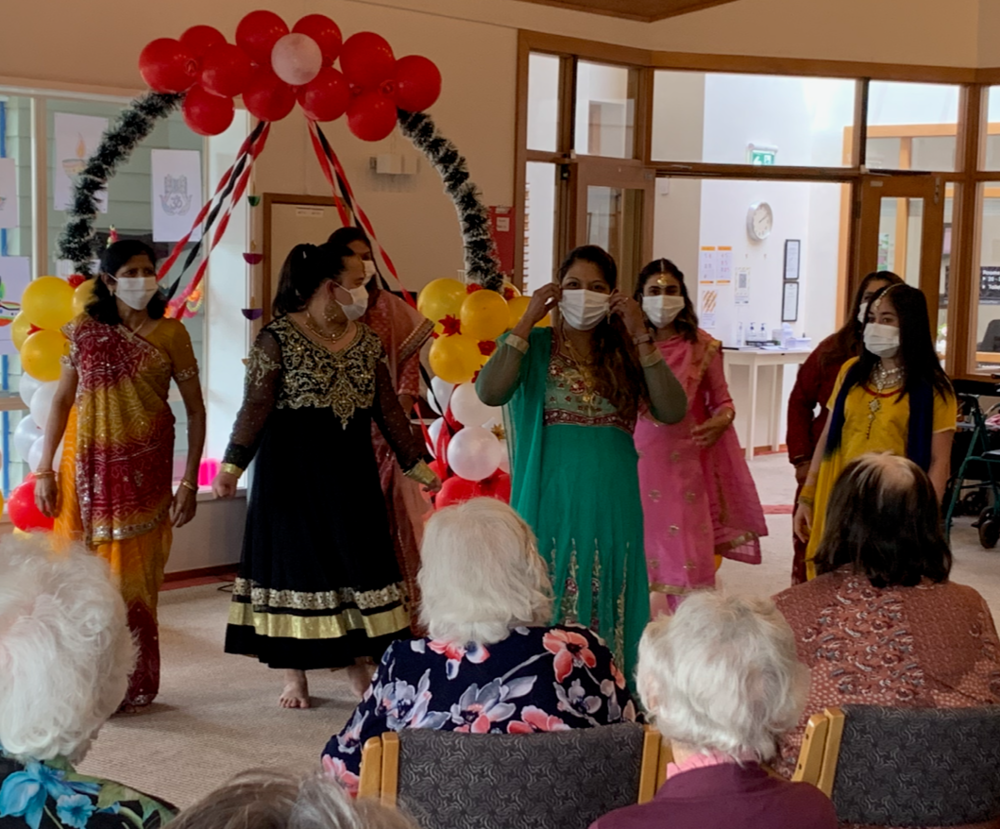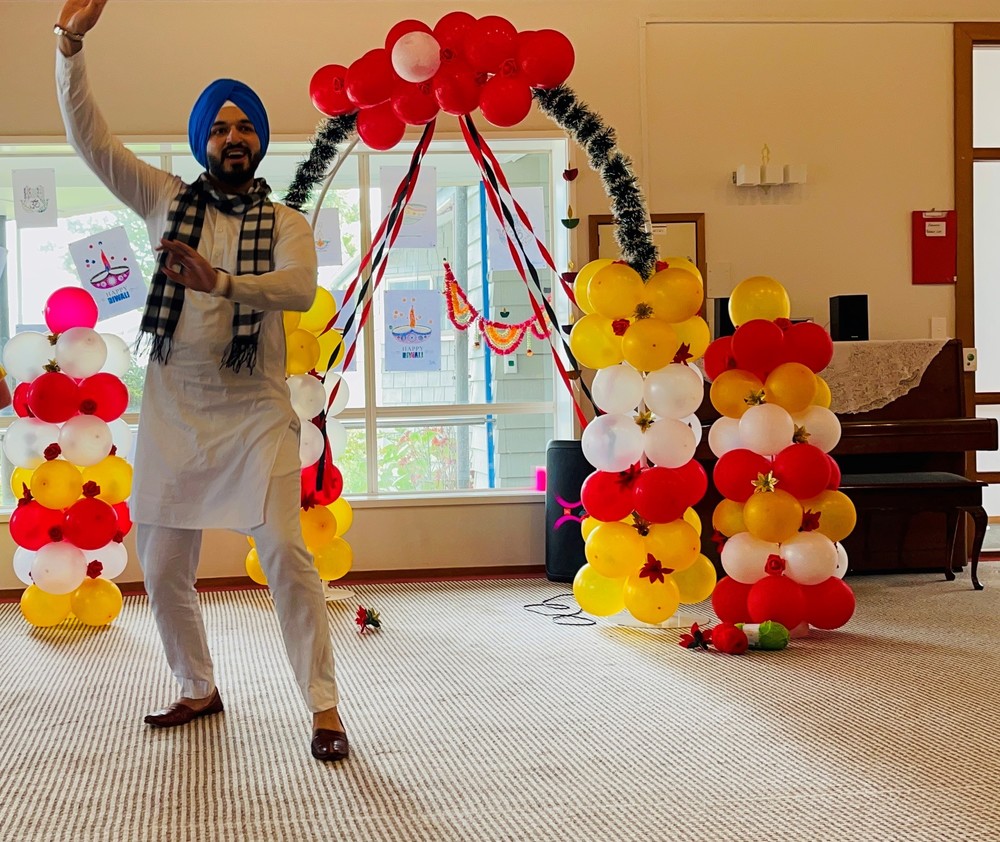 The residents felt very lucky to get a real taste of the Diwali celebrations including the traditional sweets and snacks that the staff prepared for them. Some of them were quite unfamiliar with the Hindu festival, and Megan and her colleagues answered plenty of questions with great enthusiasm.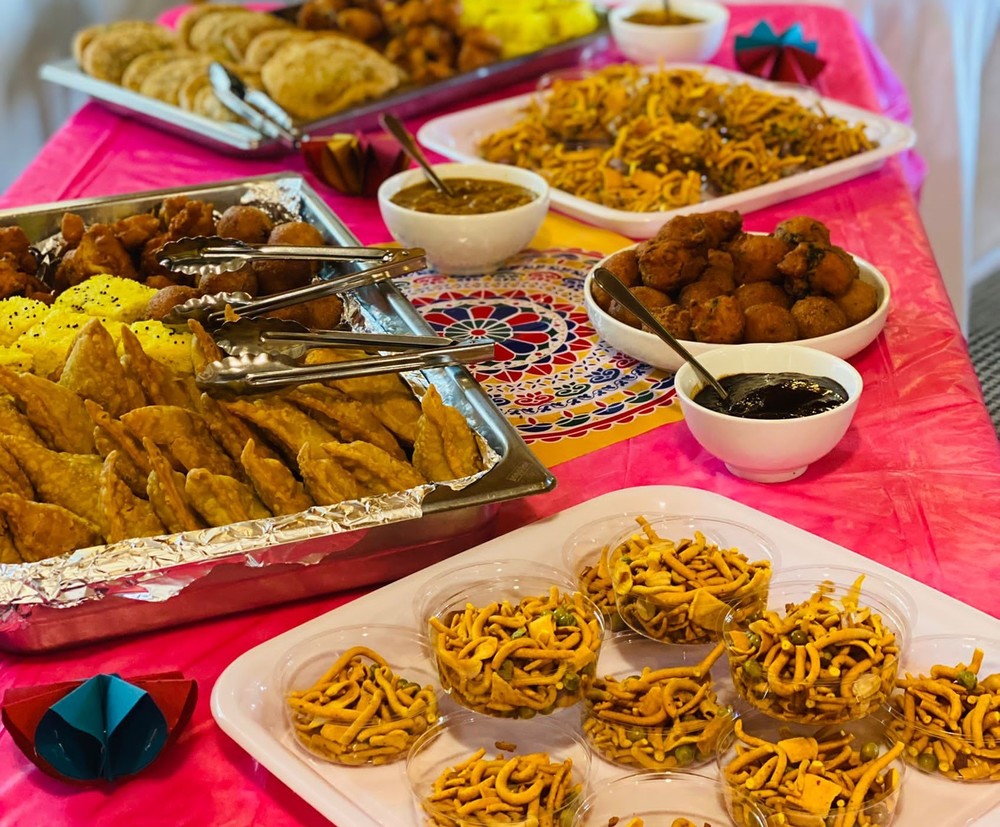 Remuera Gardens was not the only village that celebrated Diwali. Pakuranga Park also joined the joyful spirit of the festival. One of their staff members, Aarti Prasad, is a Fijian Indian who treasures Diwali as "a time for togetherness and kinship, celebrating our unique cultural heritage in Aotearoa". If you want to know more about this cultural and religious festival, please read the article she wrote for Stuff: