"We can all find our own writing style."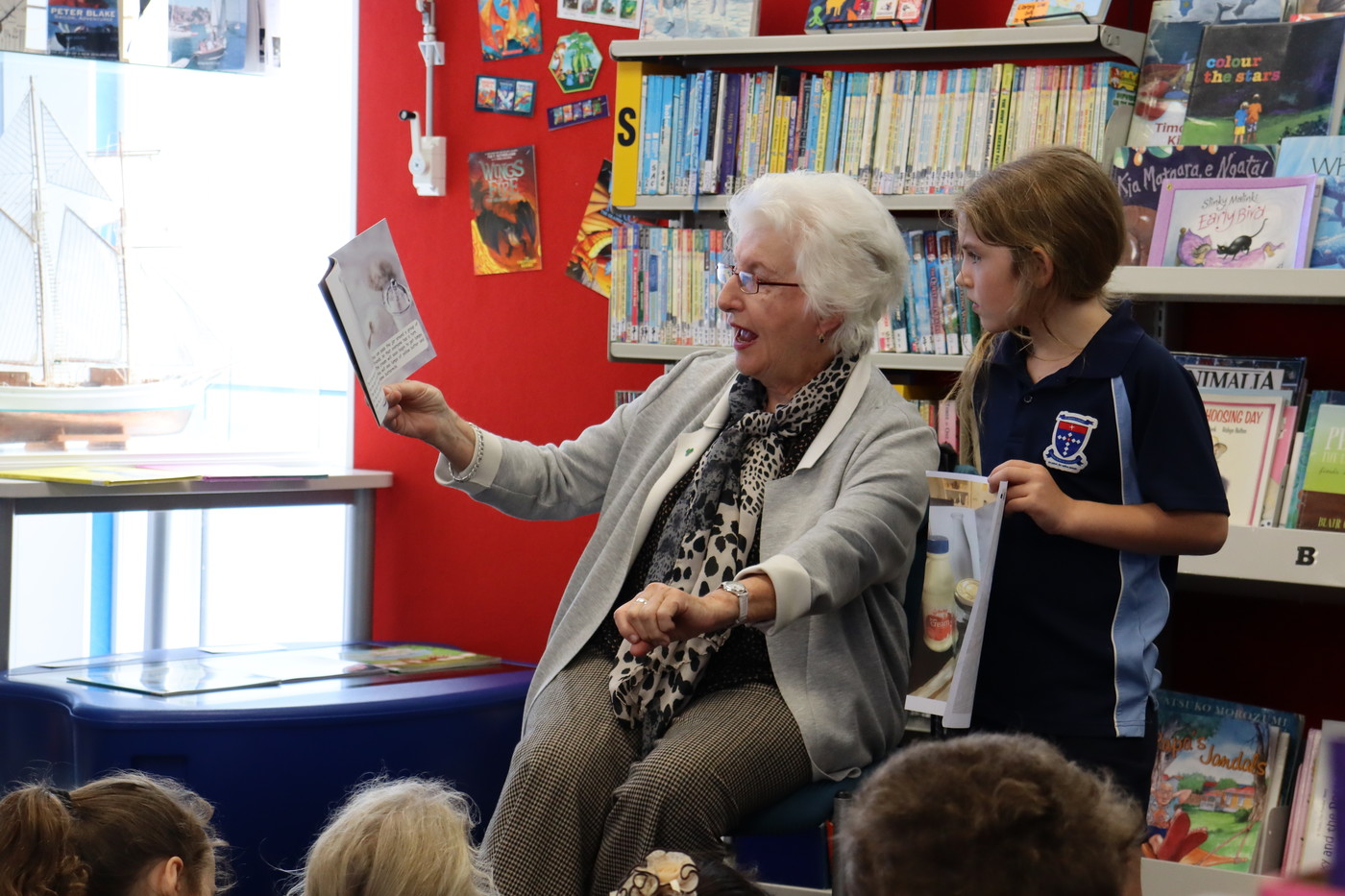 Diana Burslem is one of our most active and sociable residents at Epsom Village, so when we asked her if she wanted to visit St Joseph's school she quickly agreed to do so. Diana has been working for Red Rocket Readers for almost 20 years now, writing the levelled reading books that children use when they're learning to read. The school was very keen on meeting a writer that could share her passion with the children.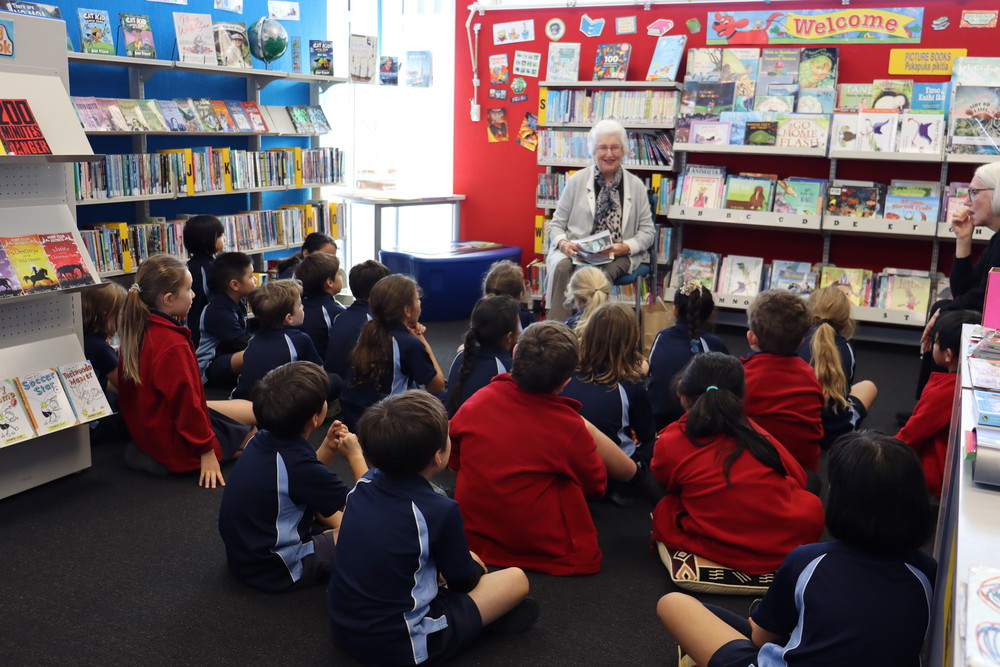 Diana met with two groups of children, with ages ranging from 5 to 11 years old. She read two of her favourite stories to the students. "First one to the top" is the story of Sir Edmund Hillary's climb of Mount Everest 70 years ago. The children were fascinated by the story and the littlest ones asked lots of questions of Diana. They were specially interested in finding out where Everest and Nepal could be located on the world map, and they wondered how Sir Edmund Hillary could take pictures of his feat so long before the invention of mobile phones.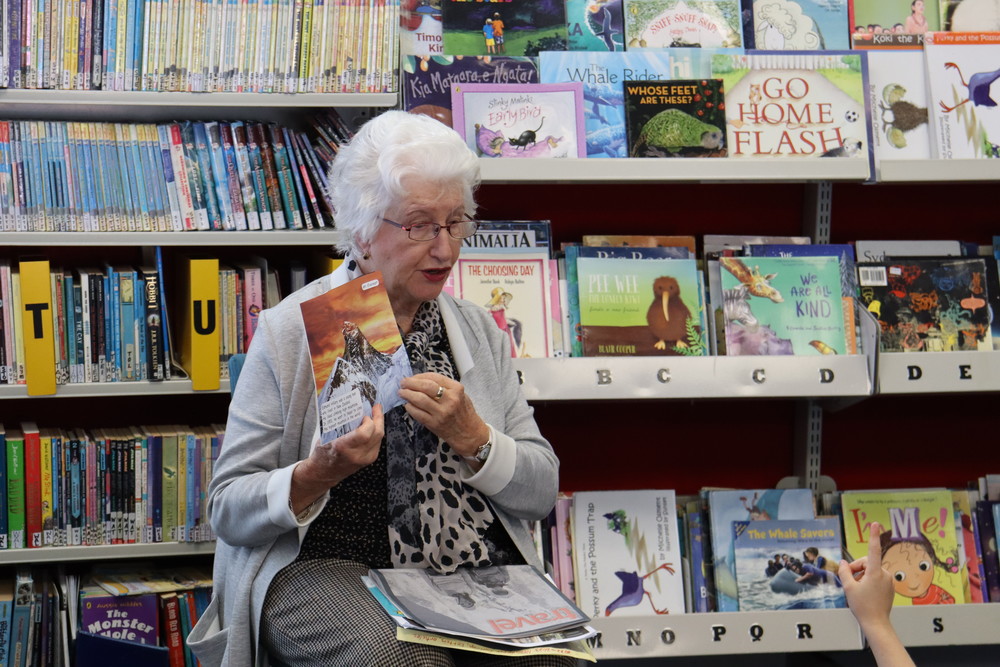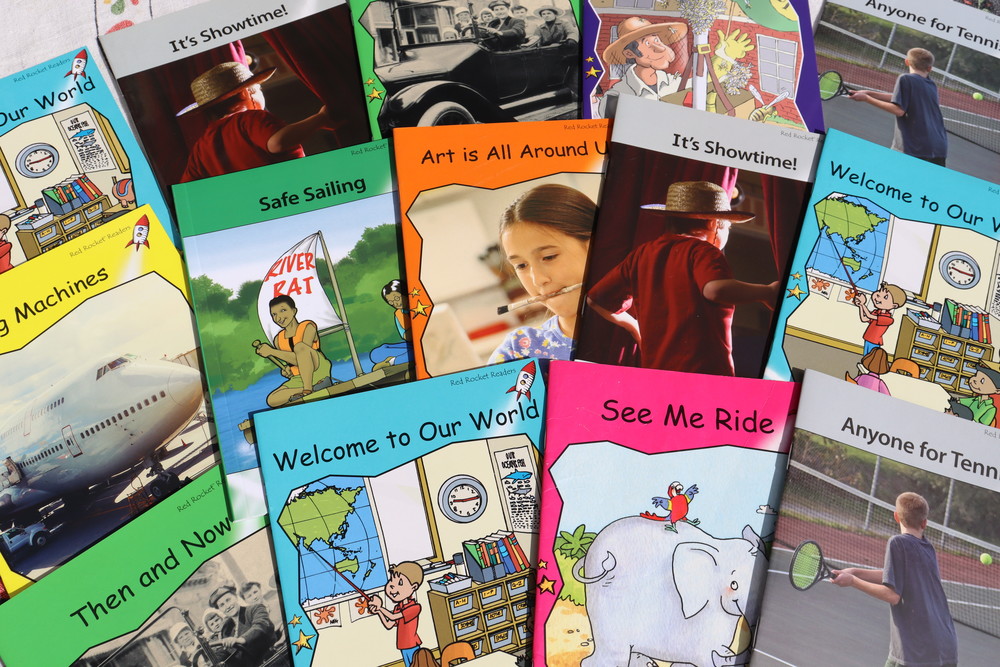 Diana also read her book "Bread and butter" that teaches children to do bread and butter from scratch. Most of Diana's books are based on her personal experience so she was very happy to share her cooking tricks with the students.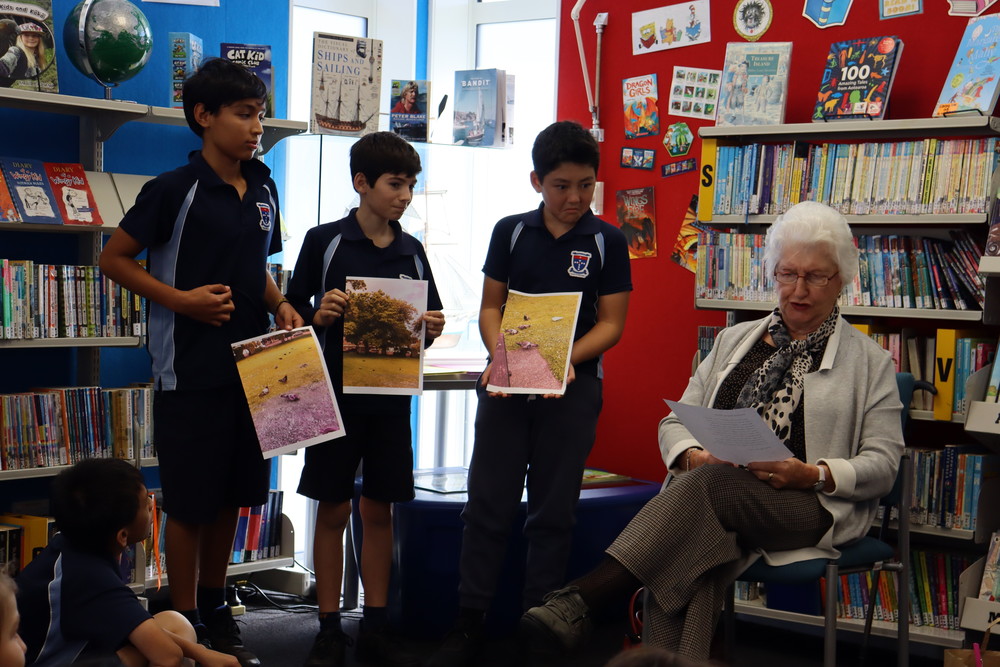 Diana was a teacher for 40 years, so she was totally in her element answering the questions of the children. She also loved the school, which is set up in a rural setting overlooking the Orakei Basin. Diana also talked to the school's Principal, Sue Bennet, and they both discovered that they like writing poetry in their free time. Diana and Sue shared a couple of their poems with the children.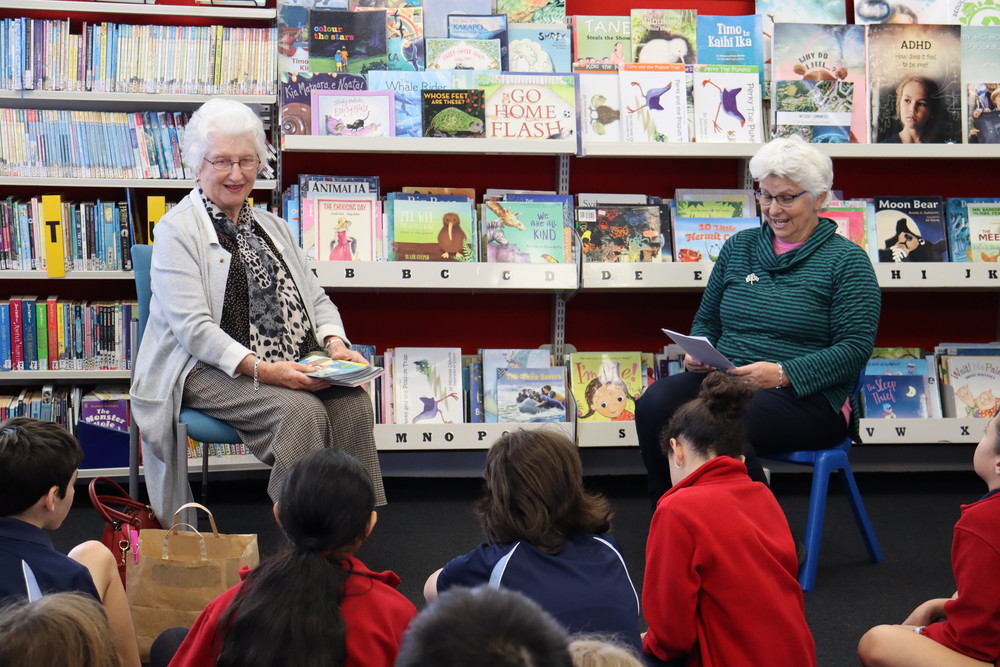 Diana and Sue encouraged the children to write the stories they want because "we can all find our own writing style" and the pupils shared their favourite genres with the teachers.
It was a lovely visit that illustrates so well one of the core values at Real Living: our retirement villages are not independent entities but they have a close connection with the communities around them, and this is one of the reasons our residents can keep living a life as rich as they want.