A blooming garden in the middle of the town centre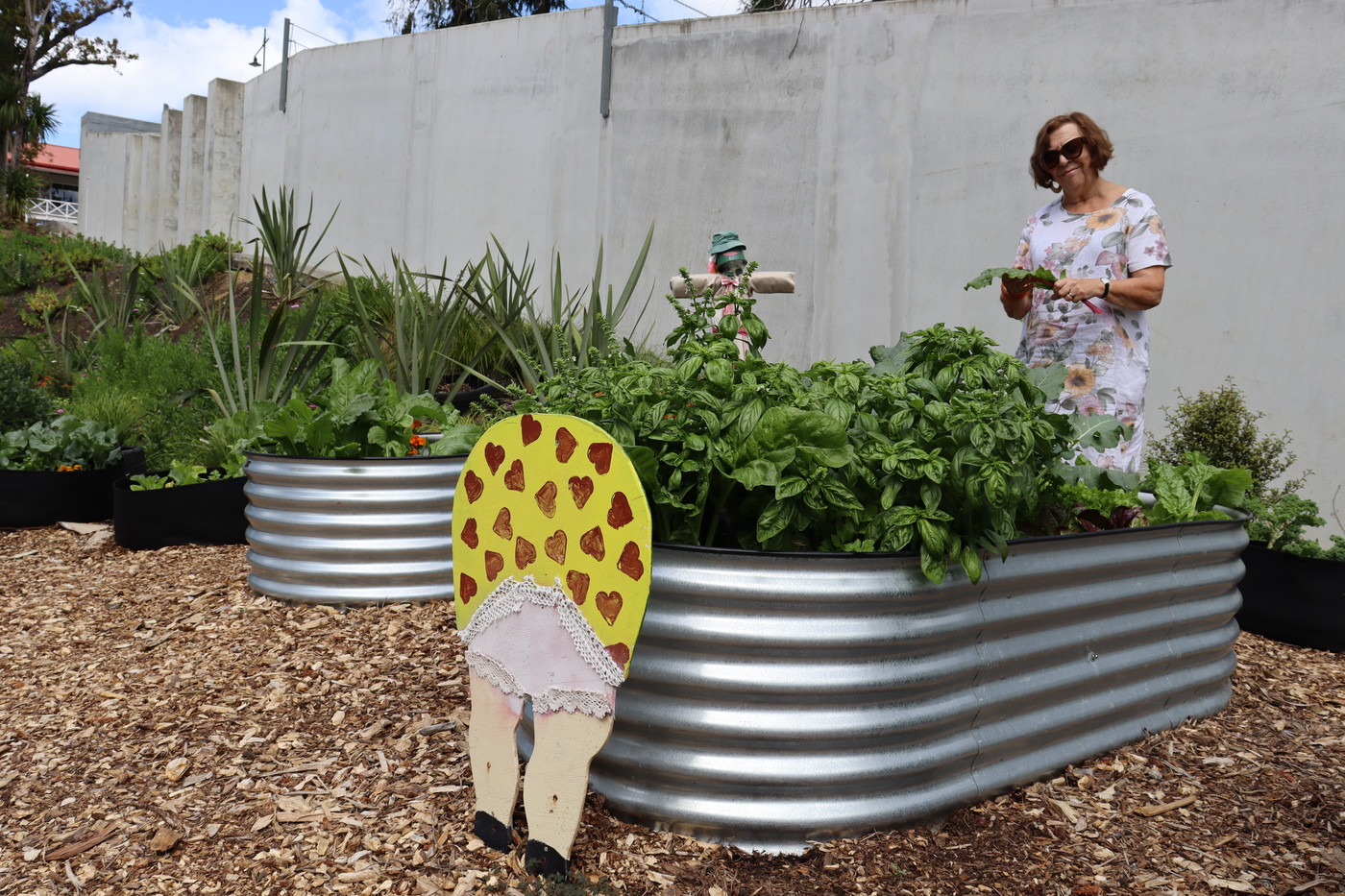 Real Living's newest retirement village is located right in the heart of beautiful Warkworth village, alongside the historic and iconic Warkworth Hotel. One of the first couples who moved to the village were Carol and Graham. Their children encouraged them to check out the apartments after the first Covid lockdown finished in July 2020.
"We were convinced that we would never move to a retirement village, but our daughter persuaded us to have a look. We kept telling her that we would never move to a retirement village. But after seeing Warkworth Oaks we became the first people to put down a deposit!"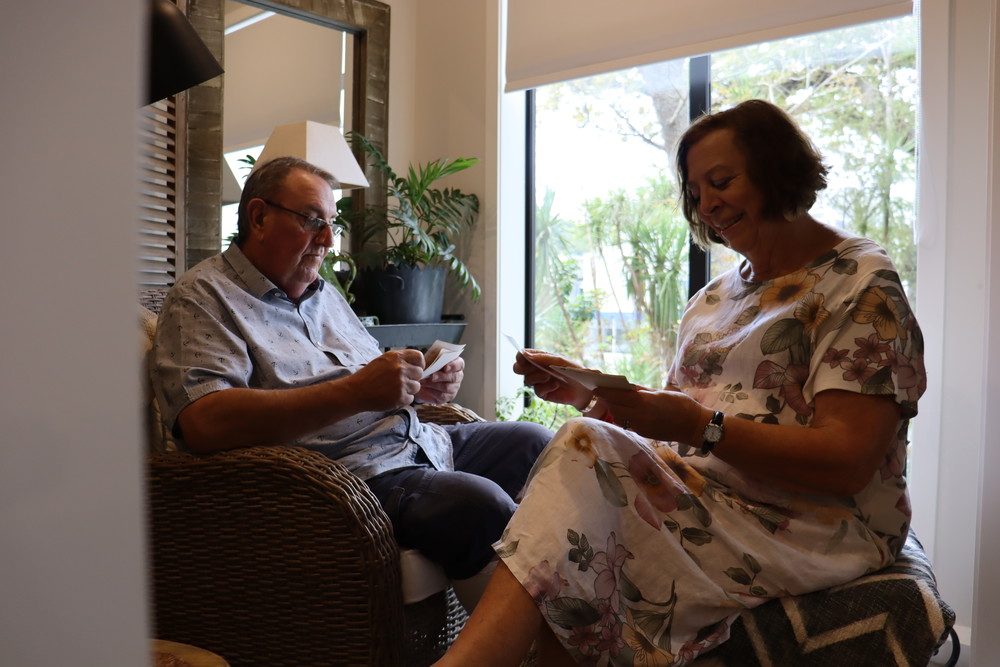 Right from the start, Carol and Graham loved living in Warkworth Oaks because of its location, the proximity to all amenities and the social events within the village. There was only one thing that Carol was missing from her marvellous life: she didn't have a garden! That's why the couple, with the help of one of their neighbours, sent a proposal to build a community garden.
"I never thought we would get it, but Christine, the village's manager, loved the idea! They found a perfect place for it, in a very sunny spot, and they helped us a lot, organising tanks to deliver the soil we needed for the garden."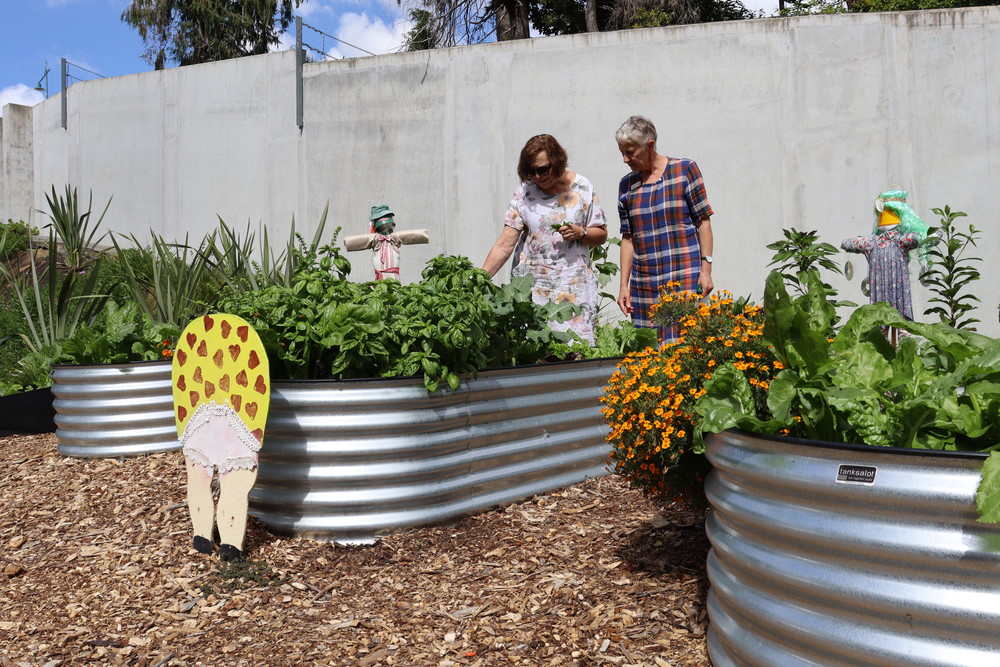 Only a few months after setting up the garden, the beds are blooming with vegetables and flowers. Carol and Graham are the main residents in charge of it but they always get help when needed. When the produce is ready to be harvested, they share it between all the residents in the village.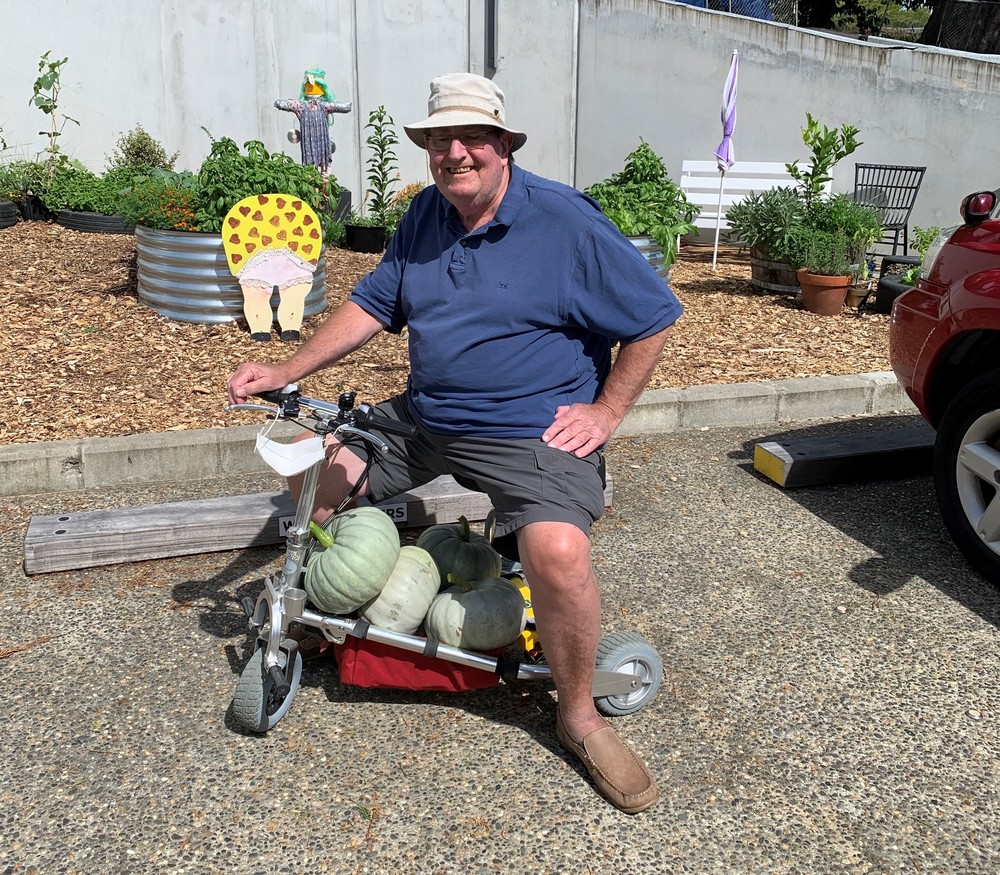 Carol is not only a keen gardener, but in the past, she also owned a flower shop, her last job before she retired. Her boutique was the only one in Devonport and it was in the RSA building, so she always got lots of orders from the RSA and the Navy. She still remembers the year that she had to complete a giant order with 75 Anzac Day wreaths!
Carol is very happy to be able to grow vegetables again, but she's also delighted that her garden brings so much joy to the village's residents. On top of that, the garden has become a gorgeous new addition to Warkworth and many wanderers stop there to have a relaxing break from the hustle and bustle of the town centre.