So much to do at Pakuranga Park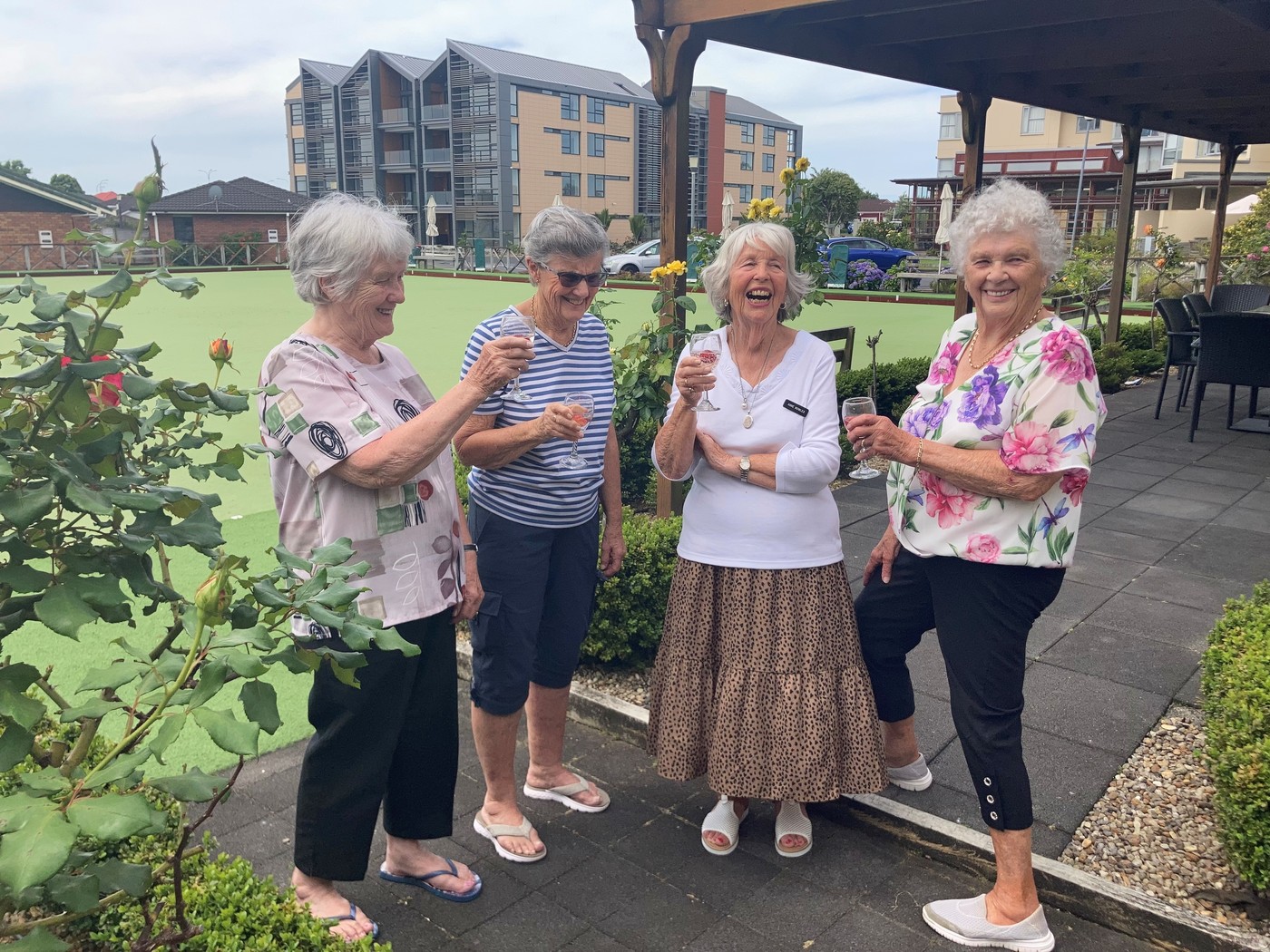 There's never a dull moment at Pakuranga Park. From exhibitions to music and fashion shows, bowling and quizzes, trips to the countryside and exciting village gatherings. Many everyday activities are initiated by the residents and there's an abundance of options to suit every taste. You will find real choices, real fun and real people, Real Living at Pakuranga Park.
Watch the video to see a snapshot of life in the village or click on the link to find out more.