Mahurangi College students visit Warkworth Oaks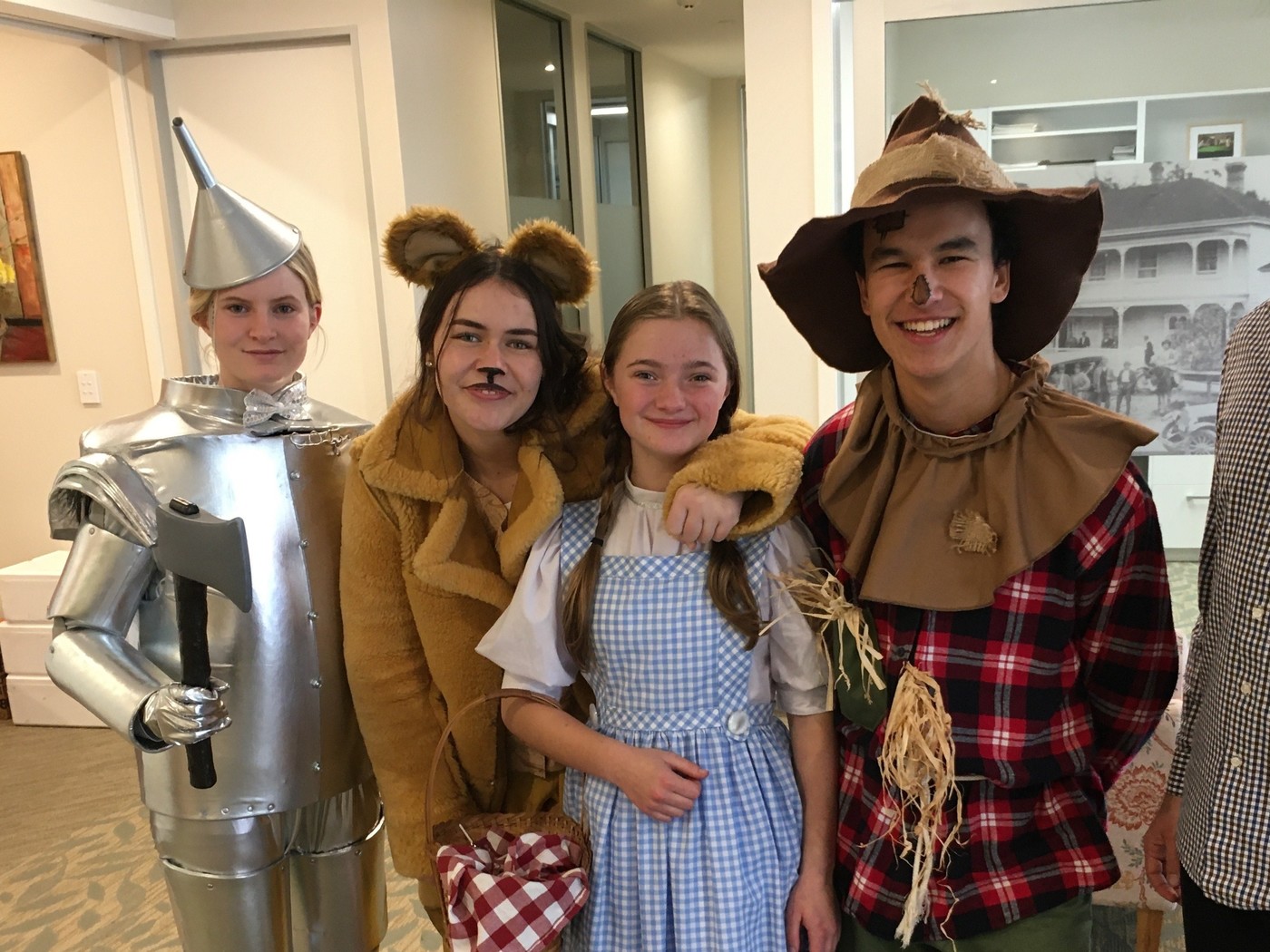 "There's no place like home" when you live in one of Real Living's villages. Mahurangi College Students visited Warkworth Oaks recently to promote their production of The Wizard of Oz. The students were dressed up in their fabulous costumes. How many generations of children have marched to the iconic song "We're off to see the Wizard"?
The production ran from Thursday 1 July to Saturday 3 July with a 2pm
matinee on the Saturday.