The award-winning Kauri museum captivates Warkworth Oaks residents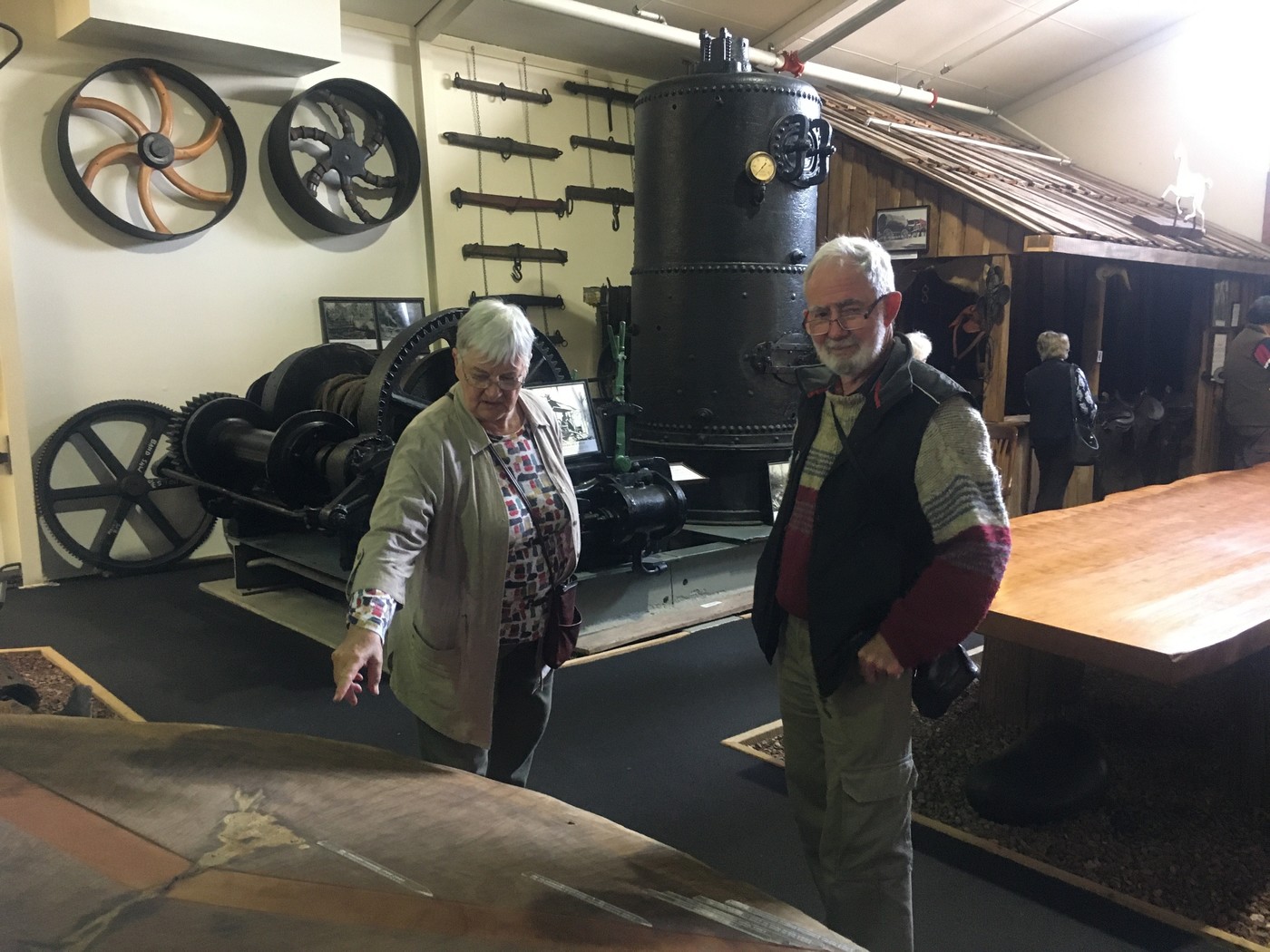 Warkworth Oaks residents went on a day trip to Matakohe Museum on Friday the 11th of June. The award-winning Kauri Museum tells the story of the kauri tree, the people and the industries that harvested the rich resources of our ancient kauri forests.
On arrival the residents were given a talk about the museum's history, its opening in 1962, the support from various individuals and organisations and its growth over the years.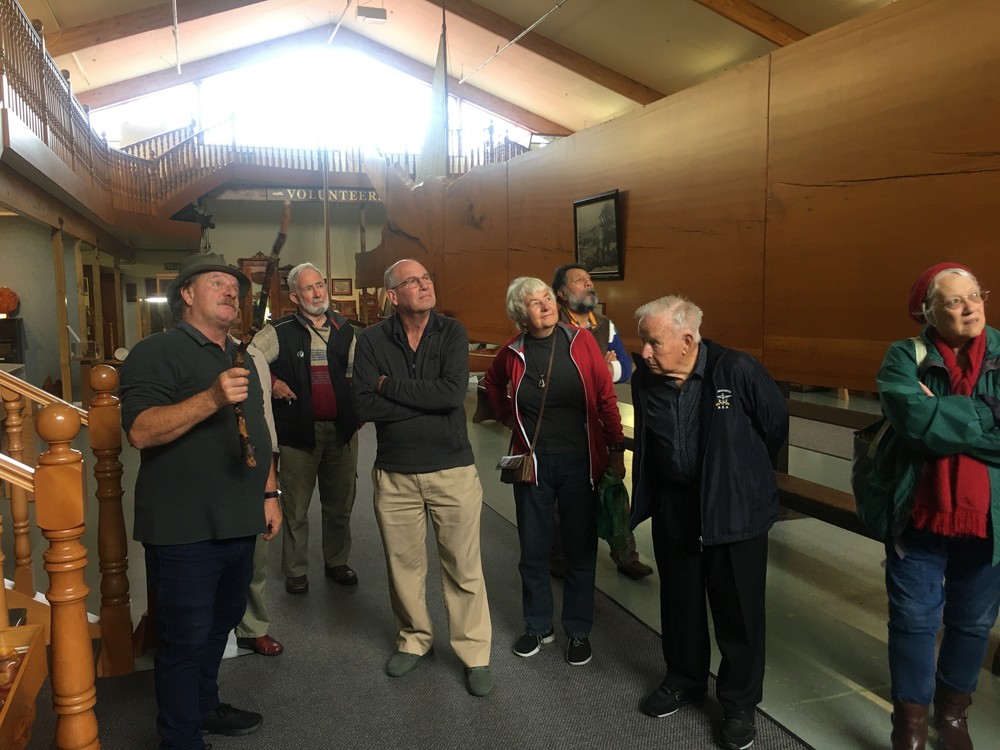 The residents were fascinated with the extensive collection of photos by Warkworth resident Tudor Collins, a well-known photographer of kauri logging.

The museum's displays include the largest collection of kauri gum in the world, a fully furnished 1900s kauri house occupied with dressed models, the largest collection of kauri furniture in the world, a huge 22 metre long kauri slab and a magnificent collection of original photographs.