Check out Pakuranga Park's newest resident, Commonwealth gold medalist Roy Williams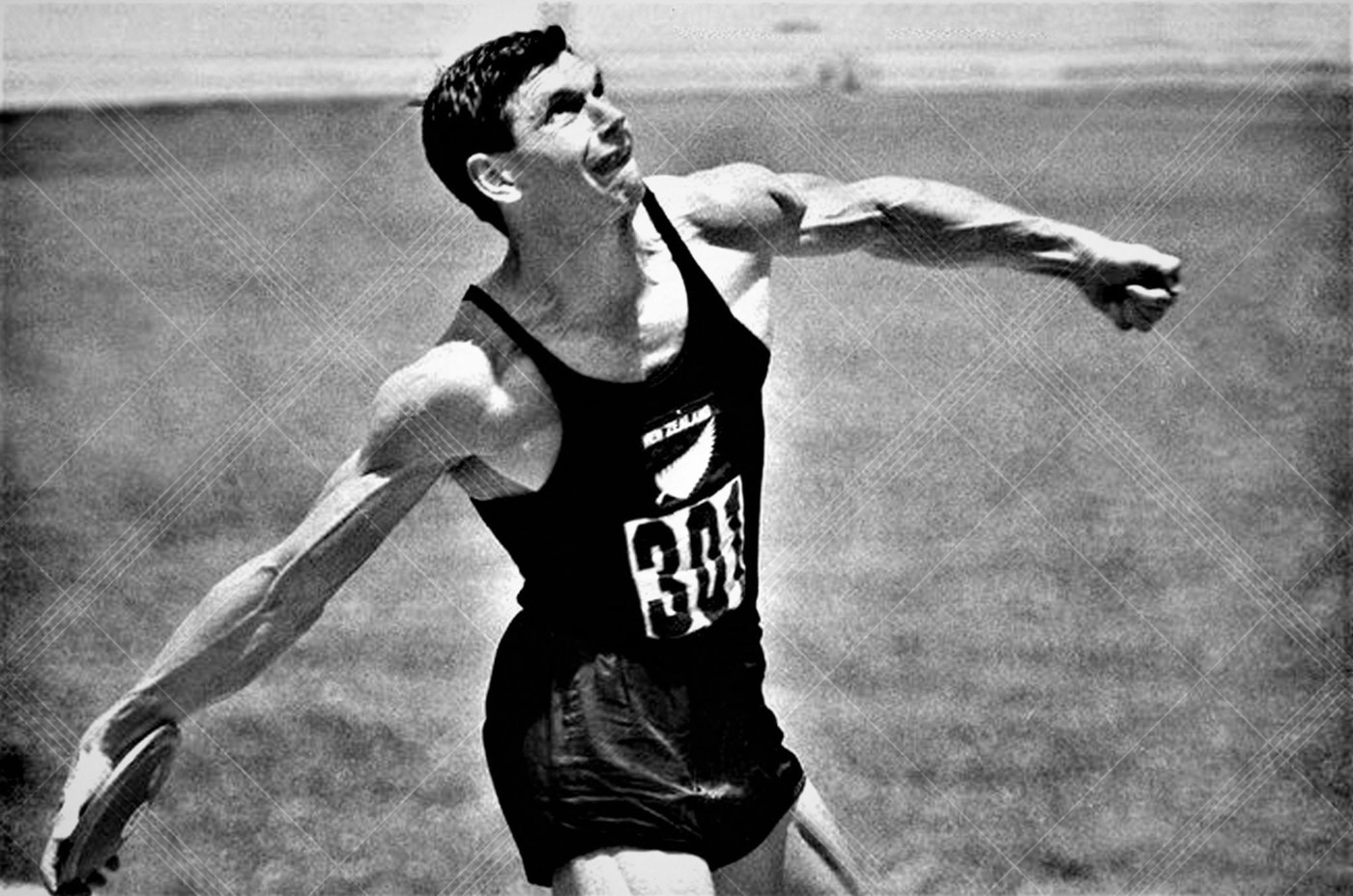 "It's terrific. It requires so much skill and it's quite a hard sport. Quite dangerous too". Roy Williams is fascinated by the skateboarding jumps and tricks at the Tokyo Olympics. He's been glued to his TV since he moved to his new apartment at Pakuranga Park a week ago, like most sports fans have been doing for the last two weeks. He's very proud that New Zealand has had its best performance ever in the Olympic Games, with 19 medals so far. "Our previous record of medals was 16, in the 2016 Rio de Janeiro Games!".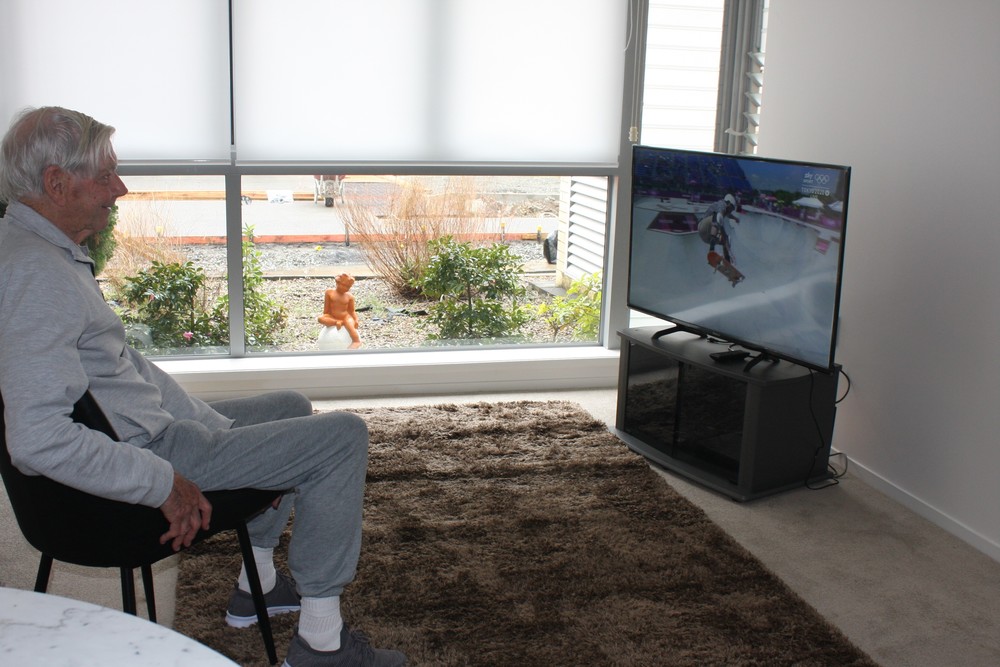 Sports runs in the blood for Roy Williams. He started training when he was 18 years old, he set Commonwealth and New Zealand decathlon records and won 14 national titles. He made history in 1966, when he became the first New Zealander to win a Commonwealth Games gold medal in the demanding decathlon. "It was very difficult because the New Zealand winter had been like this year's one, a cold one with constant rain, so we couldn't train properly. Then we arrived in Kingston, Jamaica, and there we had 30 degrees each day with 100% humidity". The decathlon competition ran for two days with 10 hours the first day and 14 the second day. He was immensely happy and immensely exhausted when he won the gold medal: "It was a great honor. I felt I achieved as much, if not more, than I was capable of -given the conditions."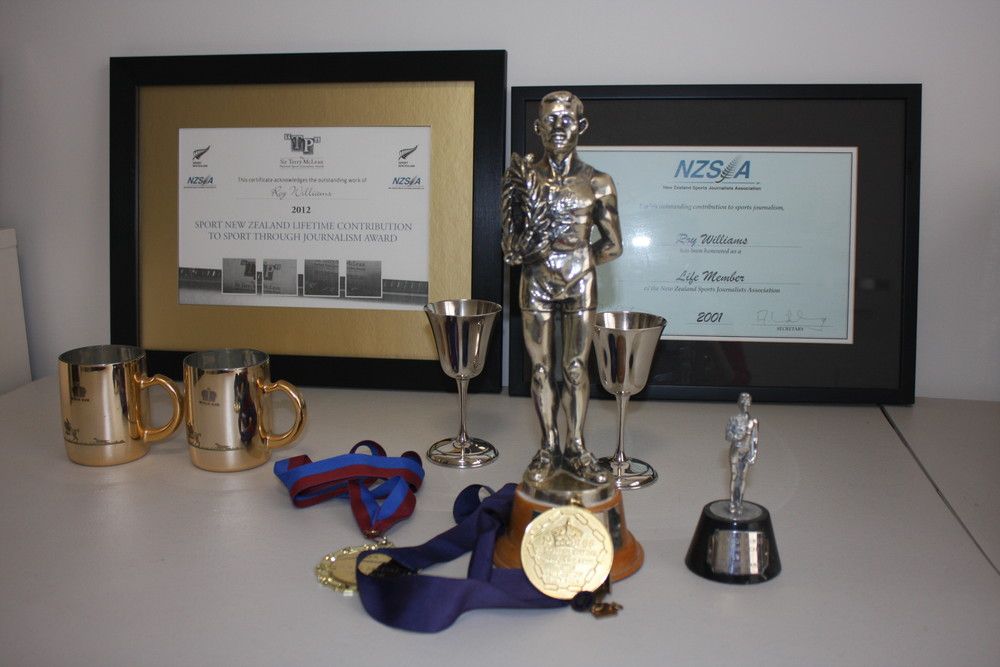 After he retired in 2010, Roy Williams wrote his memoirs with the title "Sports Crazy, A Lifetime in Kiwi Sport". There he recalls his 45 years as a sports journalist. During his career he travelled the world following All Blacks teams and he covered four Olympic Games, specialising in track and field athletics but also writing about weightlifting, swimming, and cycling. In the book he also pays tribute to his older sister, Dame Yvette Corlett, the first kiwi woman to win an Olympic gold medal and to hold the world record in the women's long jump.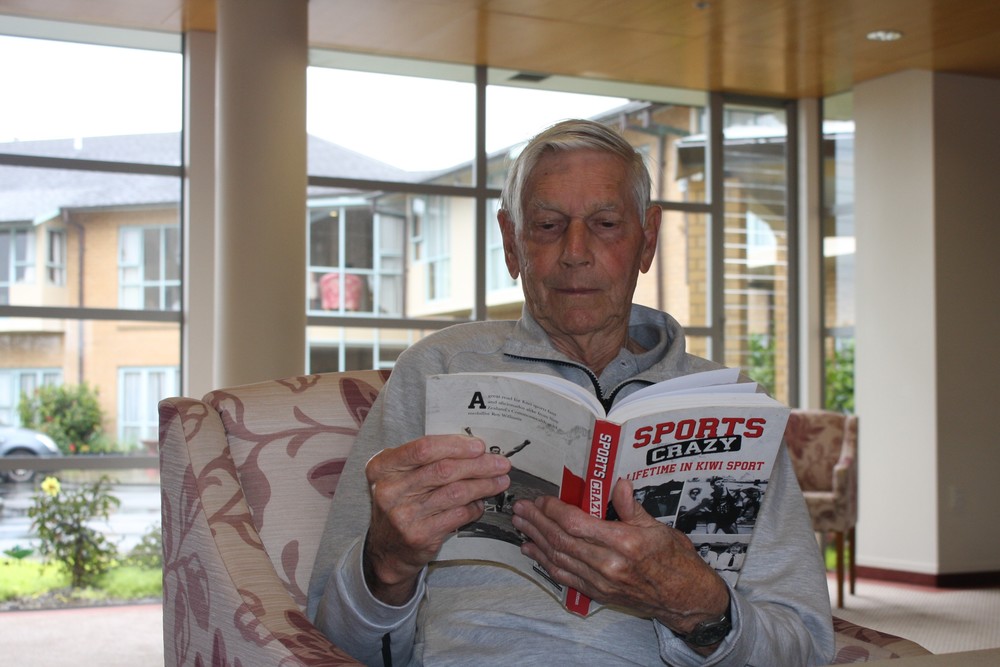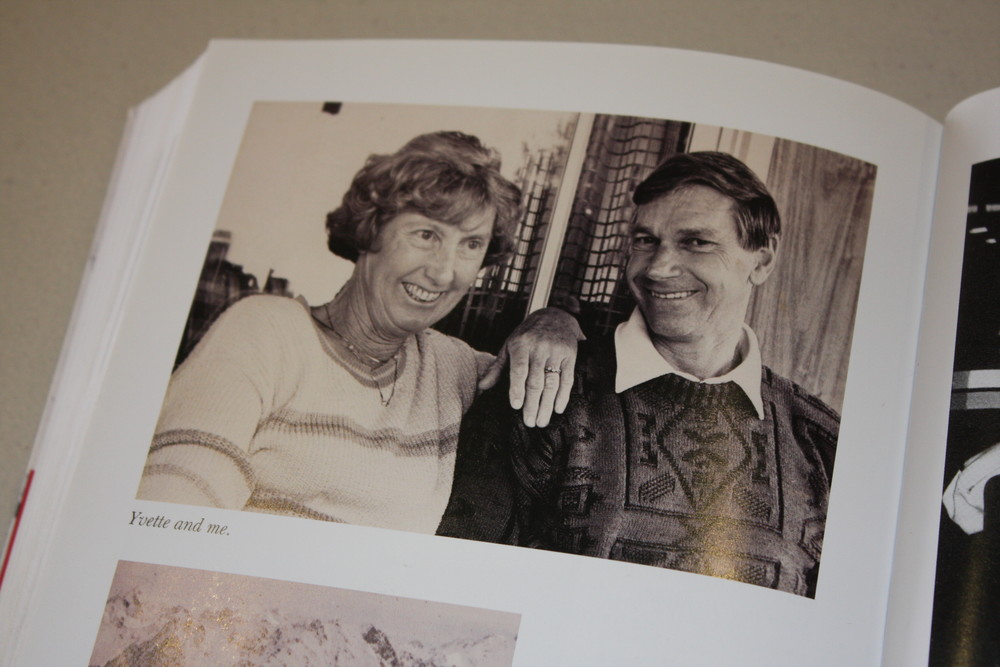 Roy Williams is 86 but age hasn't stopped him from trying to keep fit every day. Back in Te Aroha he used to exercise six times per week, most days training for 40 minutes around the museum. He has a background in physical education and for 15 years he coached young athletes. He passed many sport lessons to his students, but he also insisted in instilling to them three life principles: "They gained so much because I told them to be on time, to be kind and to be considerate, because that's what I was."