Karaka horses and lunch surrounded by six acres of garden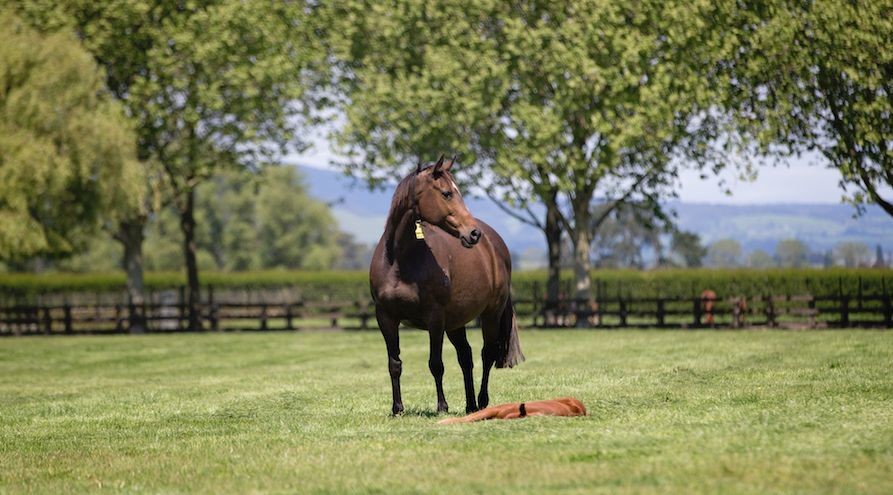 The Wednesday Wanderers at Remuera Gardens went on a day trip to Karaka last week. Karaka is a small rural area in the south of Auckland. It is primarily a rural town associated with horse studs as well as dairy and sheep farming. It's also the location of the thoroughbred yearling sales at NZ Bloodstock Karaka Sales Complex.
Annette Charlton was one of the residents who joined the trip. She was very happy to drive around country areas and past stud farms with large gates and long drives up to superior homes. "I am sure we all enjoyed the day and it is always good to get out of Auckland and see the countryside with sheep, cows and horses and the odd buffalo!"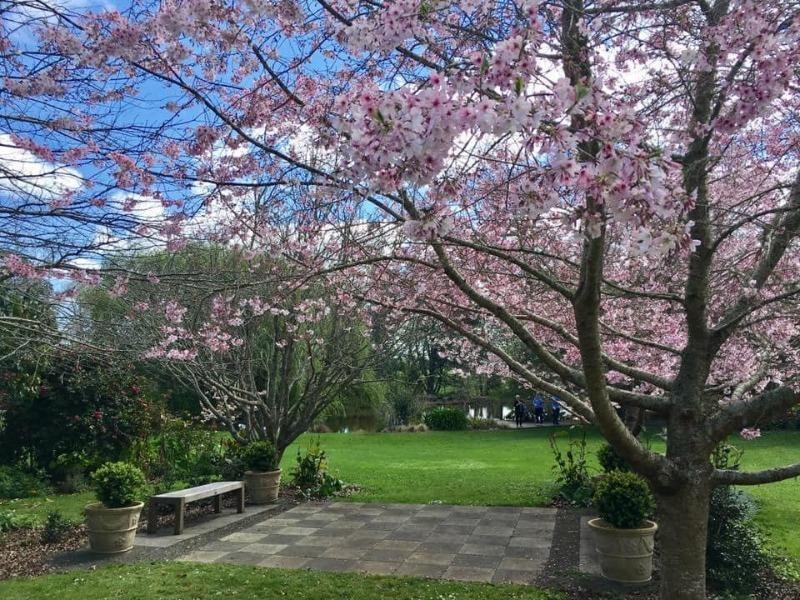 The bus stopped for lunch at St Margaret's, a café that is nestled in 6 acres of garden. St Margaret's is also a wedding venue, with a small church close-by, a pond and large areas of lawns and flowers.