Three sculpture gardens to delight the senses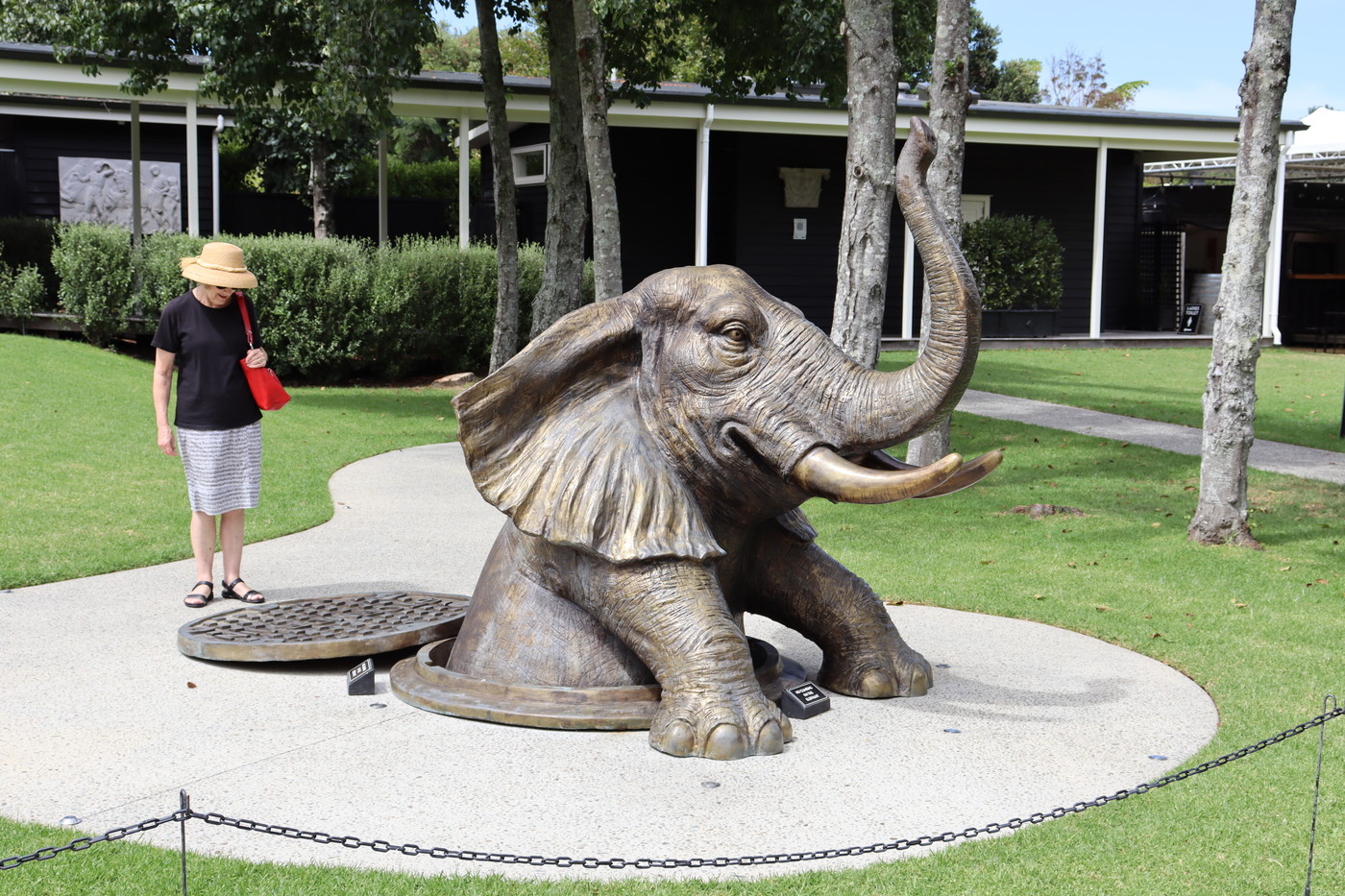 At Real Living you can be as quiet or as active as you want. For our residents who enjoy keeping themselves busy within the village, we have a monthly activities calendar full of social events and excursions around Auckland. The trips to the countryside are one of the perks of living in our villages. Several times per month, the residents jump into the village van and with the guidance of very experienced drivers (turned into tour guides) they travel outside of Auckland for a taste of the rural life.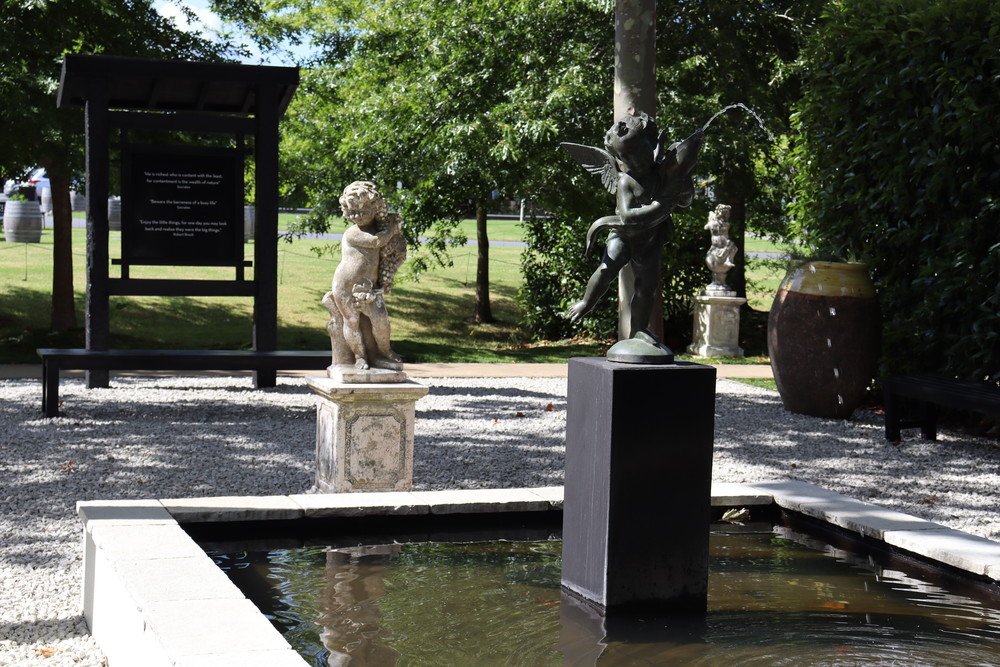 One of the highlights of this year's travelling calendar has been the visit to the Sculptureum, a world-class tourist attraction located in Matakana. Opened in 2017, this unique venue has three sculpture gardens and six art galleries spanning over 1.5km of flat paths. Pakuranga Park and Epsom Village residents spent one day in this breath-taking art destination, their favourite part being the outdoor galleries.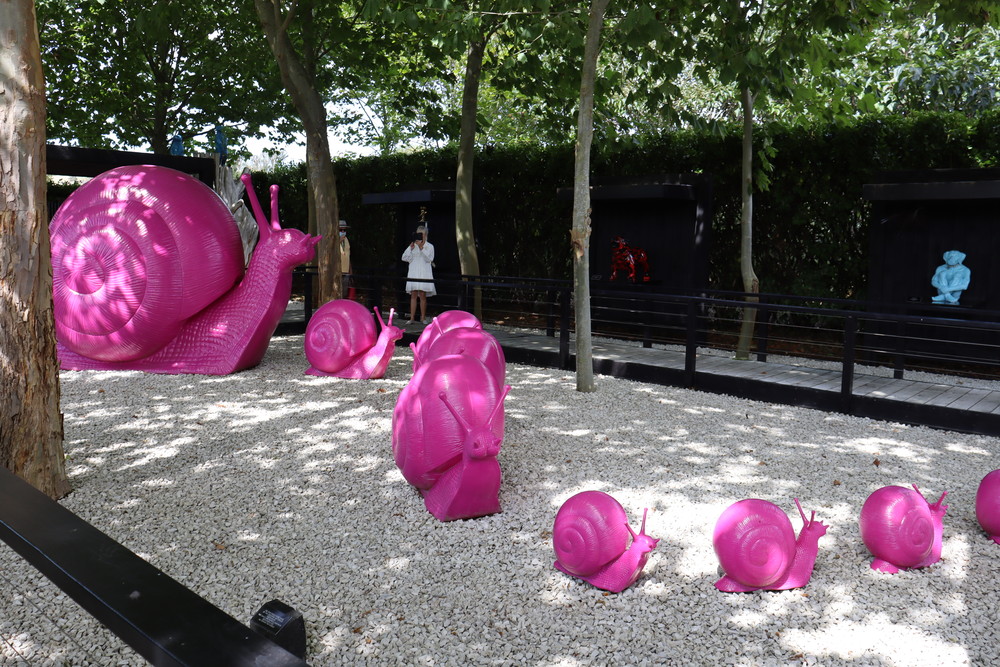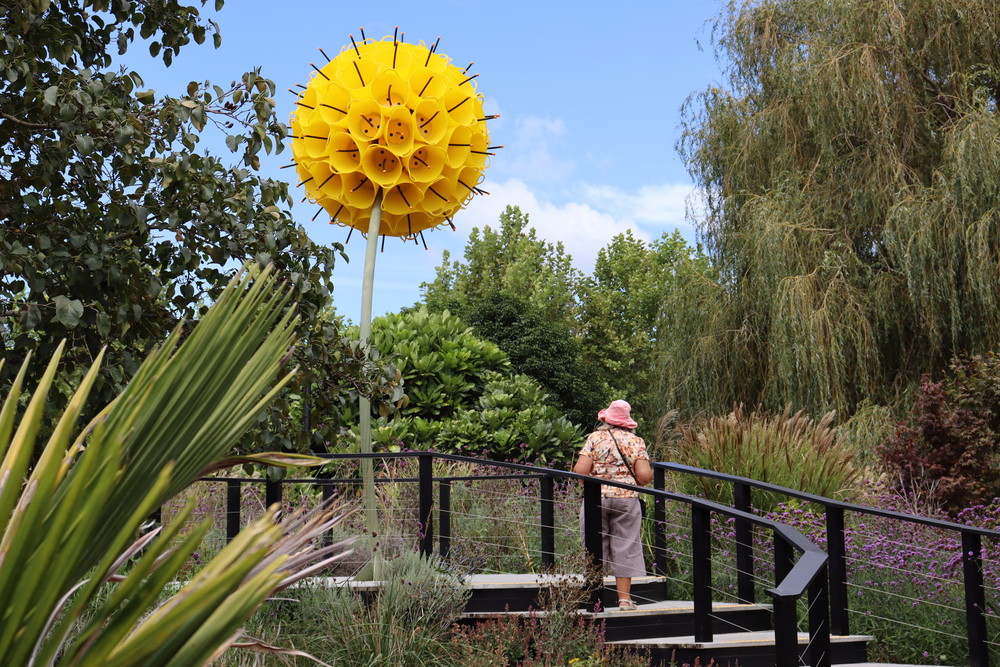 Sculptureum's creation was a passion project by owners Anthony and Sandra Grant. It contains approximately 750 different works and took over ten years to complete. The result is a world class attraction designed to unlock the imagination, fuel creativity, and ignite the mind.
With the pathways throughout the property being flat and accessible, the residents spent around two hours strolling the gardens at a relaxed pace. They were especially captivated by "The Classical Garden", with exquisite sculptures that resemble an Italian garden.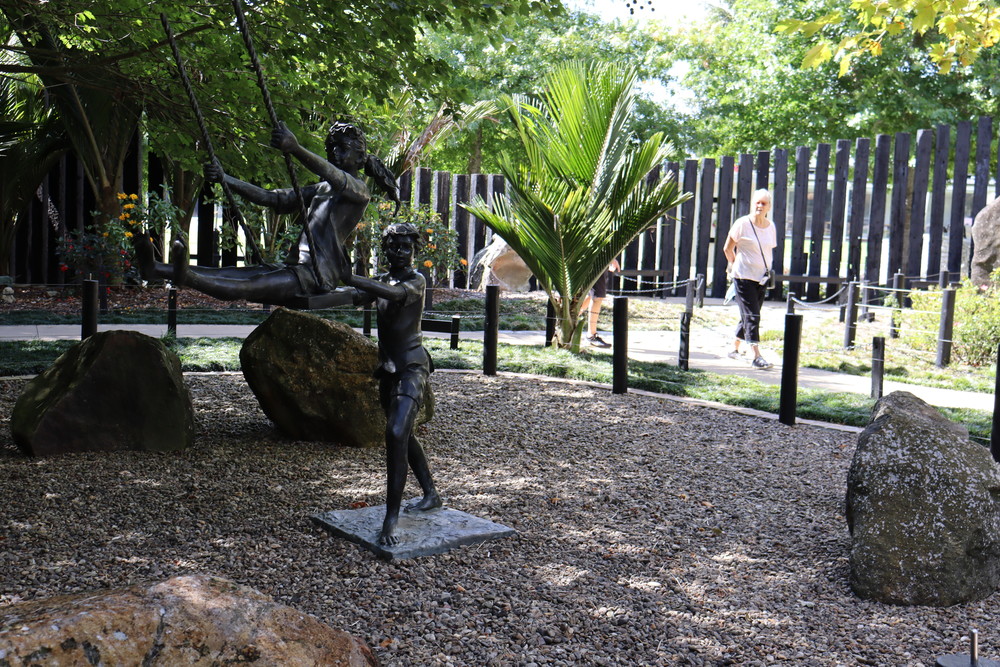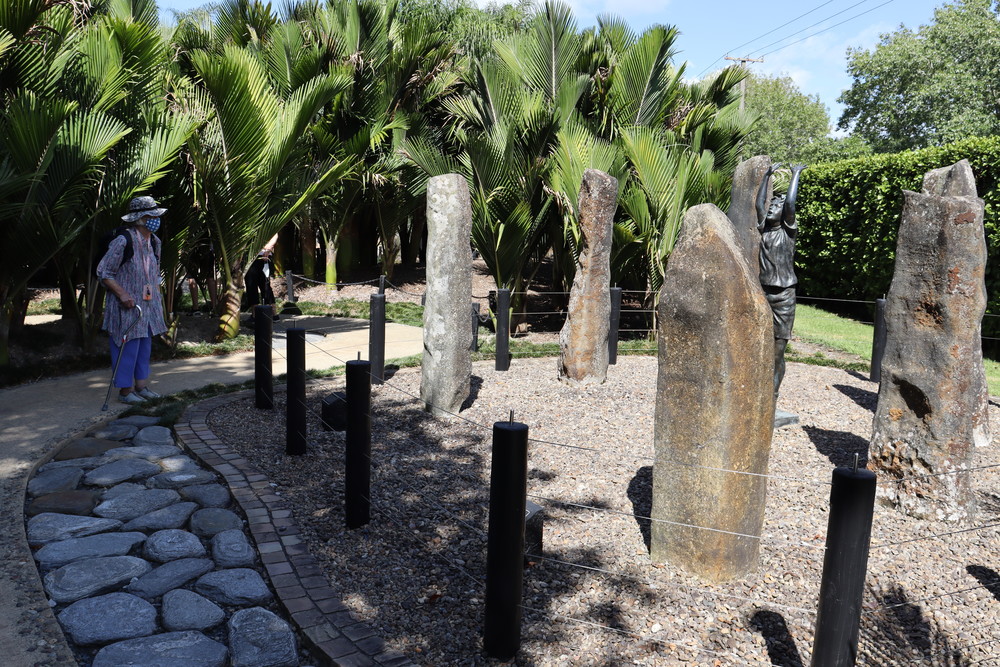 After visiting the outdoor museum, the residents moved into the six indoor galleries that are home to the best collection of international glass art in the Southern Hemisphere. With an eclectic mixture of figurative works, works from recycled materials, animal sculptures, and modern abstract figures, the galleries are a feast for the senses. The final gallery features a huge glass chandelier from famous American artist Dale Chihuly, which certainly caught the attention of our residents and generated lots of debate in the van trip back to the village.