Time to reconnect with our friends at the village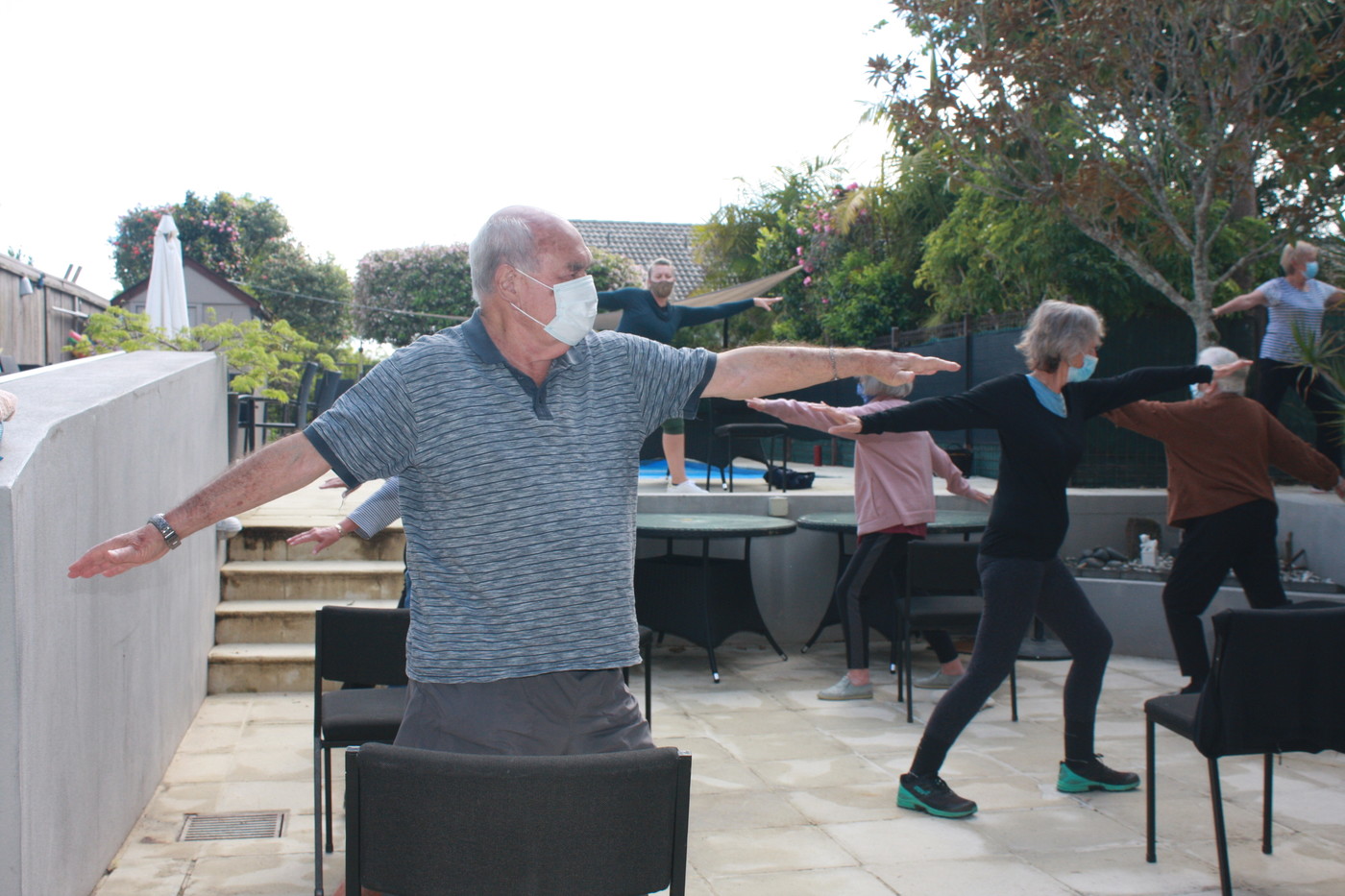 With the latest changes to Alert Levels, it's now allowed to organise outdoor exercise lessons with a maximum of ten people. That's why Epsom Village decided to restart their Yoga and Tai Chi lessons, two of the residents' favourite activities. The weather was kind this week and the villagers enjoyed the benefits of exercising while getting as much Vitamin D as possible at the same time.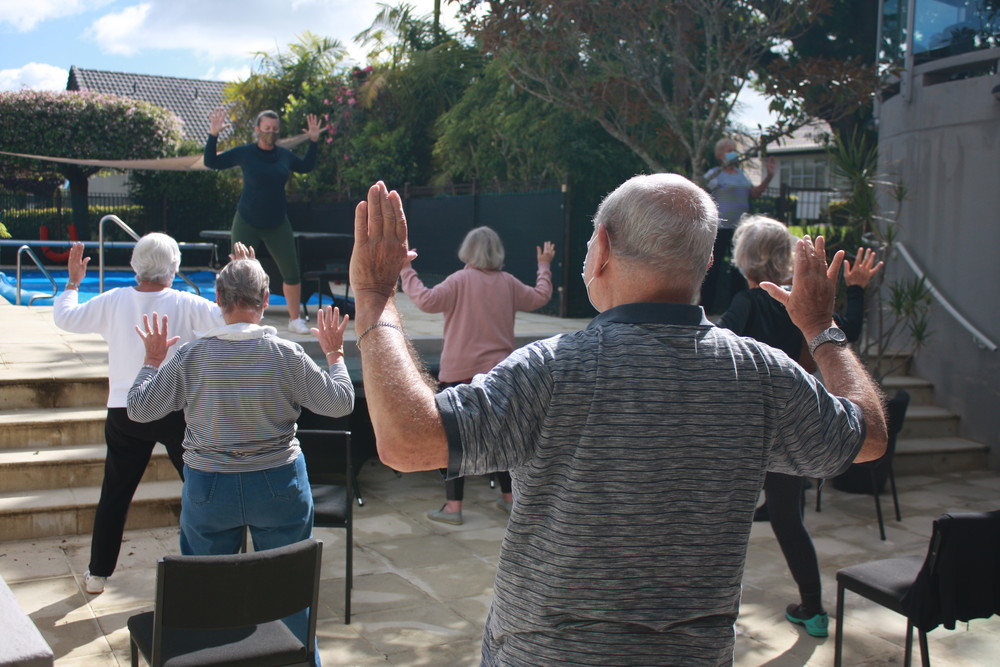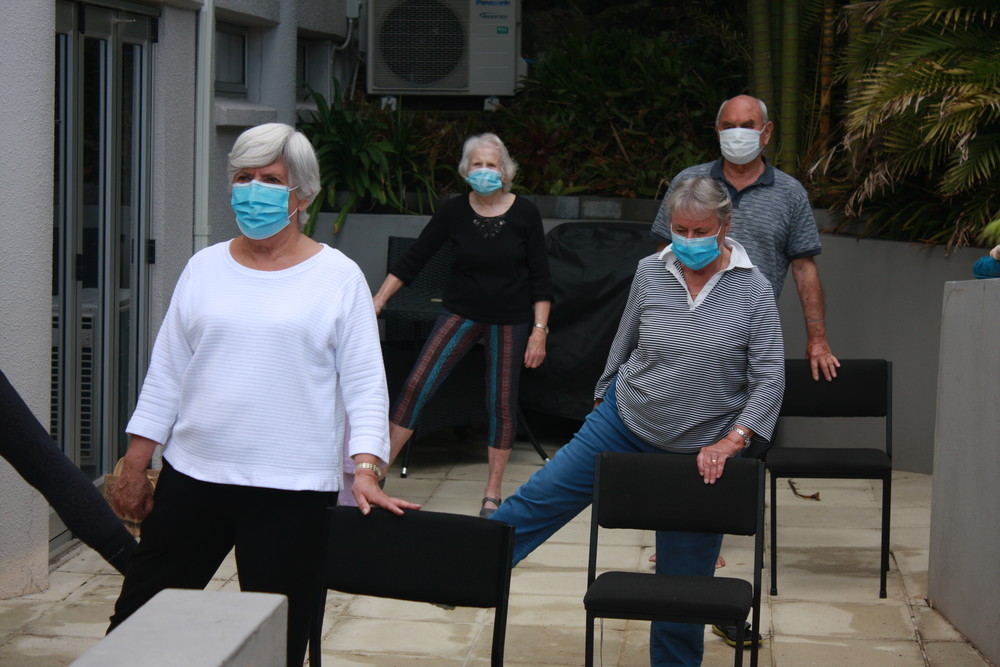 The classes were booked out this week, showing how keen our residents are to resume some of the routines they enjoyed before the lockdown. Another of the new freedoms that the villagers have been enjoying is the safe socialising outdoors. The garden area next to the oak tree is a favourite spot at Epsom for when two bubbles decide to mix and do some chatting while having their morning coffee or an afternoon drink.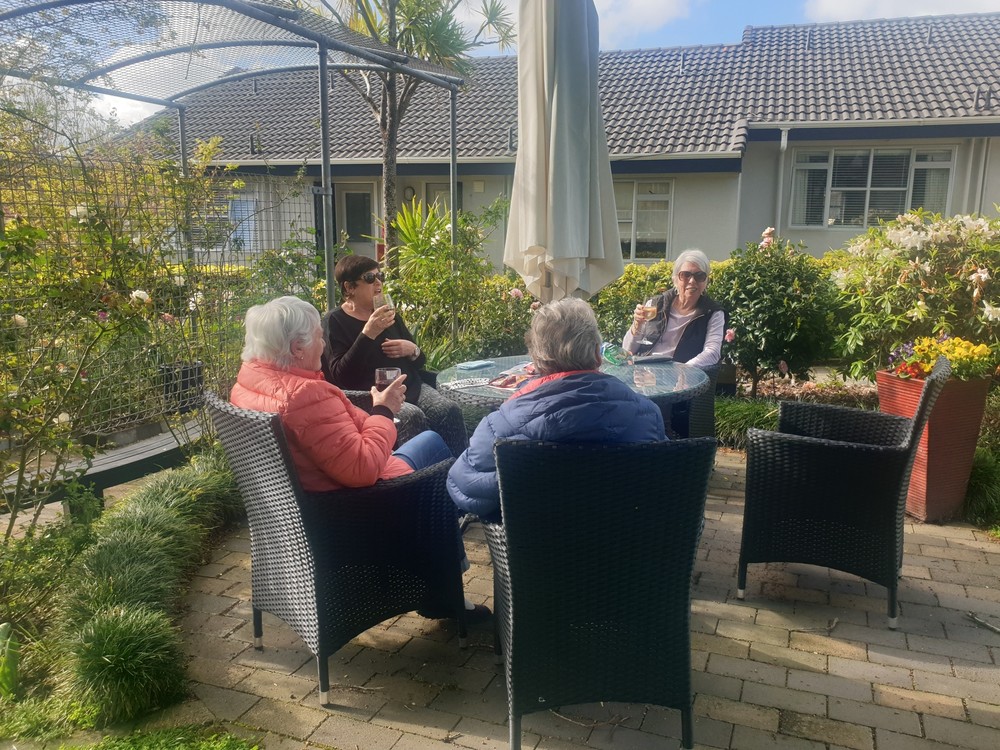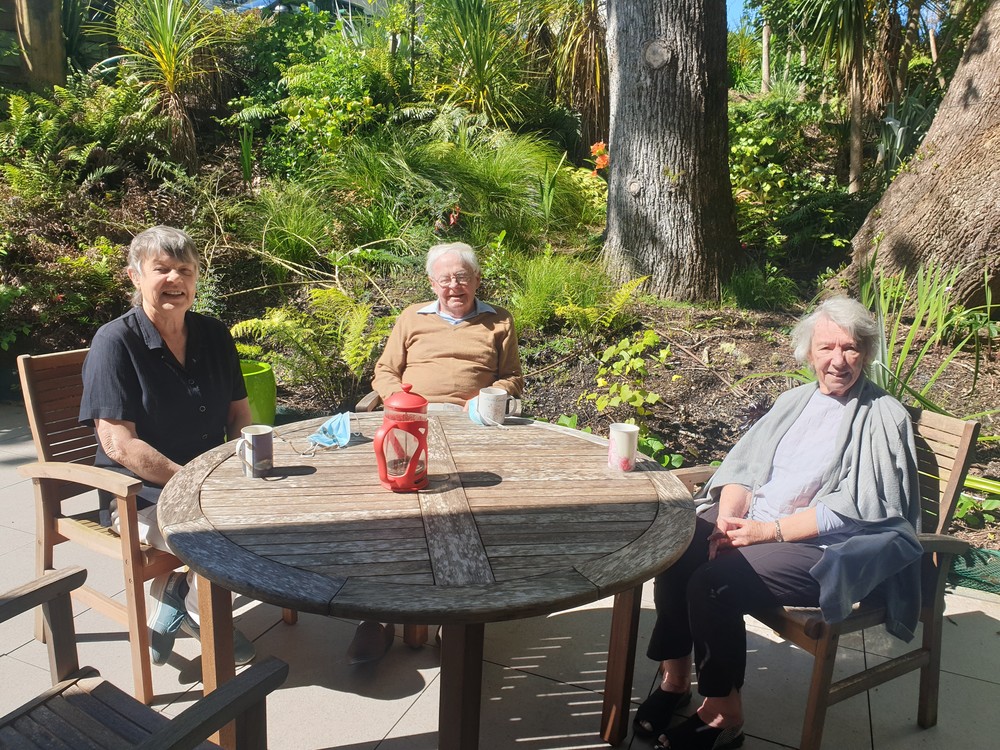 Happy Hours have been lifting our spirits during Alert Level 3, and for the first time the villages are taking them outside. At Pakuranga Park they had a very successful socially distanced Happy Hour last week. To say thank you for keeping the village safe during the lockdown, the residents were treated to some snacks and drinks delivered to their own front doors. Village Manager Christian Pulley spent the afternoon chatting with the residents, who were thrilled to be able to mix with other bubbles.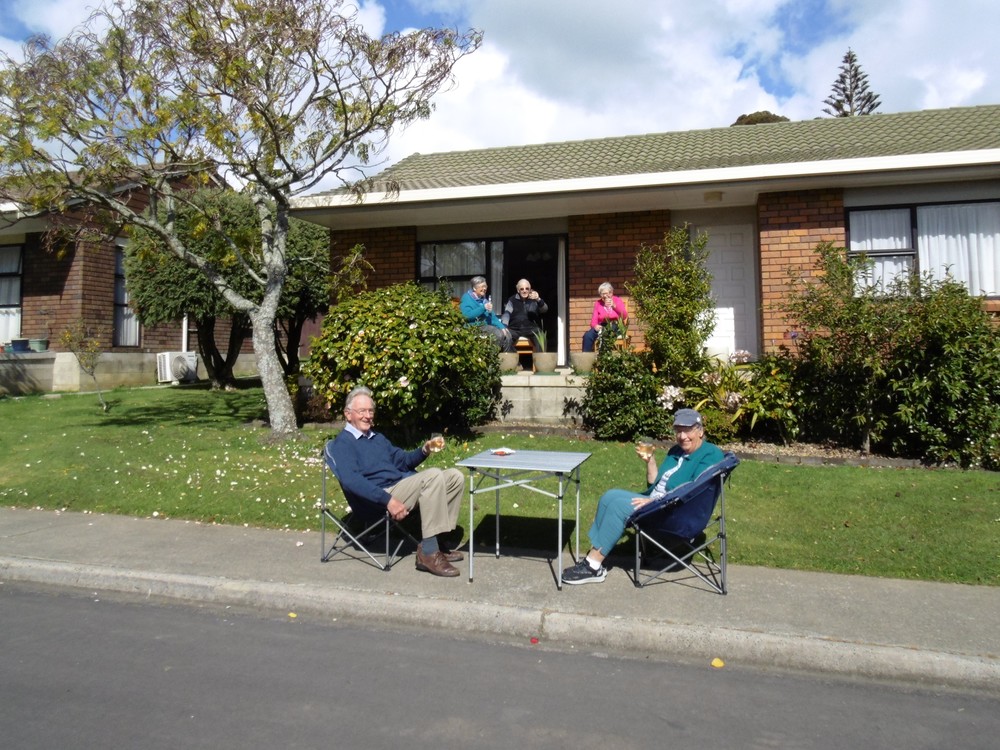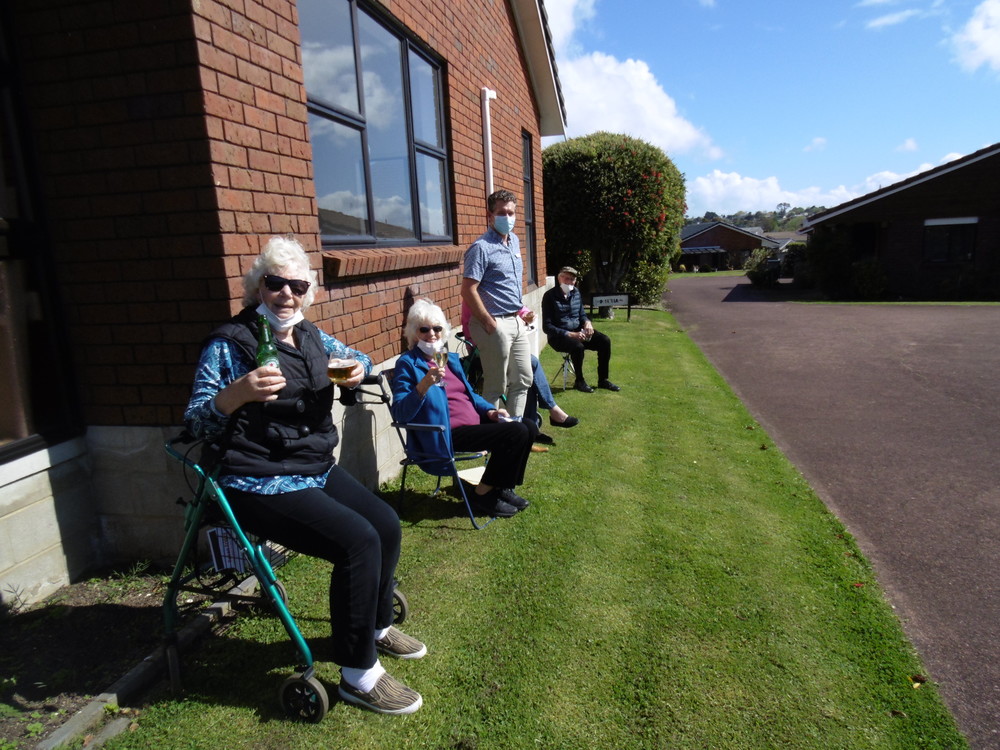 When the weather is nice, the rest home residents at Pakuranga Park are able to get some light exercise outdoors. The carers organise for the bubbles to go walking and enjoy the sun and fresh air. According to the Ministry of Health, older people are likely to improve their health and perform daily tasks more easily with regular physical activity.