Glitz and glamour to celebrate the Melbourne Cup.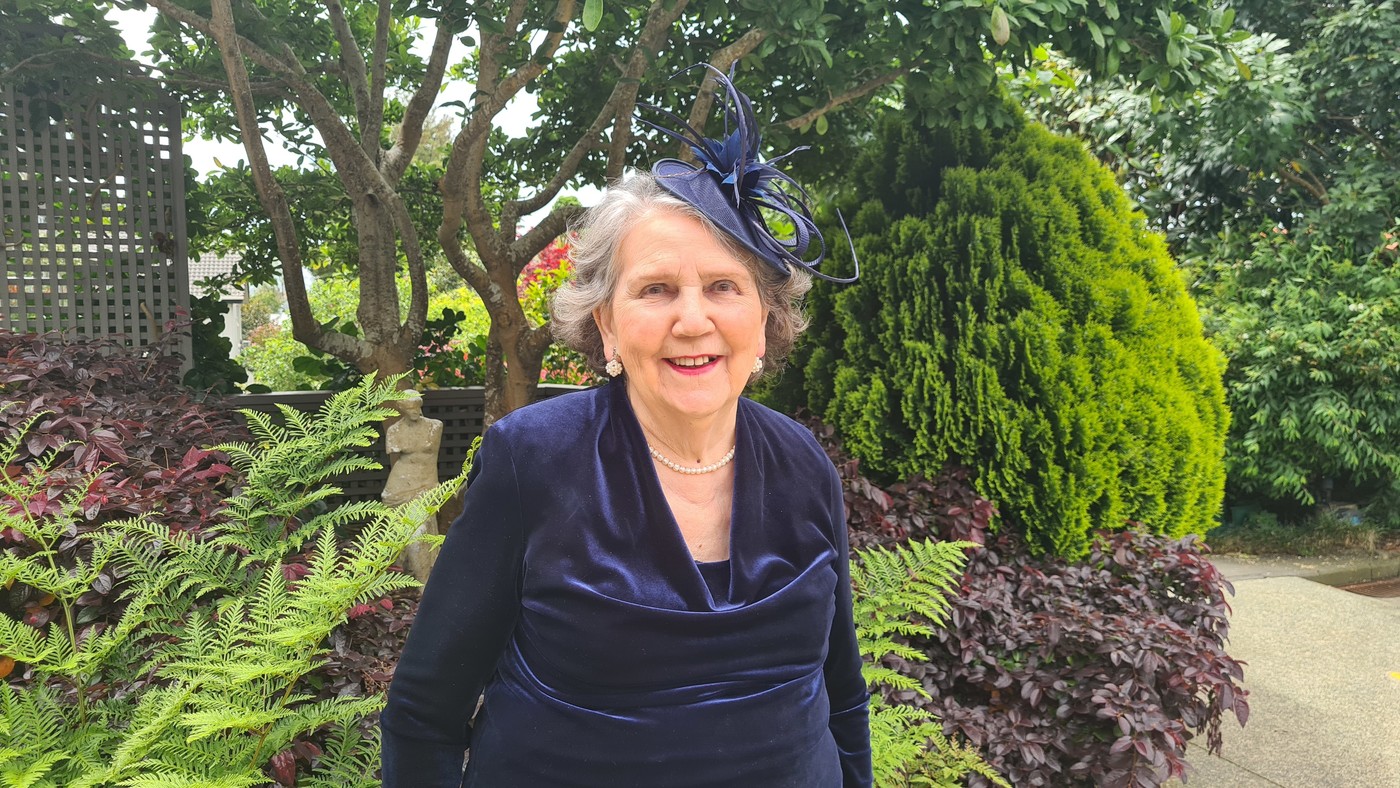 Covid prevented us from going to Australia or even to Ellerslie Racecourse to enjoy the Melbourne Cup, but that didn't stop Real Living residents from getting into the spirit of the day.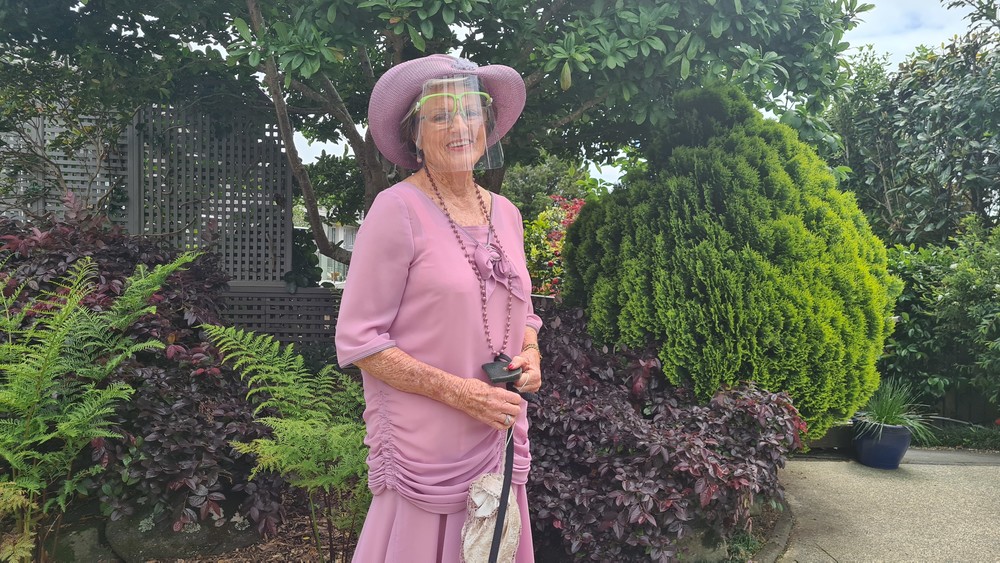 Epsom Village and Pakuranga Park organised sweepstakes, a lucky draw competition in which each person pays a small amount of money and is given the name of a horse in the race. The prize pool is then divided between first, second and third place winners.
The sweepstake added a lot of excitement to the villages, with some residents and staff members becoming horseracing experts for the day.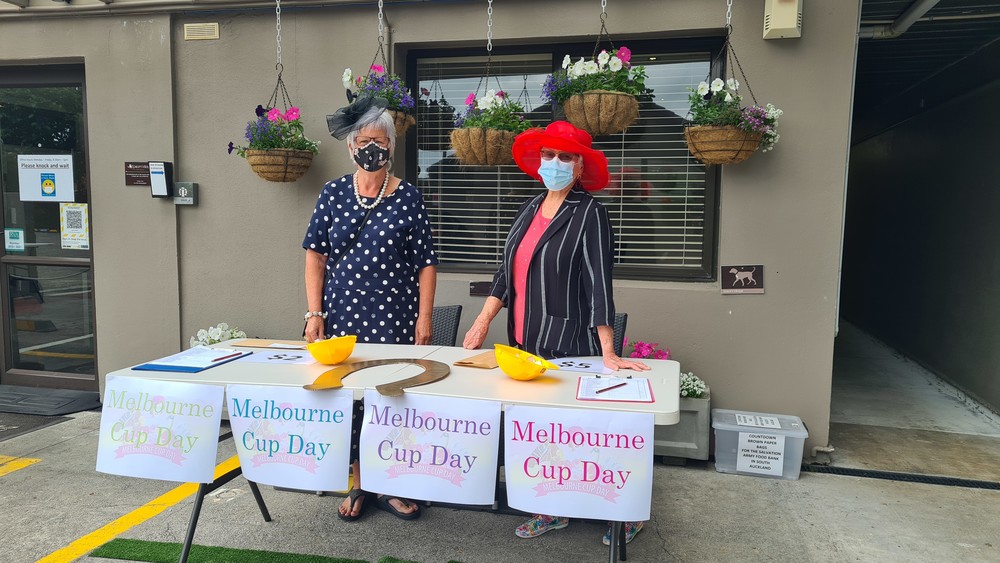 But Australia's most famous annual Thoroughbred horse race is not only popular because of the horses. The Melbourne Cup is also a fashion parade where one gets to see the most sophisticated dresses and sublime hats. Both things were also on display in our villages, with our residents showing off their most elegant outfits for the occasion.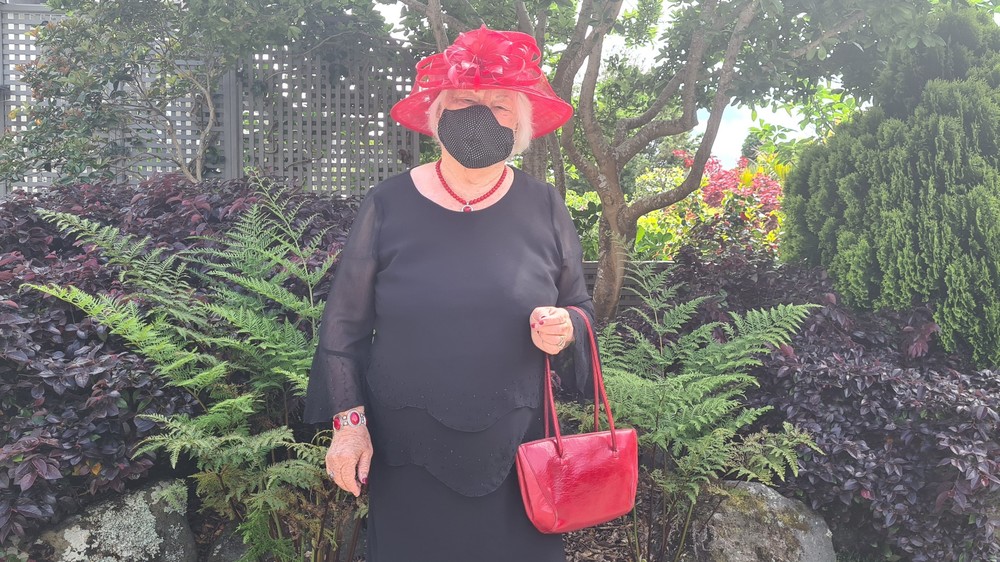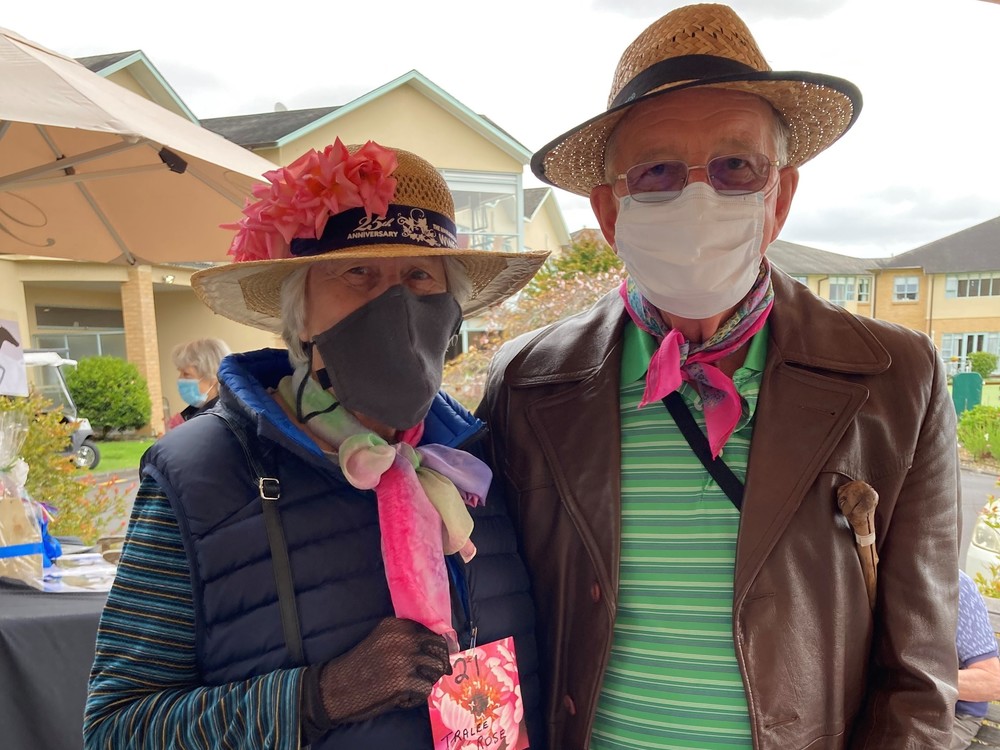 Some residents decided to put their creativity to the test with an original Melbourne Cup outfit. Louise, a resident at Epsom Village, surprised everybody coming to the sweepstake dressed up as a competition horse.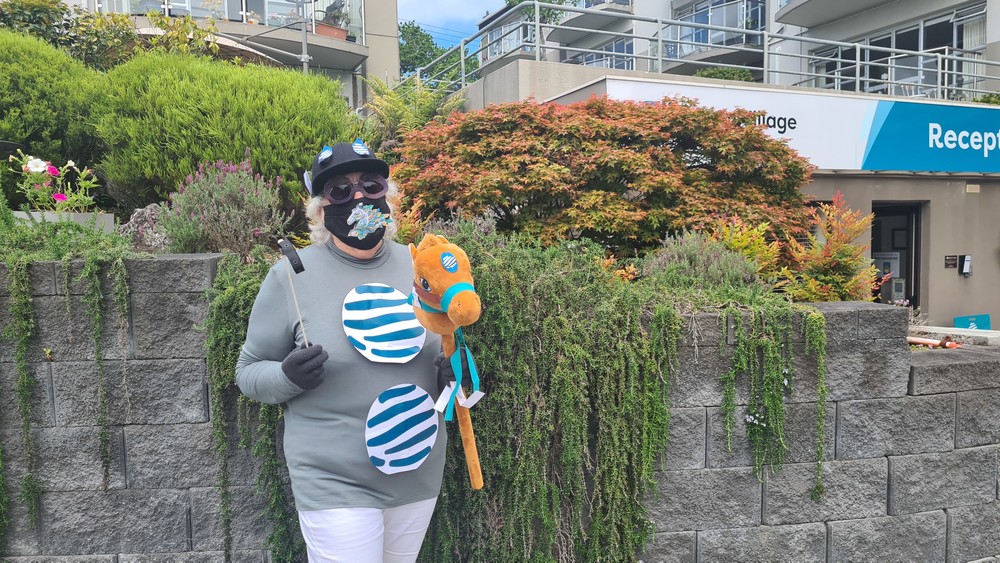 Another Epsom Village resident, Sally, put her extraordinary imagination on display with a Melbourne Cup hat that she had built and decorated with newspaper clippings.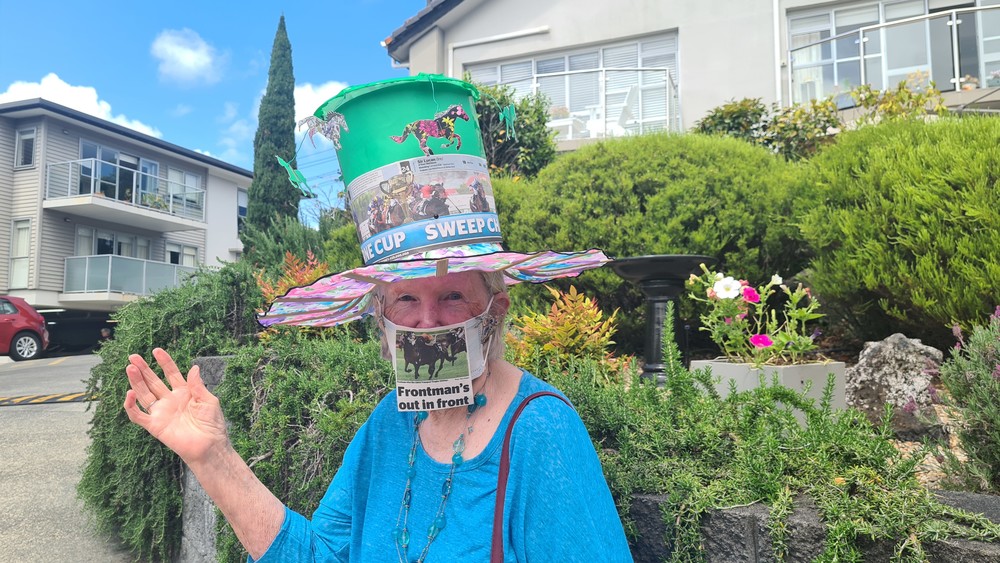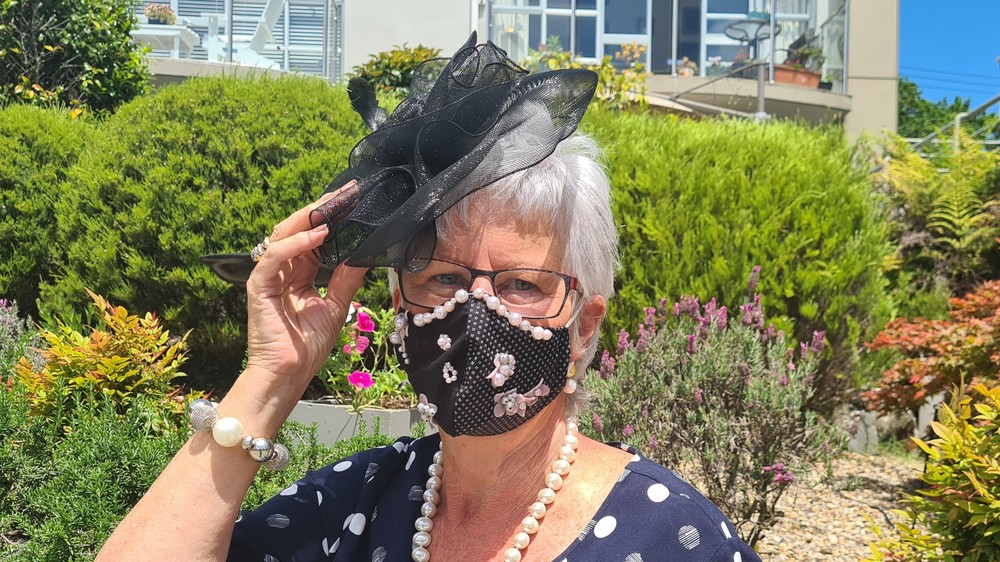 After so many weeks of lockdown, the residents were very happy to be able to start participating in some social events, always organised following the government protocols. It was twice as much happiness when we found out that the Melbourne Cup this year had become an all-kiwi affair, after a New Zealand horse, jockey and trainer stormed to victory at Flemington.