Saving Max the gorilla from two life-threatening bullets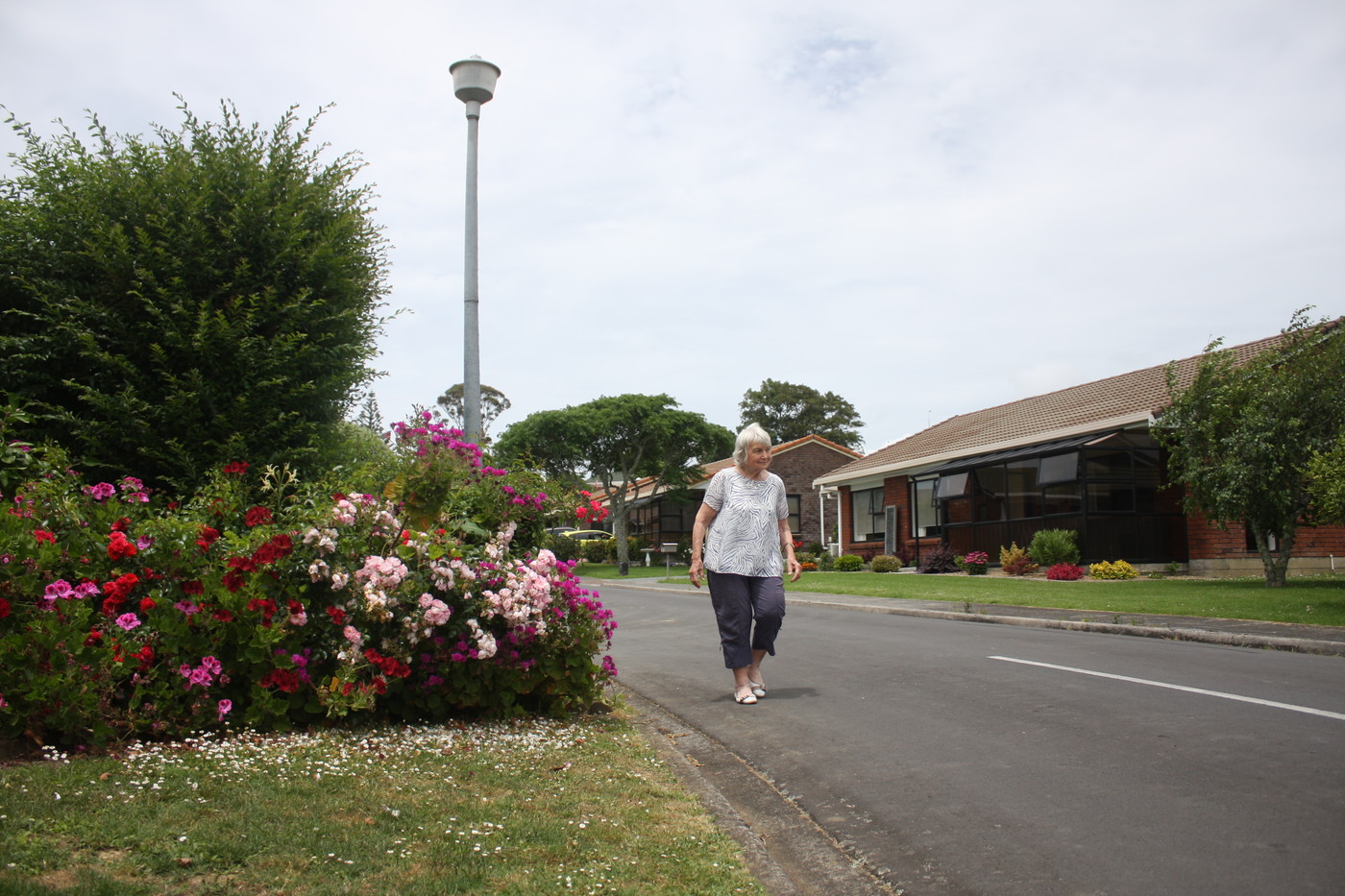 If you see Shirley walking around Pakuranga Park Village with her quiet demeanour, you would never think that she has dealt with all sorts of accidents, violent crime, and… the most surprising of it all… the shooting of a beloved South African gorilla!
Shirley moved to Pakuranga Park five years ago, after a lifetime of working as a radiographer in her native South Africa and then in New Zealand. She chose this village because of the selection of outstanding villas: "Coming from a big house, if you're not sure if you want to move to a retirement village, a villa seems like an easy and sensible transition. You move here and have your own little home".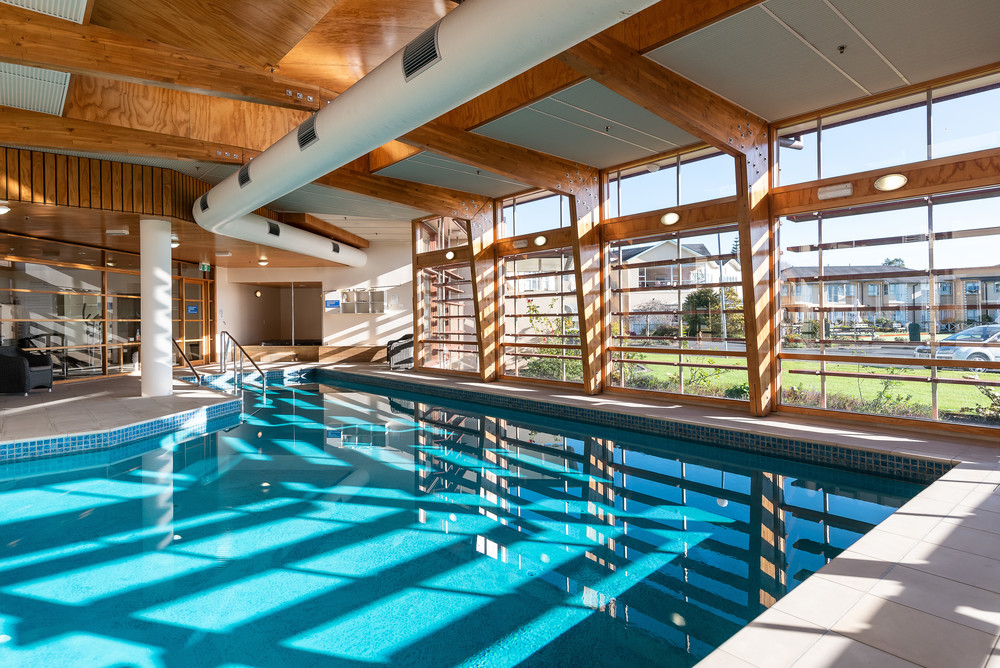 When Shirley moved to New Zealand in 2000, she was already 60 years old, but she was not ready to retire. Medical Diagnostic Radiographer is on one of Immigration New Zealand's skills shortage lists, so Shirley got a job straightaway with Middlemore Hospital. When a young NZ radiographer asked her if she knew about trauma, she burst off laughing… "Of course I know about trauma… I come from South Africa! And I helped to save Max the Gorilla!"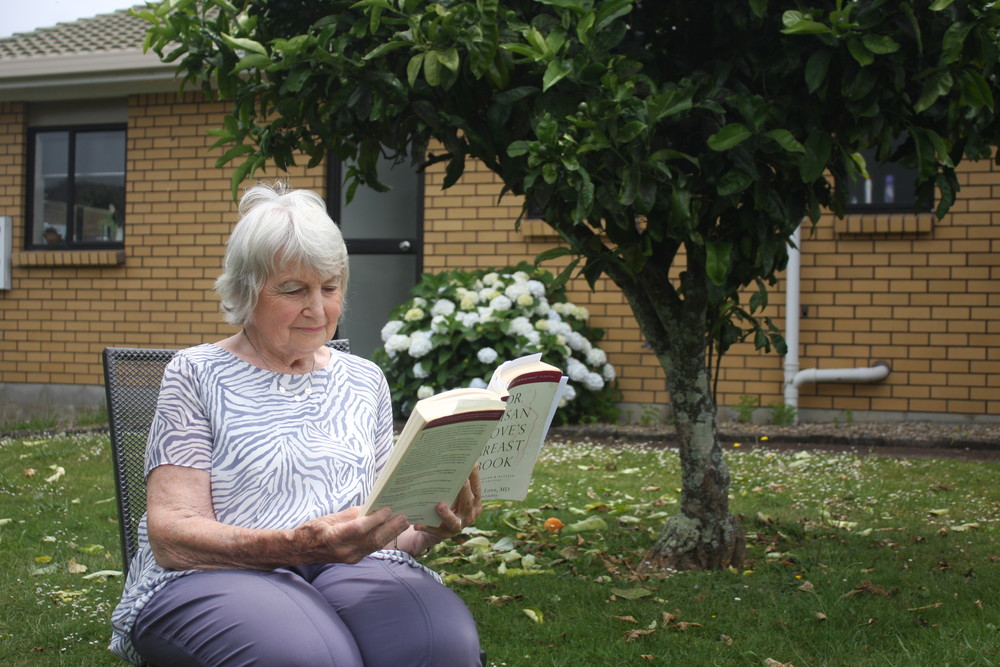 On the 18th of July 1997, a robber who was fleeing the police entered the enclosure of Max the gorilla at Johannesburg Zoo. He shot the animal twice, in the shoulder and the chest, before being arrested. Shirley was finishing her night shift when she found out that Max was being transferred to her clinic, the only one with a helicopter pad on its rooftop, a space big enough to treat a gorilla.
"I was so nervous, not because of the animal who was under anaesthesia, but because I wanted to produce good films for the surgeons in order to remove the bullets. All the surgeons, nurses, policemen, and lots of patients were standing there looking at me… Of course I didn't want to get it wrong, and have to repeat the x-rays!"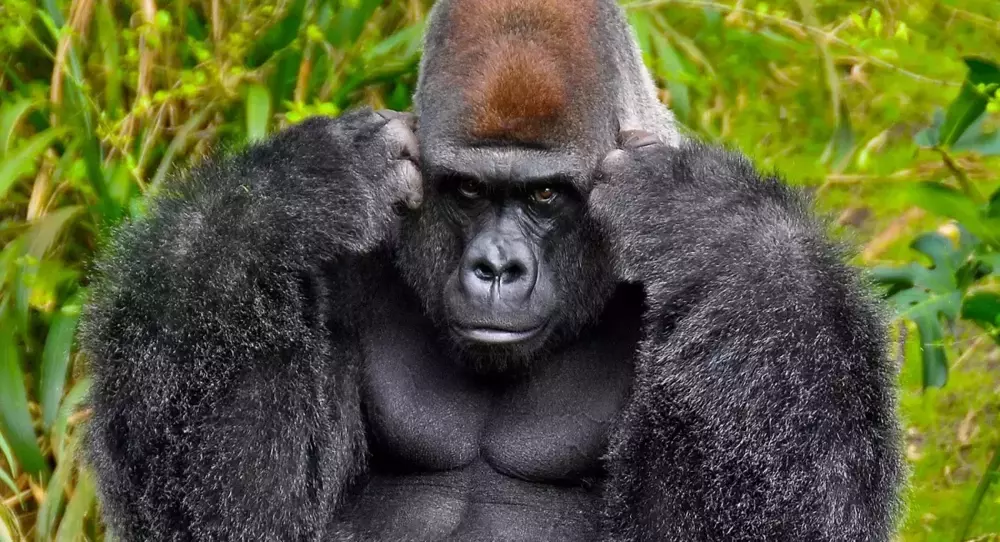 Shirley did a great job with the x-rays and the surgeons were able to remove the bullets and save Max's life. He recovered quite quickly and was transferred to his enclosure at the zoo, where he had a full recovery. Shirley has had a very exciting career but nothing beats the morning when she helped saving a Mighty Gorilla.