"I enjoy working in such a friendly, caring and supportive village."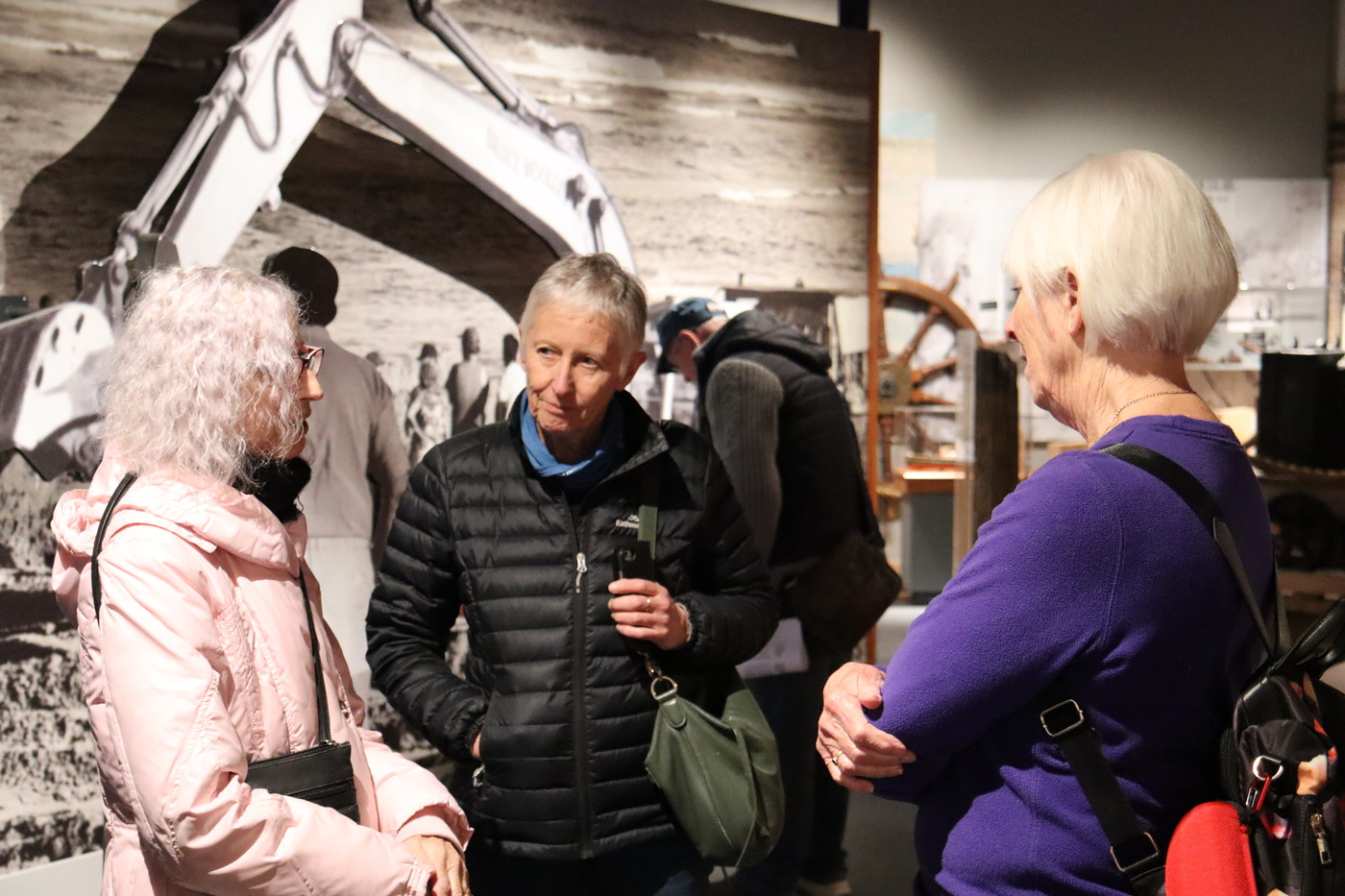 Raewyn Morrison started working with Real Living shortly before the village was completed, in 2018. Five years later she has become an integral part of the heart and soul of the village. She knows all the residents, and enjoys occasions that allow her to mingle with the residents and forge deeper connections with them. "Being a small village, we see a lot of our residents on a regular basis. I'm very proud to be part of such a friendly, caring and supportive village".
Raewyn is in charge of the Events Calendar at Warkworth Oaks, and one of the favourite parts of her job is organising the Weekly Mystery Trips: most Wednesdays, Raewyn takes the residents to a different location around Warkworth and the surrounding area. Recently, she went with the residents to the Mangawhai Museum, a new and modern museum that celebrates life around the harbour, from building ships to building sandcastles.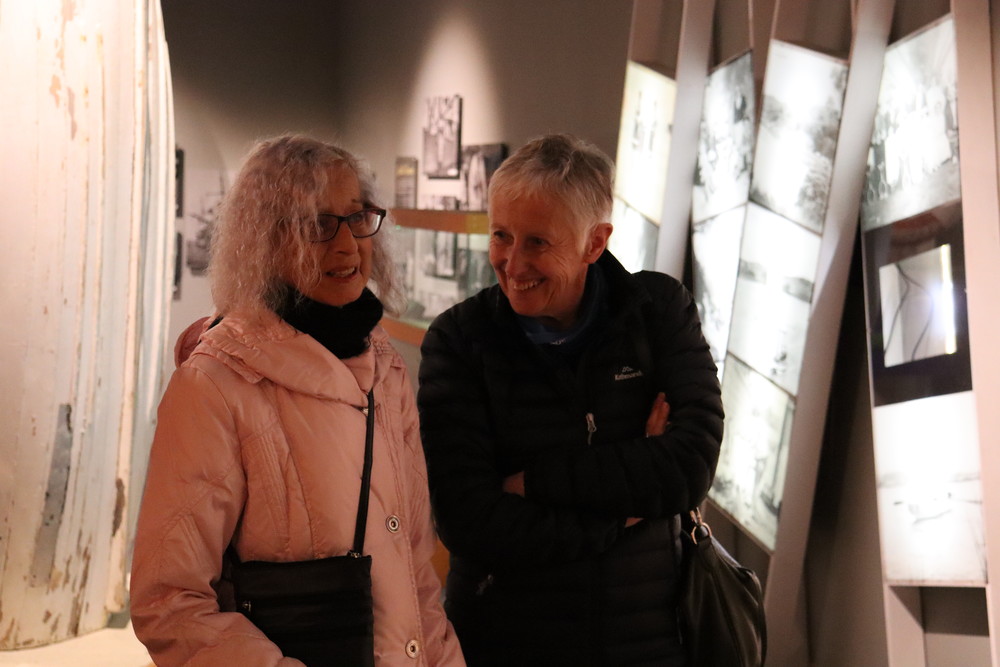 Raewyn grew up in Warkworth and she's passionate about the local area. She's a keen conservationist and she has been a member of Forest and Bird for many decades. "I live on a life-style block in the Matakana area, near the coast. Most of my 8-acre property is native bush, some of it quite mature, there are lots of kaka, kereru and tui, and on occasion bellbirds."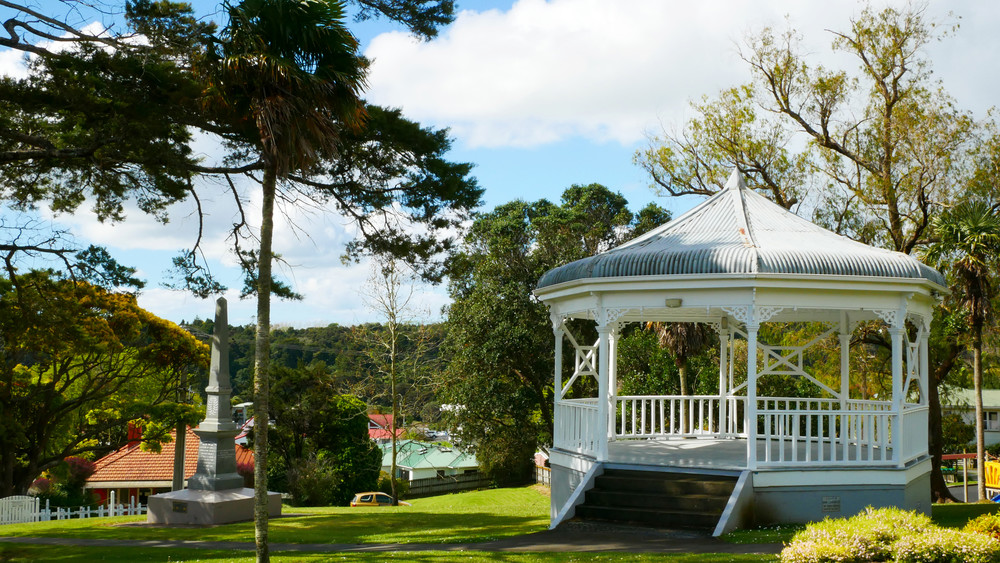 Raewyn loves exploring the natural surroundings with the residents, but she's also very grateful to be working in such a conveniently situated village: "The location of Warkworth Oaks right in the middle of town is incredibly practical. It's great to see our residents out and about in the township – whether going shopping or enjoying walks around the area."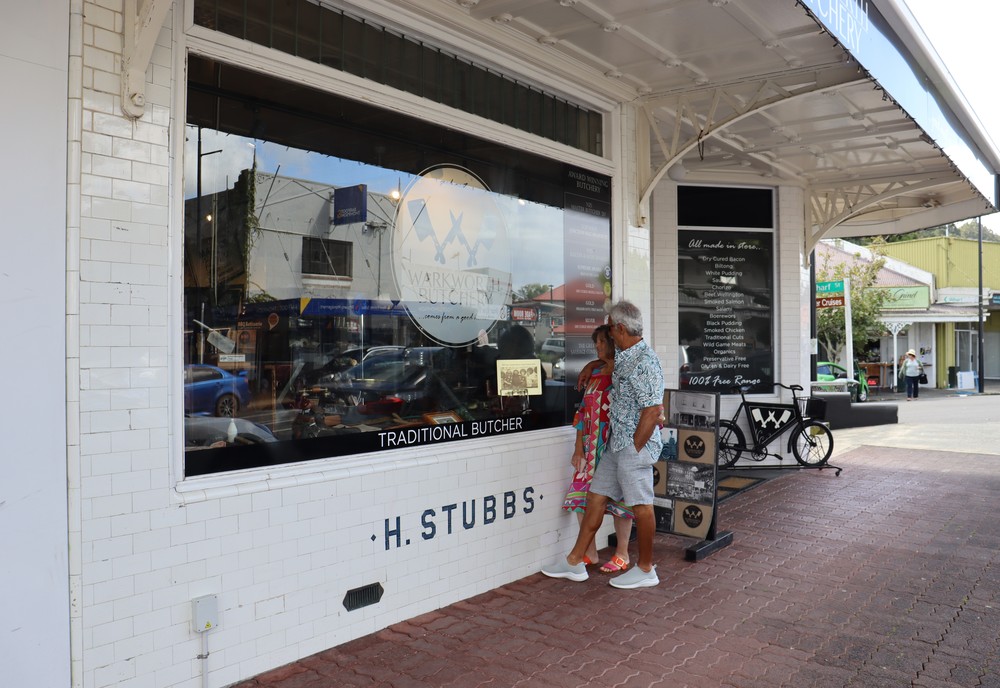 Raewyn enjoys participating in some of the activities in the village. She's a keen Rummikub player so she joins the games as much as she can, or if she cannot, she just "hovers around to give the residents tips and tricks!". She also leads the Boogie class twice a week, a dance class to keep fit and have fun listening to old and new songs.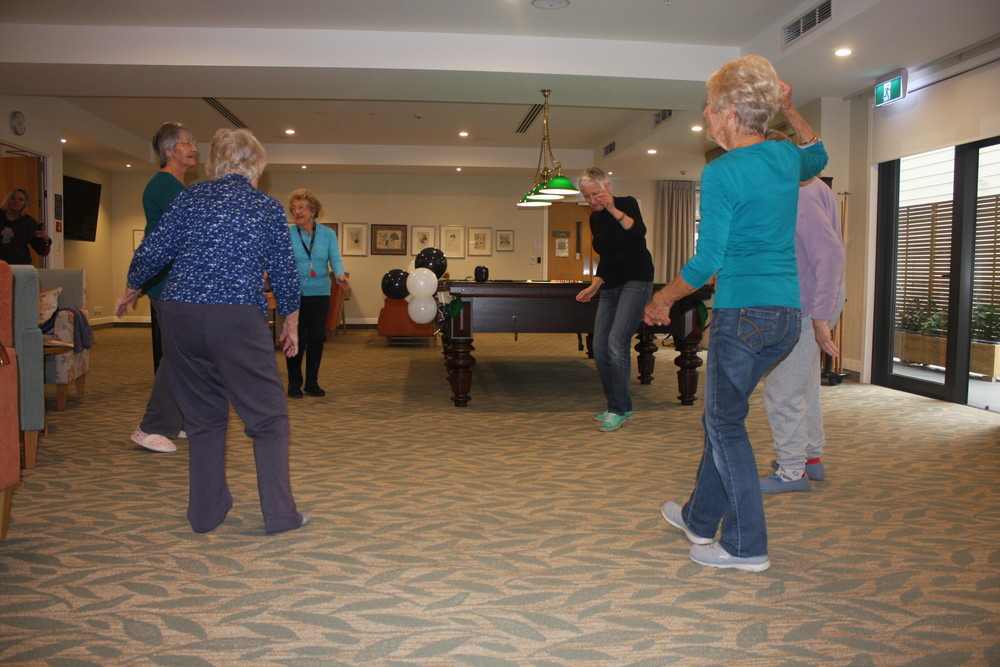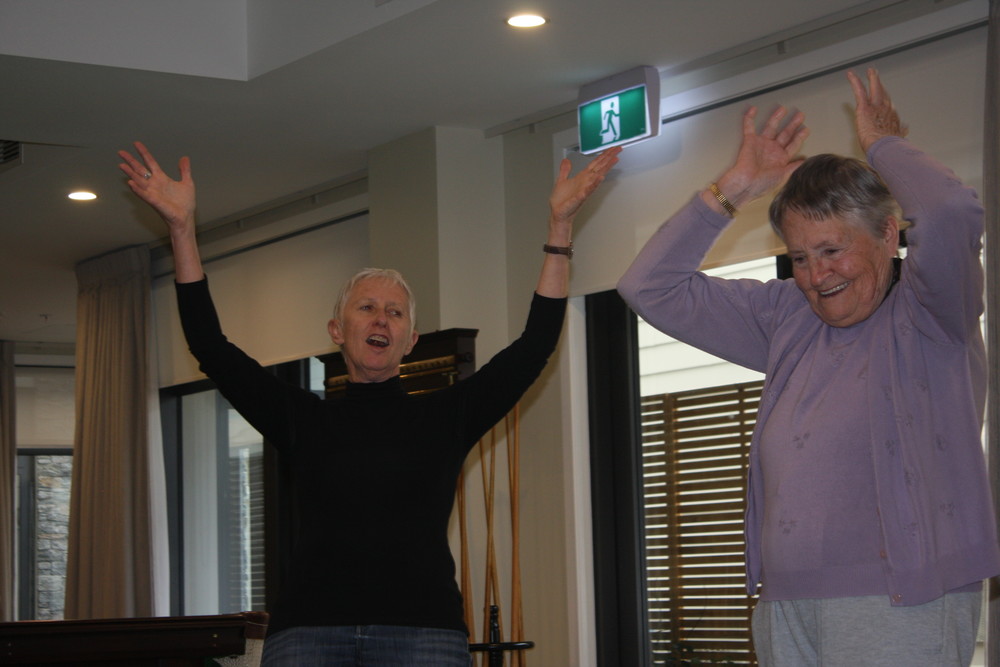 Raewyn has organised some big events over the past five years, including the King's Coronation party in May. "It was the most ambitious event we've held so far, and it was a great success. Around sixty residents attended, and they had a wonderful time. We had a DJ who provided awesome entertainment and the food and drinks were delicious. The residents talked about it for ages afterwards!"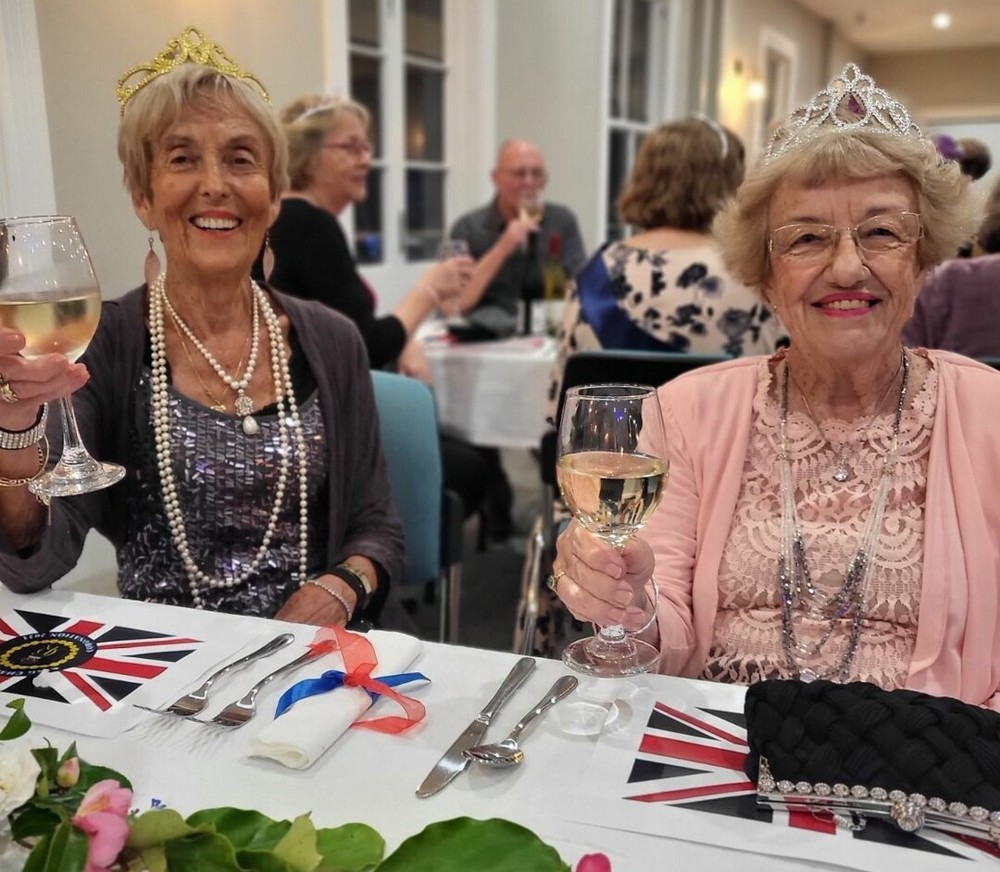 When she's not at the village, Raewyn enjoys gardening, propagating plants, reading and spending time with family and friends… and of course exploring the natural surroundings around Warkworth!
What does she recommend to visitors who are not familiar with the area? "If you are visiting Warkworth, I'd recommend going to Parry Kauri Park to see the impressive mature kauri trees and there is a great little museum at the park too. If you want to venture a bit further, about 20 minutes from town is Tawharanui Regional Park – one of the jewels in the crown of the Auckland Council parks network. The park offers a variety of wonderful walks, and the views are spectacular, encompassing Hauturu (Little Barrier Island), toward Leigh, Kawau Island and the wider Hauraki Gulf."
Warkworth Oaks considers itself extremely fortunate to have such a dedicated team member who enjoys her role and also doubles as an exceptional tour guide!