"Aged care is my passion"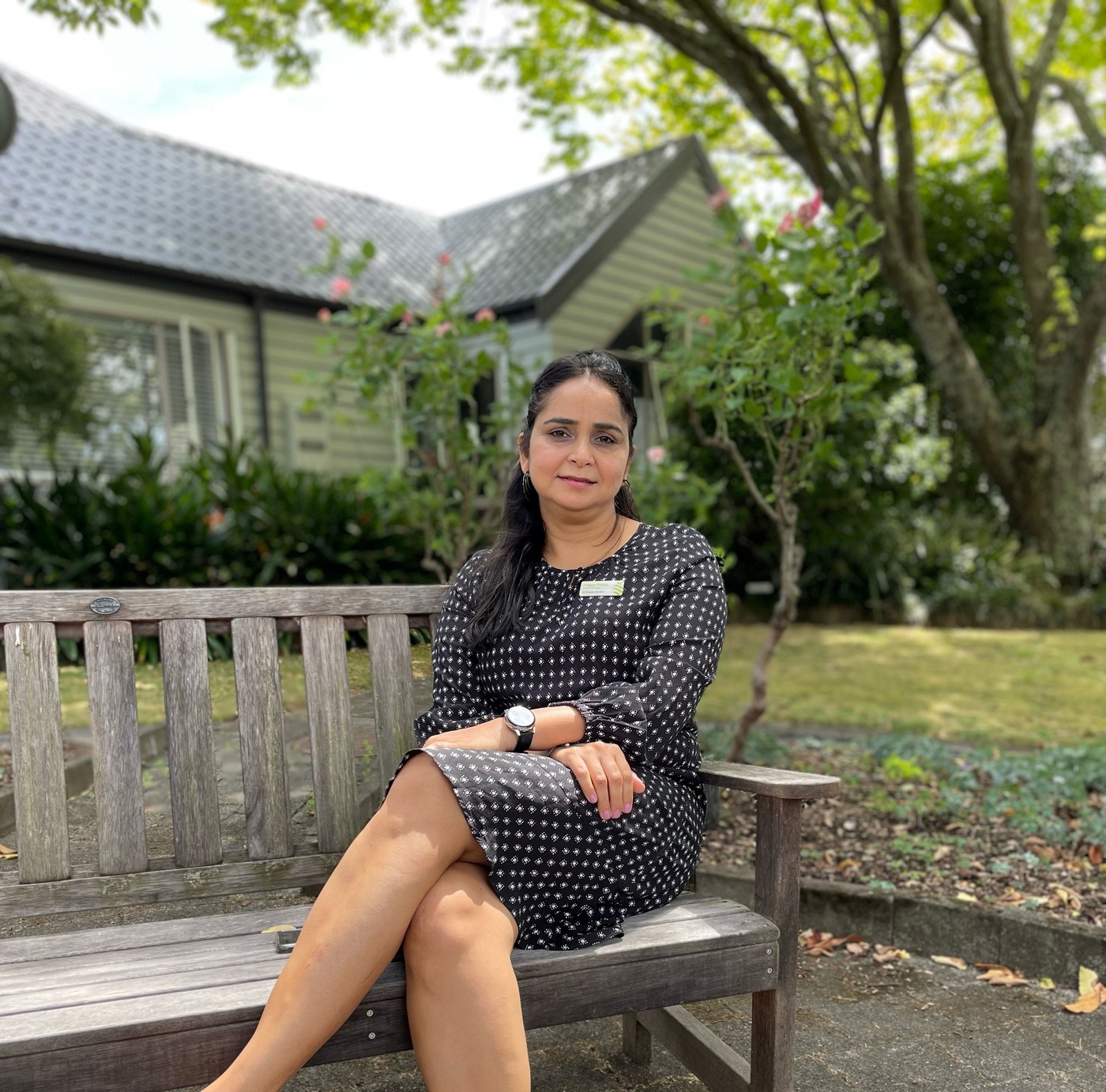 Megan Batra has a master's in chemistry, a bachelor's degree in nursing and she's currently studying a master's in nursing. Her list of achievements is a testament of all the energy she devotes to the roles she's passionate about.
When she moved from India to New Zealand in 2009 she discovered a new calling: the aged care industry. After 13 years of experience, she started working as Remuera Gardens' Clinical Manager in 2021. She loves the friendliness and ease of communication she finds here: "In a small retirement village you're able to make more connections. You can spend more quality time with the residents and the staff."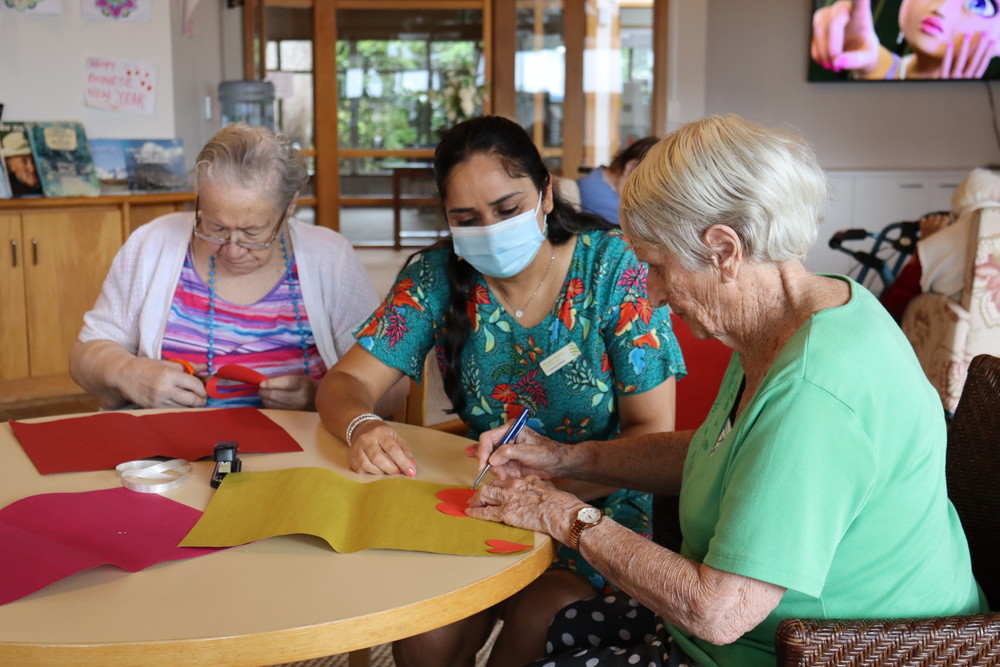 Megan is in charge of 16 staff members. Glaiza Tamiao is the clinical nurse coordinator of her close-knit team. Both they work together to ensure the wellbeing of the residents, which now includes strict health and safety protocols to keep the rest home safe from Omicron. One of their top priorities is to keep the residents' families updated and always maintain an open chain of communication.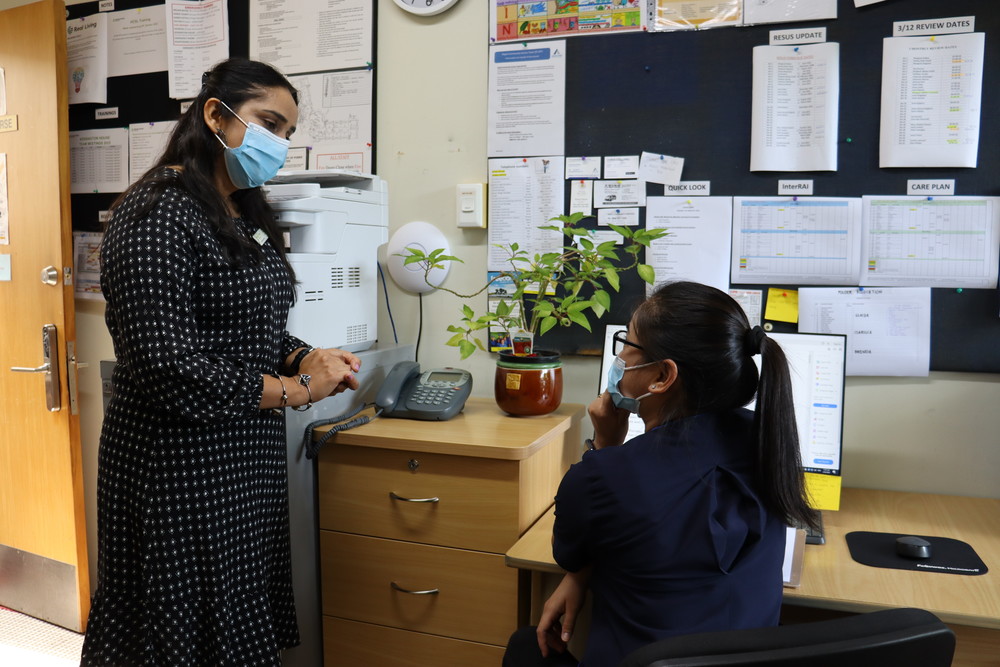 With the help of her international staff, last year Megan organized a Diwali celebration that became one of the highlights of the calendar. The residents enjoyed the colourful dresses, the cheerful dances and the traditional food prepared to celebrate this important Indian festivity.
Remuera Gardens has a full-time diversional therapist that arranges regular activities including physical exercises, garden walks, games, crafts, quizzes and Tikki tours. Megan supervises the weekly planner to enrich the residents' lives: "I believe that it's a privilege to look after our senior citizens. I look forward to coming to work every day to see their smiles and be part of their conversations."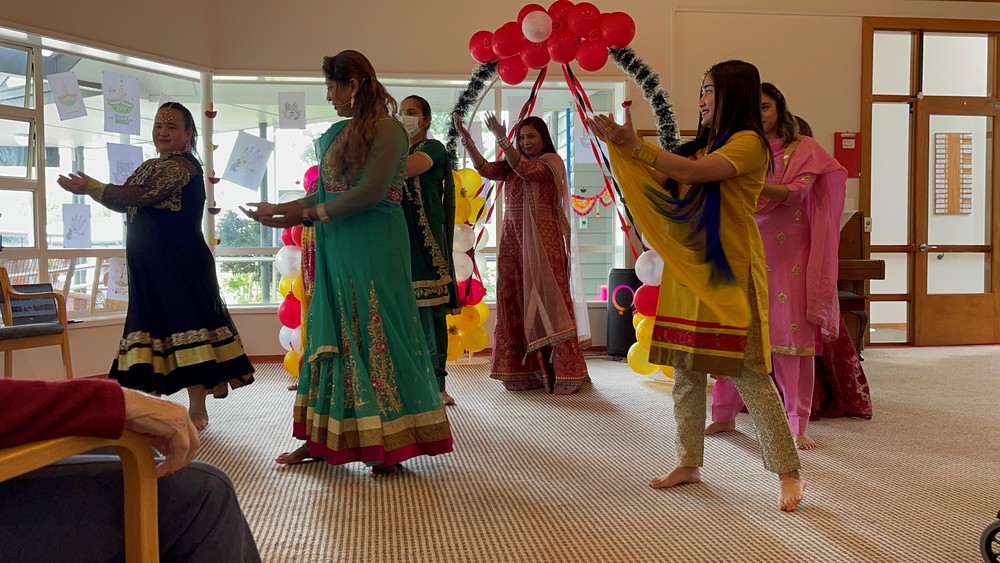 When she finishes her master's in nursing, Megan has the long-term goal of becoming a nurse practitioner in Aged Care. With her dedication and commitment, there's no doubt she will get there!