Laki Tualevao's story with Real Living started 30 years ago, when he was hired to work on the first buildings in Pakuranga Village. After several jobs around Auckland he returned to the same village around 8 years ago and from there he was offered the opportunity to work as the in-house builder in Epsom Village.
He oversees the village's renovations and he also helps with general maintenance, so everyone in Epsom Village knows him: "I get to meet lots of people and they're great" he says, adding that he loves to work in such a welcoming, quaint village with such a great community feeling.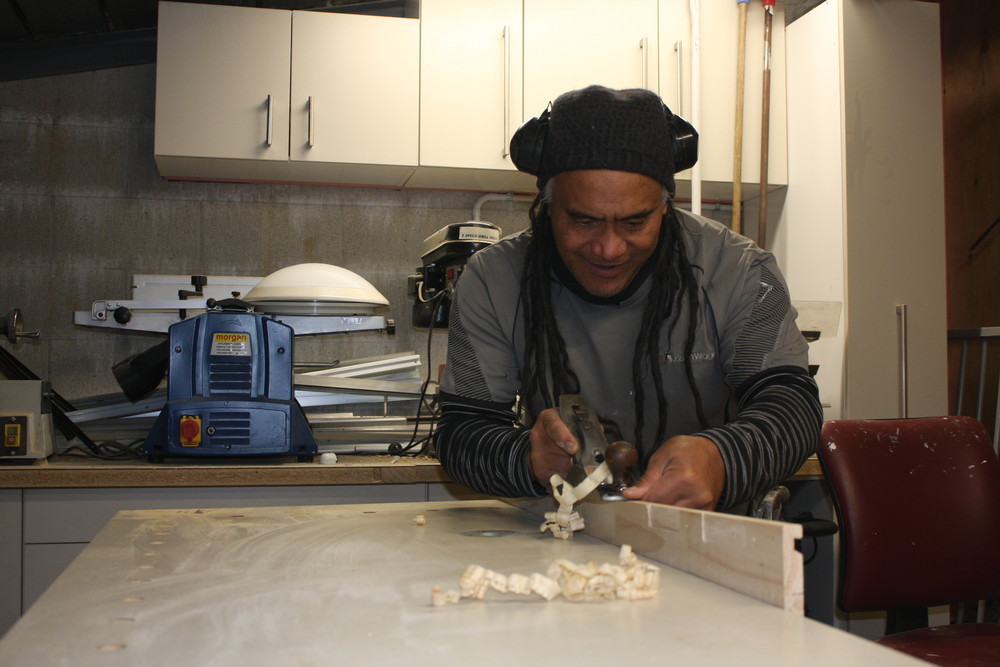 One of Laki 's fondest memories of his 8 years at Epsom Village is from the 2020 lockdown. The staff members wanted to make sure that the residents felt safe and happy, so they organised a daily aerobics class in the outdoor car park, with the compulsory 2 meters social distance. One day Laki was dragged into becoming a Jump Jam teacher and led the residents into a gentle and fun exercise class. "It made them feel like we were there for them", he says with a big smile that shows how much he cares for the residents.
He is such an important part of the community to the point that occasionally he joins the Wednesday's singing group at the library. He always sings the same song with the same passion he puts into his job. What song? "I can see clearly now the rain has gone".