"He should be a geologist"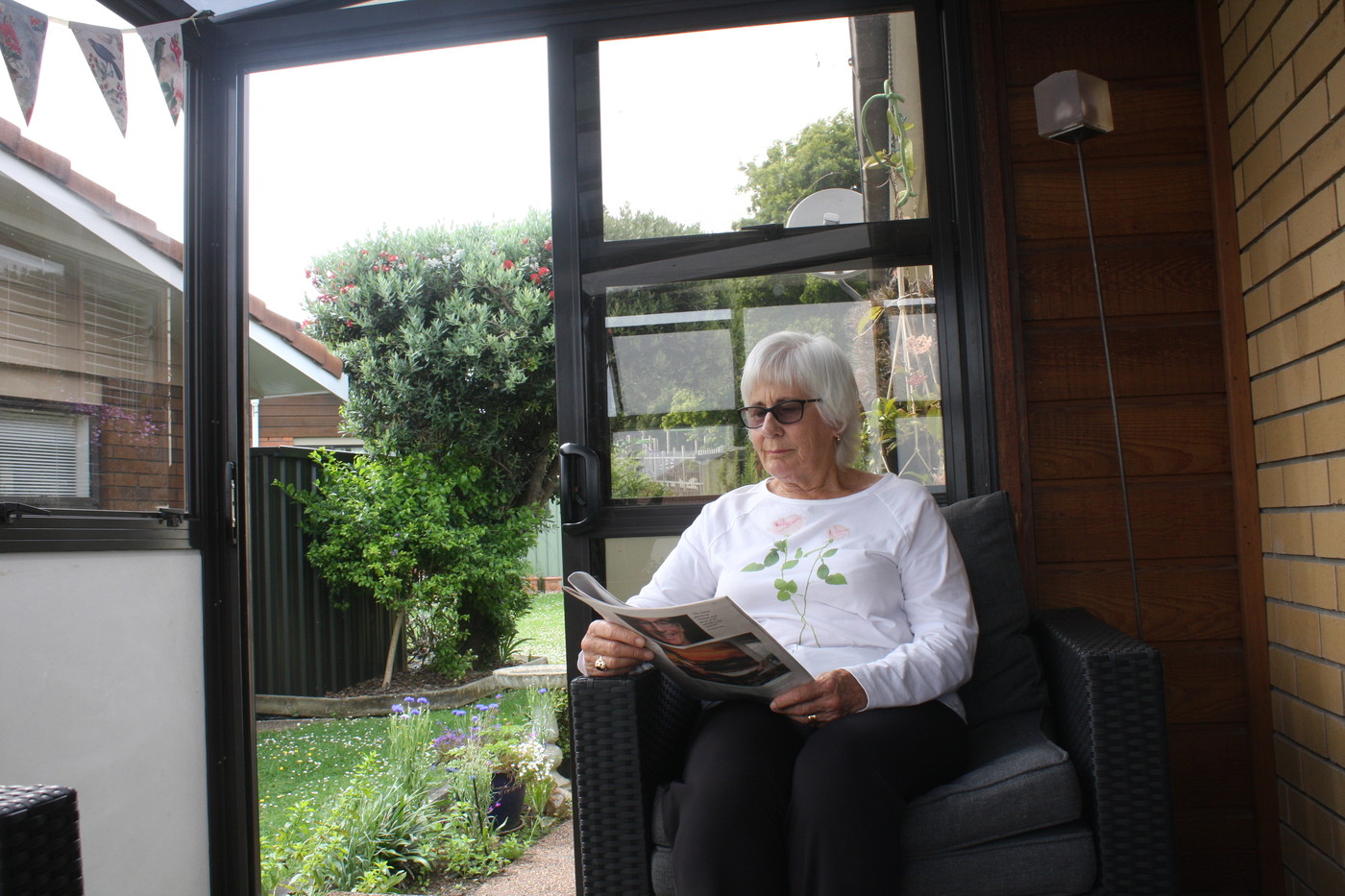 Carolyn and her husband always enjoyed an outdoorsy lifestyle, so when they visited Pakuranga Park five years ago they knew it was the place for them: "One of my friends lived here and she loved it because the village has normal streets. Behind my villa there's a school and I love hearing the children play. I definitively wanted a garden so my husband could have a big vegetable garden. I only have two neighbours so I think, with my villa, I got the pick of the bunch."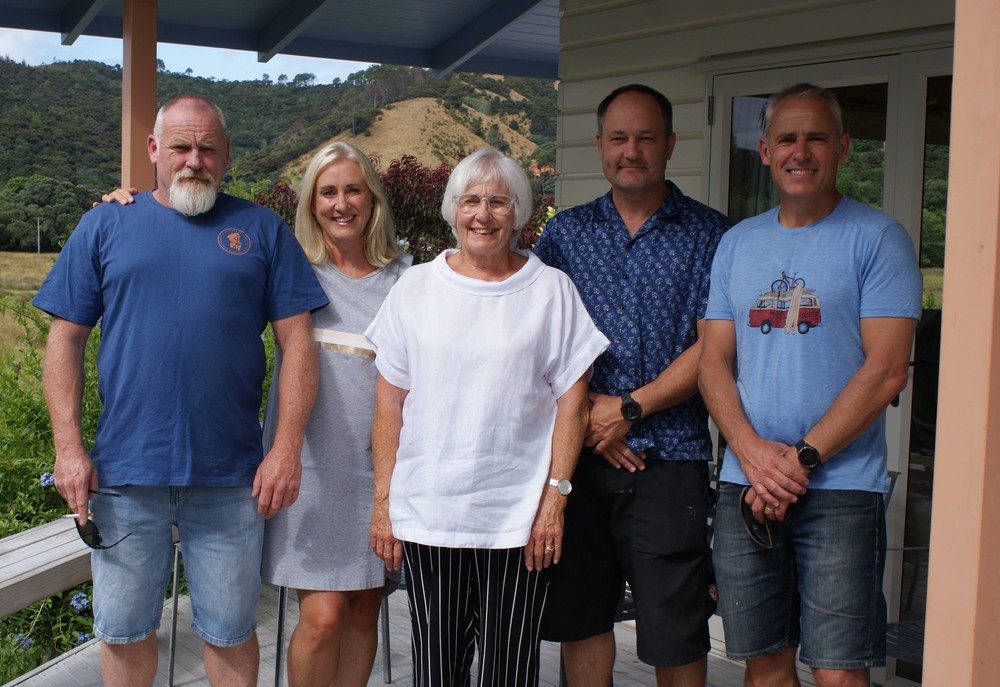 Carolyn loves the independence she can have in a village like Pakuranga Park, with the option, always available, of socializing and having someone to talk to. She has always had a busy life being part of a very close-knit family, with four children and eight grandchildren. Jake, one of her grandsons, started working as a tour guide on White Island in 2019. "He was 19 years old and he started working on White Island as a holiday job. Very quickly he was promoted as a supervisor. He's a very outdoorsy kid who has always been absolutely fascinated with geology and volcanoes."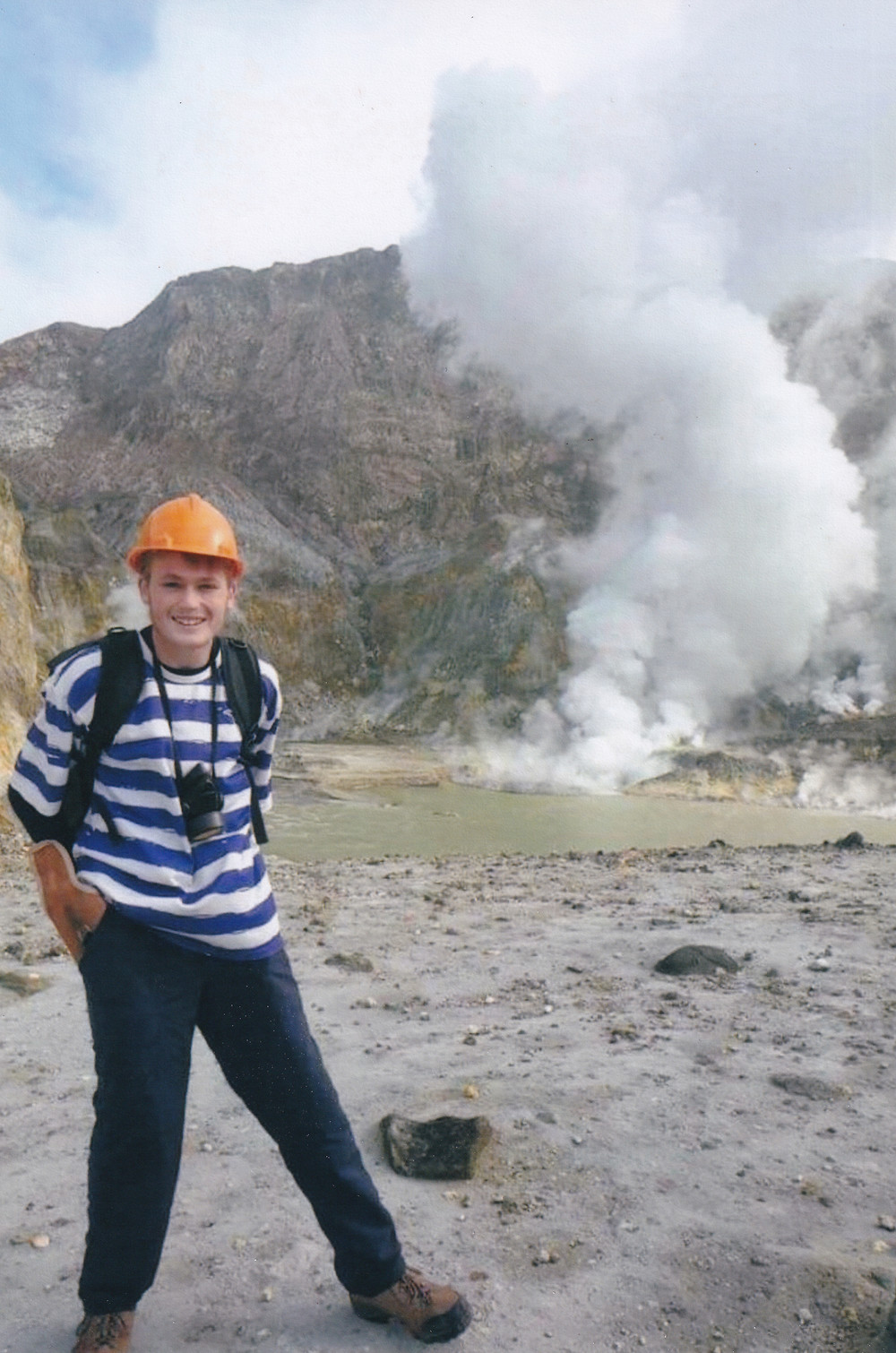 Whakaari erupted on the 9th of December of 2019, the same day as Jake's birthday. When Carolyn found out that Jake was one of the tour guides on the island, she knew she had to be by his side so she rushed to Middlemore hospital as soon as she could. "It was quite overwhelming the day Jake was admitted to Middlemore Hospital. The following day he endured a 13 hour operation to remove his damaged skin and was placed in one of only two vacuum assisted ICU rooms, while other victims were placed in temporary cubicles. I cannot speak highly enough of the skills of the staff of Whakatane, Waikato and Middlemore hospitals as well as the kindness and support extended to us from family and friends."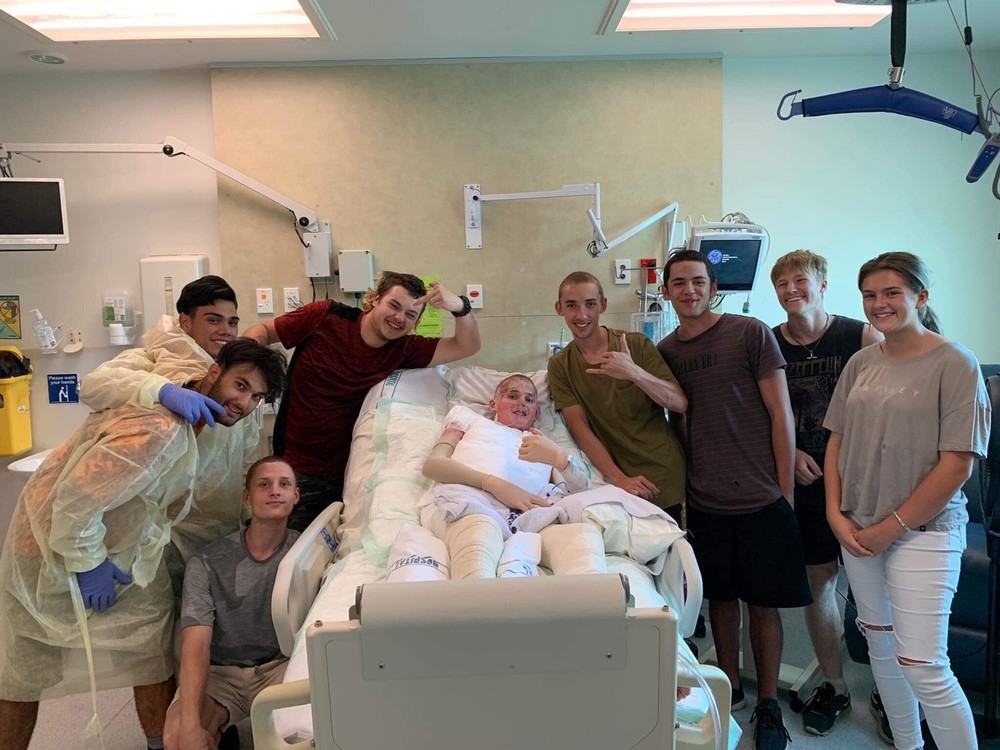 Jake spent two weeks in a coma and four months in hospital, and he had 80% of his skin removed. Numerous sessions followed, with skin grafts and dressing changes. The doctors warned him that his recovery would take up to five years so at the age of 21, he's now at home taking it easy and healing his body. He cannot sweat or regulate his body temperature and his skin requires daily treatment with massages and moisturizing. Jake is presently having more grafts to enable him to have full use of his hands.

Carolyn admires the bravery and strength of his grandson and his unstoppable passion for life: "He's very good in spirit despite it being a big knock for him. His father takes him fishing around Whakatane and he's still so fascinated by White Island even if he doesn't want to go back there. He absolutely loves rocks and volcanoes. He should be a geologist!"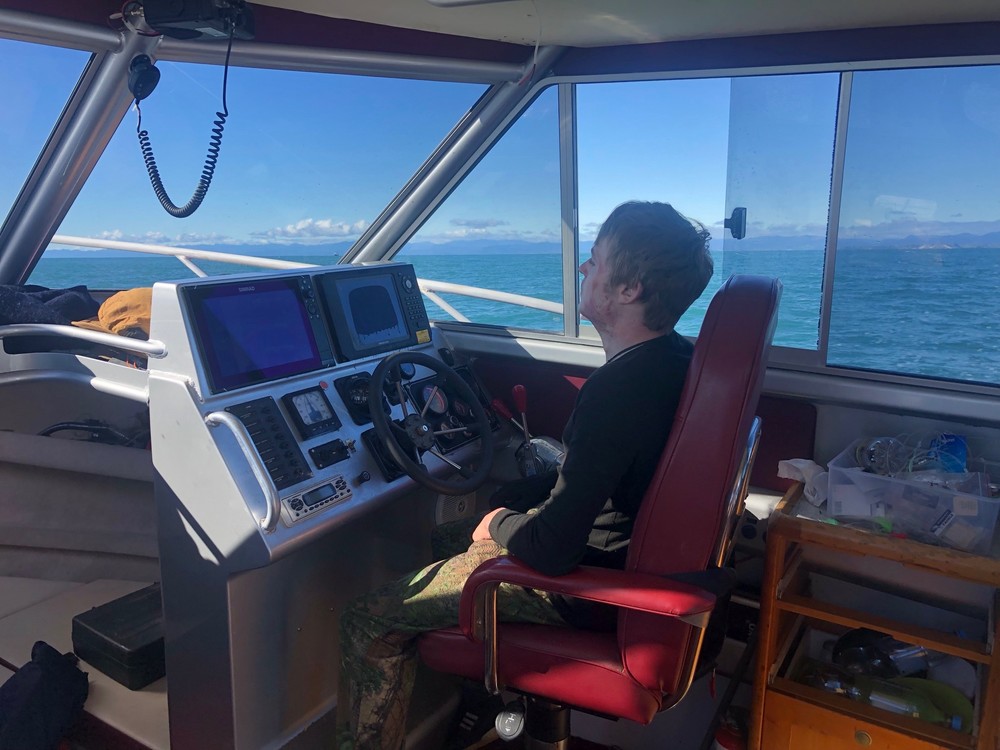 Chasing your goals is a trait that he may have inherited from his grandmother. Carolyn had a variety of jobs during her life but at the age of 57 she decided to follow her lifelong dream of becoming an artist. She did a Bachelor of Visual Arts in Manukau and a Master of Fine Arts in Sculpture at RMIT in Melbourne. She's been sculpting contemporary pieces since then and her current obsession is "dwelling": "Dwelling and baches. You see, people like living in a simple house when they're on holidays but then they go back home and they have this big house, and they spend all their life looking after it. I love baches because they represent a simple lifestyle."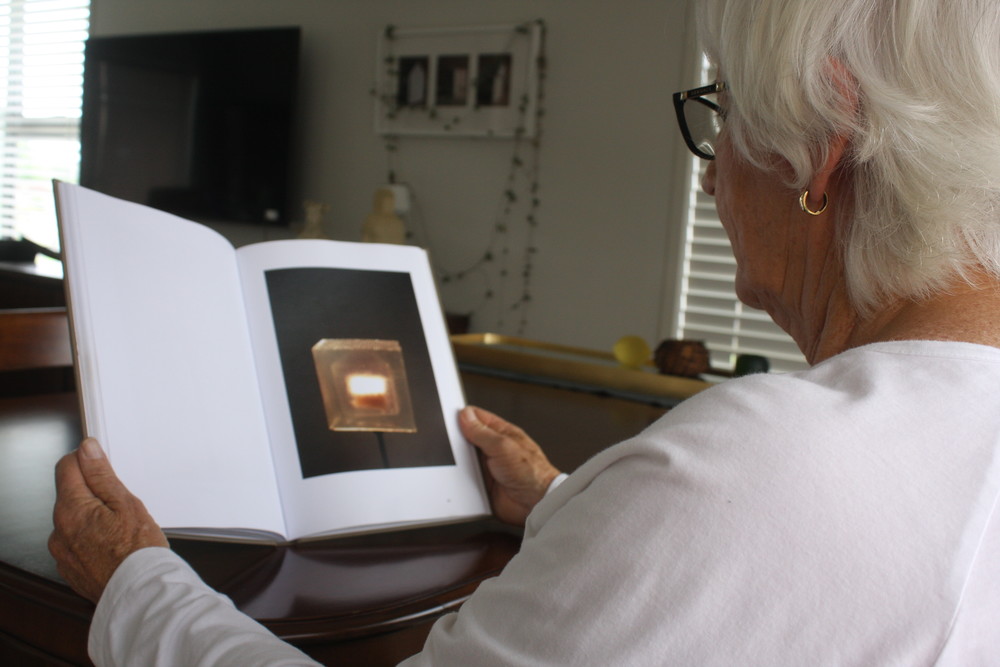 It's precisely the same philosophy we have at Real Living, where residents can continue doing what they enjoy and leave the hard work to us.