Healthy and tasty meals with a side of friendship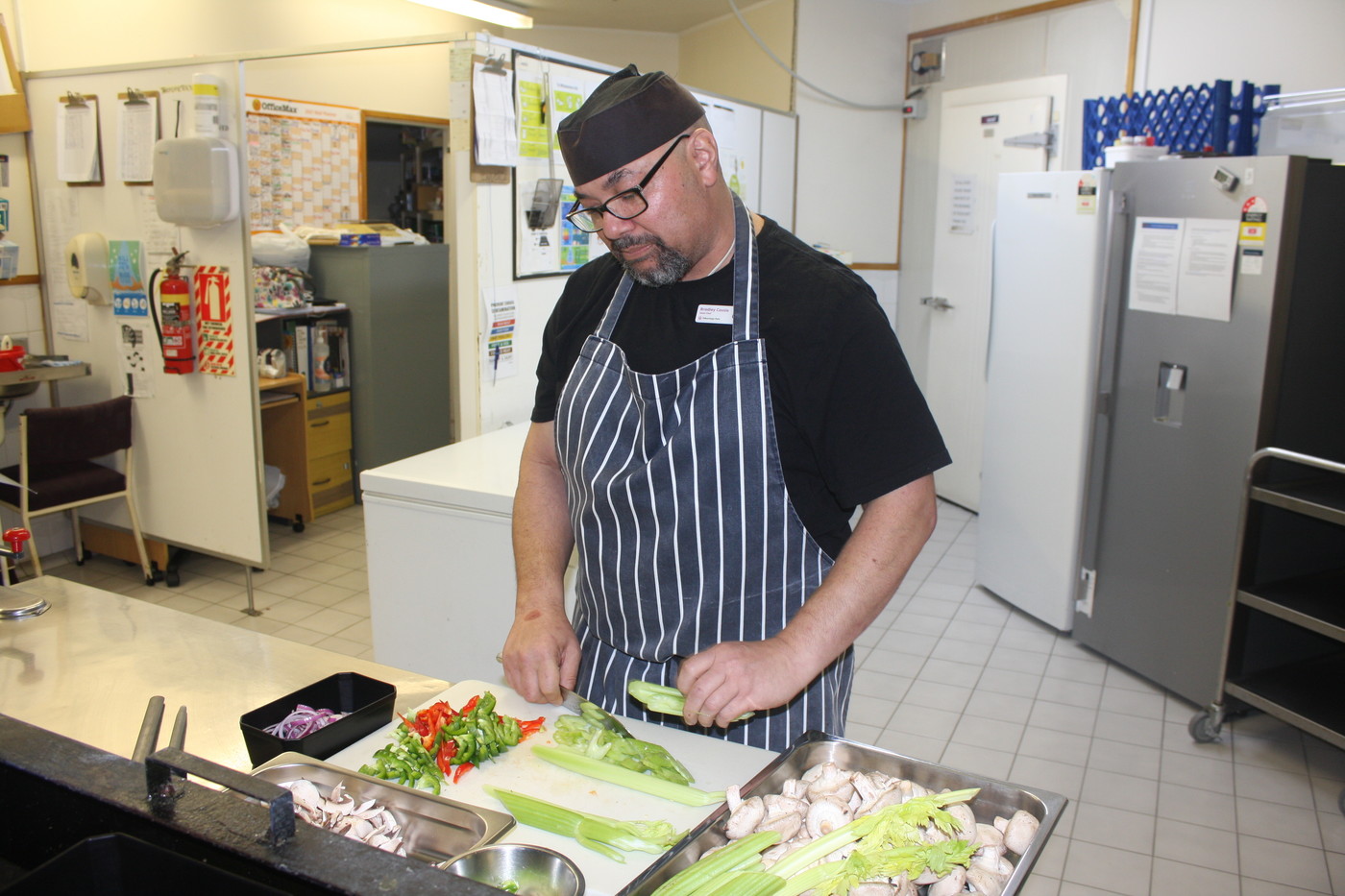 Cooking is Bradley Castle's career and lifetime passion. He comes from a family of chefs, so he began cooking when he was ten. In 2002 he moved to New Zealand from South Africa, where he was working in a massive entertainment complex with two championship golf courses and a crocodile farm. "I was supposed to go to Ireland, but my sister lived in New Zealand and told me not to go to Ireland, because it's too cold."
He doesn't regret his decision because New Zealand allowed him to expand his career with his first job in the aged care sector. He started working for Pakuranga Park five years ago, in an experience that he defines as "eye-opening": "Our residents are old in the sense that they're retired but not in the other senses: They have freedom, friends, chat groups, play groups, bowls, they're well-travelled, educated, you hear so many interesting stories".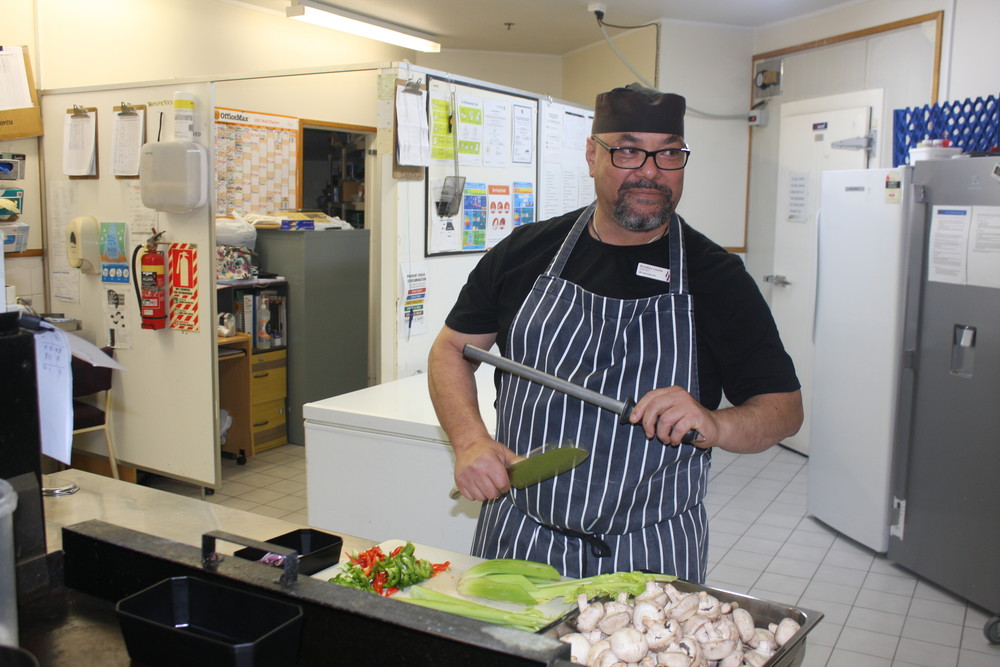 He cooks the regular meals for the serviced apartments, and also caters for special occasions such as the Pink Ribbon Breakfast or the Huntsman dinners, when he can spice up his recipes with extra taste and creativity. The Huntsman tickets always sell hours after the reservations open.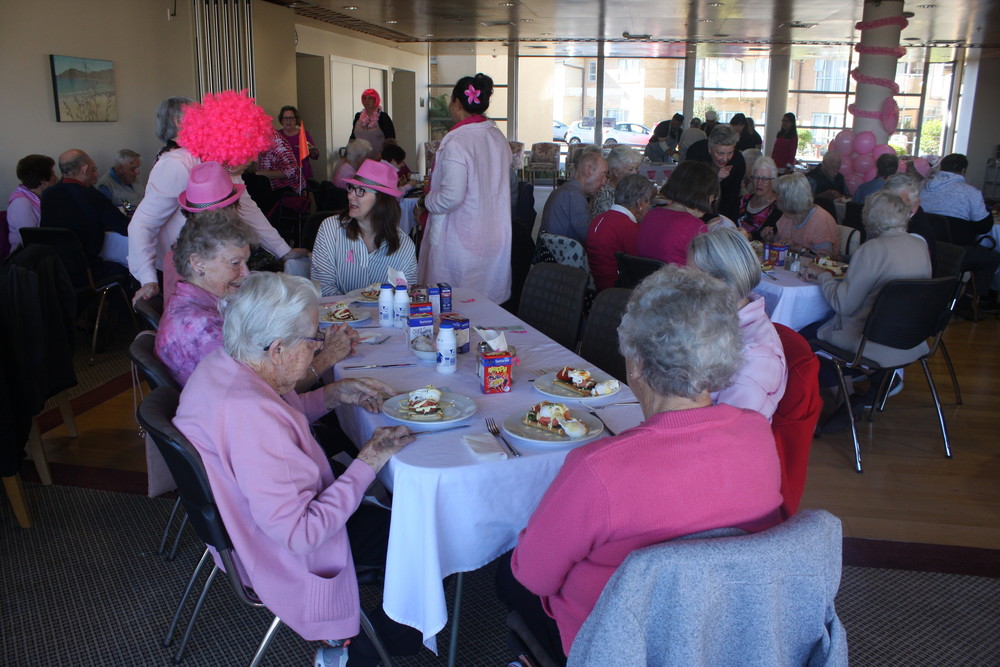 Bradley Castle considers himself lucky to have a very efficient team with two other chefs and several kitchen assistants. He also gets immense satisfaction from talking and getting to know the village's residents. "We become their friends and their family knows us by name".