"Travelling challenges me and expands my mind"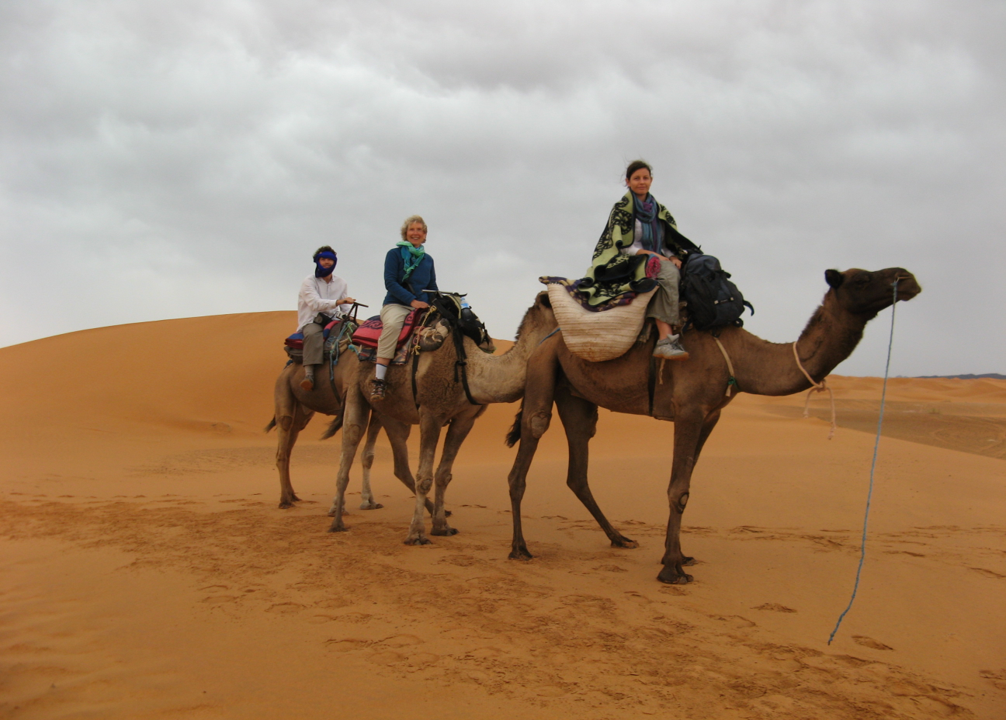 Barbara was born in Brighton, England, although we can consider her a citizen of the world. When she was 19 years old she bought her first vehicle, "a brand new Lambretta 175cc motor scooter", that took her on her first trip around Europe. It was the beginning of a lifetime of adventure: Barbara has lived in Australia, Indonesia, the Philippines and New Zealand; and she's travelled to 45 countries – always organising the trips herself, mostly backpacking or later with a wheelie bag.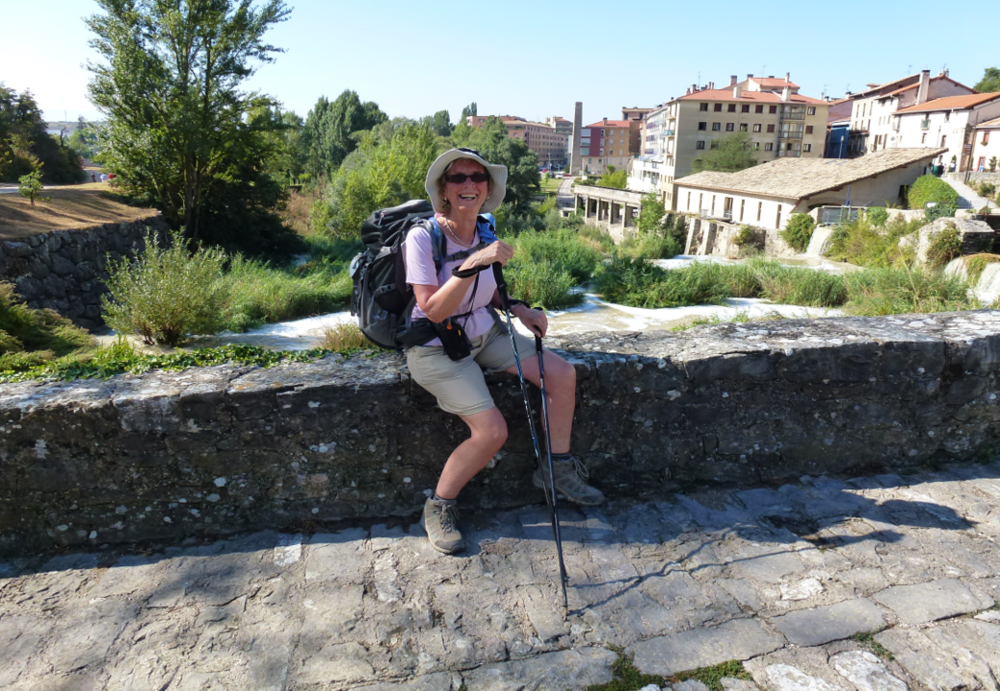 Her love for adventure was encouraged by her father, who was a Red Beret in the British Army. "For me travel satisfies my natural curiosity, it challenges me to experience something different and hopefully expands my mind to be open to new ideas through other people's perspectives".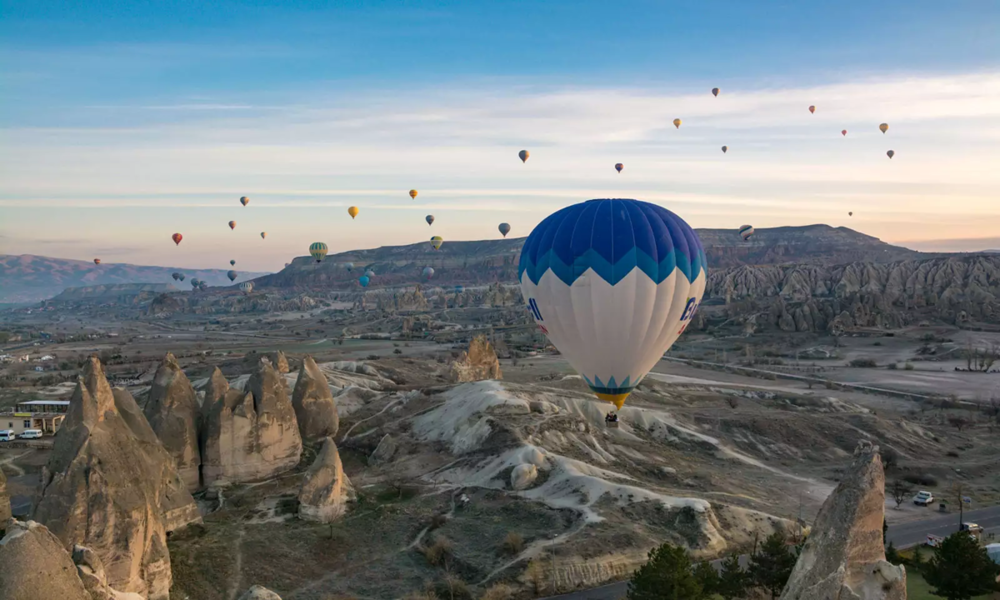 Barbara could write several travel books with her fascinating trips. She's had unforgettable wildlife encounters: she snorkeled the beautiful reefs surrounding the Maldive Islands, she swam with sealions in the Galapagos Islands and she saw mountain gorillas in Uganda. She visited spectacular art galleries in Europe with Picasso, Dali and Miro being her favourite artists. She had heartbreaking experiences, such as visiting Hiroshima, the Killing Fields of Cambodia, or Nelson Mandela's prison cell in South Africa. She's learned as much as possible about other cultures and religions. She participated in silent buddhist meditation retreats in Thailand, Malaysia, and New Zealand. She spent time doing Yoga at an Ashram in Rishikesh (India). She also had the once-in-a-lifetime honour of meeting the Dalai Lama in Dharamsala (India).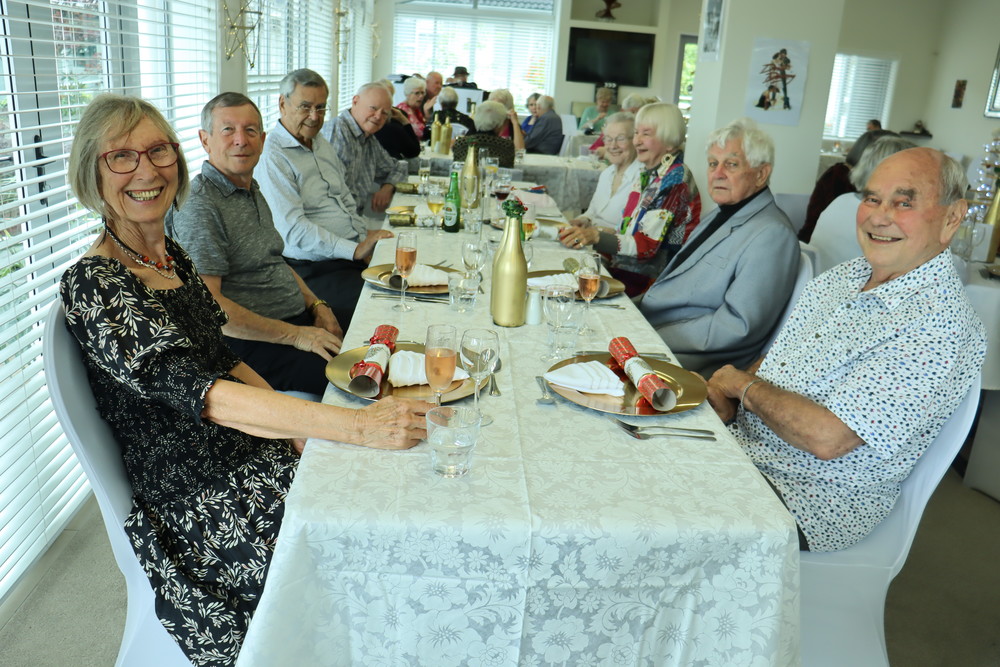 Barbara took on serious tramping when she retired. She walked most of the Great Walks and many other multi-day tramps in NZ and overseas. When it was time to move to a retirement village, Barbara knew that her priority was to pick a new home that was conveniently located: "I moved to Epsom Village because of the good training walks from here up Mount Eden, One Tree Hill, Mount St John and Mount Hobson. I also love my apartment view towards Mount Eden."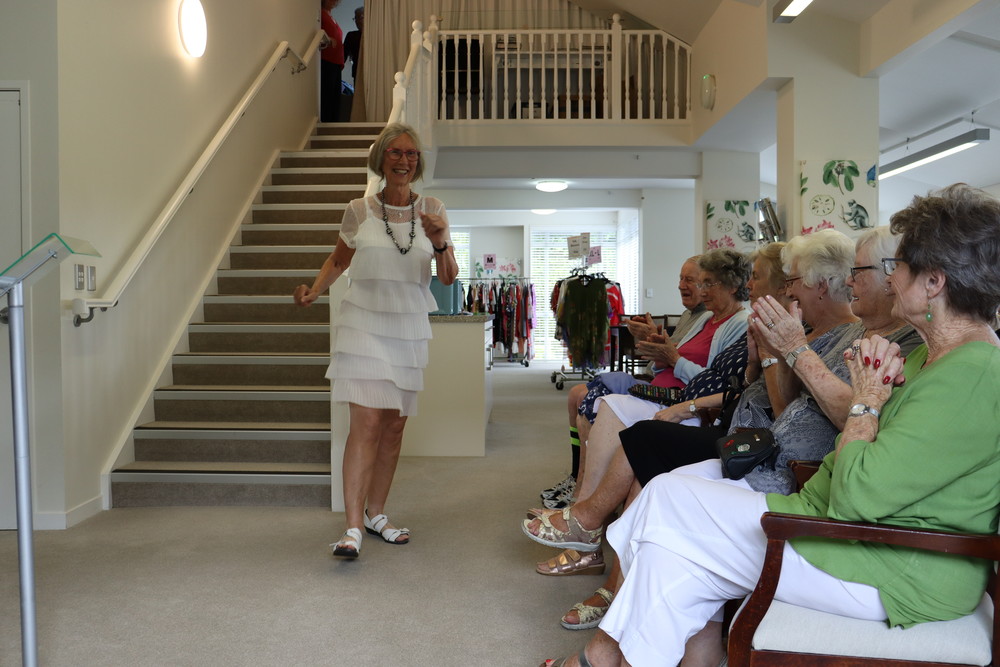 Barbara worked in Sales most of her life but when she was 58 years old she was able to find a job that was more related to her life passion. After two years travelling around Asia, WINZ offered her a job after seeing her previous experience and her knowledge of other ethnicities. "I stayed there for seven years, the longest job I have ever had. I had a caseload of migrants and refugees so I found the work very satisfying."
This professional experience was then surpassed when she retired and found "the best job I ever had". She spent four summers at DOC Visitors Centre talking to young backpapers about tramping in NZ and making bookings for them. We're quite sure that the backpapers enjoyed listening to Barbara's knowledge and advice as much as she was happy to give it to them!