Jams, preserves, hand-knitted garments and embroidered towels at Market Day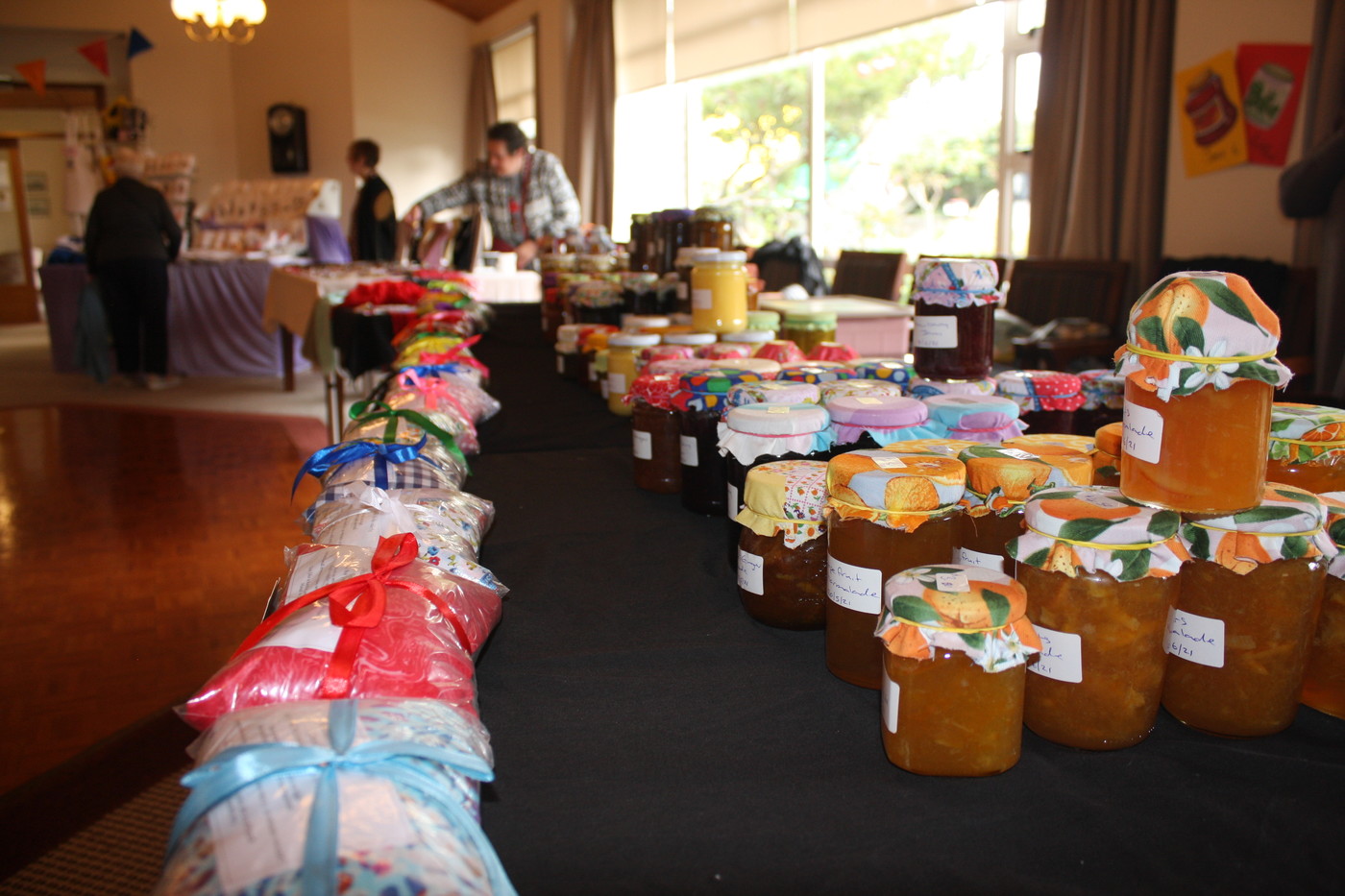 The sky may be looking grey, but the stalls were full of colours today at Remuera Gardens' Market Day. The residents had all morning to browse through the stalls of homemade goodies and garments. One of the most visited stalls was the one that displayed all kinds of preserves and jams.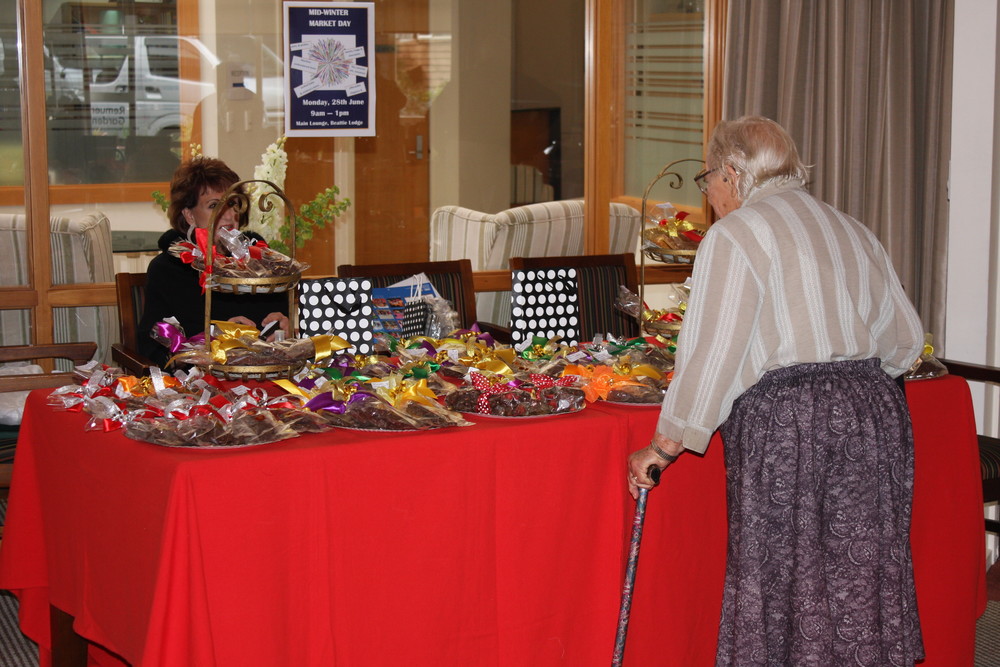 The residents also admired the hand-knitted jumpers, hats and scarfs that could become a very useful addition to their winter wardrobe. Some grandparents picked a very special present for their grandchildren from the stall that sold towels with animals or famous children's characters embroidered on them.
Remuera Gardens hosts at least two Market Days every year.