"Remuera Gardens ticks all the boxes for me."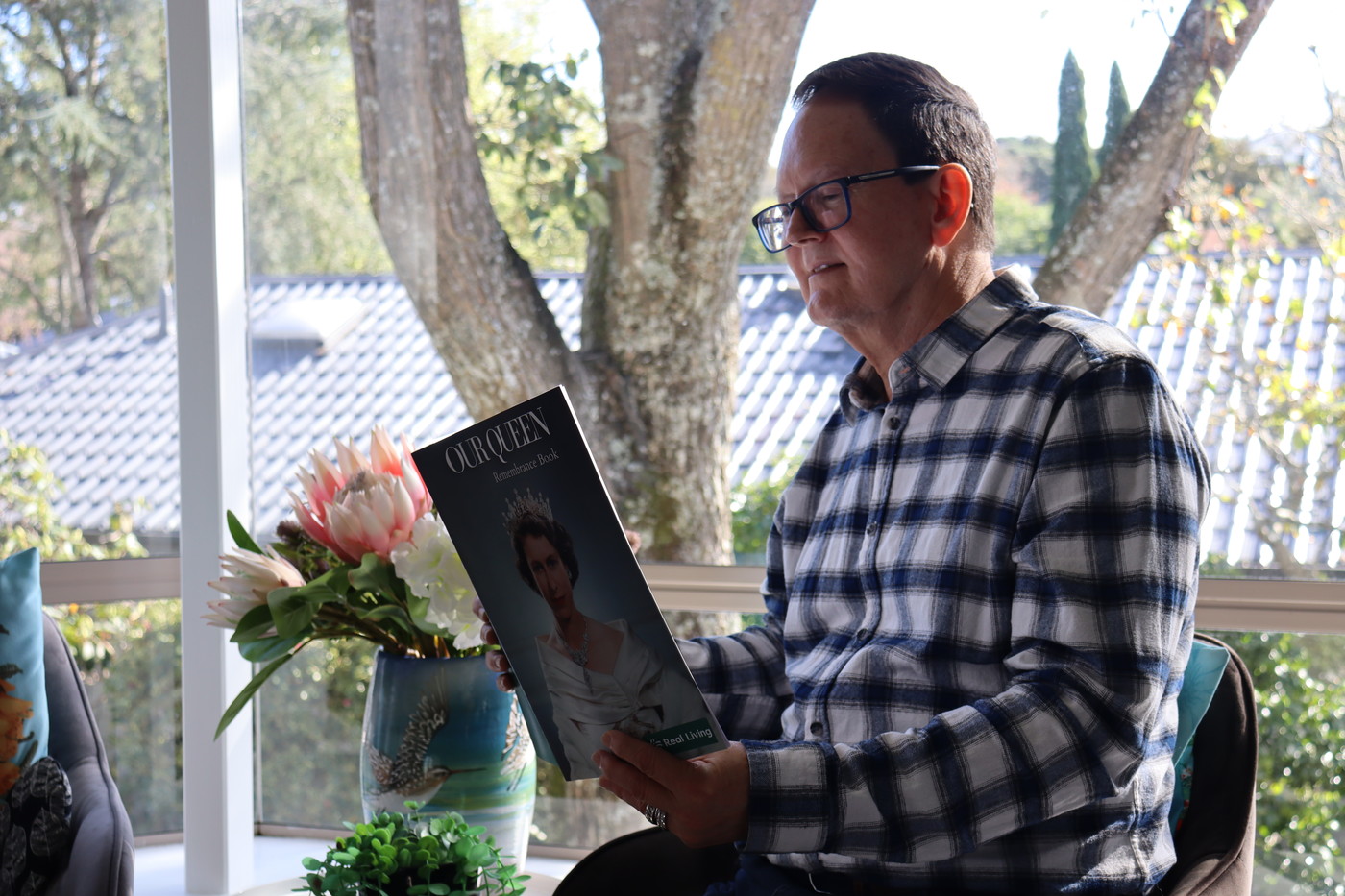 Craig moved to Remuera Gardens in August 2022 after deciding that a retirement village would offer him the community and companionship he was looking for. His choices were limited because he was 60 years old at the time and very few villages have such an early entry age. He found out that Real Living has an entry age of 55+ and he quickly became interested in Remuera Gardens. When he first came into the village, it was love at first sight: "It just felt right for me. Lyn, the Sales Manager, showed me an apartment and I decided that very same day that it was the apartment for me. I loved it and it was everything I hoped it would be."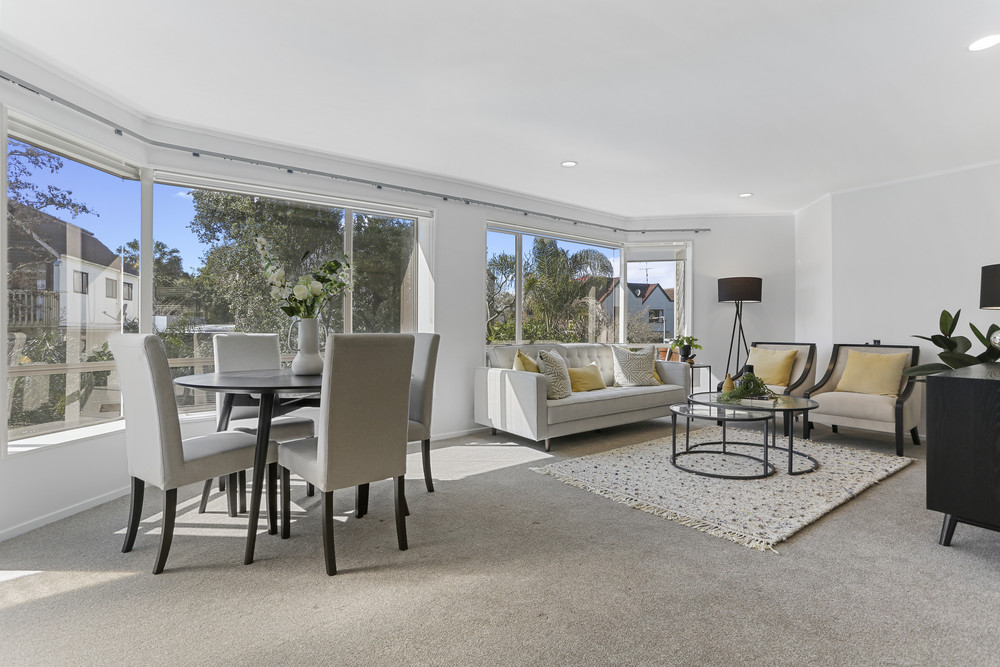 Craig is a very sociable person, so he quickly became involved in the social events around the village. He was elected as the Chairperson of the Residents' Committee, a position that allows him "to give back to the village". He also loves the Quiz nights and the Men's Club, a gentlemen's group with monthly trips to different locations such as Maraetai beach or the Car Museum in Hamilton. "Remuera Gardens ticks all the boxes I hoped it would. It's giving me the company and the sense of belonging I was looking for, and it's just a lot of fun. The more you put in, the more you get back."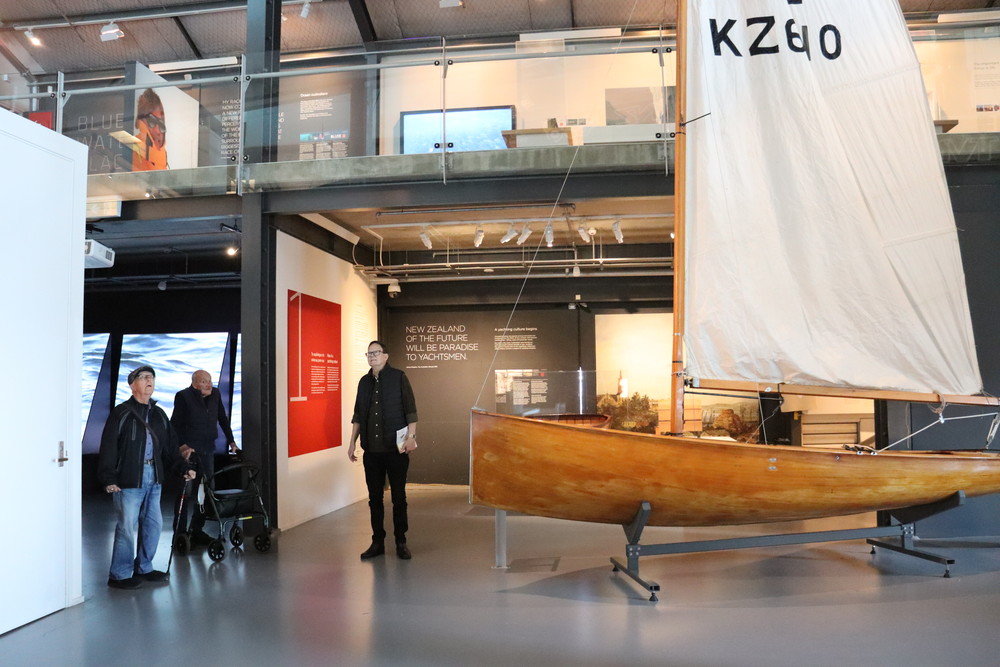 As the Chairperson of the Residents Committee, Craig has helped to put together some of this year's social events such as the King's Coronation Party. He likes dressing up, so he even organised an improvised parade for all the residents to show off their royal outfits.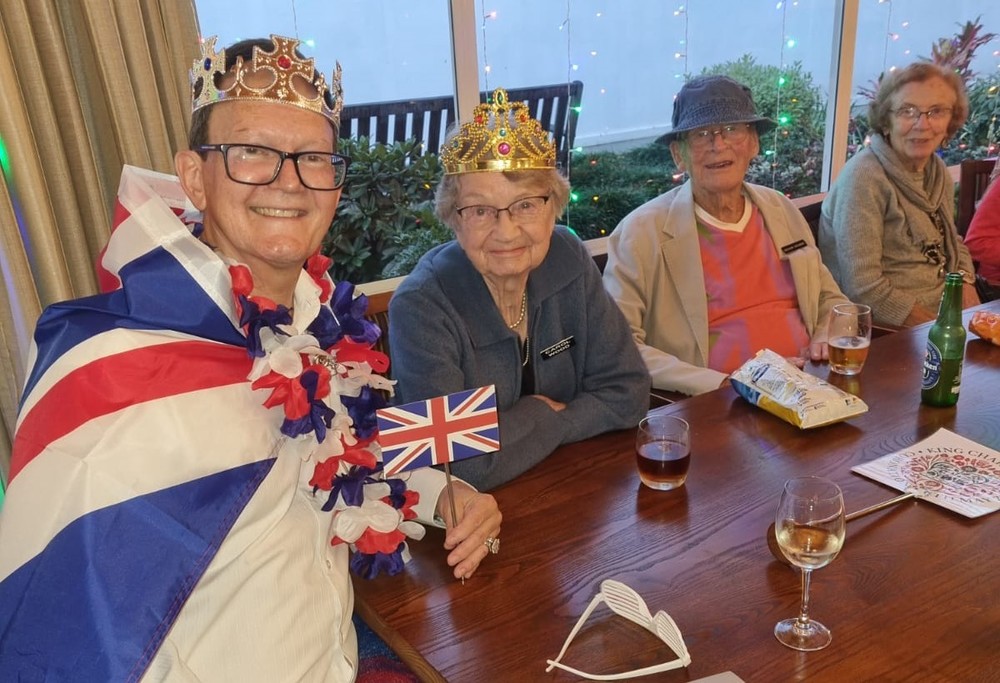 Craig trained as a teacher in South Africa, but he ended up working in banking, with the last 23 years working for ASB in New Zealand. He loved his job but after he retired, he decided he wanted to use his skills to help people and give back to the community. He's involved with his church, and he runs an English conversation group to help immigrants whose English is not their first language.
Early retirement has also given him the opportunity to enjoy life to the fullest and concentrate on his hobbies. Not all the residents know that Craig loves dancing and he used to compete in Ballroom and Latin American dance competitions when he was young. Now he attends a 90 minute line dancing class every week. "We practice 22 different dances so it's a good work out!" he says with a big laugh.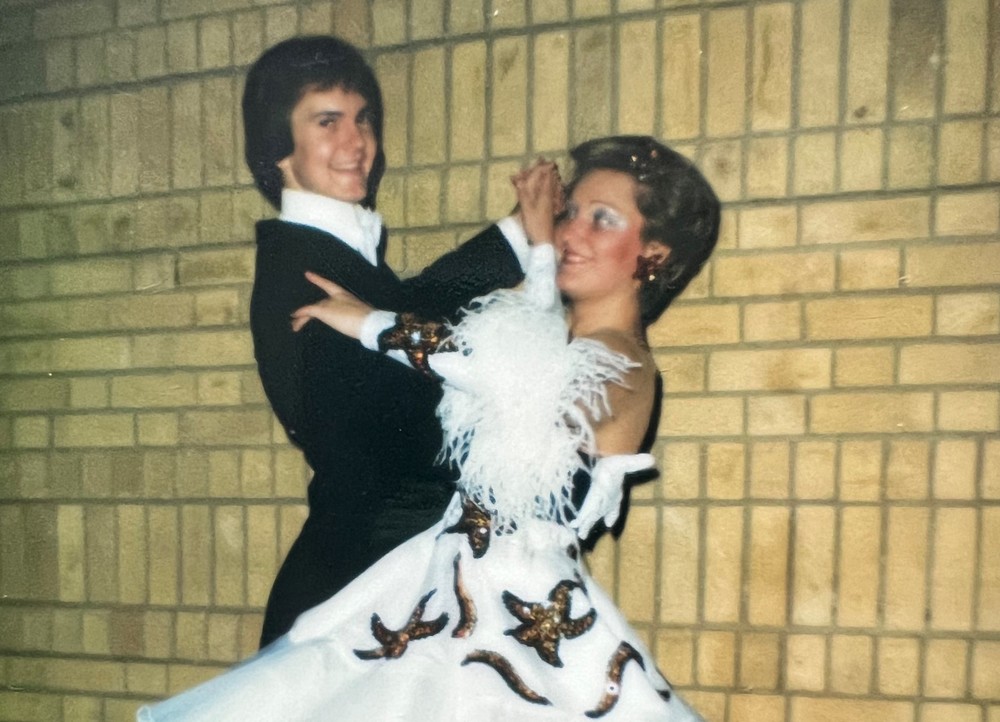 Craig chose Real Living because of the early entry age and the sense of belonging, but there is a third reason he instantly liked our retirement villages: "I was looking for an easy lifestyle to be able to relax, I didn't want to be looking after a property or a garden anymore. Remuera Gardens has taken off me a burden of responsibility I didn't need anymore."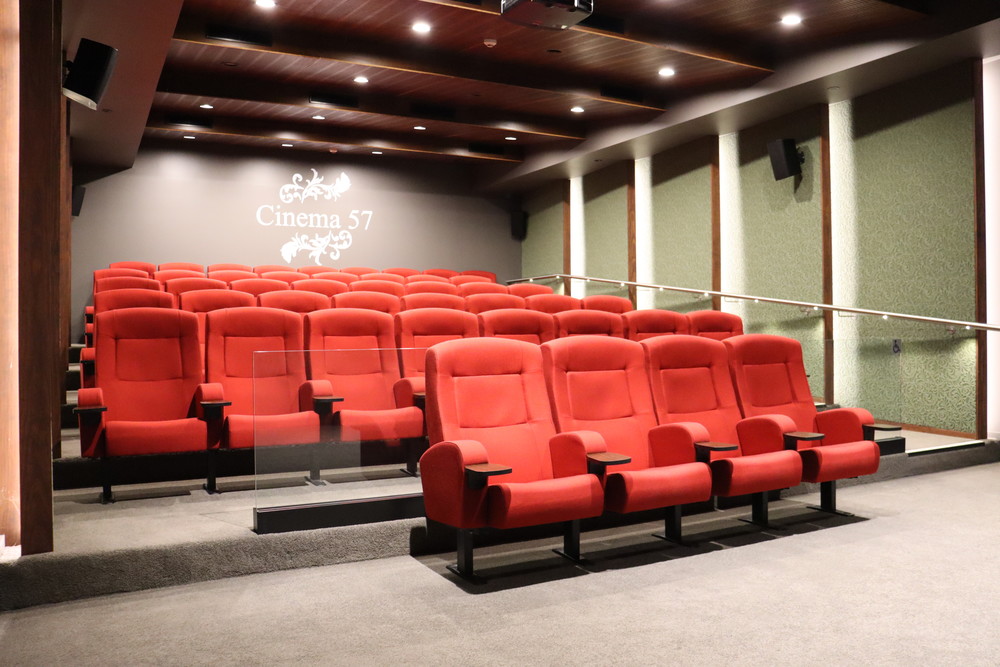 With more than 150 different types of camellias and more than 150 different types of roses, Remuera Gardens outdoor spaces are a feast for the senses. Craig is very happy to be able to enjoy all this without having to take the garden gloves out and do all the hard work. On top of that, he gets to see his family more often now, as they love coming to see him at the village: "My grandchildren are always asking when they can come to see grandpa at Remuera Gardens… because they love swimming in the pool!"