Katsumi and Boscarelli are the most popular residents at Epsom Village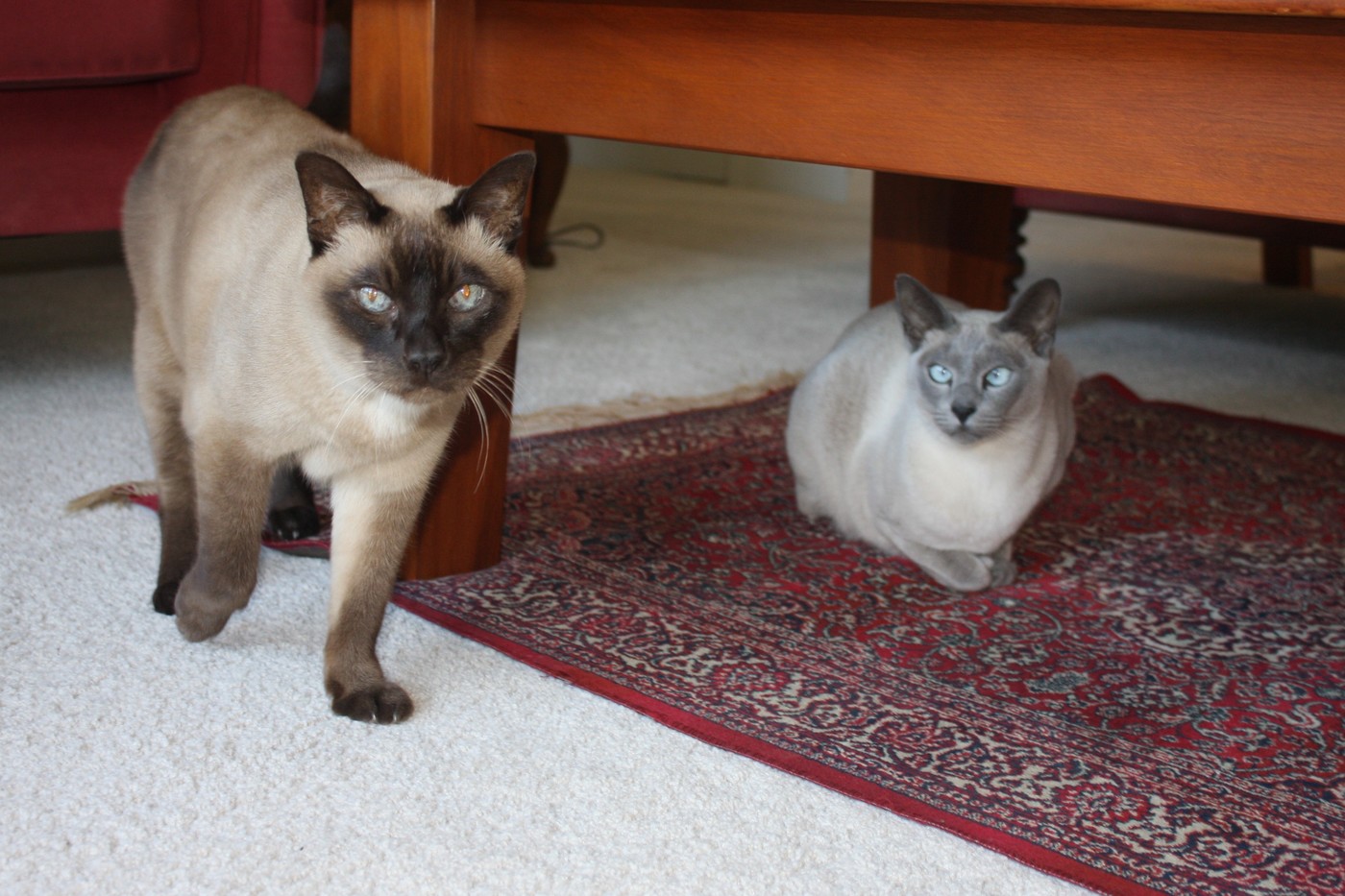 Dianne Schmidt is a former restaurant owner who loved travelling around the world. It's not a surprise that she picked two very international names for her cats: Boscarelli is a common Italian surname and Katsumi is Japanese: Dianne picked it as a tribute to the seafood restaurant that she managed with her late husband in the Auckland's waterfront, where they specialized in Japanese food.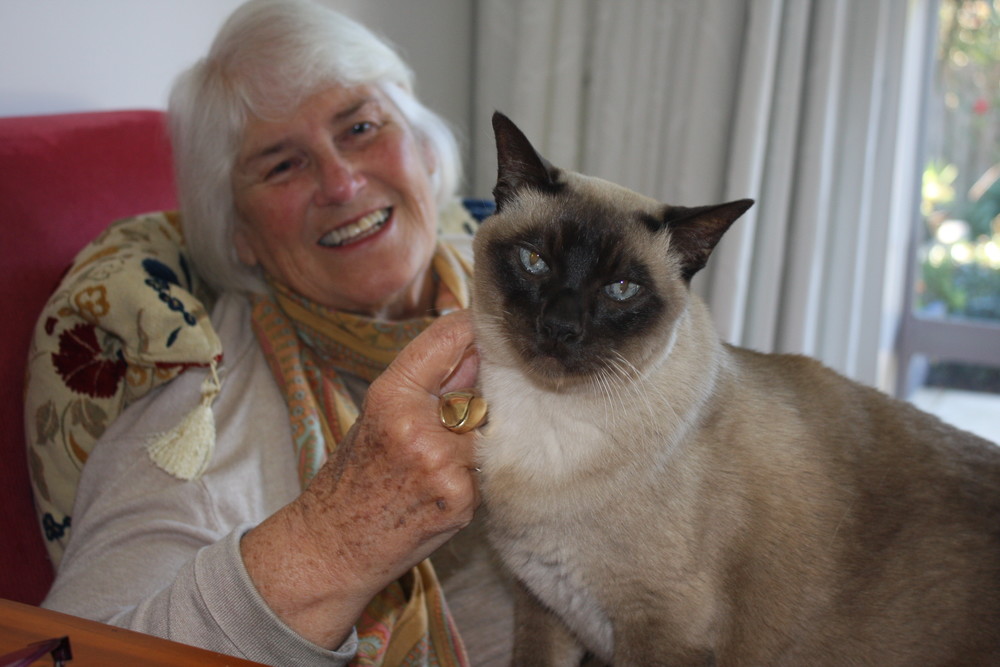 Boscarelli and Katsumi are as different as their names' country of origin: Boscarelli is very affectionate and he strikes a pose every time he sees the camera. Katsumi is feisty and she flies away when you try to approach her. All the villagers know these two felines, but specially Katsumi. She loves paying visits to her friendly neighbours and sometimes she can be a bit naughty: they know they can't leave any food outside or she'll certainly try to pinch it!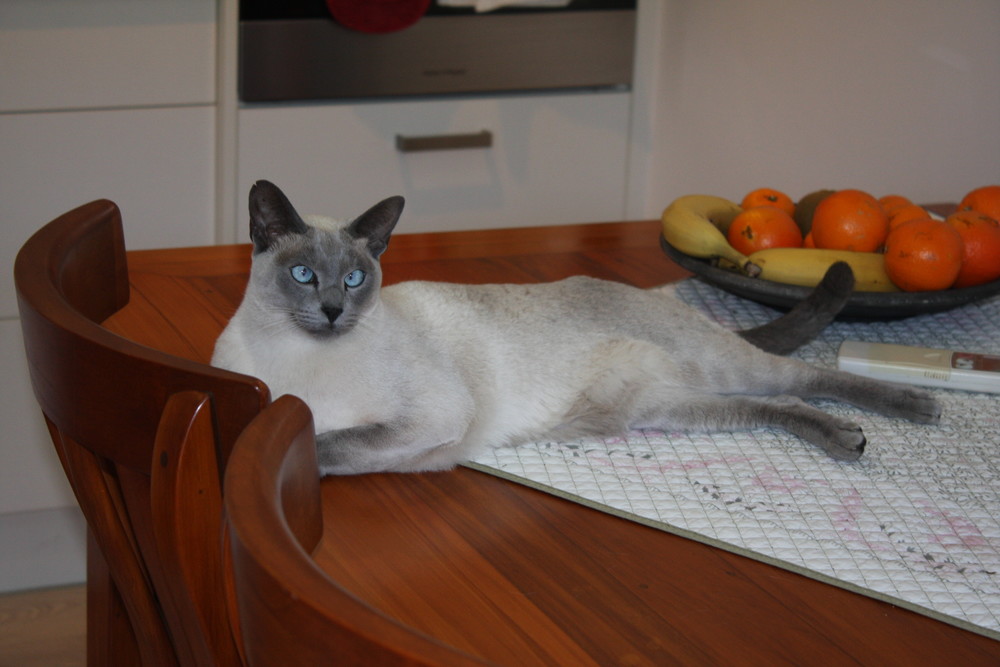 Dianne and her husband started with a small German restaurant and they kept growing until they opened the seafood restaurant in the building of the former Union Steam Ship Company of New Zealand Limited. When Dianne retired from the restaurant business, she became the Administrator for an Art History lecturer and an Italian lecturer based in the crypt of Holy Trinity Cathedral. She moved to Epsom three years ago and she is very grateful that she could bring her cats with her: "I love the gardens here. I was very lucky to have such a big space myself. I can keep doing a bit of gardening. And if anything is too heavy or too difficult, the gardener will come and help you."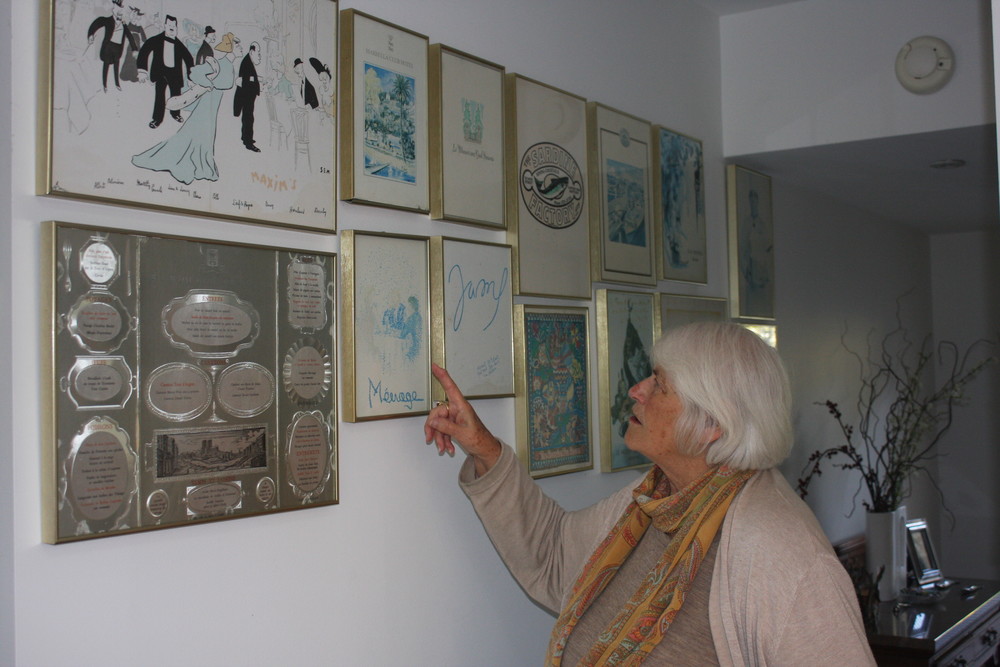 Dianne also loves playing mahjong and she keeps active with exercise classes such as the aqua class. Some time ago when they needed more students, Katsumi became the unofficial recruiter: "She would come down at the pool and go around, she would lean over fascinated by the water. The villagers loved it and the aqua class numbers started to go up".
As the English writer Terry Pratchett said so well: "In ancient times cats were worshipped as gods; they have not forgotten this."