Extraordinary display of creativity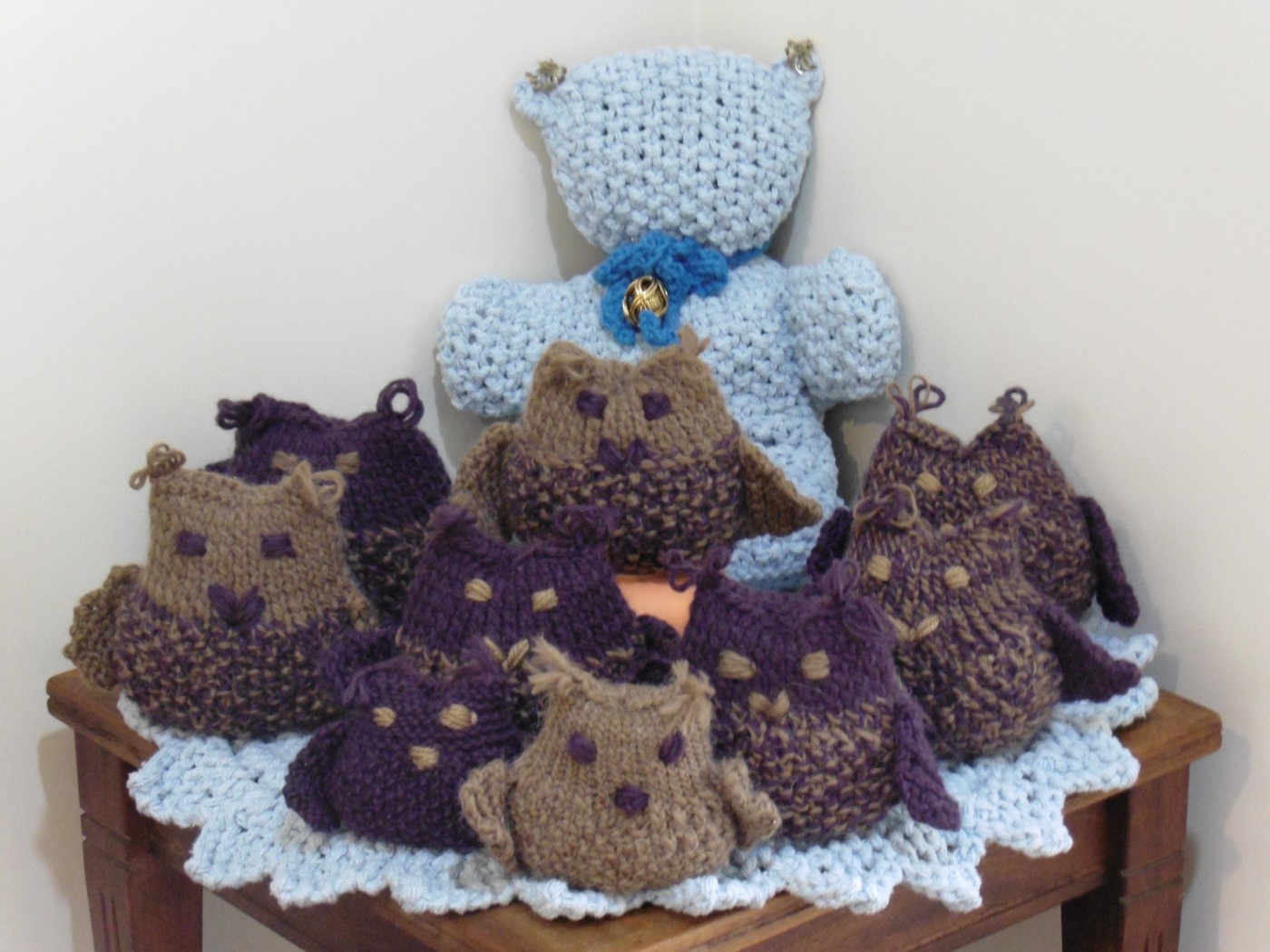 Lockdown has provided plenty of free time to let our creativity go wild. That's what some of the residents at Pakuranga Park have been doing during these quiet months since Delta arrived in New Zealand. For most of them, it's been the perfect opportunity to get ready for Christmas. The Villagers have been busy crafting homemade decorations such as these gorgeous wreaths to illuminate the magic season.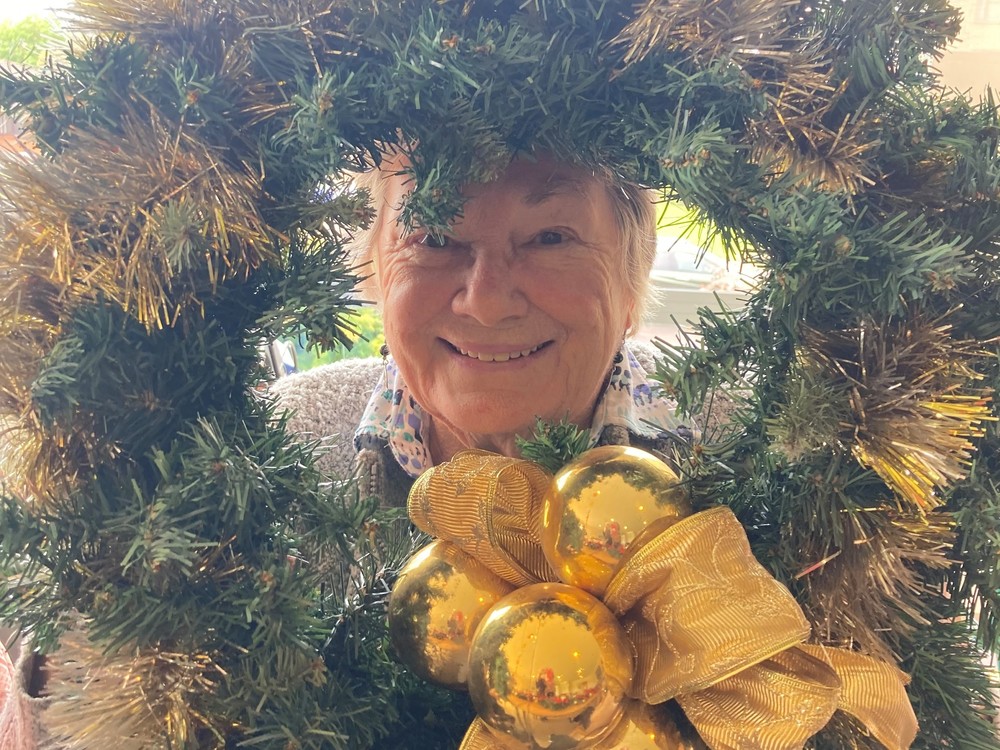 Don's wreath is certainly the most original one, made from baubles and corks. Don is a very valued member of the craft group at the village, among other reasons, because he has mastered the hot glue gun.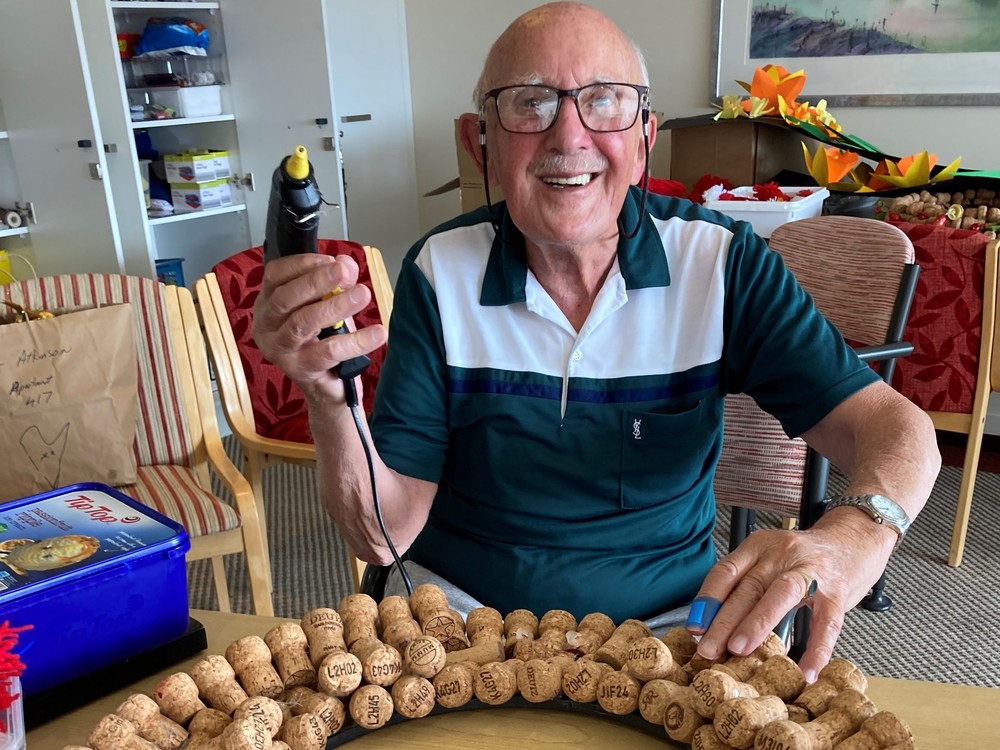 The craft groups have been a great social outing for some residents, who have been able to get together in their bubbles and enjoy some camaraderie and refreshing conversations while putting their talents to the test. On top of that, some villagers have been doing good deeds, like the ones who have been creating presents for the Women's Refuge.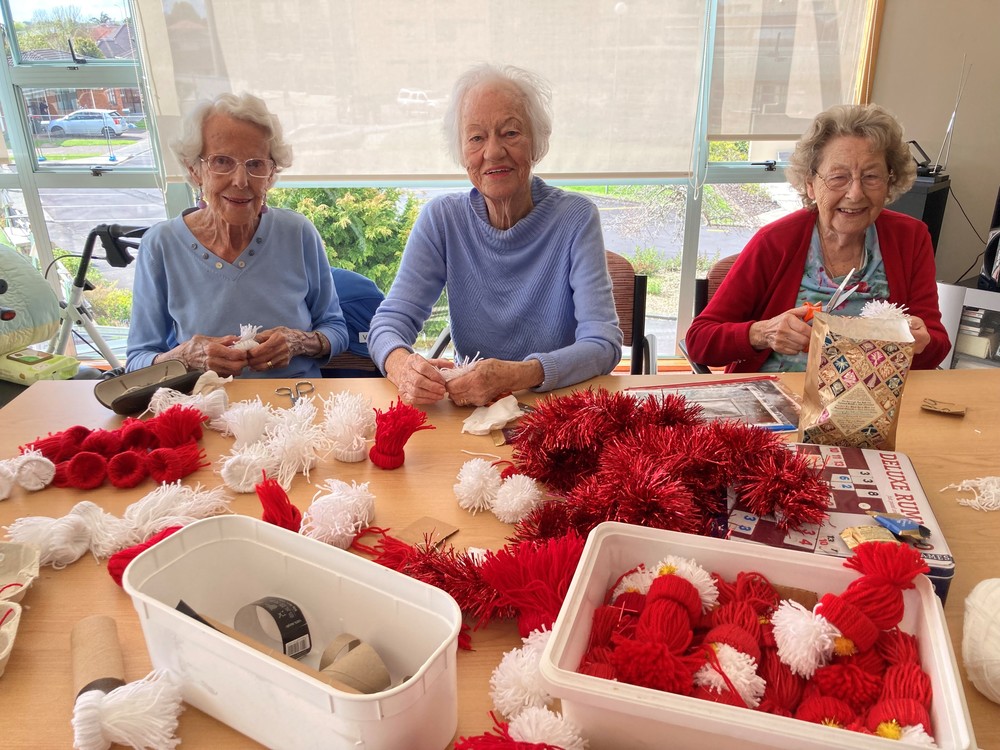 Pakuranga Park has organised a Villagers Market Day for this Thursday to allow the residents to sell their homemade gifts to their neighbours. The Market Day will follow the latest government regulations in regard to gatherings and social distancing.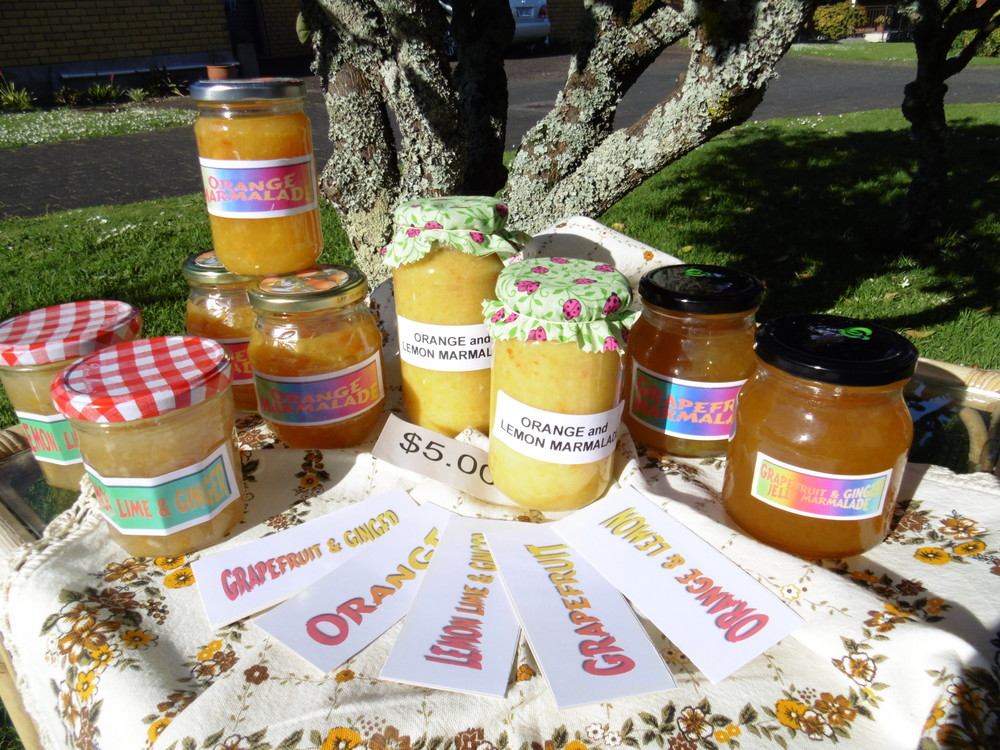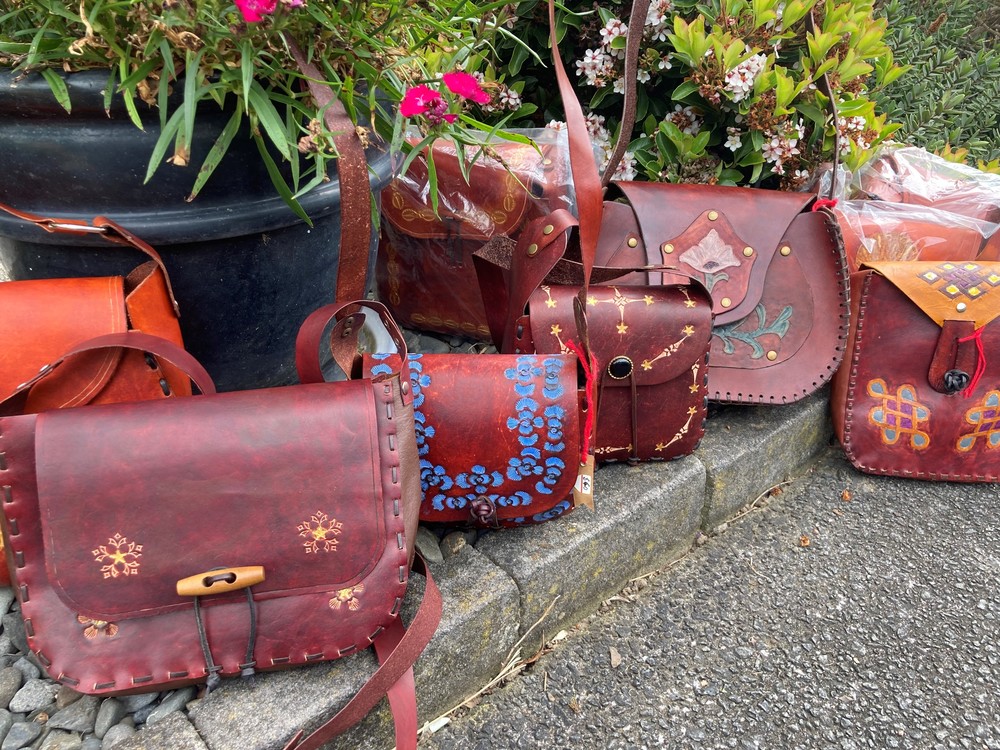 Our residents' creativity covers all sorts of vocations, from sewing and embroidery to cooking and baking. The new cushions in the Community Centre come from the talented hands of Vanessa, with the help of embroidery designers Janet and Tony.