Warkworth Oaks residents visited Mansion House Historic Reserve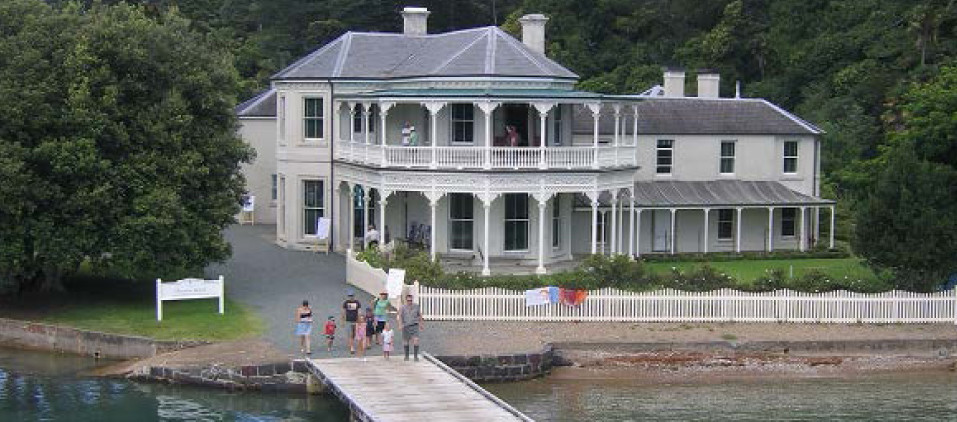 Warkworth Oaks residents visited Mansion House Historic Reserve
Eleven lucky residents from Warkworth Oaks went on a day trip to Kawau Island at the beginning of April. Kawau Island is one of the largest islands in the Hauraki Gulf. Rich in history, the island was once a busy mining settlement, and later became the home of New Zealand Governor Sir George Grey, who developed the stately Mansion House and its exotic garden.
The residents enjoyed listening about the local history and visiting the harbours and bays of the island, as well as Mansion House. At the end of the trip they all enjoyed lunch at Bon Accord Bar and Bistro.
The skipper didn't charge the residents for the boat trip and in return they all gave money to a local charity.