A wide variety of cultural opportunities outside and inside the village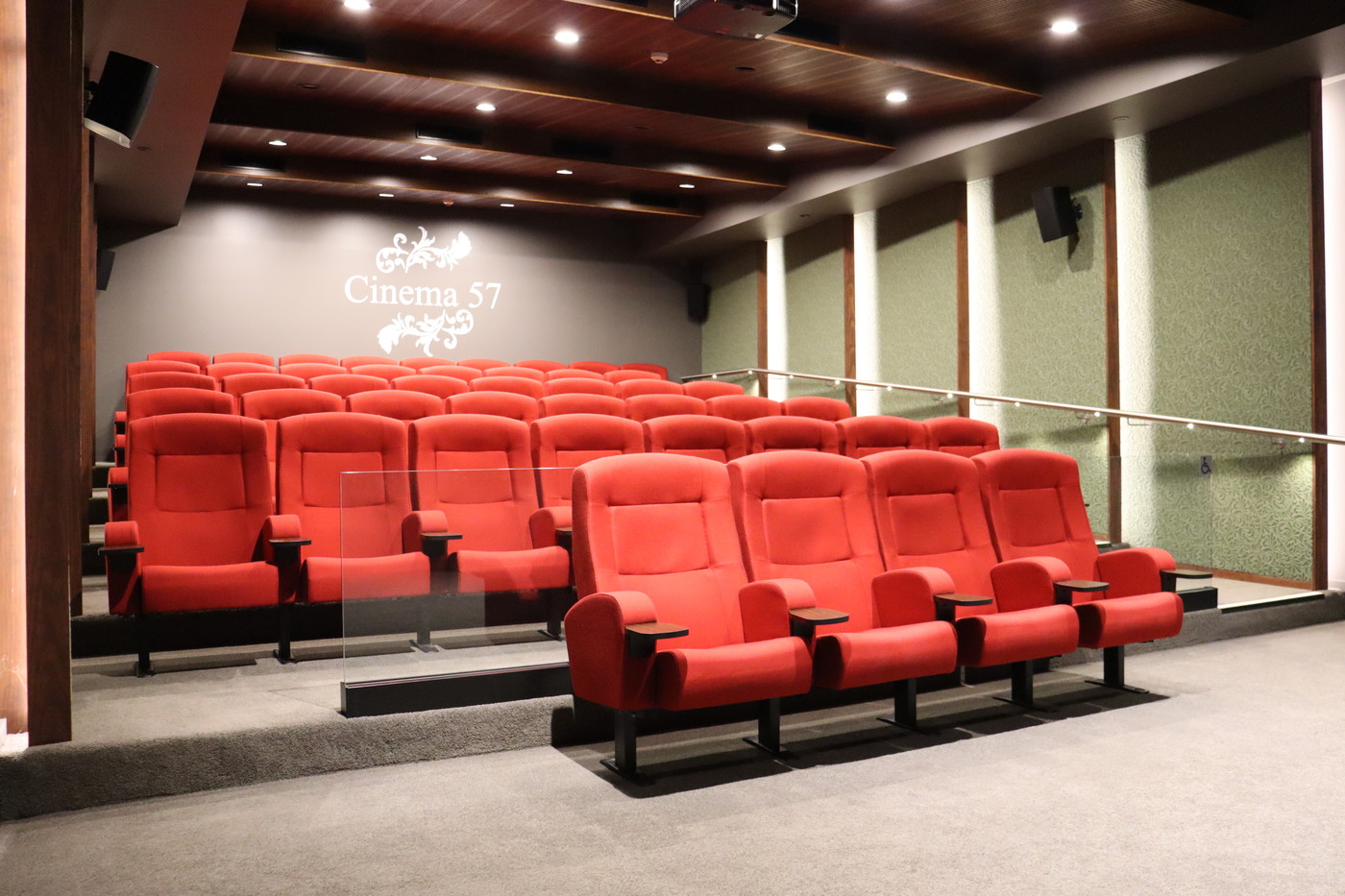 Every month, Remuera Gardens residents receive a newsletter with a large selection of cultural opportunities for them to choose from. The invitation regularly includes trips to shows around Auckland with transport provided. This year, the residents had the chance to see a show from Operatunity. They're New Zealand's leading provider of daytime variety concerts and international music travel for seniors. Their performance of "When Irish Eyes are Smiling" transported spectators to a cosy Irish pub, with tunes such as "Ireland's Call", "Whiskey in the Jar", "Danny Boy" and "Fairytale of New York".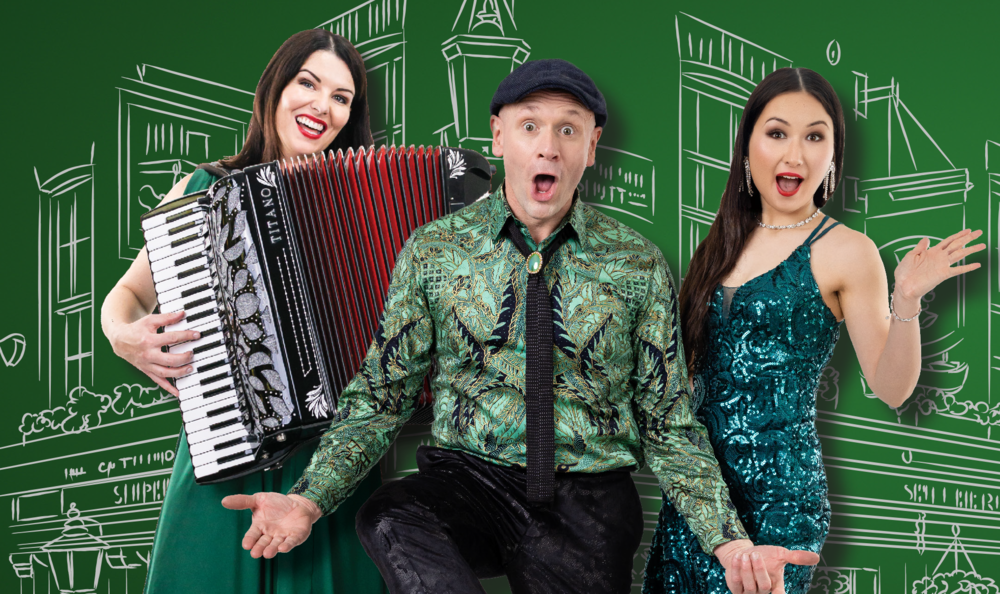 The residents thoroughly enjoyed the show, including Graham, who gave this positive review: "Yes, it was the singing, dancing, and lively music that stole my heart away. It was not just a polished performance, but it went deeper and carried me away to the wonderful world of Irish song and dance and transported me to the Emerald Isle. The show included six musicians: a fiddler guitarist, keyboard player, accordion player and two percussionists."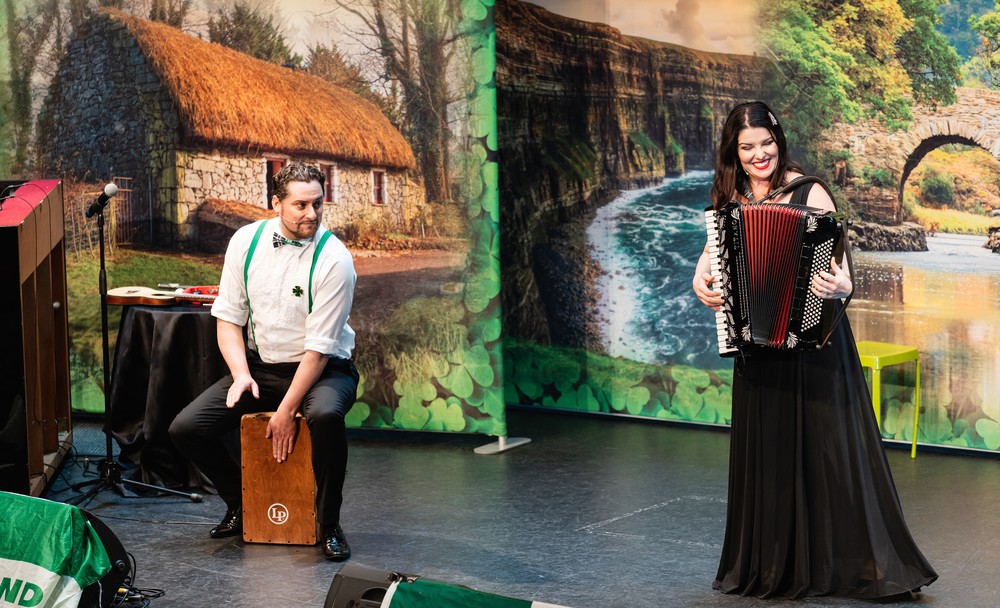 The Village Coordinator at Remuera Gardens, Louise Smith, is very knowledgeable when it comes to finding cultural gems in and around Auckland. One of the residents' new destinations is "The Book Exchange" in Glen Eden, a second hand bookstore now turned coffee shop, where you can exchange a book and get 50% off a book of the same genre…while enjoying a fresh brew at the same time!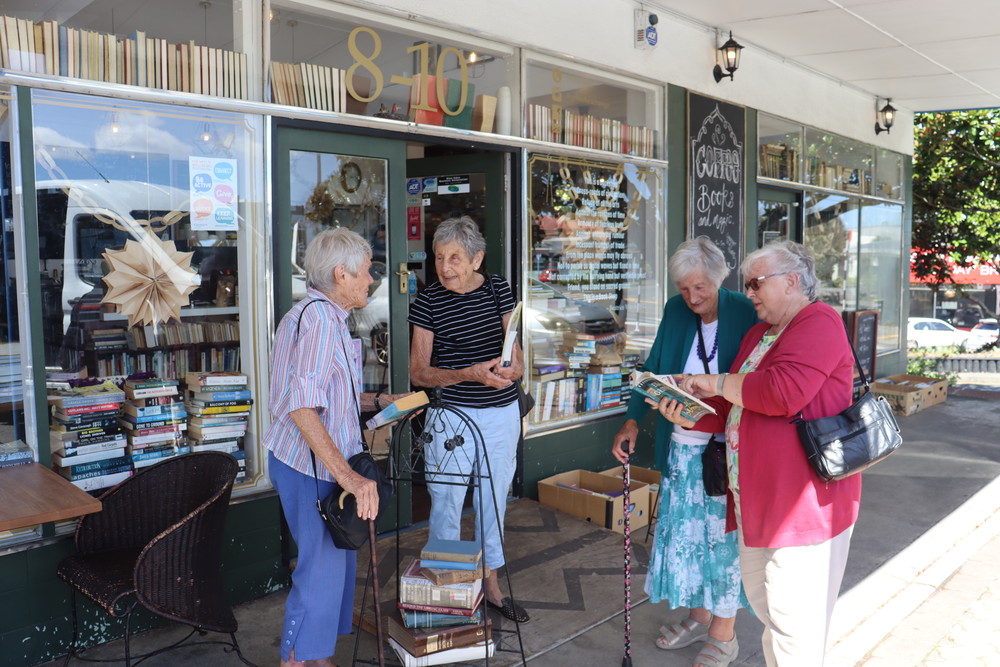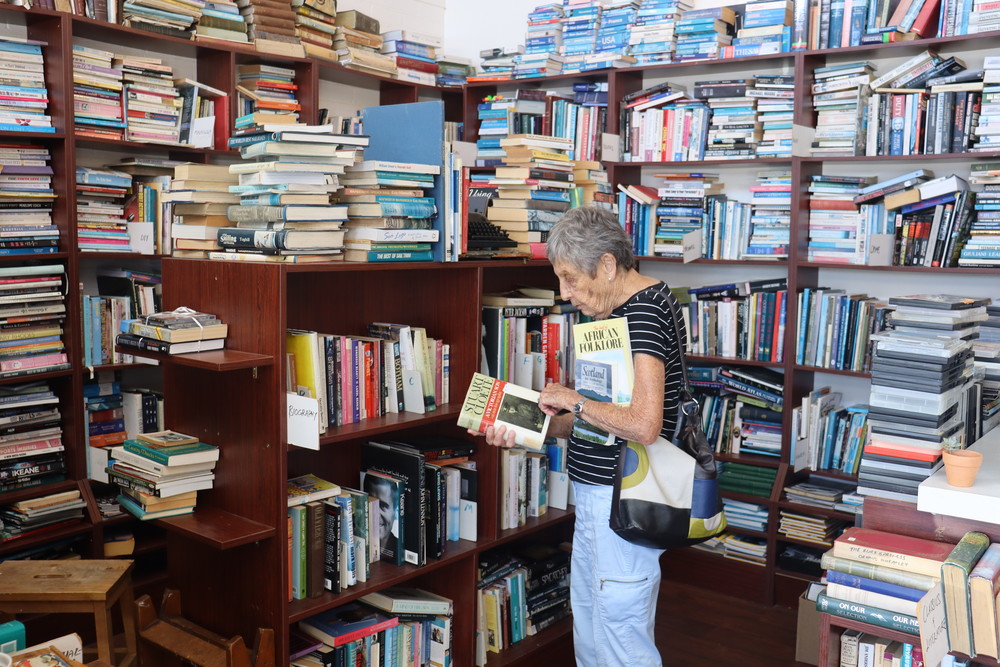 Residents really enjoyed browsing the wide selection of books in this cosy little space and found new stories to lose themselves in. Most came with a title in their mind and the helpful café owner was only too happy to help them to find the book or offer an interesting alternative.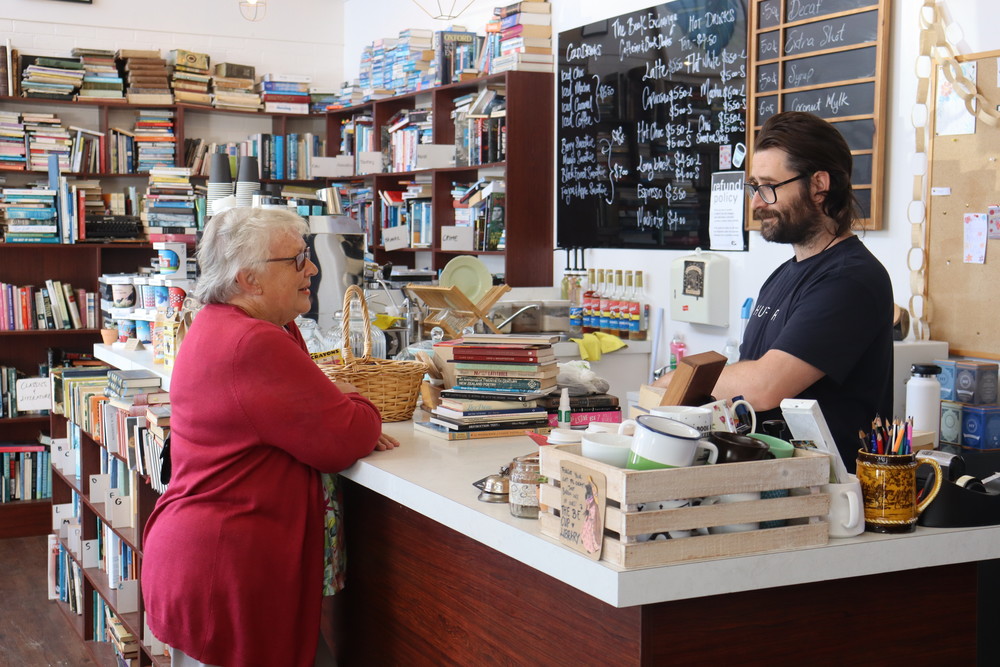 Residents don't always feel like going outside to get their culture fix, especially in the winter months. That's why Remuera Gardens is such an excellent choice if you have a passion for the Arts. Most months the Village Coordinator organises cultural events that take place inside the village, including concerts with professional groups such as the Madeleines.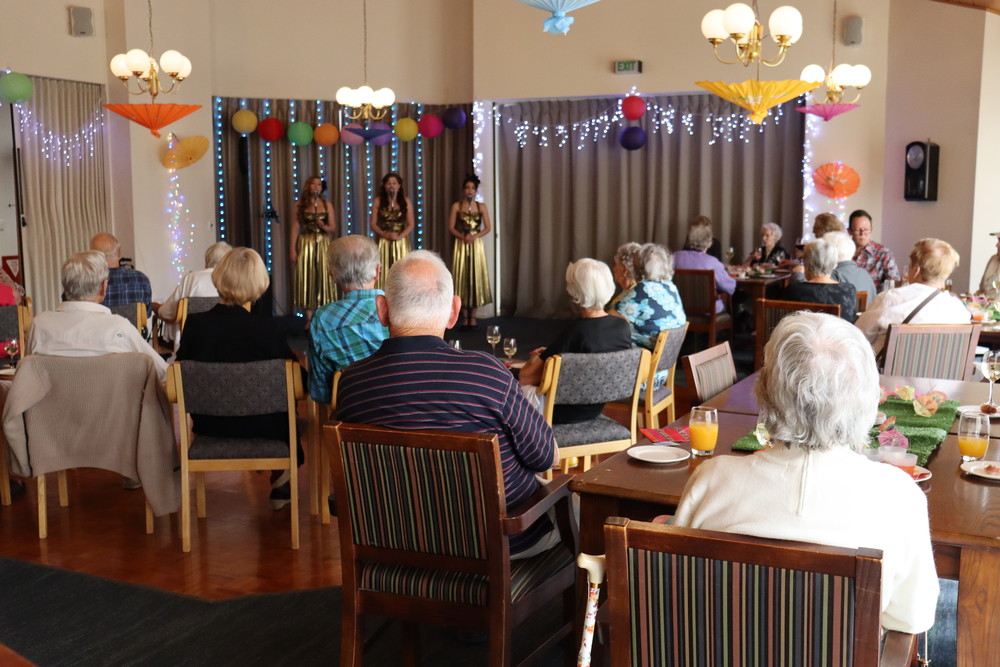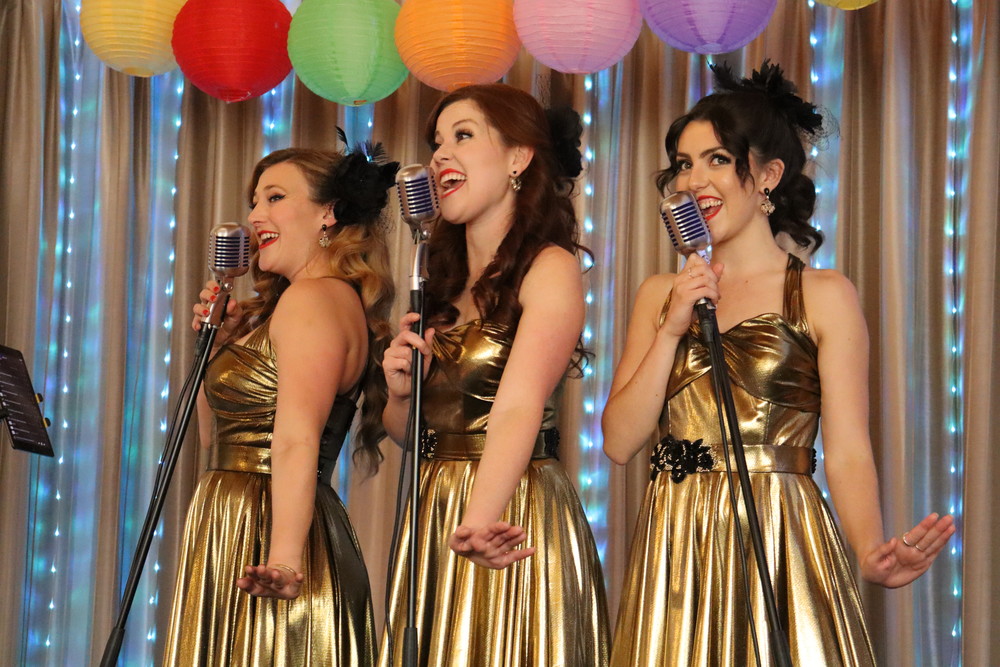 On top of the regular calendar of events, Remuera Gardens has a TV Lounge, a gorgeous library, indoor pool, spa and gym. The most spectacular asset in the village is a 45-seat tiered cinema with comfortable seats of the same standard as professional theatres. Remuera Gardens offers weekly screenings of recent blockbusters and unforgettable classics.