Pakuranga Park raises more than $1200 for Blind Low Vision NZ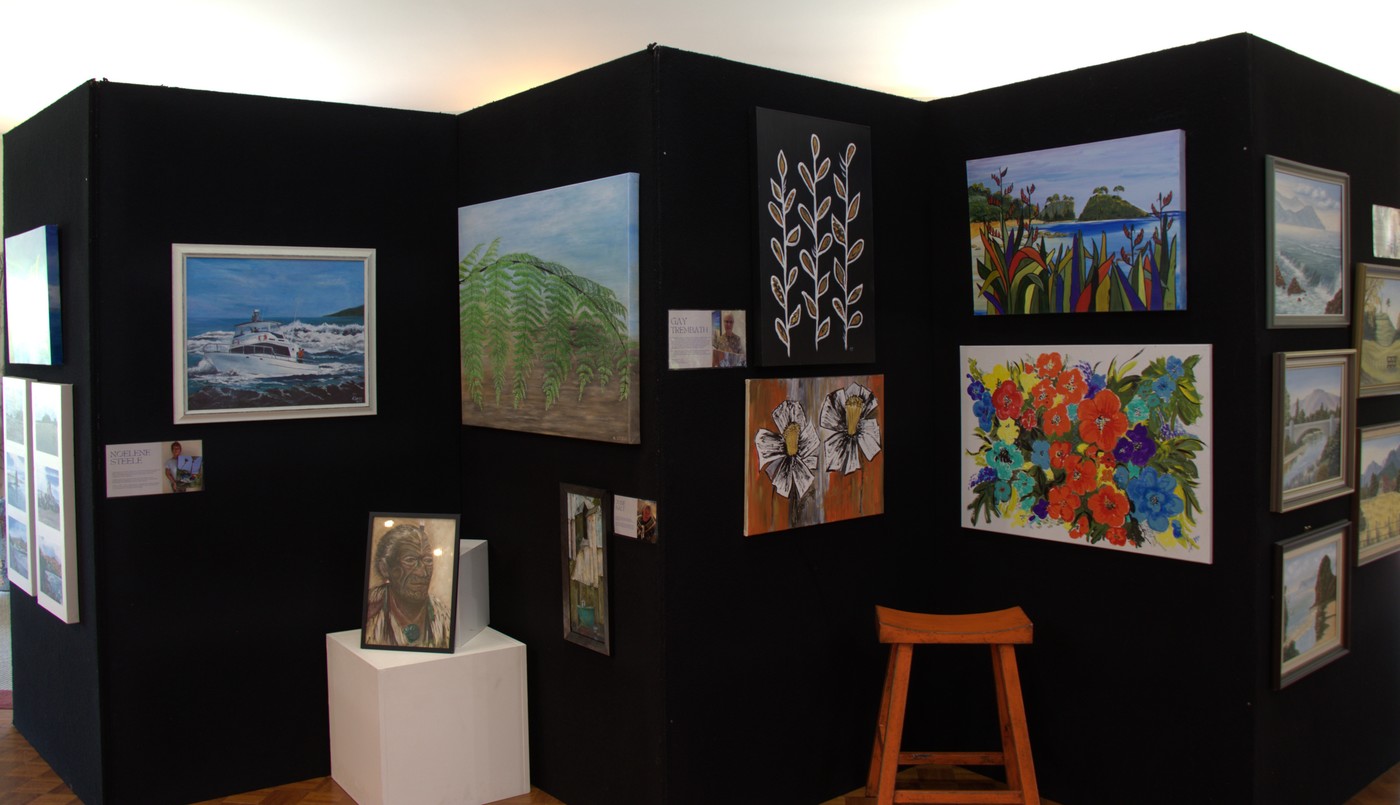 Real Living has proven once again to be a hub for creative talents, evident in the impressive turnout of this month's Art & Craft Expo at Pakuranga Park. The showcase included the works of 49 exhibitors across the four Real Living villages, with a truly inspirational selection of art, needlework, model train sets, clay and resin sculptures, decoupage and photography.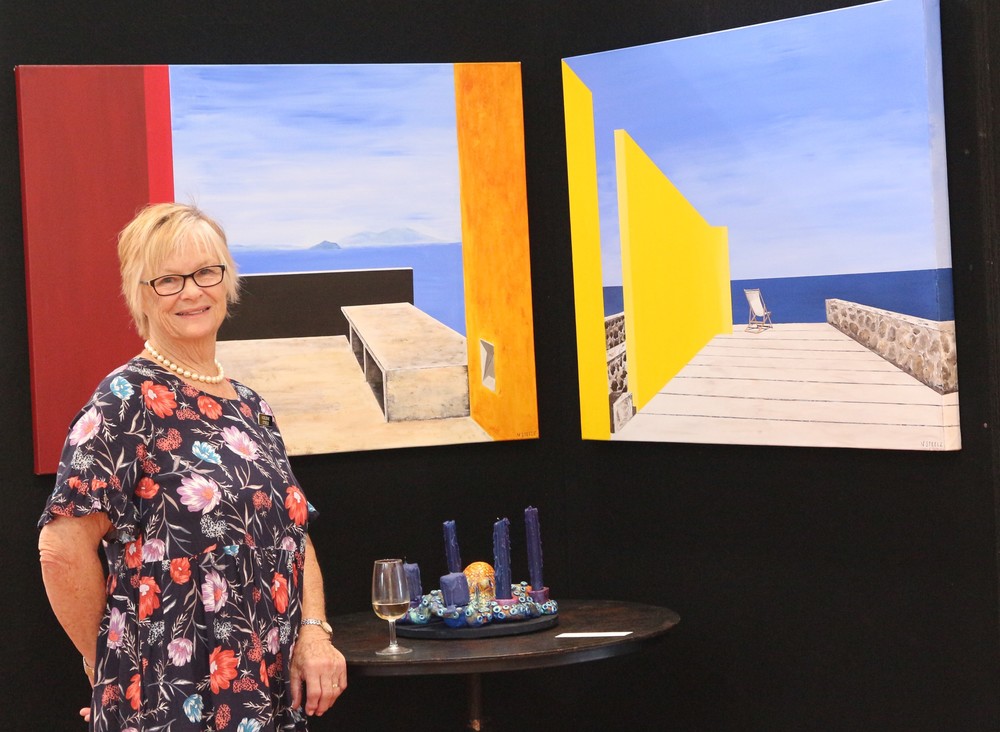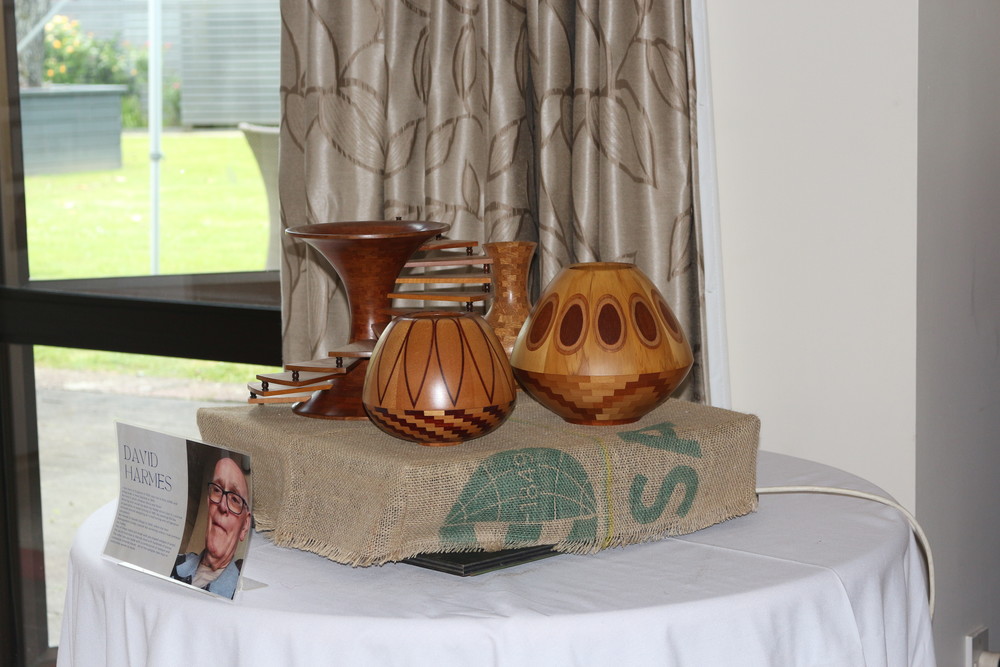 The exhibition ran over three days from November 10-12 with Pakuranga Park's Community Centre turning into a vibrant contemporary Art Museum. The Art & Craft Expo is organised by Pakuranga Park's Activities Coordinator, Chris Bull, who dedicated the past few months to curating all the artwork and generating supplementary materials to highlight the residents' creative endeavors.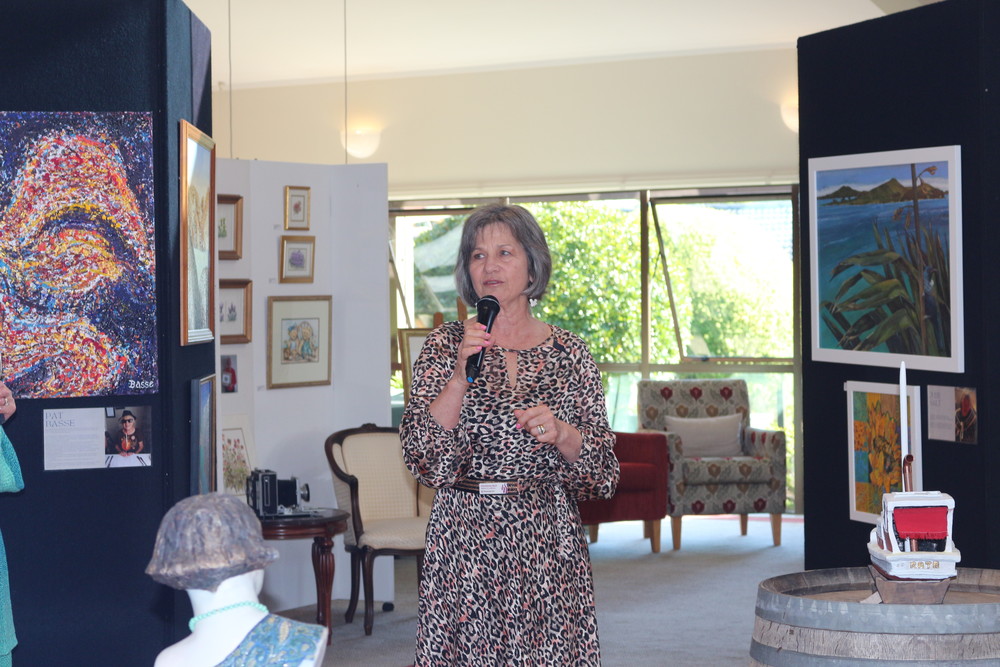 Since she started working at Pakuranga Park over two years ago, Chris has been pleasantly surprised to see how many of the residents are using their retirement years to fulfil their creative dreams. The inspiration for the Art Exhibition originated from this, culminating in its second edition this year, featuring an impressive display of over 200 pieces.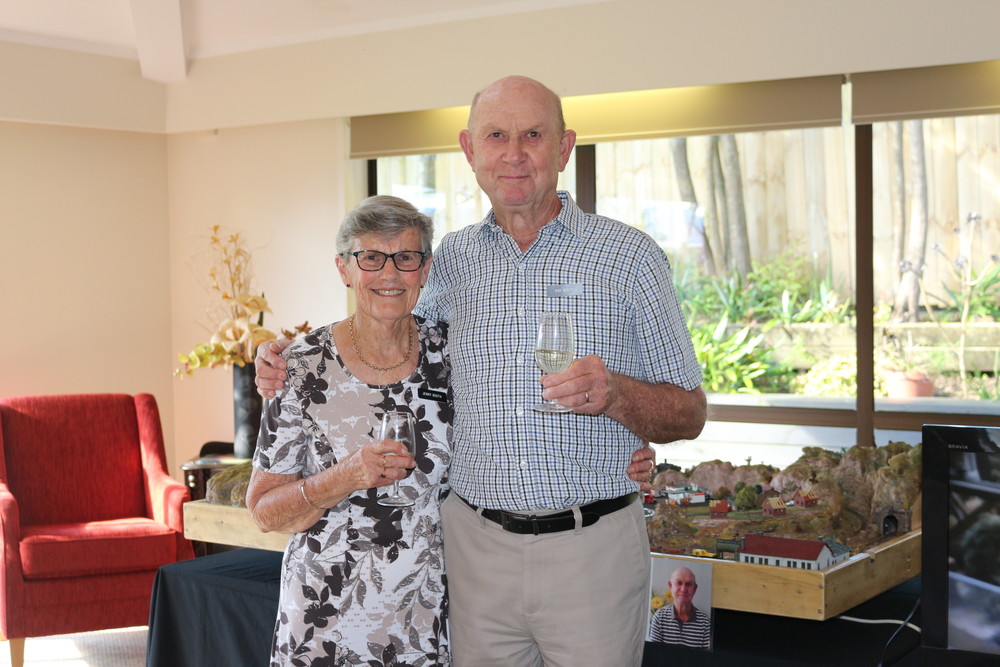 Several artists, including Pat Basse, have already showcased their artwork in numerous exhibitions across Auckland. For instance, Pat Basse's most recent exhibition took place at the Uxbridge Arts Centre last April. Her vibrant and colourful works are inspired in the artist's memories as a 4-year old evacuee during WW2. Despite grappling with age-related Macular Degeneration, Pat continues to paint, serving as an inspiration to the other residents at Pakuranga Park as well as the visitors to the exhibition.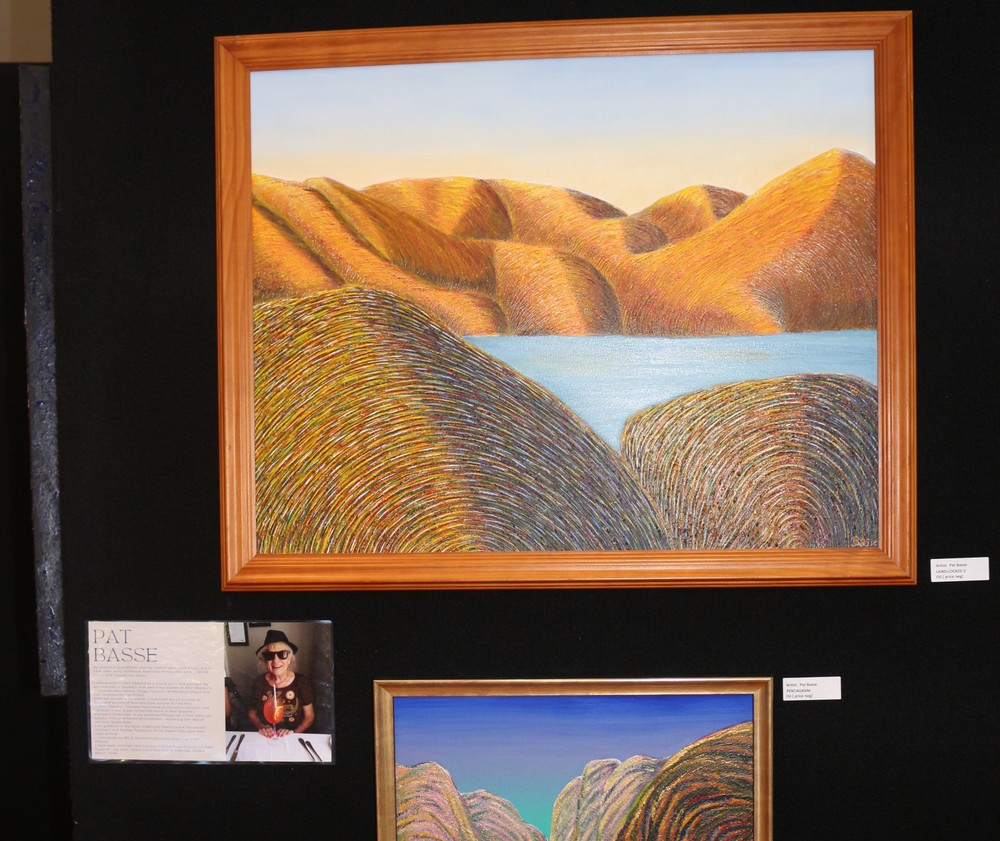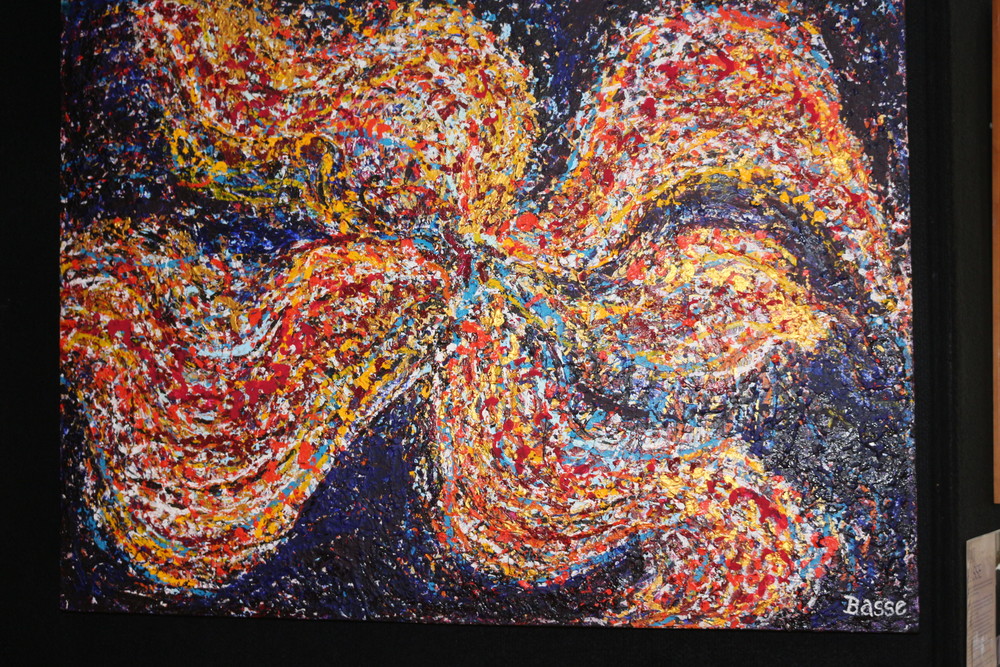 Over the course of three days the Expo was attended by more than 500 people. The entry fee was a gold coin donation with all proceeds going to Blind Low Vision NZ. Real Living raised over $1200 for this charity organisation that provides support for people who are blind or have low vision.