Remuera Gardens celebrates International Coffee Day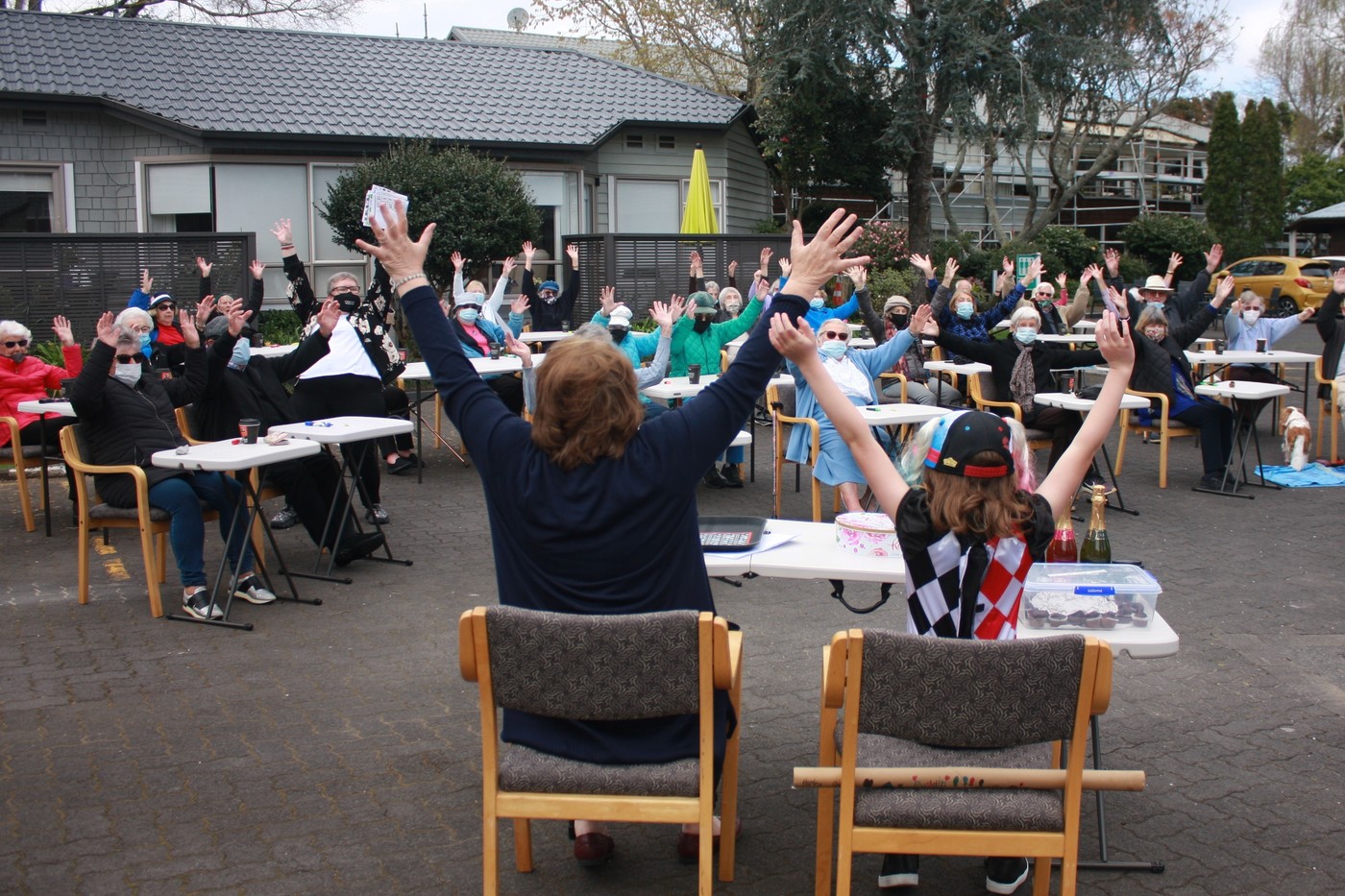 After six weeks of lockdown the villages are becoming experts at making the most of lockdown. Remuera Gardens has found new ways to maintain the residents' favourite activities, such as Bingo. The staff organises an outdoor session of Bingo three times per week, one for each of the bubbles that makes up the village.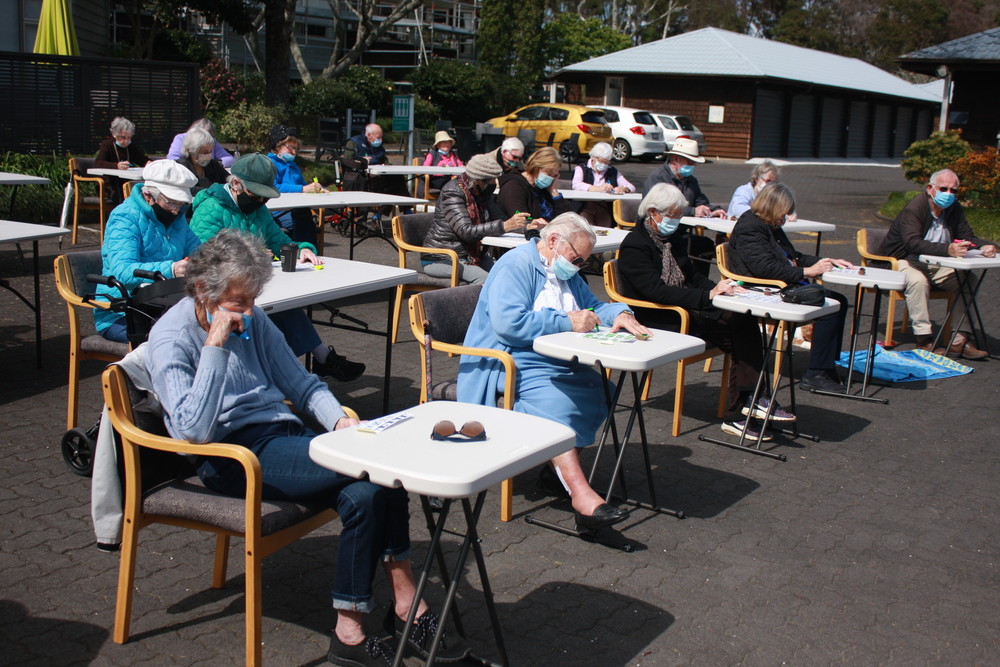 The Bingo sessions are popular not only because of the thrill of the game, but also because it gives the residents the chance for some socially distanced interaction. On Friday the village's sales manager, Lyn Ellis, filled the role of bingo caller, cheering up the audience with some light-hearted jokes.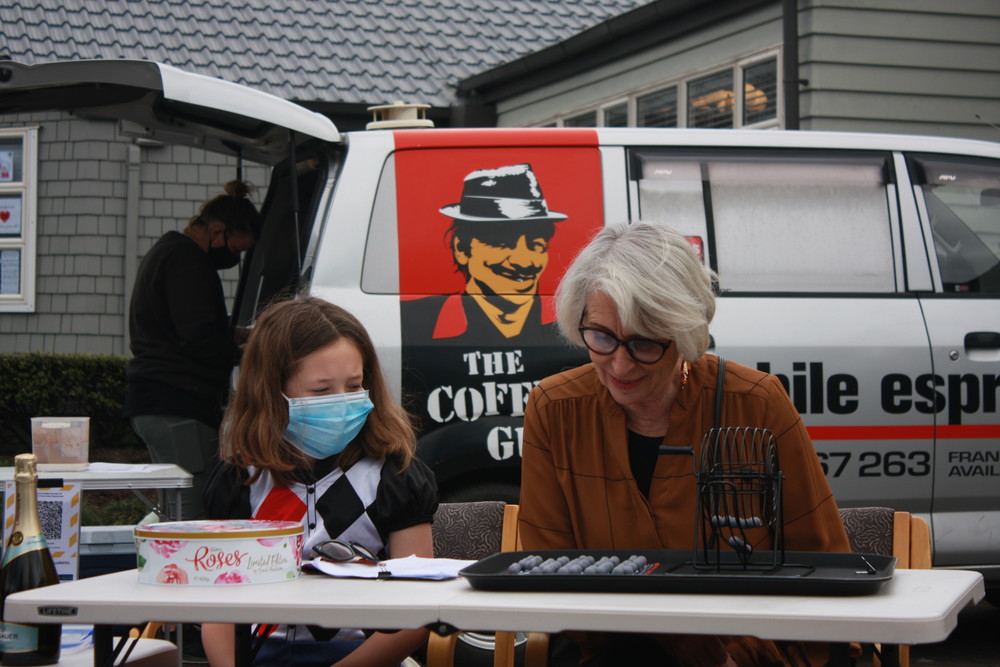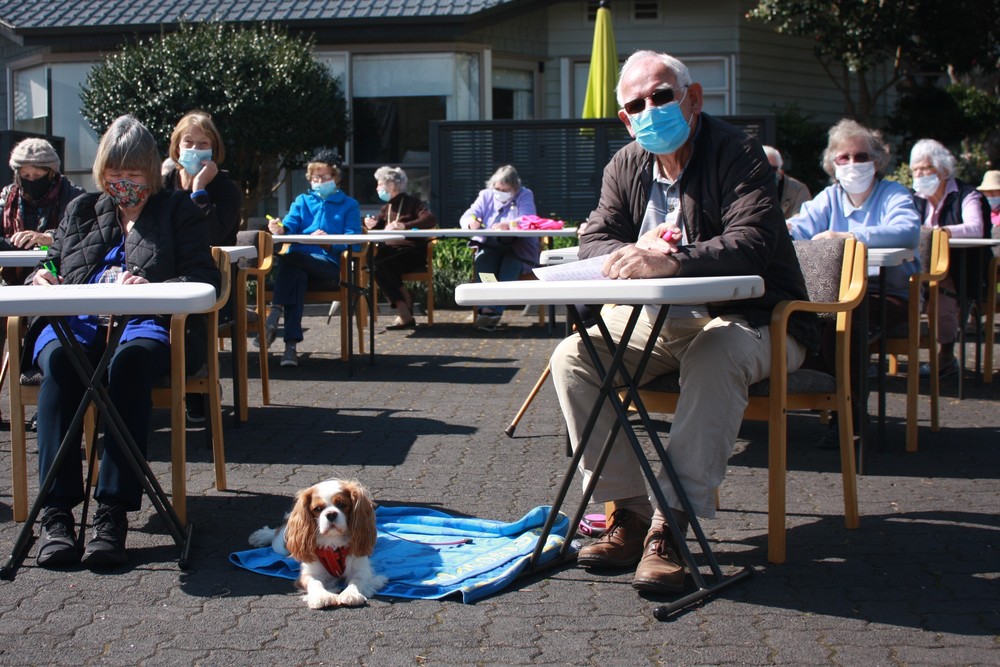 Friday was a special Al Fresco Bingo with delicious treats added to the game. To celebrate International Coffee Day, the village had a coffee van that prepared delicious coffee for all the villagers. As the saying goes, "Life happens, and coffee helps".