Leading the lifestyle you want during retirement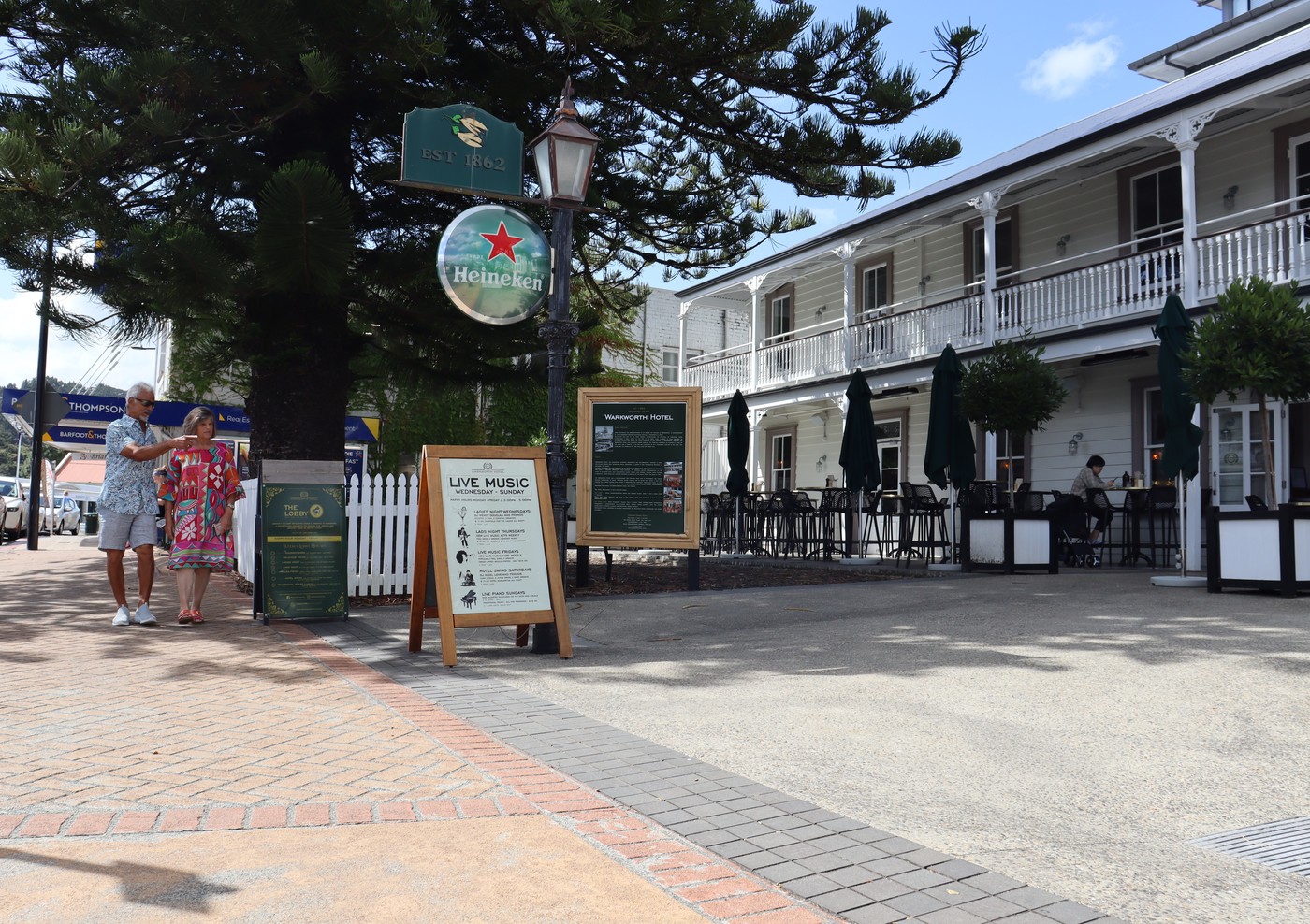 Tom and Jill met more than 50 years ago in Melbourne, and they've been inseparable since then. If you wonder what's the secret behind such a successful marriage, it may be that doing exercise together can help: the couple go to the gym together every day, they play table tennis and indoor bowls every week, and they challenge each other on the pool table once in a while…Best of all is that they can do all these activities from the comfort of their own home, as they're all included in the services offered by Warkworth Oaks.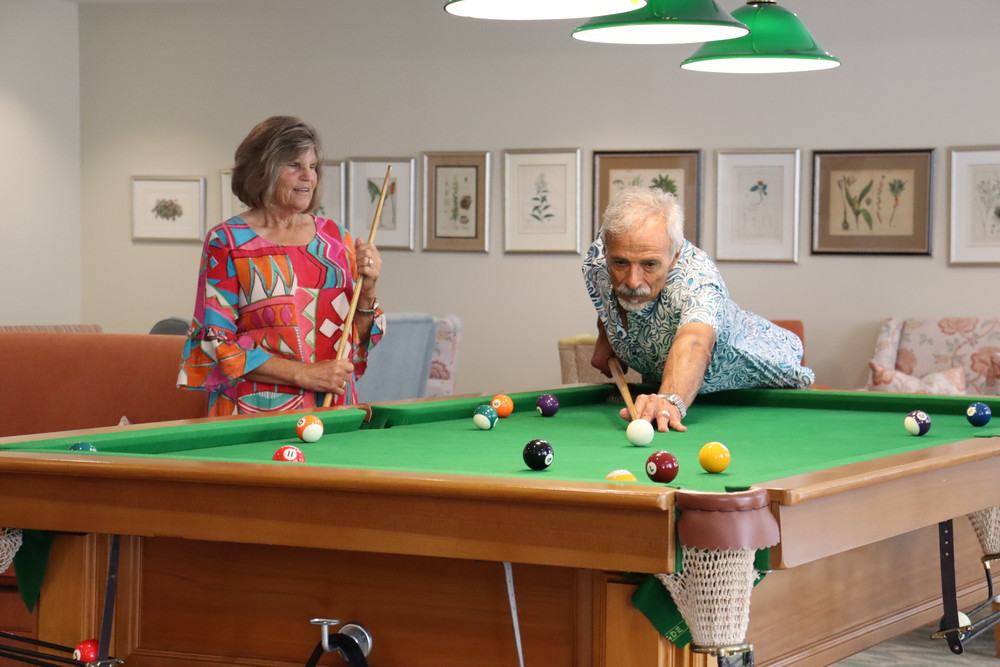 Tom and Jill also like to do long walks around the village, one of the reasons they picked Warkworth Oaks when they decided to move to a retirement village in 2020. "We looked everywhere but we didn't like the other villages" – says Tom- "Warkworth Oaks ticked all the boxes. The apartments were brand new and safe, with an easy lock-it-and-leave option, and the village is within walking distance of everything we need".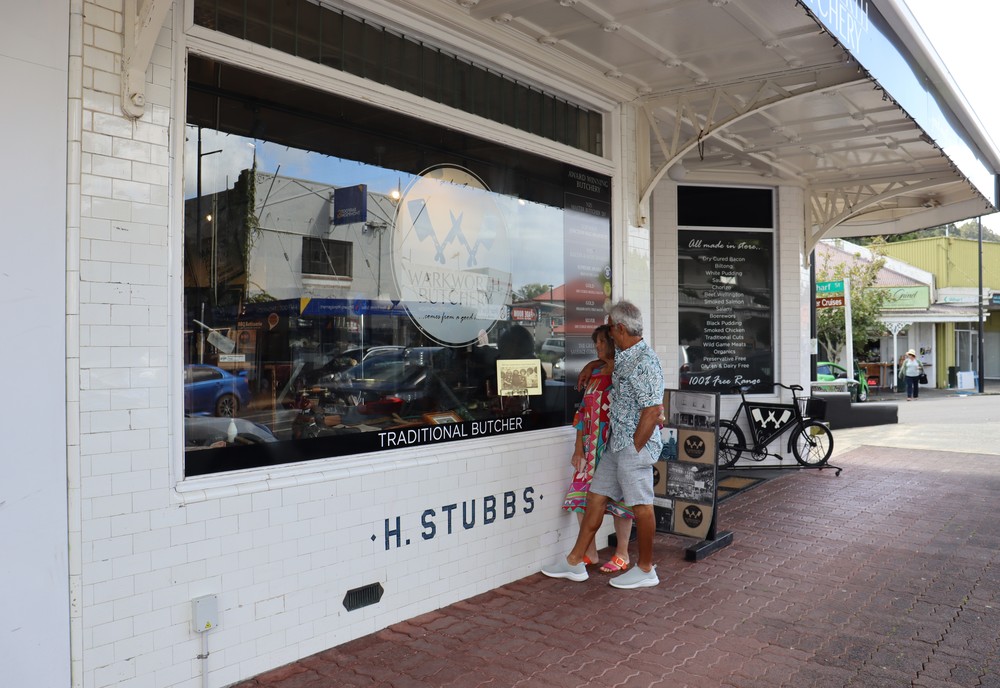 Tom and Jill spent part of their life living in Queensland and Victoria, and their dream is to spend six months in New Zealand and six months in Queensland every year, to live in a permanent summer. Before that though, this April/May they went on a 32-days cruise to Hawaii, to celebrate their Golden Anniversary. Up in the ship, Tom and Jill renewed their vows in a beautiful ceremony joined by one of their best friends.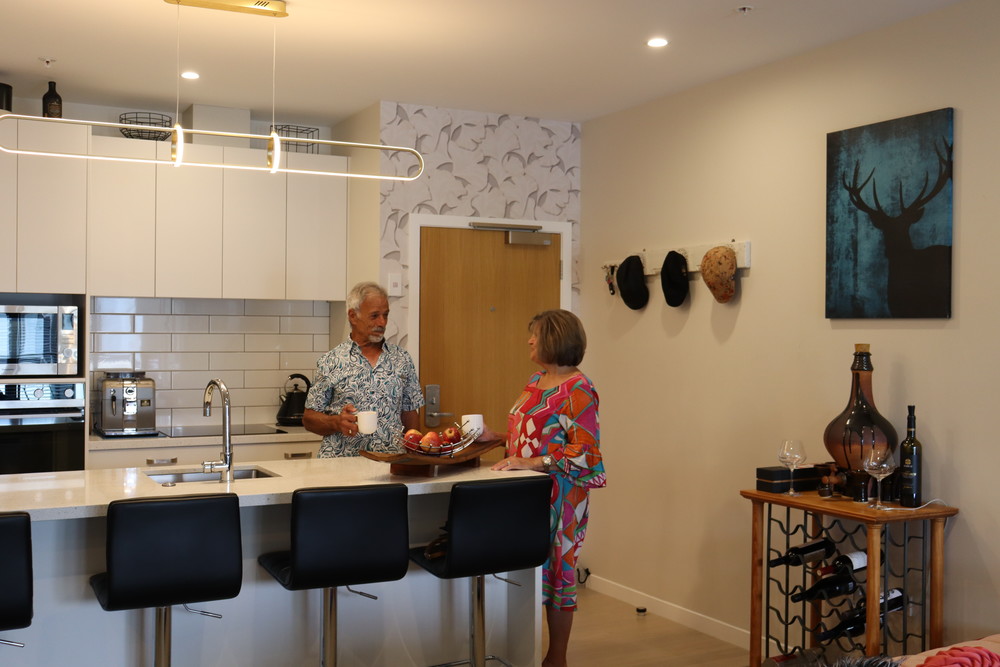 Tom and Jill had a full life with very interesting careers. Tom's trade has been electrical engineering, but he's also renovated some of their houses and built one of them from scratch. Jill owned her own superette for many years and then worked as a merchandiser for a supermarket chain, finishing her professional life before retiring as a carer. They have two children and three grandchildren.
Although they have both been retired for a few years now, they're as active as always. They're very involved in the village and they've made lots of friends, on top of that, Tom is the Vicechair of the Residents Committee: "We're here to support our friends and neighbours if they need help. I've always thought that you need people to represent people, and if you're able to be the voice for someone, you may as well do it!"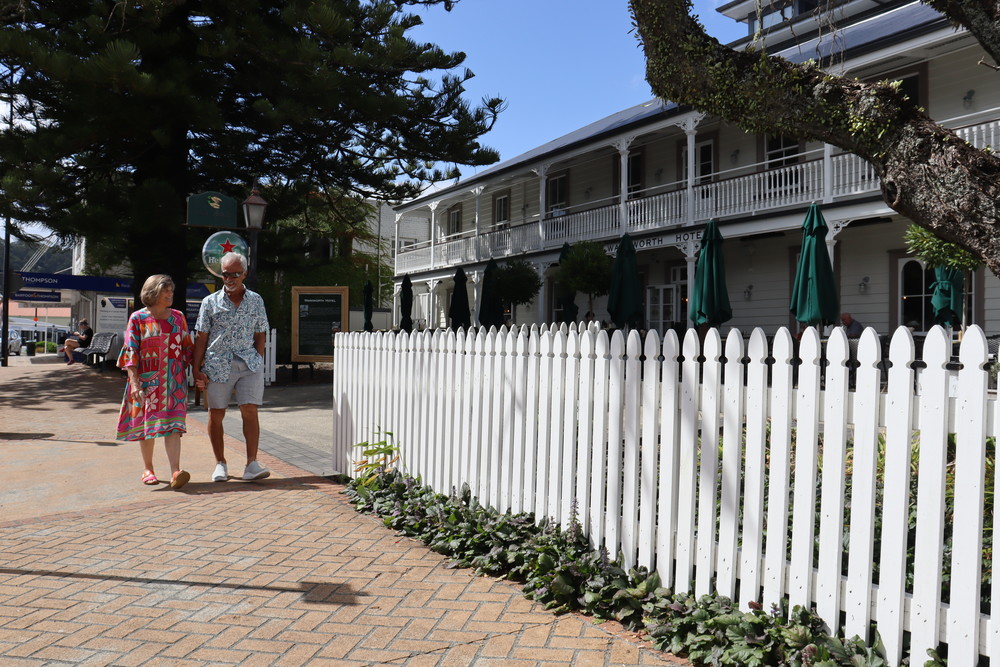 Tom and Jill have lots of hobbies and besides initiating indoor bowls at Warkworth Oaks, they have been playing outdoor bowls since 2002 They have participated in hundreds of tournaments and they are quite a successful bowling couple, with now too many trophies to be able to fit them all in their cupboards. They love the thrill of the competition and it's difficult to know which one is more competitive than the other, although if you see them playing table tennis, one would put their money on Tom!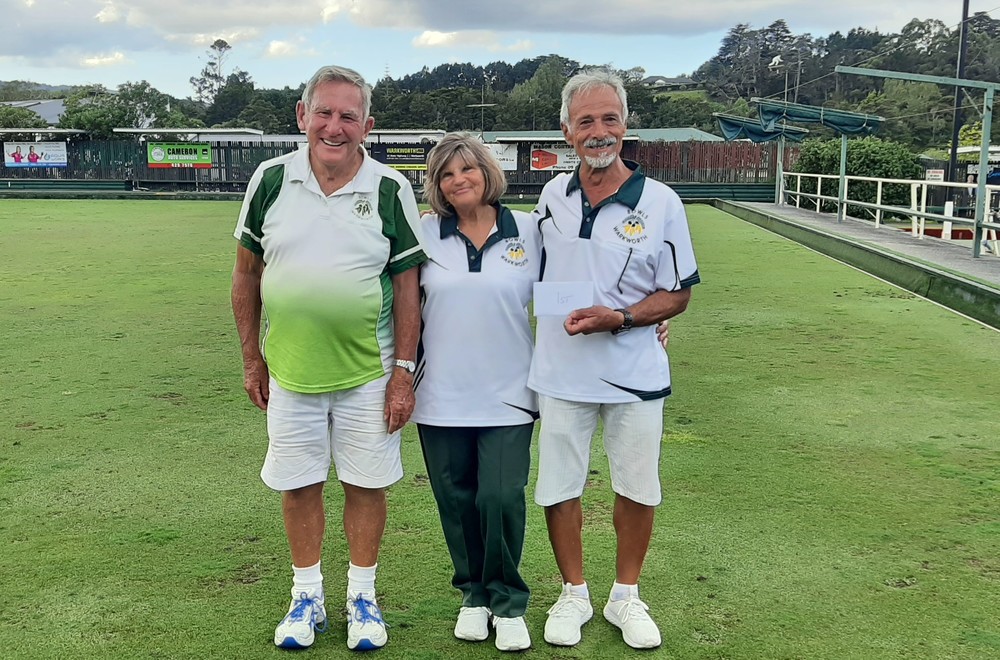 Warkworth Oaks has allowed Tom and Jill to keep leading the lifestyle they want and it will hopefully help them fulfil their dream to spend their time between Queensland and New Zealand. "When we visited Warkworth Oaks there were only four or five apartments left, we're so happy we got in before they were gone!"