Tai chi improves balance and reduces the chance of falling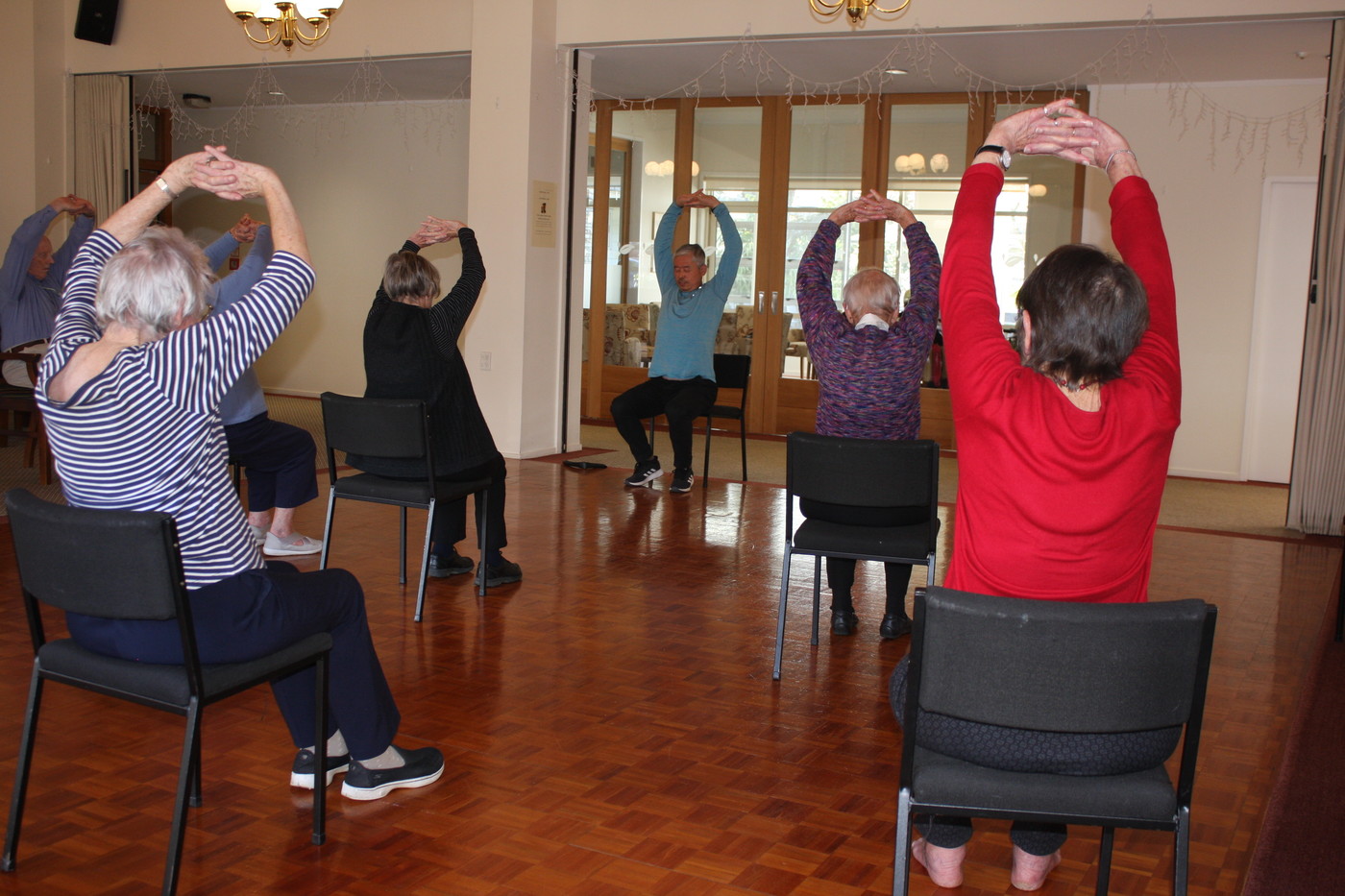 Tai chi is the most popular exercise at Remuera Gardens, with classes running four times per week. The residents love practicing the gentle movements of this ancient Chinese practice that embodies mind, body, and spirit. Joe, the experienced teacher, guides them through several sequences of exercises, most of them can be done sitting in a chair. He keeps reminding them that "tai chi is not about muscle strength, but mind strength".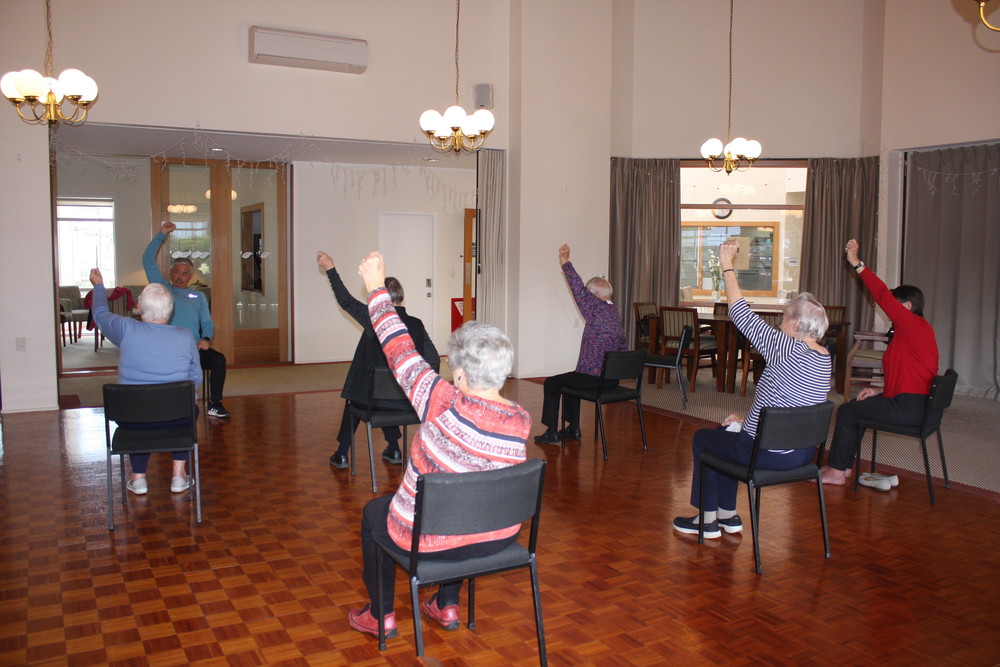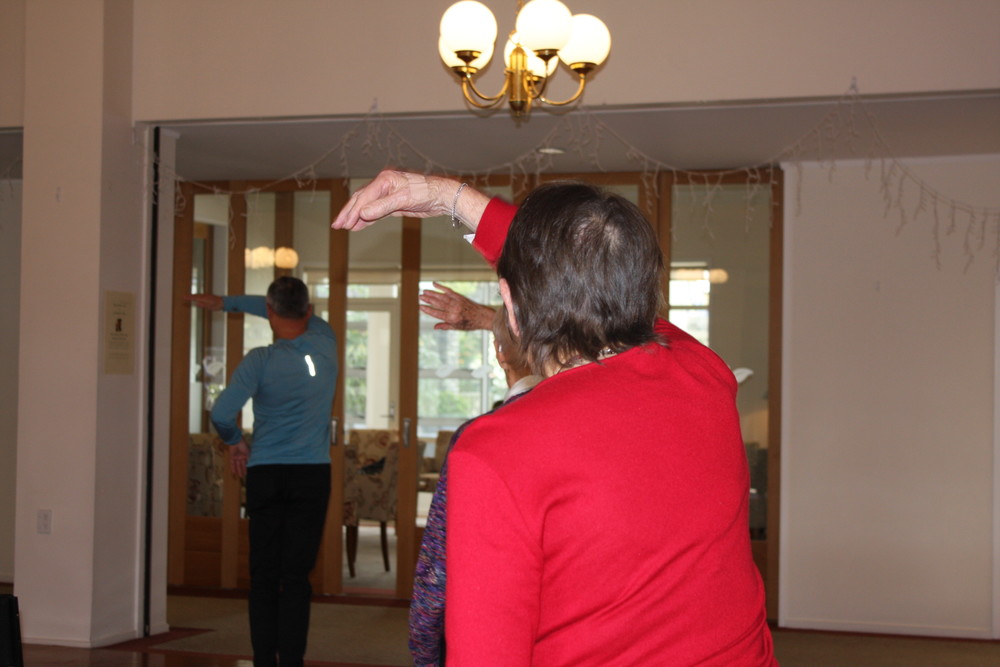 According to the Ministry of Health, modified tai chi focuses on improving lower limb strength and balance. It offers an excellent way for an older person to reduce their chance of falling. By participating in modified tai chi, people aged over 70 years can reduce their rate of falls by 48 percent. This may also help improve mood and quality of life for older people, who sometimes limit their activities for fear of falling.