"When I'm swimming, I feel at ease and alive"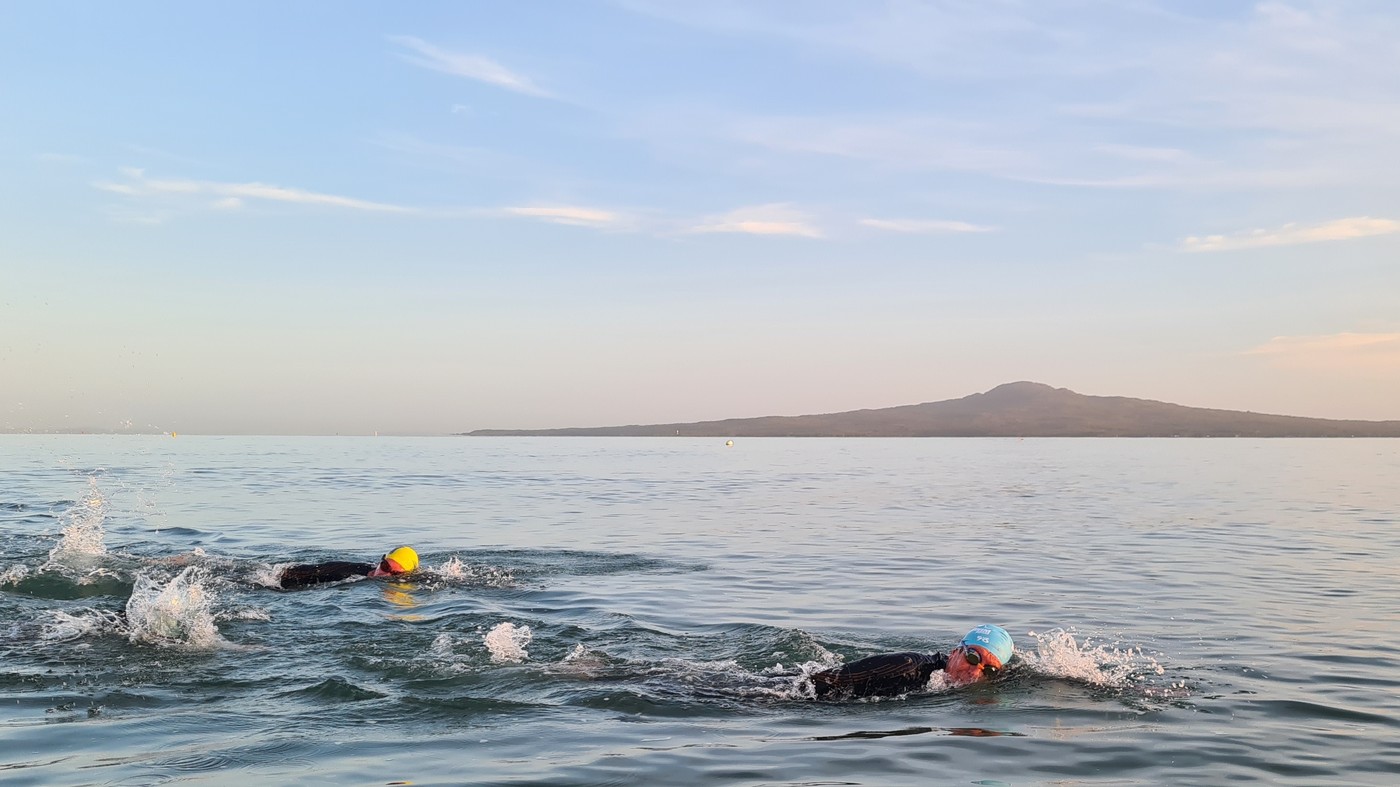 It's six o'clock on a Wednesday morning and the sun is rising at Kohimarama Beach. Neville and his friends, Bill and Brett, jump into the ocean to start their swim training. They've been meeting at the beach three times per week during most of the lockdown and they swim for one hour, rain or shine.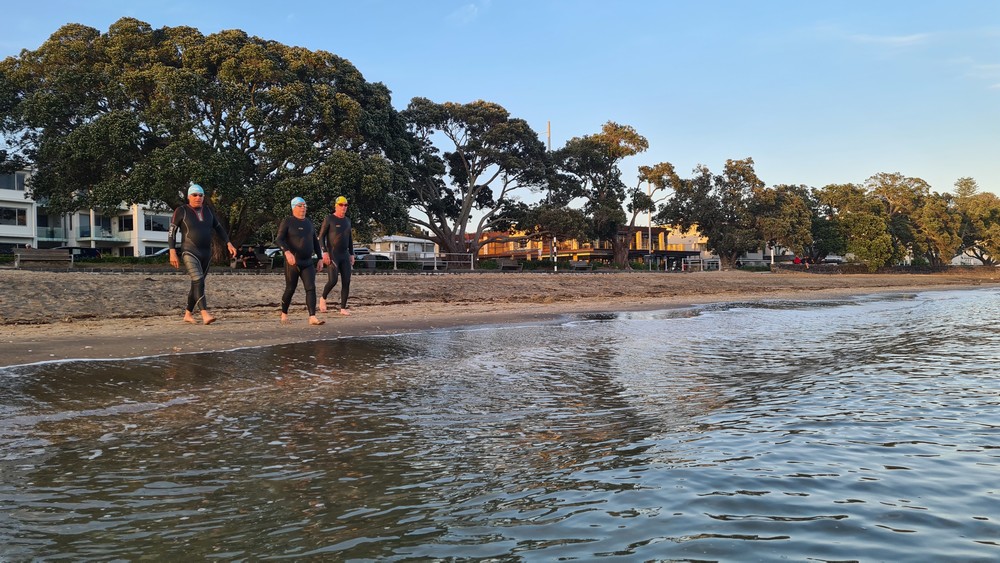 Neville loves training at Kohi beach because it's the same location as the Kohi Summer Swim Series. At 77 years of age, he's won this race in his age group two years in a row, in the 2019-20 and the 2020-21 series. He's also the current New Zealand Ocean Swim Series in his age group.
"I swim for fitness, both physical and mental. When I'm swimming, I feel at ease and alive", he says when talking about his devotion for exercise.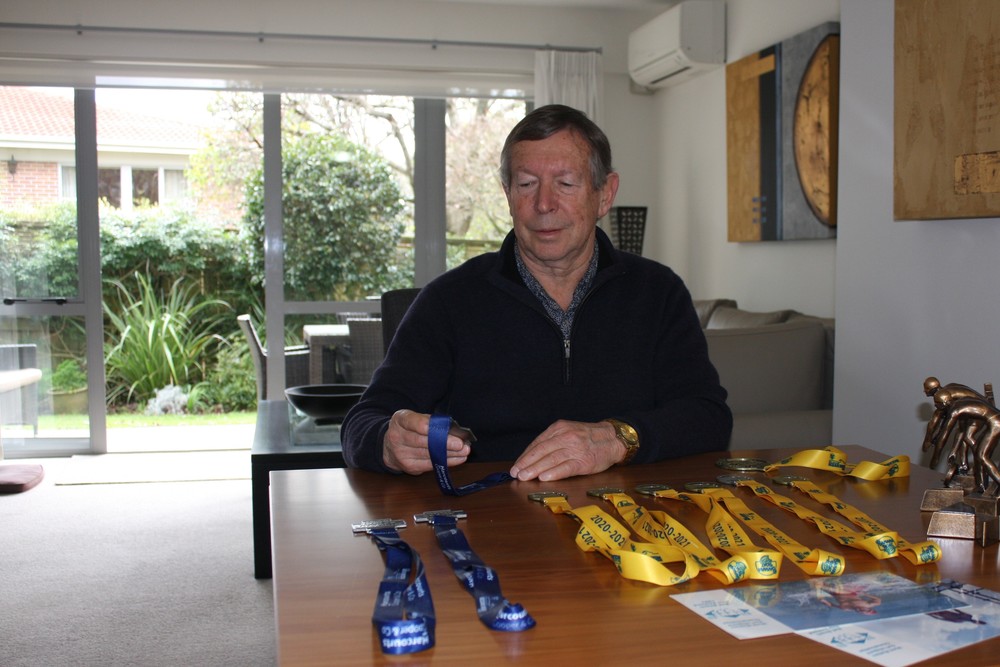 Neville moved to Epsom Village six years ago, because it was on the bus route to St Lukes shopping centre. He quickly fell in love with the village because of its size (around 90 residents) and its community spirit: "You don't need to participate, but if you feel like seeing somebody, you normally just go down to the lounge and you get to talk to someone".
He started swimming at the village's heated pool when a couple of residents suggested he try the Onehunga pool. There he joined the swim squad and after months of training he was ready to join the 2km ocean competitions.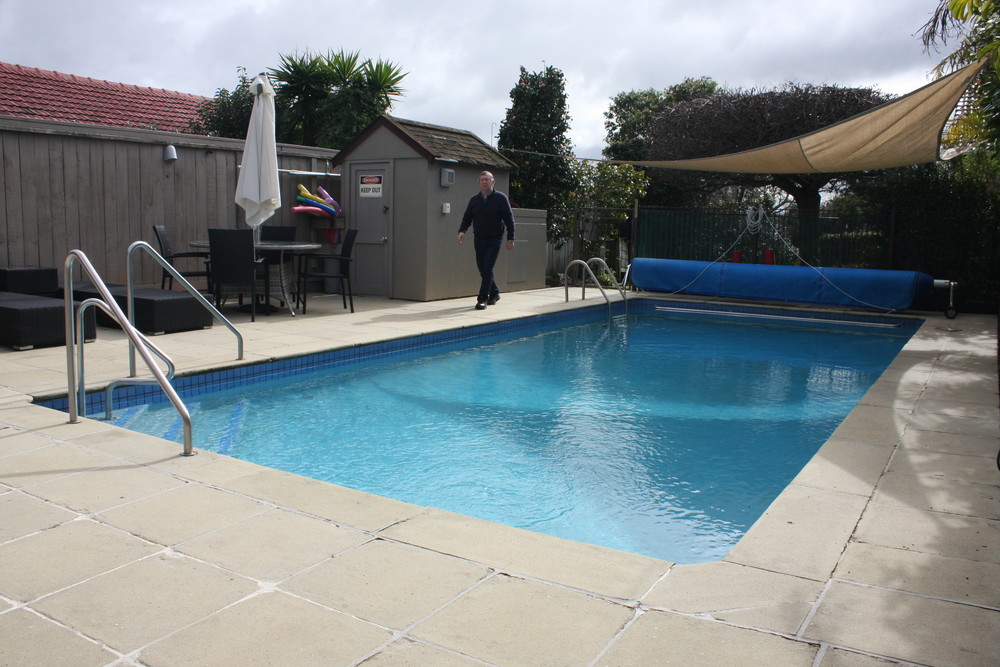 Even if Neville works part-time as a Quantity Surveyor Project Manager, he still has time to volunteer at the village. He is currently the Chairperson of the Resident's Committee. On top of that, he also has a passion for flags, and he always makes sure that the village's front door has a flag: most times the New Zealand one, sometimes other national flags, and if the times are tough, the Smiley Flag.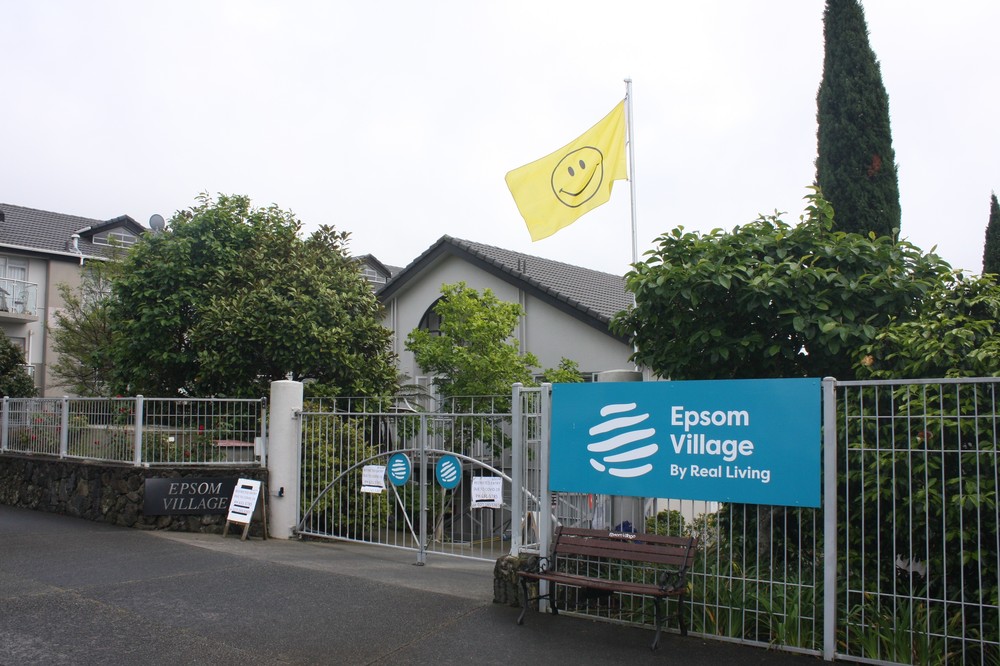 Neville has loved exercising since he was a little kid and discovered basketball. When he was in his forties, he enjoyed running and he completed 11 marathons. In 1980 at the Honolulu Marathon, he got a medal for being in the top 10% of his age group. Back then he was also a good swimmer and he won several medals, including one in 1991 for finishing second in the surf race at Red Beach, in the World Surf Life Saving Masters Games.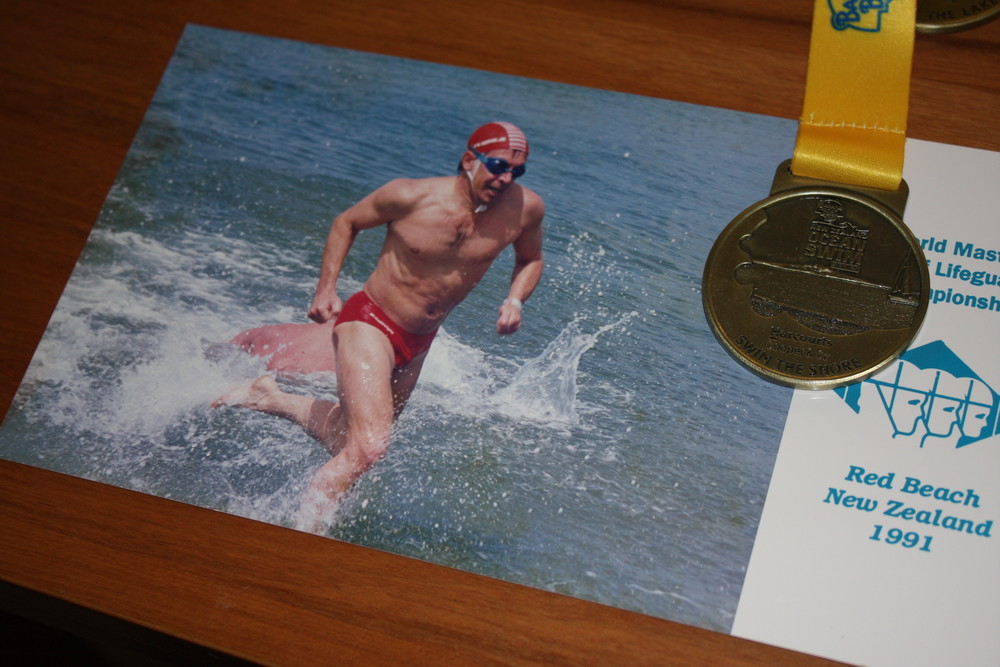 Neville had to stop high intensity exercise from his fifties to his early seventies because of health issues. But now that he's back into it, he's certainly giving it all to be at the top: he's currently thinking of participating in a triathlon as his next challenge, when Covid allows it again.