Travelling outside of Auckland for the first time in 50 years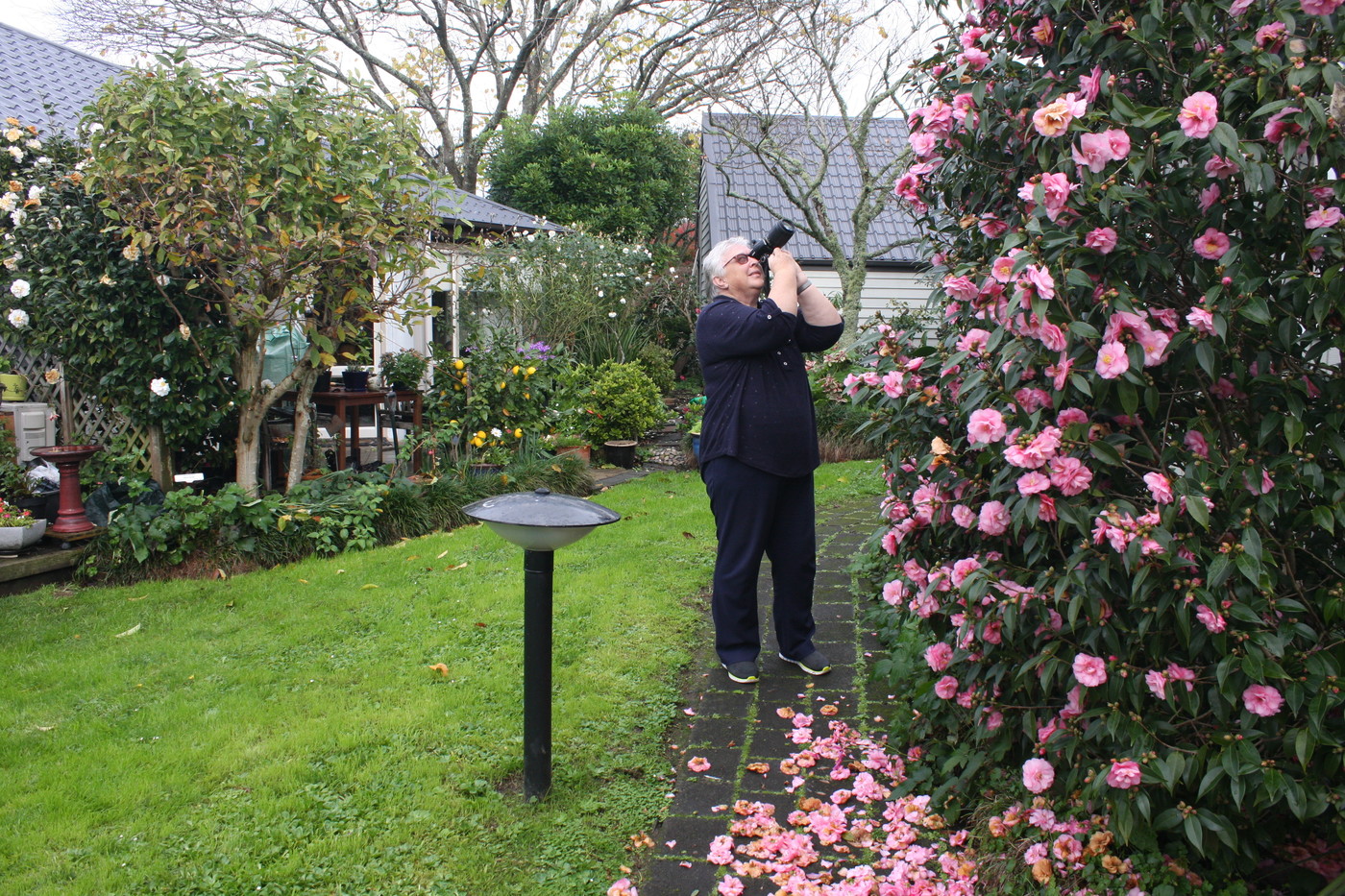 Margaret Cocker moved to Remuera Gardens almost five years ago because her brother was one of the team that designed the retirement village, back in the eighties. One day during a shopping trip she discovered that she could join the "Wednesday Wanderers", a group of residents who go on trips outside of Auckland every Wednesday.
"I worked all my life, so I haven't been outside Auckland for about 50 years. I forgot where we went first but it was a long way away and I was totally amazed by how much it has changed."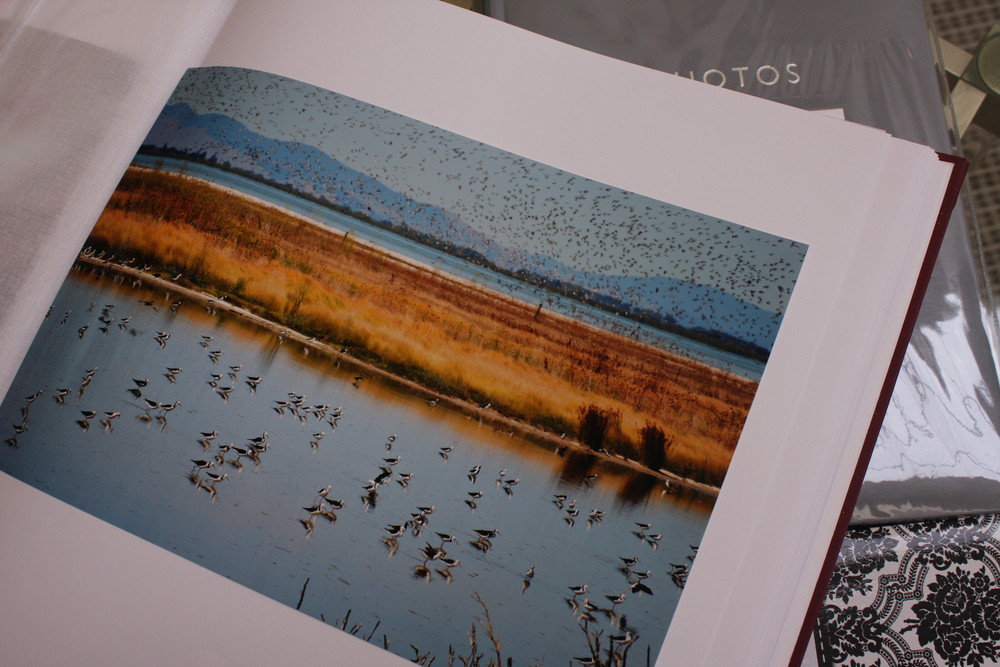 Margaret's favourite outings are the ones where she can take her camera out to photograph nature, specially the gorgeous beaches around Auckland. Omaha beach, the gannet colony at Muriwai, the waterfall at Hunua Ranges… are some of her favourite trips. Margaret has taught herself the essentials of photography, including how to use a telephoto and a micro lens. Her pictures have impressed fellow residents and the Village activities coordinator, Louise Smith, who is keeping albums with Margaret's best pictures.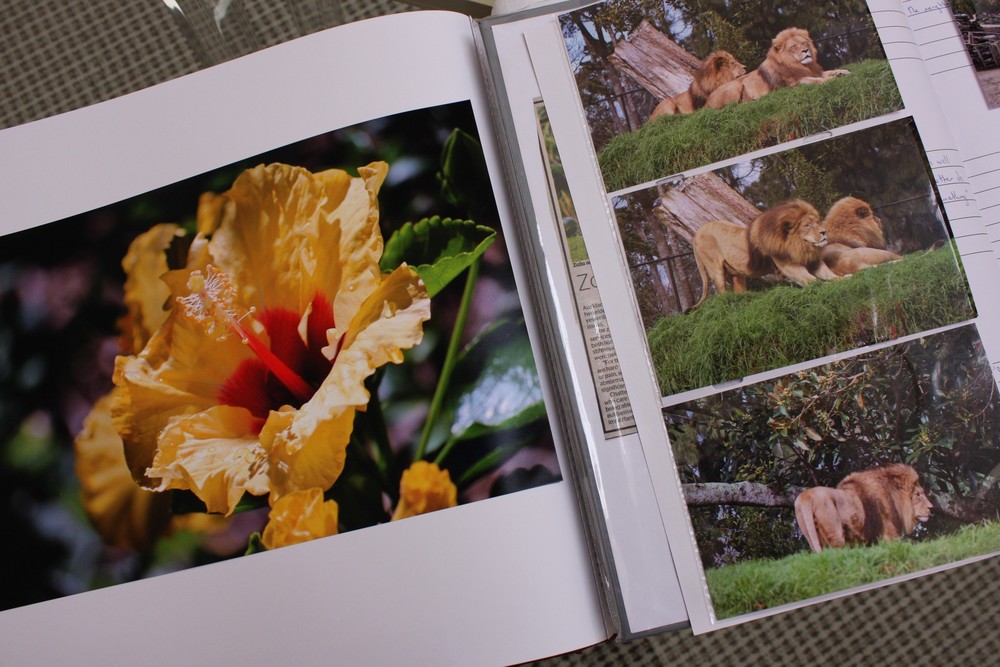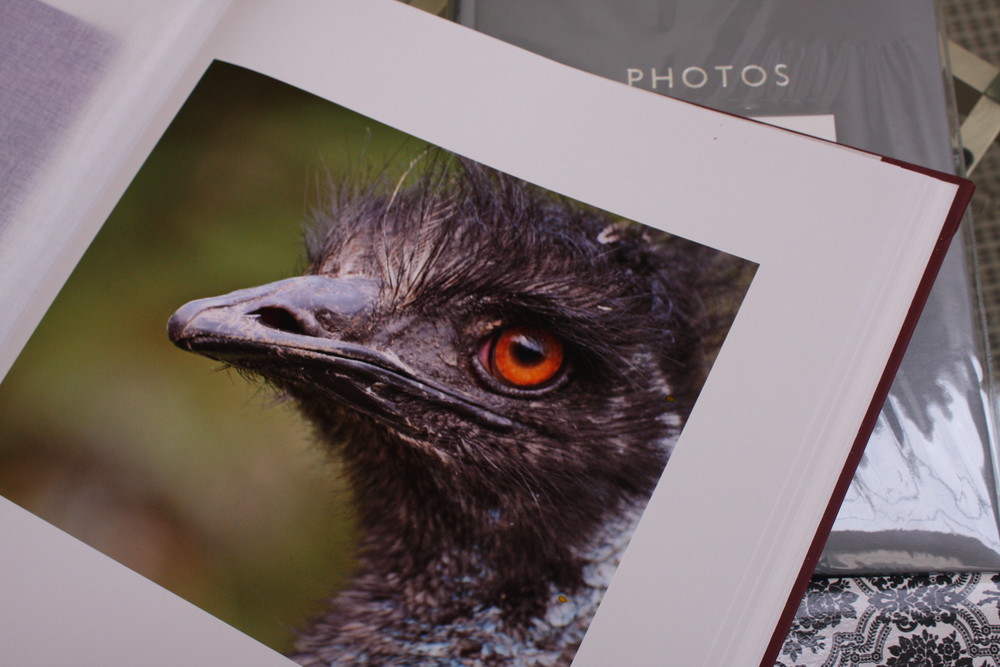 Margaret thinks that her eye for photography comes from her family: her father was a painter, and her brother is an architect. She loves leaving Auckland but she's also happy taking pictures around the village. Remuera village is a paradise for birds, with its spacious landscaped gardens and the tranquillity of being at the end of a cul-de-sac. Margaret enjoys taking pictures of the gorgeous friends that come to feed at her garden: blackbirds, song thrushes, tuis, fantails, sparrows, and homing pigeons.