The Theatre Group at Remuera Gardens loves going to classical music concerts.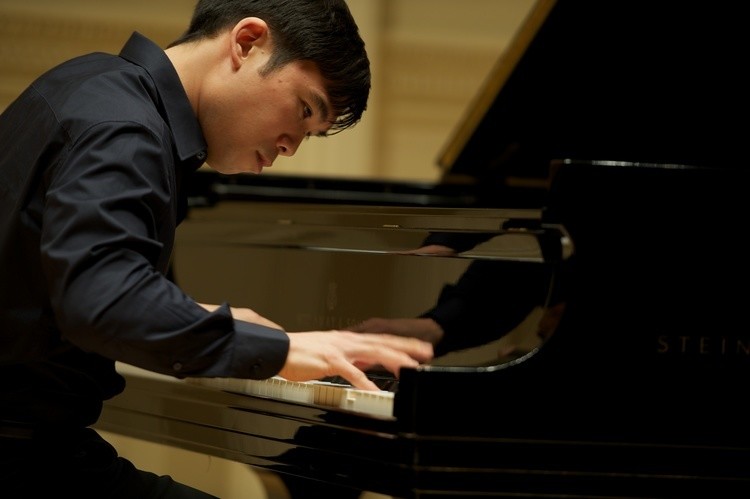 Remuera Gardens has a very enthusiastic Theatre Group that goes out at least once a month to see plays, musicals, concerts, or ballet. At the beginning of July, they went to the Vodafone Events Centre to hear the Manukau Symphony Orchestra. New Zealand composer David Hamilton performed the world premiere of his new work "Fanfare for Matariki", commissioned by MSO.
The residents were also very impressed with the outstanding performance by pianist Henry Wong Doe. Born in Auckland, Henry Wong Doe is currently Professor of Piano at Indiana University of Pennsylvania.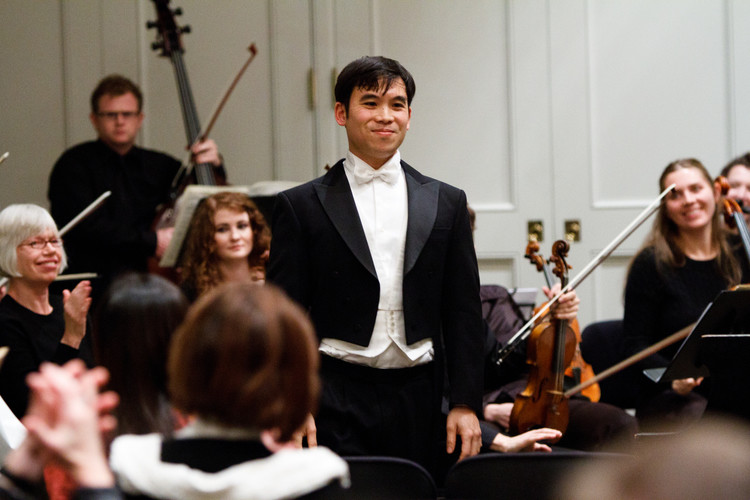 Remuera Gardens Hillary Sussex was one of the residents who attended the concert: "Due to Covid restrictions, Henry Wong Doe had to go into MIQ on arrival in New Zealand and he was sent to a hotel in Rotorua. His first request, on arrival, was for a piano! We certainly benefited from the results of all his assiduous practice!"
Next Sunday the Theatre Group will go to The Civic Theatre to see the Come Together supergroup of Kiwi artists and musicians performing "Goodbye Yellow Brick Road" live in concert.