The cake baker who is also helping to save the kākāpō from extinction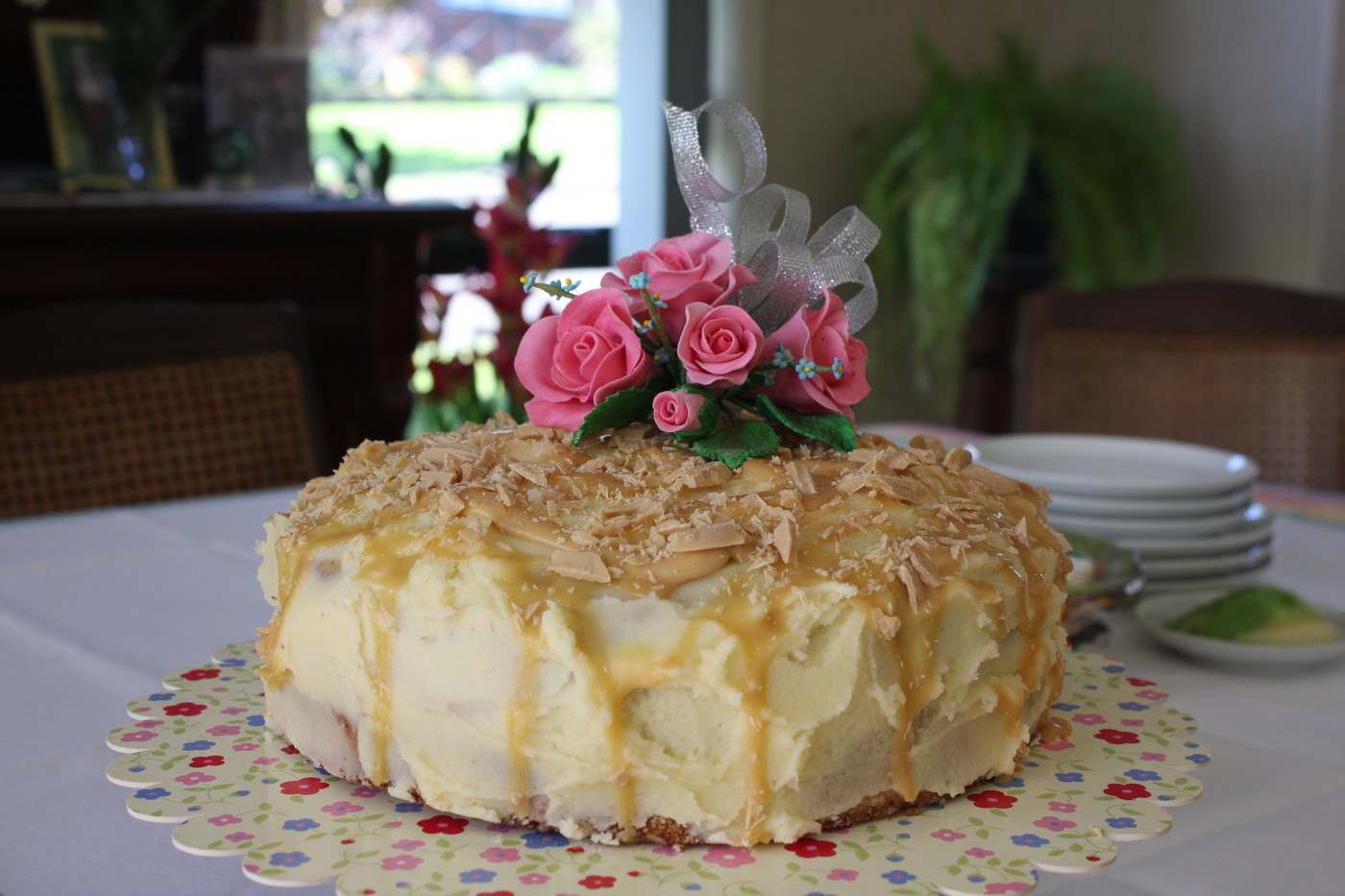 Margaret Maggs moved to Pakuranga Park over 18 years ago after visiting quite a few villages around Auckland: "We decided to move here because we loved the houses, made out of brick, so lovely and warm, and because we could have a bit of ground". Margaret worked in the catering industry all her life and was a member of the New Zealand Cake Decorators with her late husband Des. Retiring didn't stop her from sharing her talent: Margaret is always cooking and baking cakes for her friends at the village or for charity, including a yearly cake for Daddofil Day with the Cancer Society.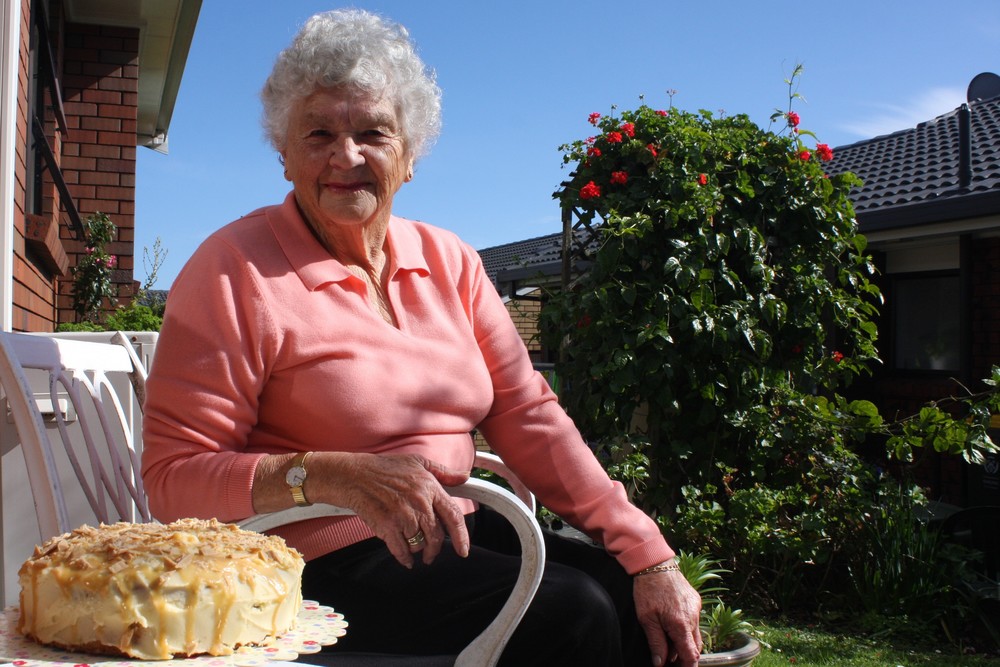 Margaret is sharing with us one of her favourite recipes, Banana Caramilk Cake, one of her signature cakes that has impressed some staff members such as Pakuranga's sales manager Kate Wynn. Margaret's talent with the icing is outstanding and she can sculpt whatever she can imagine: "I love doing it. I can sit for hours painting and doing those flowers that I do with my hands."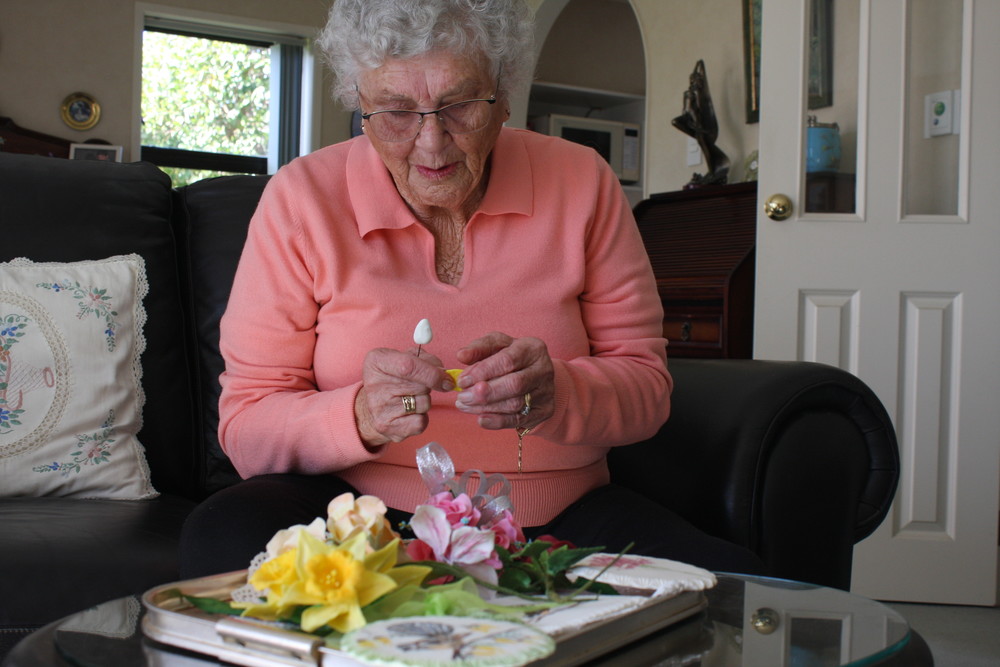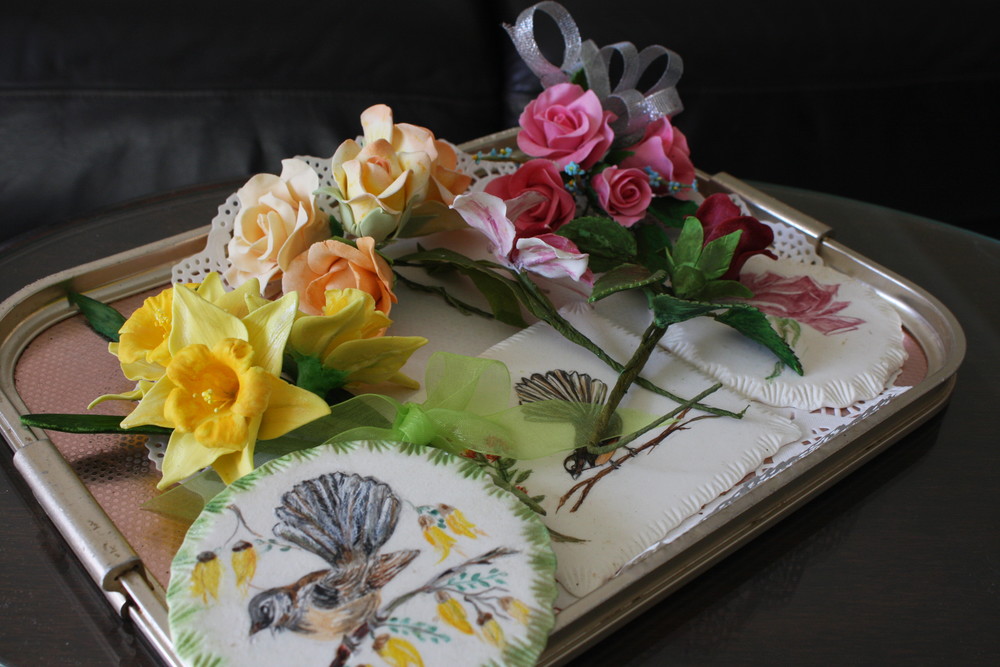 Margaret's talent and experience is of course appreciated by her own family. Her nephew Daryl Eason is an internationally recognised champion of the endangered kākāpō. He is well know for raising Sirocco, a very friendly kākāpō who has become New Zealand's "Official Spokesbird for Conservation". "My nephew Daryl brought up Sirocco from when he was a tiny baby. He helped to get him back into the bush so he could have a normal life, because these birds live 60 odd years, they live a long life."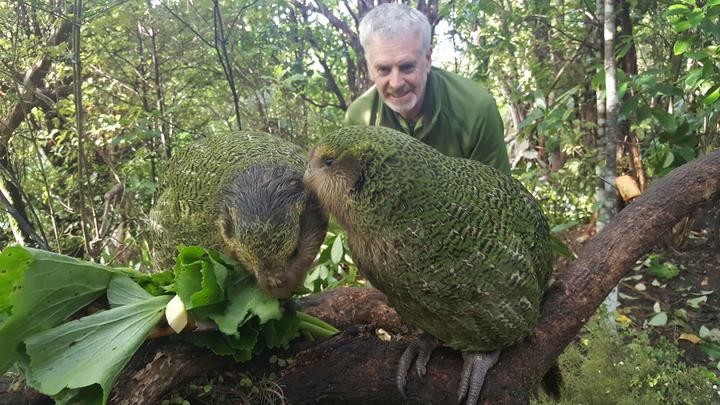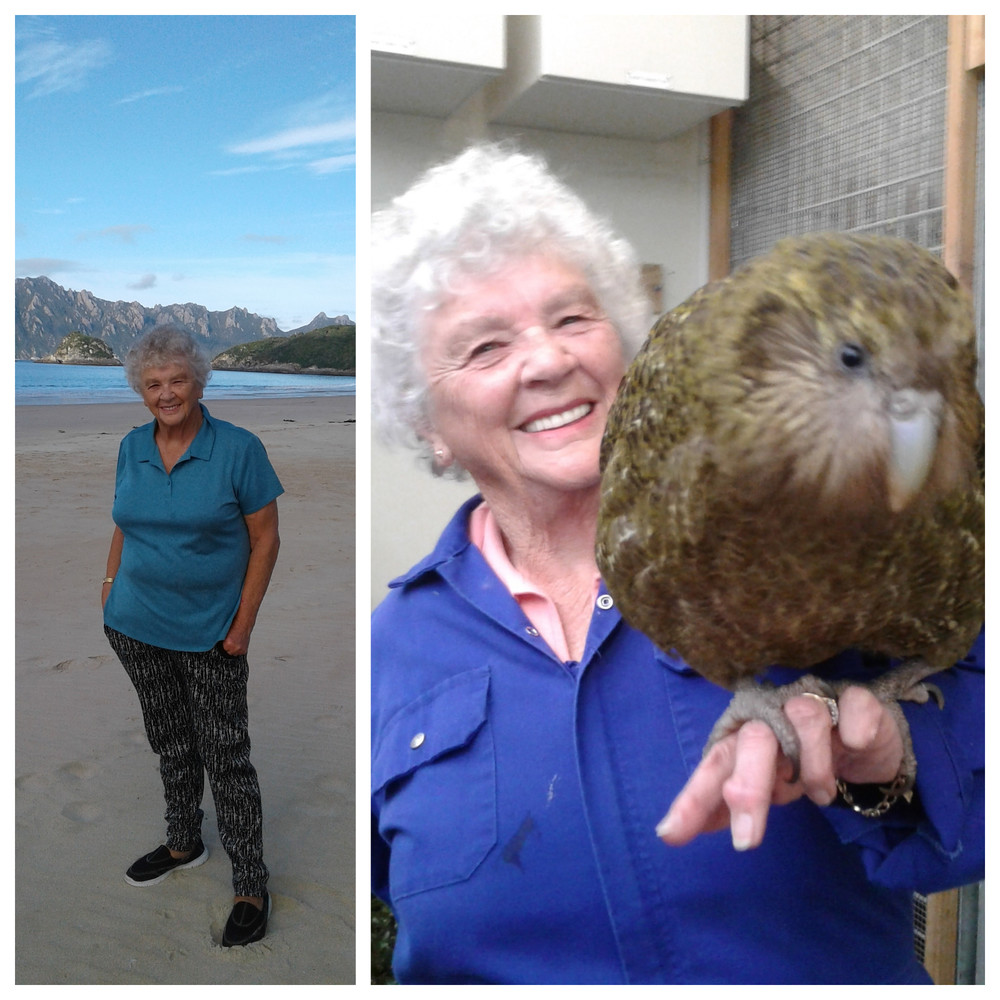 Daryl took his auntie to Codfish Island once to be part of his conservationist team. This Fiorland island holds the majority of the breeding population of this critically endangered bird. Margaret spent two weeks being the lead cook for Daryl's team in what she remembers as one of the most exciting experiences in her life. They had to celebrate a couple of birthdays during her stay, and of course Margaret was the designated cake baker!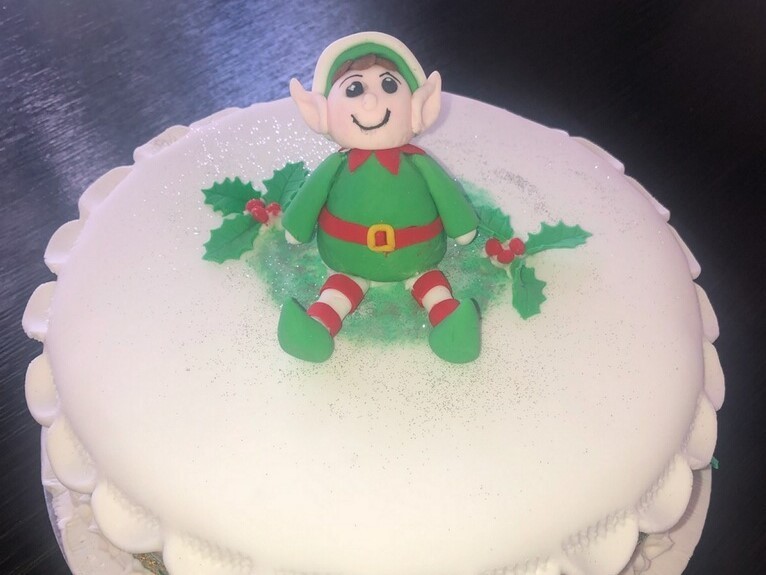 The lockdown is a perfect time to improve your baking skills! If you want to give it a go and try one of Margaret's favourite recipes please check it out here: