The largest collection of kauri gum in the world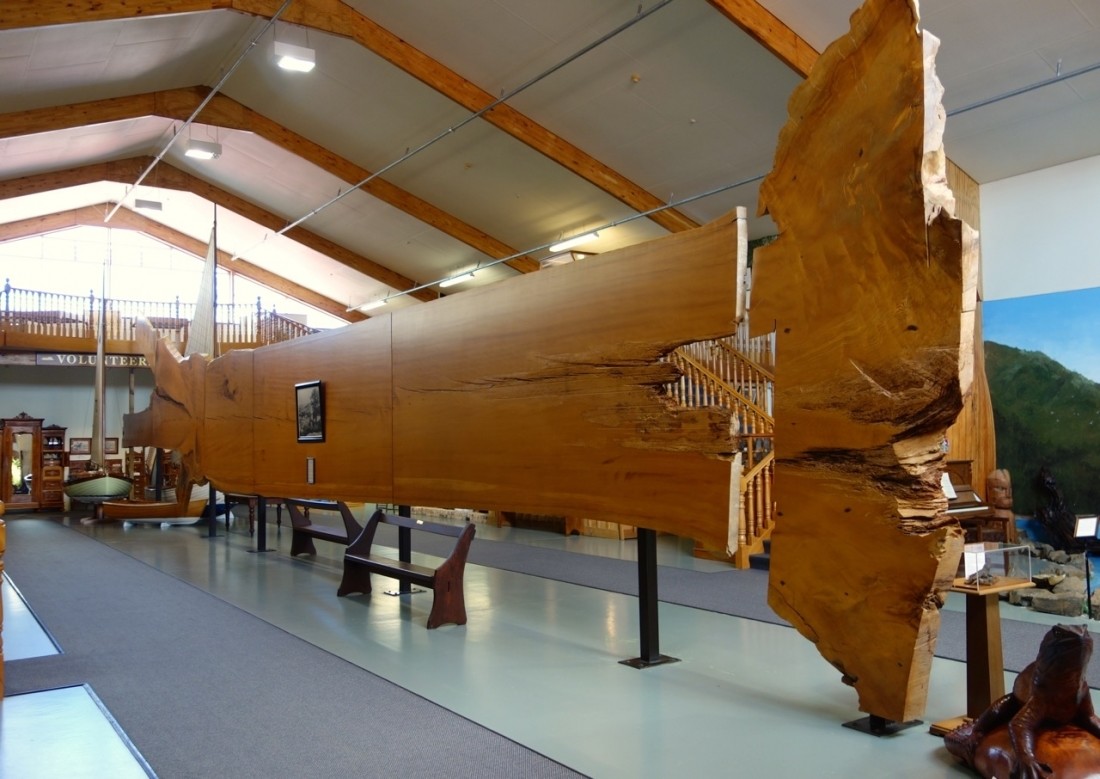 Warkworth Oaks residents will go on a day trip to Matakohe Museum on Friday the 11th of June. The award-winning Kauri Museum tells the story of the kauri tree, the people and the industries that harvested the rich resources of our ancient kauri forests. This is a trip suited to people who can walk a reasonable distance – there is a lot to see!
Residents will leave The Oaks at 10am.