"Believe it or not" quiz night at Remuera Gardens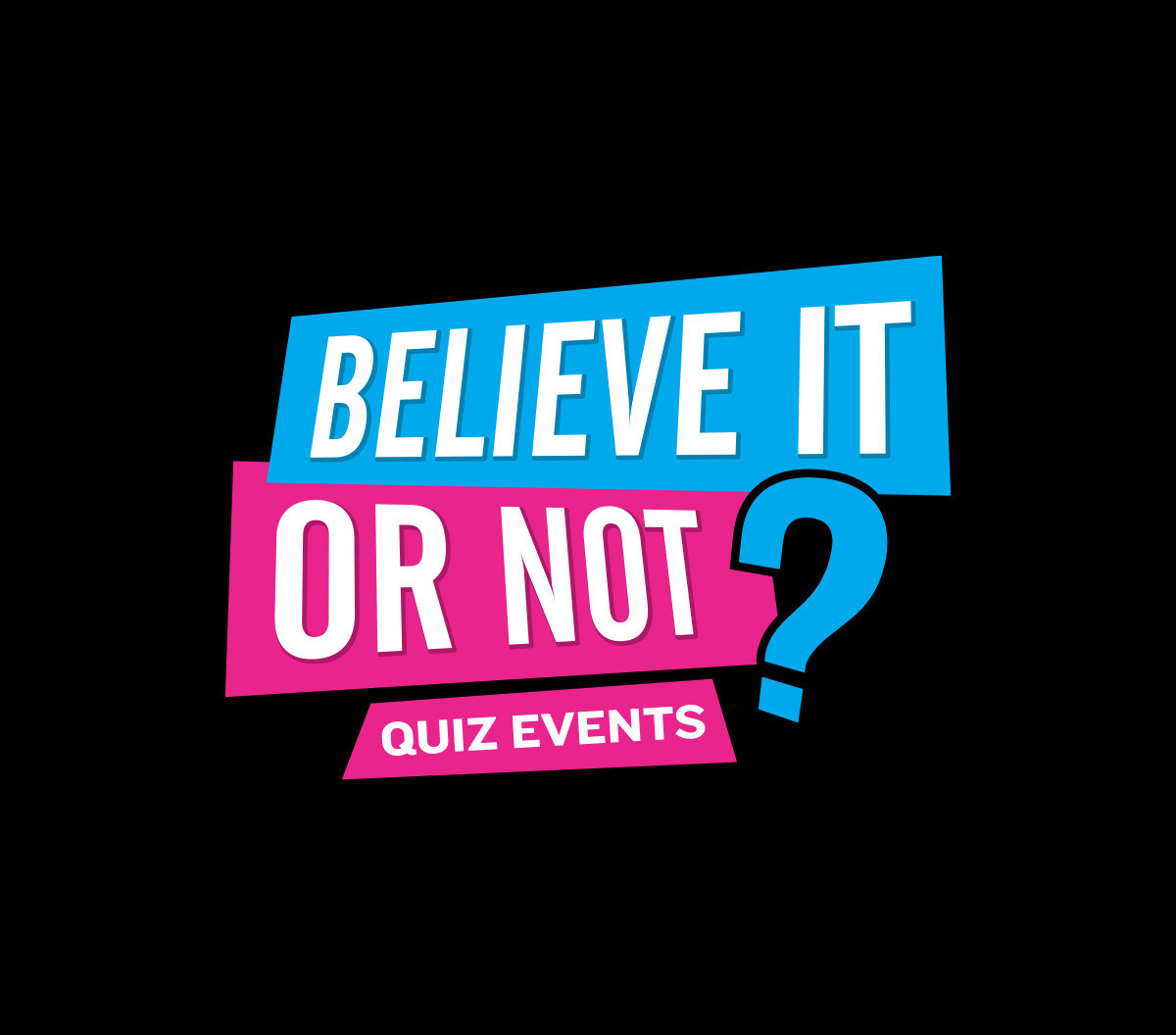 "Believe it or not" quiz night at Remuera Gardens
On Monday 17th May Remuera Gardens hosted its second 'Believe it or Not' quiz night.
With the success of the previous event in March and word of mouth the evening was buzzing with excitement.
Host for the evening was Brendan Lochead who is owner and operator of 'Believe it or Not'. Brendan has his own unique style and humor that brings together the rooms' participants.
There were 7 teams participating:
The Mugs, Good Luck Chuck, Clever Clogs, No Brainers, The Flower Pots, Cheyne On!, and Old Gold.
First round was a game of heads & tails – contestants stand and are required to answer questions with either their hands on heads or hands on bottoms. If the answer is the wrong one, then the contestant sits down. Last man standing is the winner and is awarded a small prize.

Categories such as: food & drink, music & movies, sport etc…. were played in concession and each team had a chance to use a 'joker' to earn extra points.
A score board kept up with the teams' progress as the quiz commenced. This created a lot of
good-humored banter between teams as competitiveness became the aim.
Cheyne On! held the top of the scoreboard from the beginning but other teams began to narrow the gap as each category was completed.

Pipped at the post by just 1 point – 'No Brainers' (staff team) were the winners for the evening.
The winning resident's team – The Flower Pots', took home the prizes for the night.
Next Quiz Night will be on Monday, 21st June.