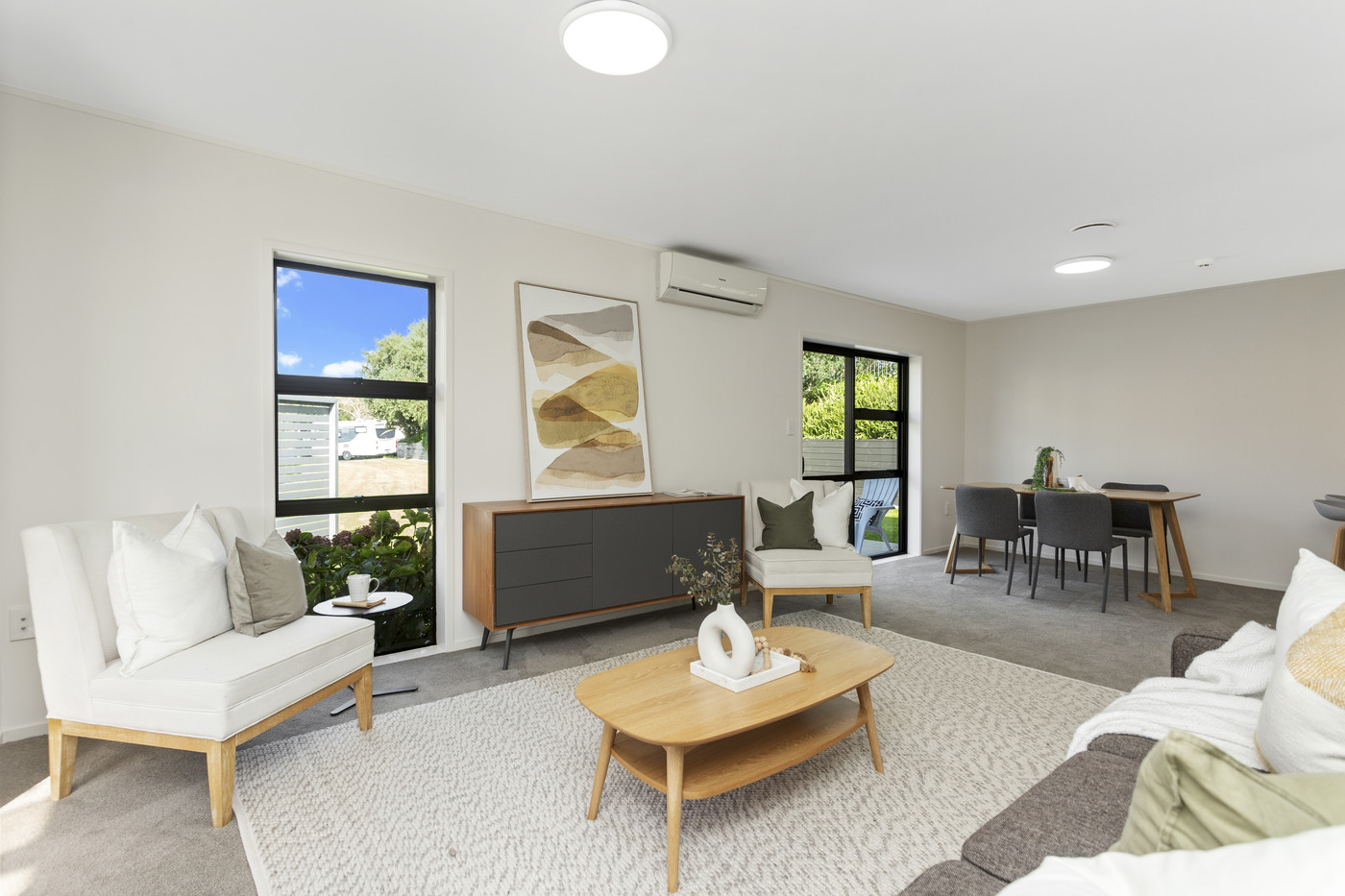 This week we're hosting two Open Days on Friday 24th and Saturday 25th of November from 10am to 2pm. Why not come and enjoy our hospitality as we show you around our wonderful community? Come along to Fortunes Road, Pakuranga and discover your dream home.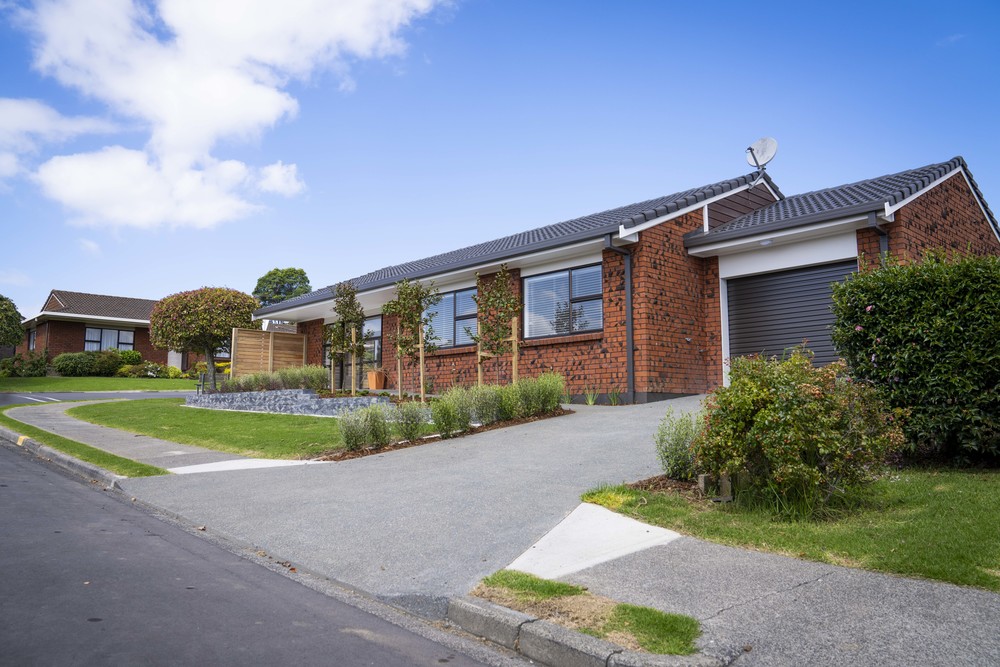 Live independently with all the freedom you want in our wonderful new apartments - or alternatively enjoy one of our lovely single level villas. We have a range of bedroom and garage options and sizes on offer for you now.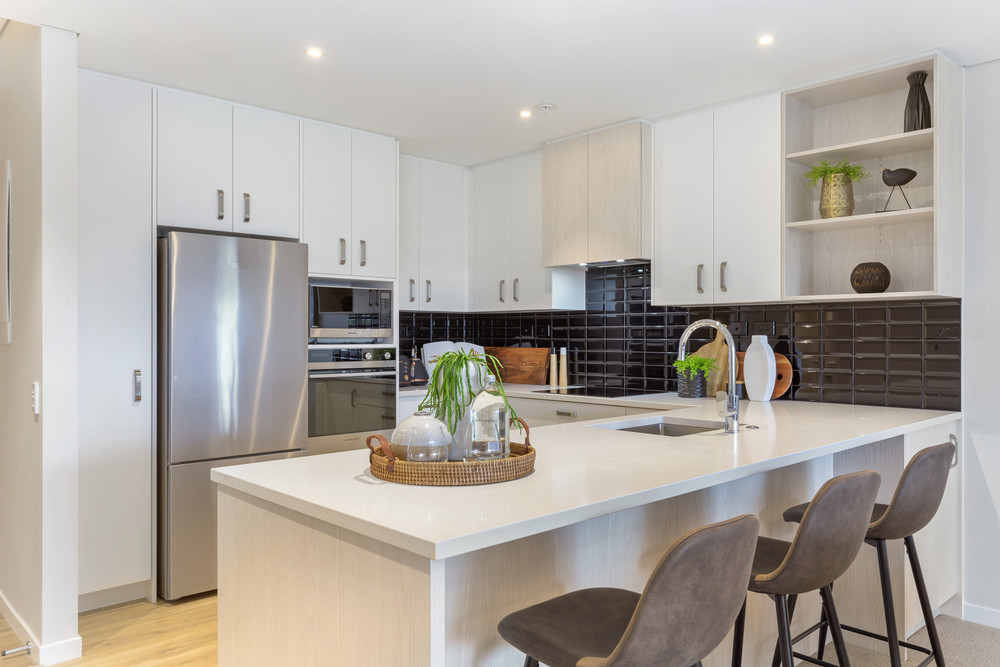 All homes are set amongst mature and manicured gardens - and for your peace of mind we have serviced apartments and private hospital or rest home level care, should you ever need it.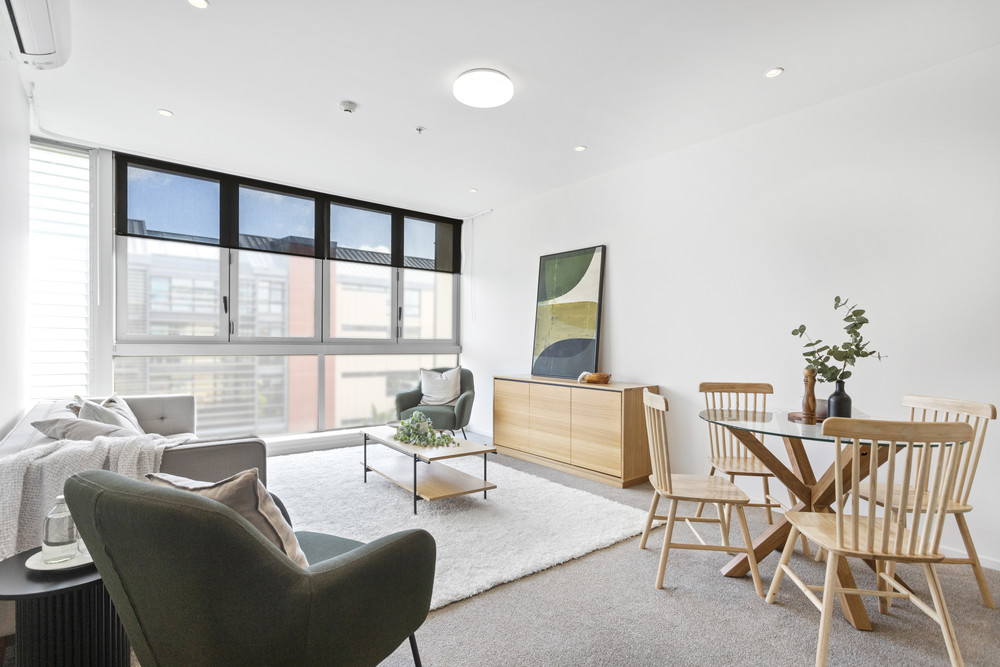 We'd love to see you at our Open Days or alternatively, you can call Sylvie on 027 314 5767.