The roses steal the show at Remuera Gardens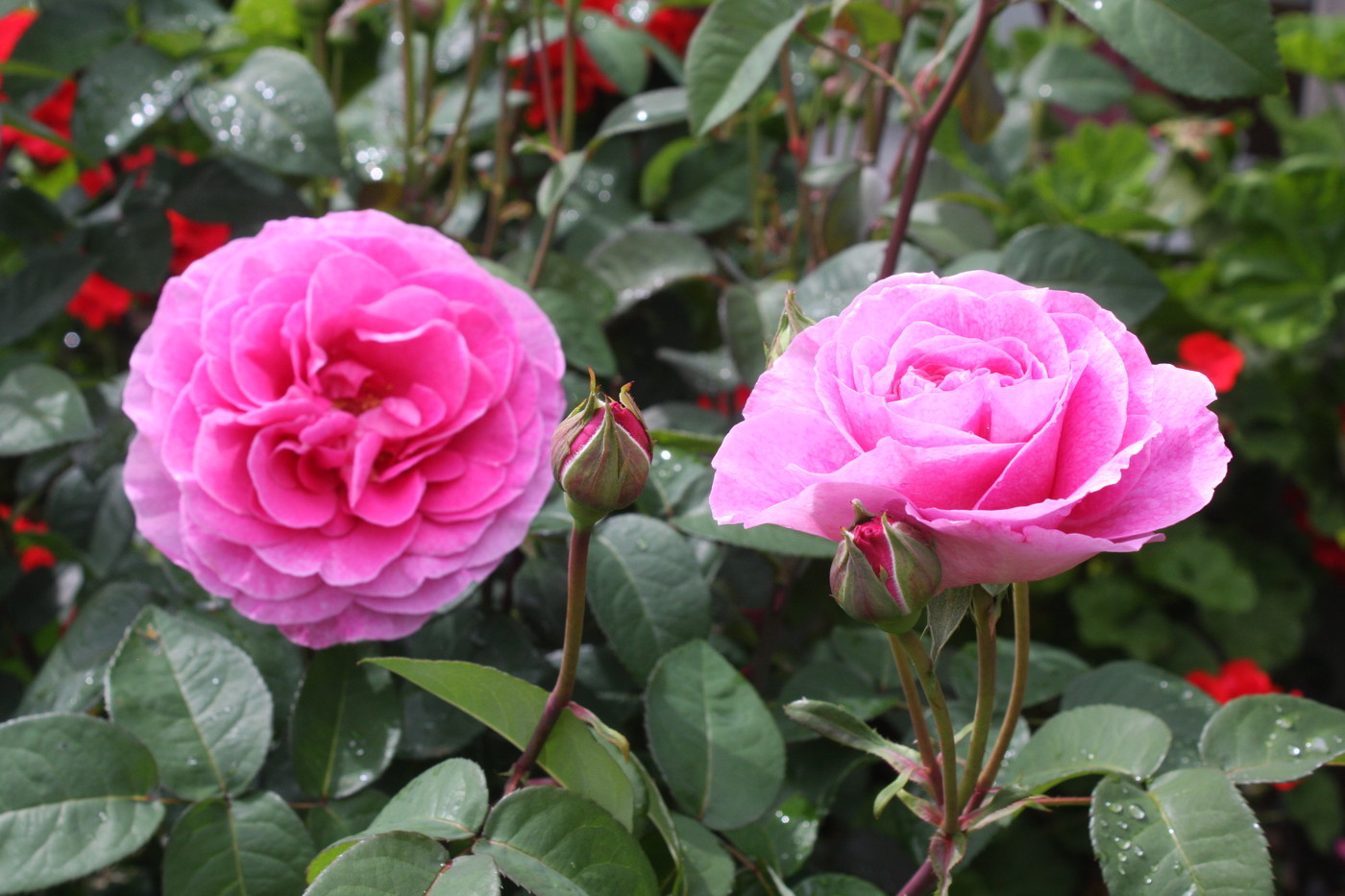 At Real Living you can go outdoors without going out. All our villages are set in lovely grounds with mature trees and well-kept gardens. At Remuera Gardens the star of the show is, without any doubt, the Rose. If you step into the village, you will instantly be surrounded by the dreamy fragrance that comes from these flowers.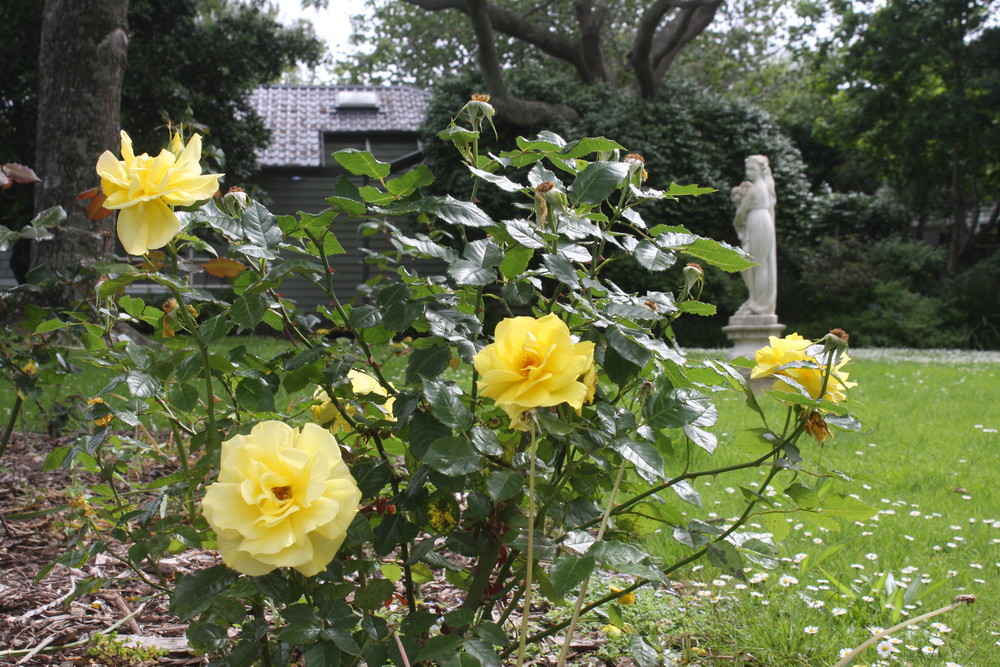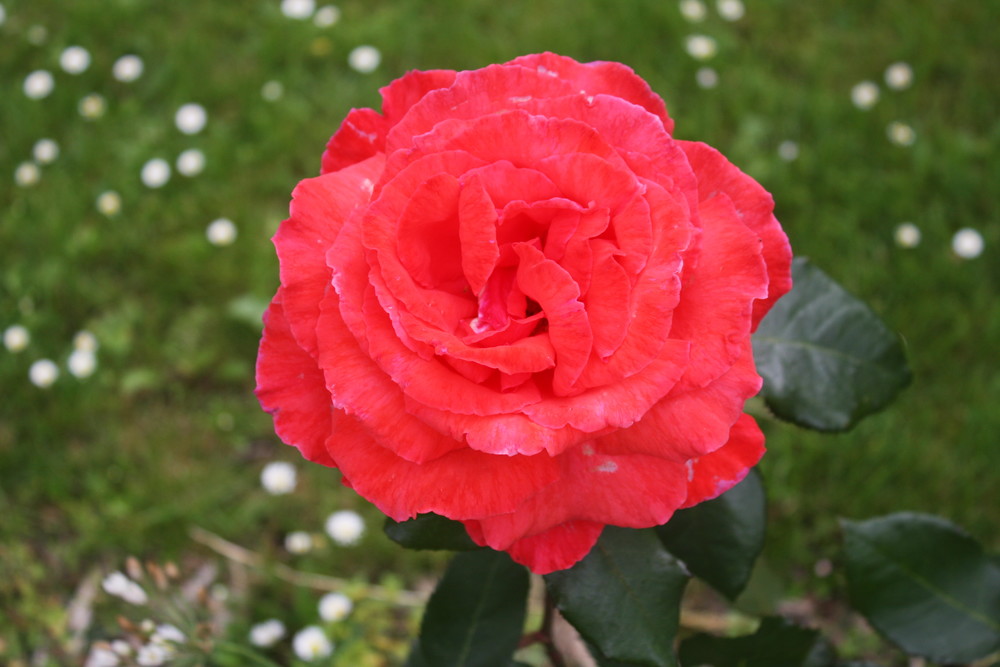 The village has more than 130 different kinds of roses with the collection growing every year. Most of them are now in full bloom with the gardens displaying their sublime colours and textures.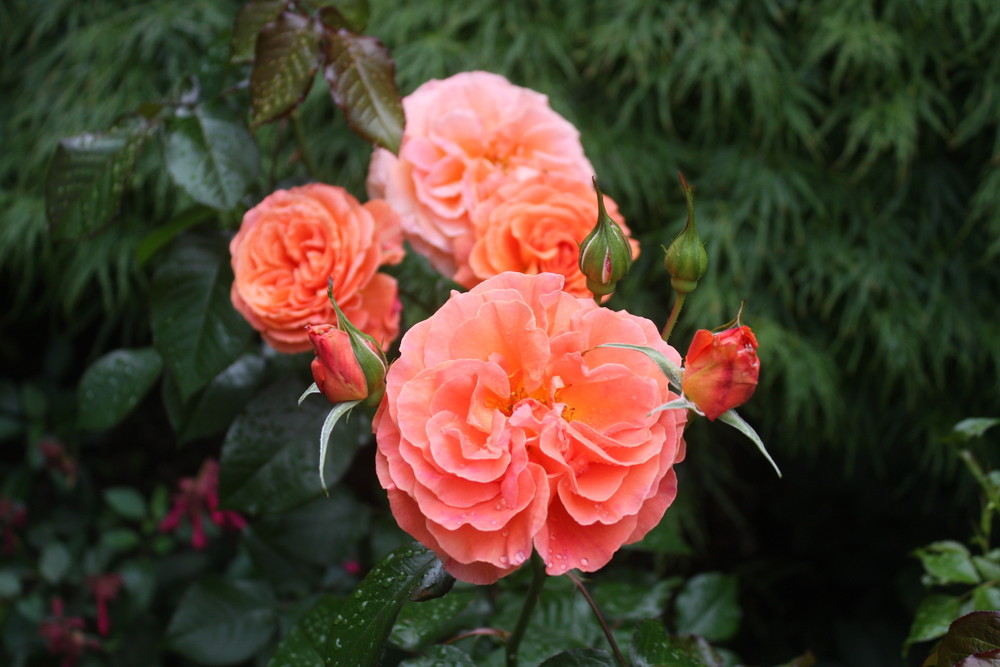 The village's gardener, Aaron Sweden, started working for Real Living almost seven years ago. He's so passionate about his job that he's been photographing and cataloguing the roses since he arrived. "Sometimes it's like detective work", he says, because he spends lots of hours on the internet finding the scientific name of each rose. Then he creates a badge for every shrub so the residents can have a more complete experience of the garden. "The village is full of beautiful roses and beautiful people; I love working here".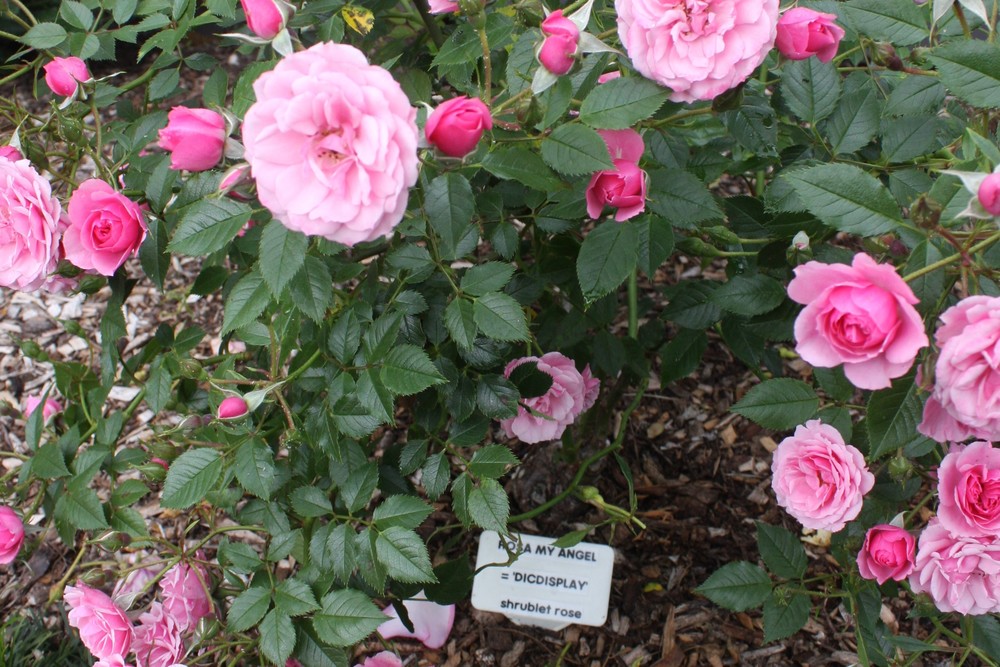 All the roses have evocative names such as Compassion, Iceberg, Climbing Ballerina, Crème de la Crème or Waimarie. Aaron treats every bloom as a masterpiece and the residents are very grateful to his dedication. "I couldn't have survived lockdown in any other place", says a resident while admiring one of the arches covered in roses.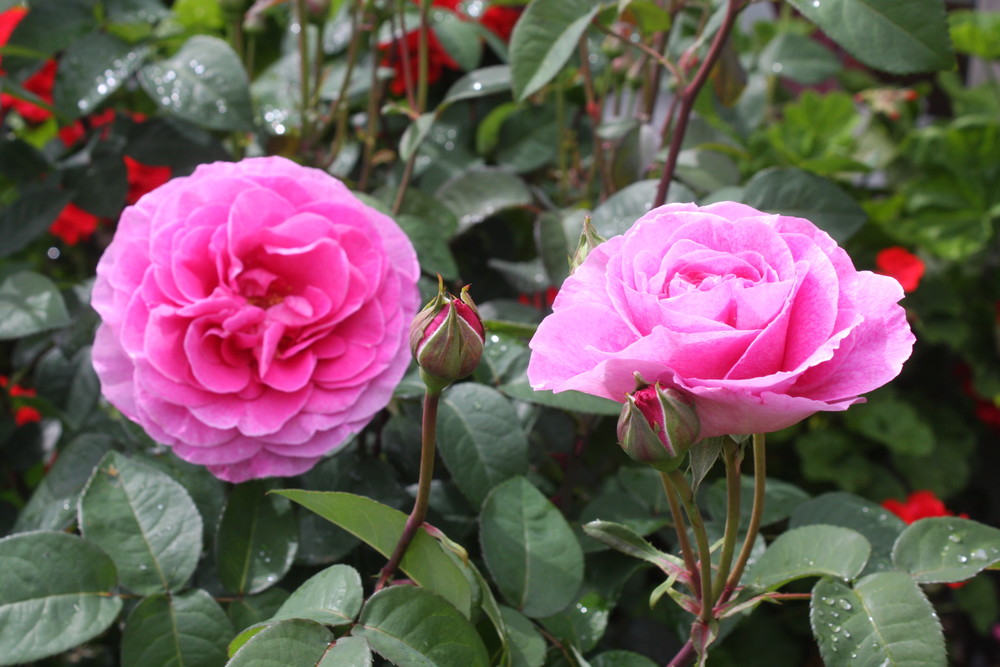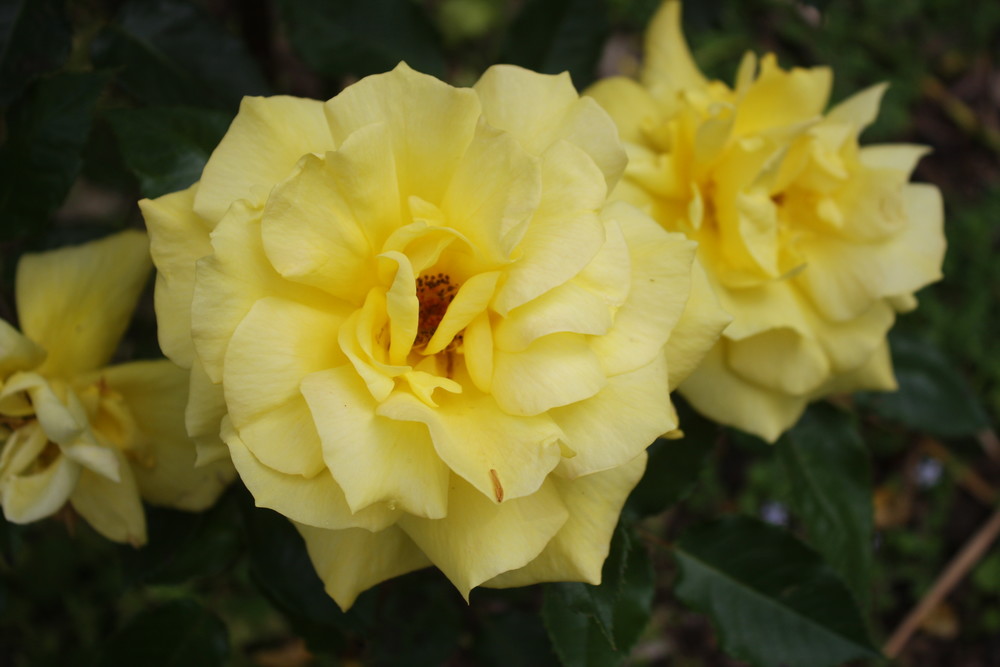 During the lockdown the independent residents and the rest home residents have been in different bubbles, but the village management made sure that all had an outside area to walk and exercise. It's been a blessing for the residents to be able to immerse in nature without needing to leave the village grounds.