Culinary trip to taste premium cheeses and desserts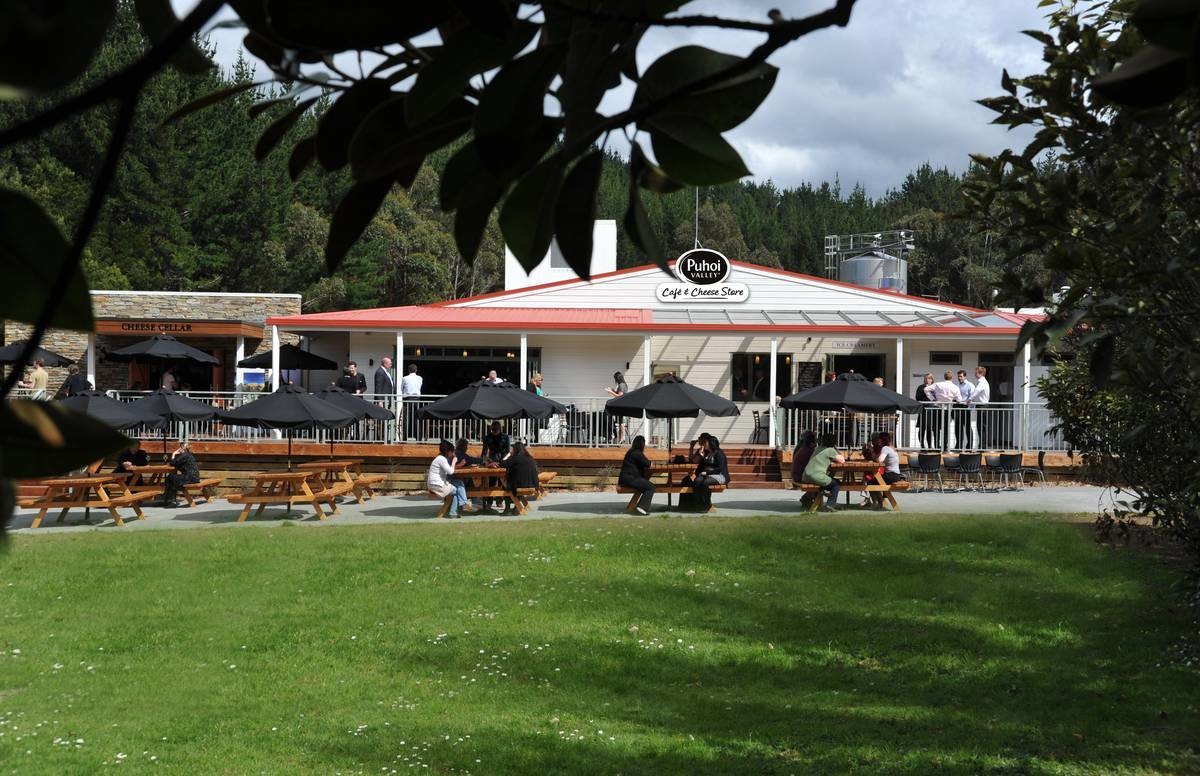 Epsom Village residents will go on a day trip to visit Puhoi Valley cheese factory next week. They will be able to have a glimpse of the factory (through the glass window of the shop) while browsing the exquisite cheeses and desserts on offer.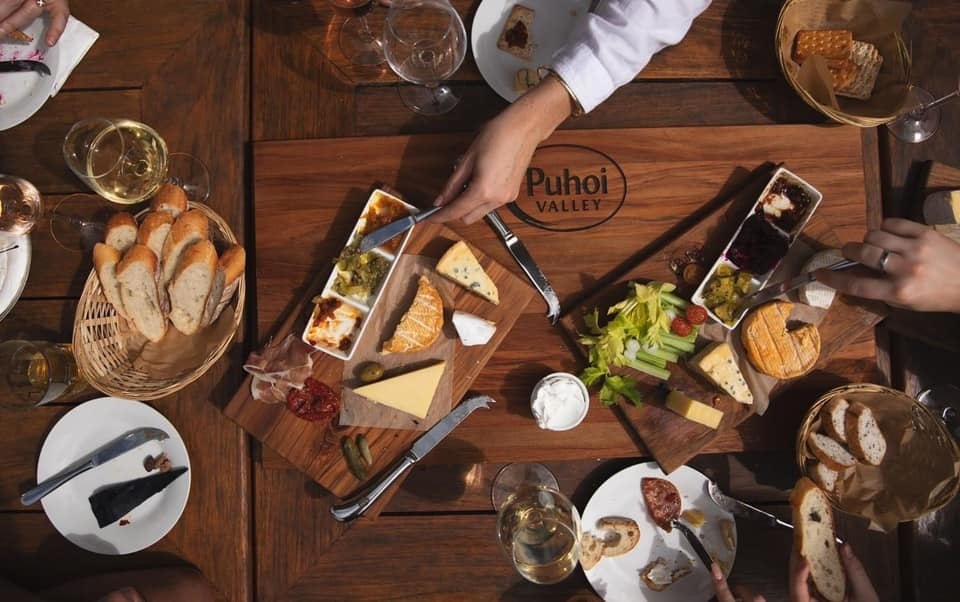 Puhoi Valley Cheese factory was born in 1983, when a small manufacturing plant was built to convert goats' milk into ice cream powder and Camembert. It wasn't long before the factory diversified into making cheese from cows' milk. The Puhoi Valley Cheese Company has expanded to now bring premium cheeses to all New Zealanders including Camembert, Brie, feta, blue and other European products such as ricotta, crème fraiche and mascarpone.
The company employs more than 80 people some of whom are descendants of the original Bohemian settlers from the Tolhopf, Bayer and Turnwald families.